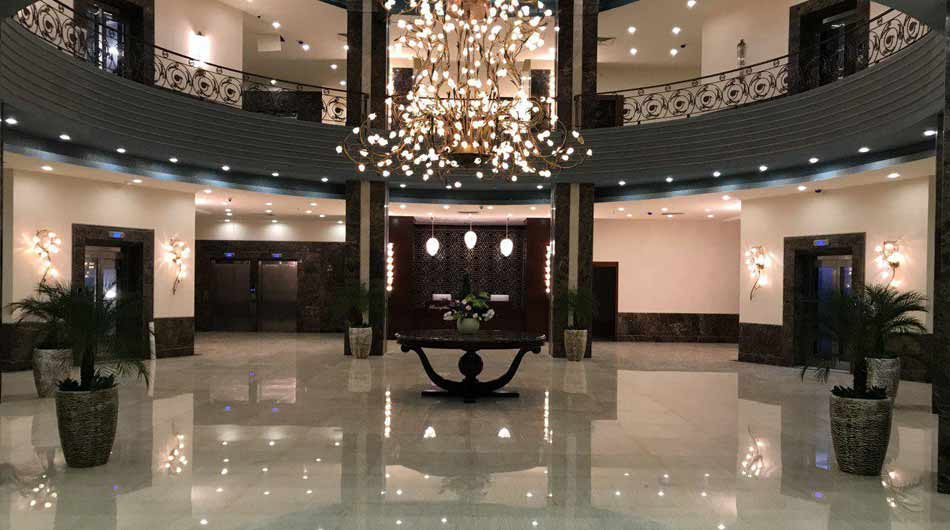 There is no set time for a trip to Kish Island. Spring and summer, winter and autumn are always travelers to this beautiful island in the Persian Gulf. It is true that due to the regional climate of the island, the best time to visit Kish is early December to late May, The best five-star hotels in Kish for a luxury stay
1- Mirage Hotel Kish is one of the best hotels in Kish
The Mirage Hotel building has a modern and extraordinary design. This complex has two 8-story buildings on which 187 luxury residential units with extraordinary facilities have been built. One of the features of this luxury hotel is the view that you can watch from its units. From the window of the rooms of this hotel, you can see a unique view of the beach and the Persian Gulf Sea and understand why it has become one of the best hotels in Kish.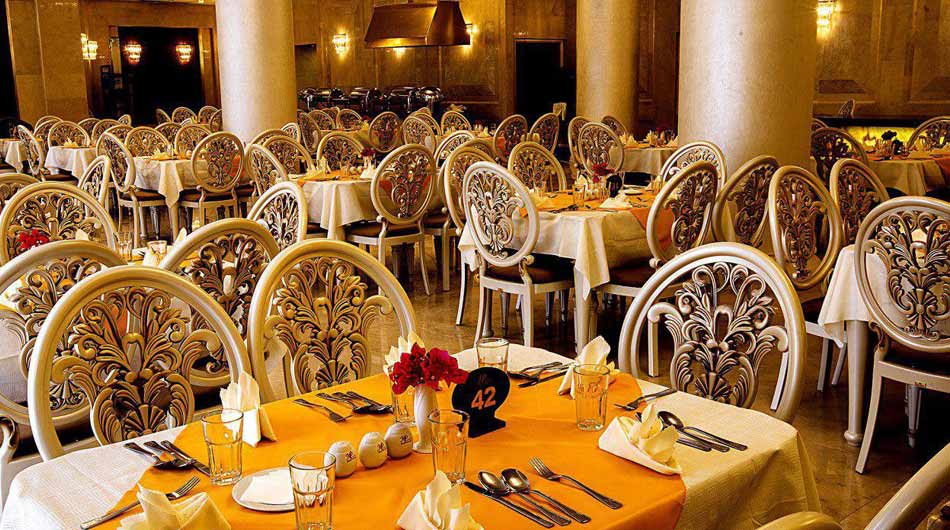 2- Panorama Hotel Kish with a quiet stay
This 15-story complex consists of 267 accommodation units, in which extraordinary facilities are provided to guests. Due to this hotel's unique location, you can go to the significant shopping malls of the island, such as Sarina 2 and Zaytun, in a short time.
One of the Panorama Hotel's features is that you can walk from this place to the hotel and enjoy the beauties of this island. This complex is also one of the five-star hotels in Kish, which provides excellent facilities to its guests.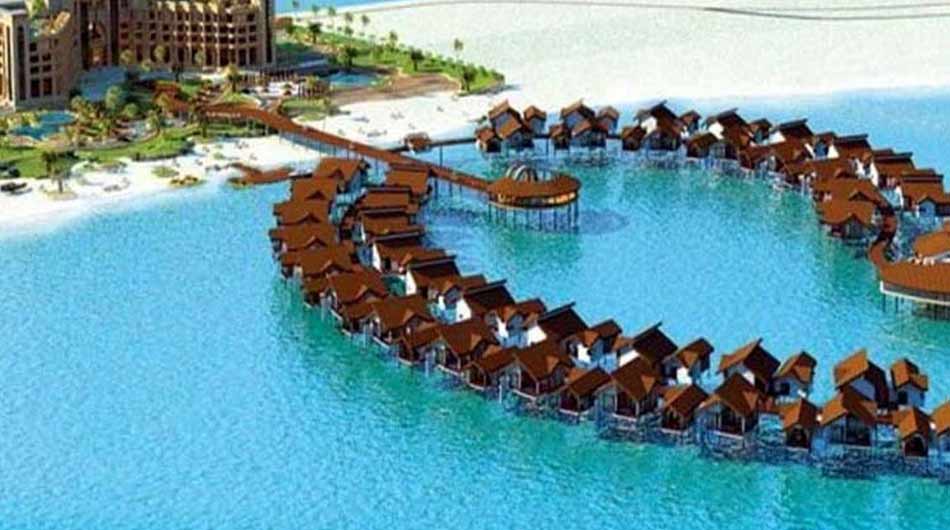 3- Luxurious and stylish Toranj Kish Hotel
This hotel is one of the unique accommodation complexes in the country and even in the Middle East, where you can experience a special and memorable stay.
Toranj Hotel is located on the west of the island and in a pristine area. The complex has two hotels, the first phase on the sea and the second phase on the beach.
The buildings of this hotel, which are built on the sea, have a similar design paisley.
They have pavilions and include several accommodation units, restaurants, and other facilities.
Part of the floor of the hotel rooms is glass bergamot, and you can watch the sea level from your room. Undoubtedly, this feature is one of the issues that have a great impact on improving your stay.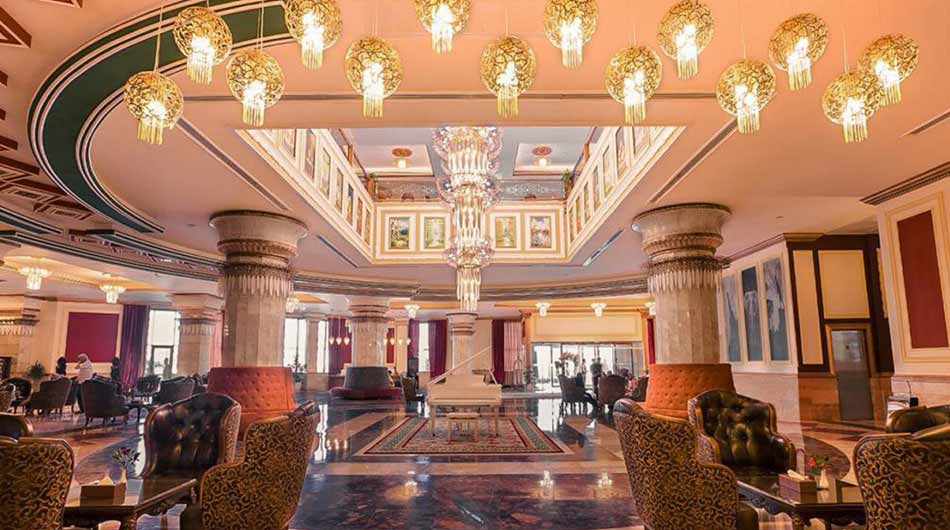 4- Vida Kish Hotel is one of the best hotels in Kish
This hotel is also one of the 5-star hotels in Kish that you can choose to have a luxury stay. The Vida Hotel building has 144 accommodation units built on 10 floors. The building of this complex has a modern design and attracts the attention of every viewer.
5.Parmis Kish Hotel and unique accommodation experience
The complex is built on 7 floors and has 168 luxurious rooms and suites. Perhaps one of the weaknesses of this hotel is the lack of sea views. Parmis is built at a distance from the sea, so you cannot see the sea through its windows. This residential complex is located a short distance from the shopping centers of Campus 1 and 2 and some of the island's entertainment venues.
Tags:
best hotels in Kish
,
dorna gasht
,
Hormozgān Province
,
iran attractions
,
Iran city tour
,
iran daily tour
,
Iran private tour
,
iran tour
,
iran tour operator
,
Iran tour packages
,
Iran tours
,
Iran travel agency
,
Iranian tour operator
,
iranparadise
,
Karaj
,
Karaj city
,
Kish Island
,
landscape
,
Mirage Hotel Kish
,
Nature
,
Panorama Hotel Kish
,
Parmis Kish Hotel
,
thirteenth day
,
Toranj Kish Hotel
,
tour agency
,
tour operator
,
tour package
,
travel agency
,
travel company
,
travel to iran
,
trip to iran
,
Vida Kish Hotel
,
بهترین هتل های کیش
,
درنا گشت
,
هتل ترنج کیش
,
هتل میراژ
,
هتل ویدا کیش
,
هتل پارمیس کیش
,
هتل پانوراما کیش