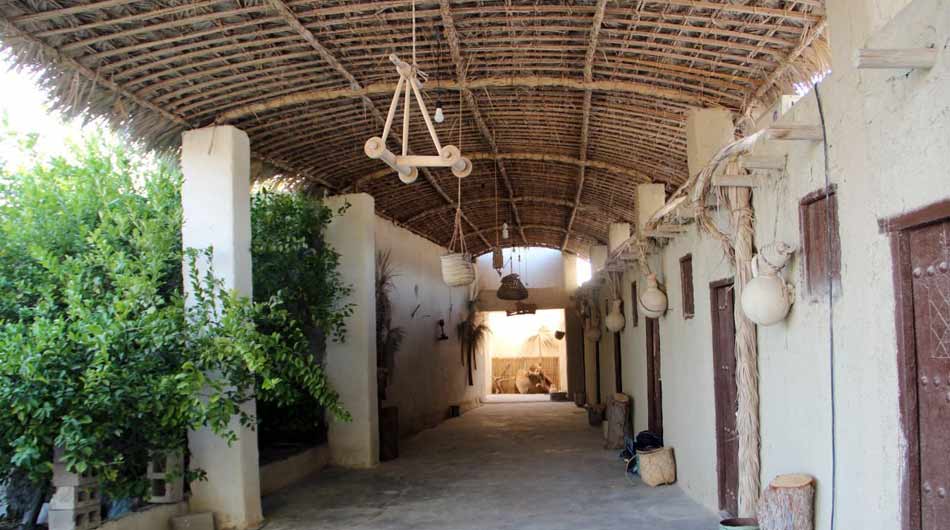 Qeshm is beautiful, and there are many places to see in Qeshm, There is no doubt about it, but what about Qeshm ecotourism resorts?
In our opinion, the best trip is a trip that happens consciously. This means knowing well before you travel where you are going, where you will be staying, and the features of your accommodation. The main issue in traveling to Qeshm and staying in eco-lodges is visiting a region's people, culture, and customs.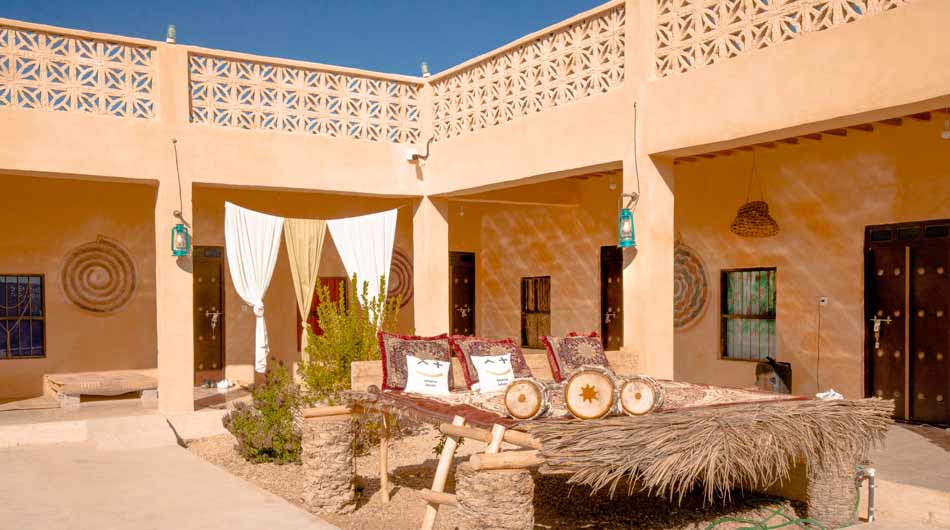 You do not have to go to the mangrove forest to see new things; from the moment you enter the residence, the sights start for you. You will see the mood of the warm-hearted and cheerful people of the south, see the simple way of life, and spend a few days with the joys, worries, and fears of these people.
Eat tasty and unique southern food, listen to southern music and return home with many experiences. One of the positive features of Qeshm eco-lodges is that most of them are equipped with internet and have tour guides and staff fluent in English and Arabic, which has facilitated travel to Qeshm for foreign tourists. Ferdis Residence on Qeshm Island has located 55 km from the center of Qeshm and 3 km from Qeshm Airport.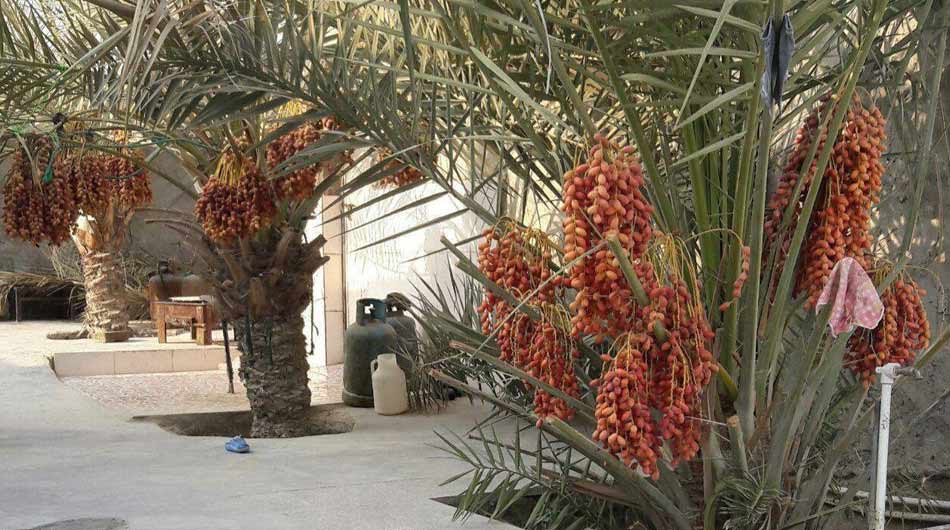 The first thing that attracts tourists when entering the residence is its different and traditional architecture compared to other eco-lodges in Qeshm. Ferdis's dormitory rooms are made in the shape of  Sunroof and domes, which due to their Sunroof-shaped structure, naturally have a pleasant and pleasant air that is cool even inside the rooms on hot days of the year. Ferdis residence has six Sunroof with a maximum capacity of five people. Of course, according to tourists,  Sunroof space is more suitable for four people.
The floors of the rooms are carpeted and have a sleeping floor. Each of the capers is equipped with a private bathroom, toilet, and heating and cooling facilities.
Nakhoda Amini Eco-Resort is a 25-year-old resort in the heart of Qeshm Drum Village, allowing tourists to experience life in the native homes of the south during their travels. This thatched village residence, with an area of ​​about 350 meters and two floors, has 10 rooms with sleeping facilities.
There are four Iranian and French bathrooms and a shared kitchen in the area, and the rooms lack private facilities. If you want to try southern seafood, just pre-order your favorite food at the resort.
Tags:
dorna gasht
,
ecotourism resorts
,
ecotourism resorts on Qeshm
,
Hormozgān Province
,
iran attractions
,
Iran city tour
,
iran daily tour
,
Iran private tour
,
iran tour
,
iran tour operator
,
Iran tour packages
,
Iran tours
,
Iran travel agency
,
Iranian tour operator
,
iranparadise
,
Persian Gulf
,
Qeshm
,
Qeshm Island
,
اقامتگاه بومگردی قشم