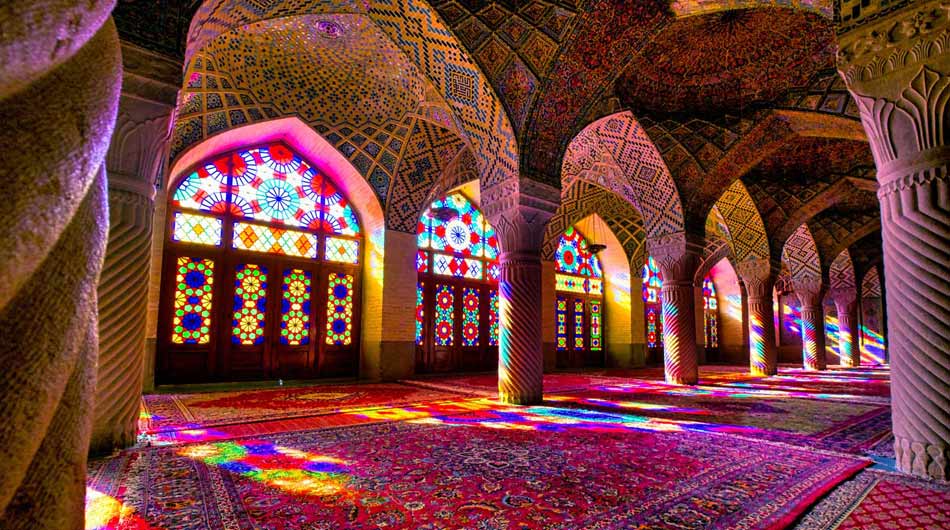 Shiraz is a city in southern Iran that is very popular among Iranians due to its historical and cultural background. Beautiful and lush gardens, historical buildings, and the tombs of poets are just some of the attractions that tourists can enjoy visiting in Shiraz. Persepolis, or Takht-e Jamshid, is a masterpiece of the Achaemenid era that every Iranian must visit. This place, which was the center of the Achaemenid government, was burned down during Alexander the Great's time. Although not much of this building remains, its vastness and grandeur still amaze everyone.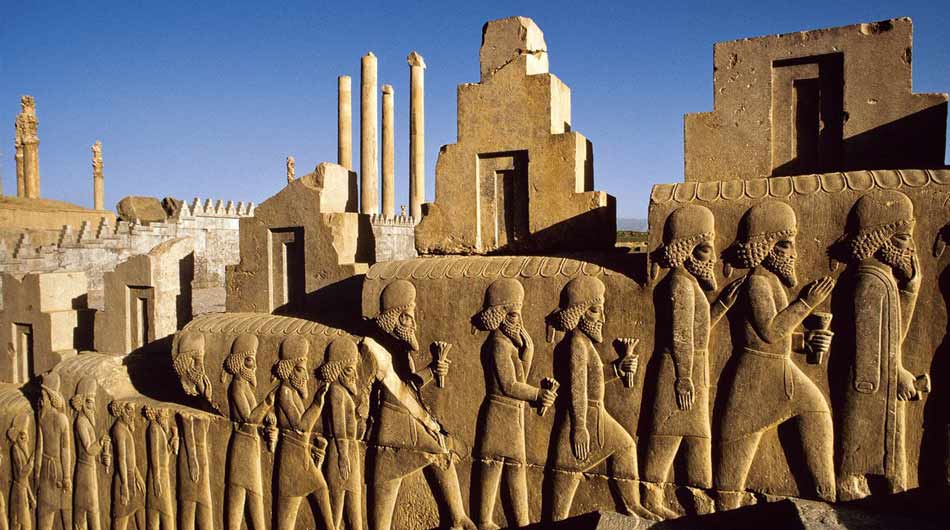 The founder of this extraordinary building was Darius the Great, who built it in 518 BC. This building was registered on the UNESCO World Heritage List in 1979. The architecture of Persepolis is so amazing that at first, researchers did not believe that these palaces were built without the use of technology.
Pasargadae, which is the tomb of Cyrus the Great, is located near Shiraz and is 130 kilometers away from it. This building, which is over 250 years old, was added to the UNESCO World Heritage List in 2004. Pasargadae was the first capital of the Achaemenids. Visiting Pasargadae in Shiraz can introduce tourists to the architecture of the Achaemenid era.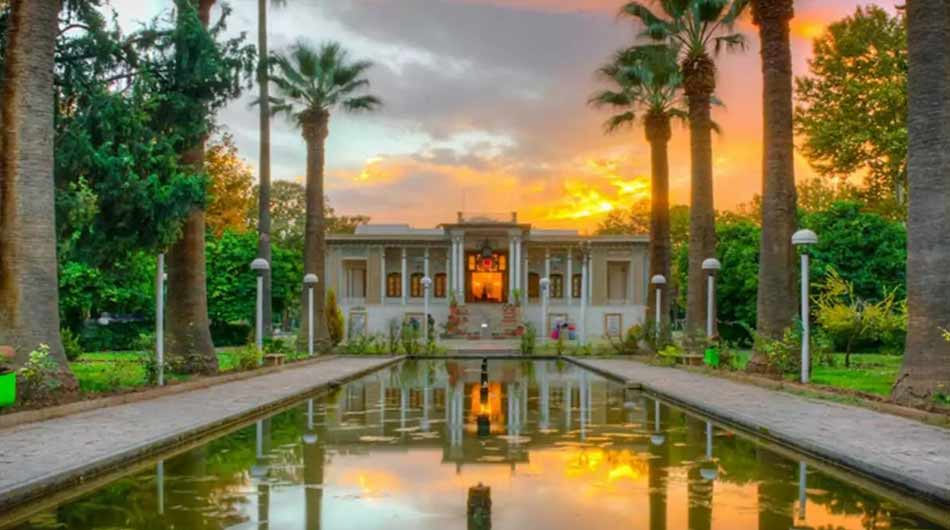 One of the most popular historical buildings in Shiraz is the tomb of Hafez, also known as Hafeziyeh. This building has been preserved by various dynasties that have ruled over Iran. Its architectural style and the lush garden surrounding it are among the attractions of this place. Hafeziyeh is one of the places in Shiraz that people visit during the New Year celebrations.
Other historical buildings in Shiraz include the Vakil complex, which includes a bathhouse, bazaar, and mosque. Archaeologists note that the architecture of this bazaar is very similar to that of the old bazaar in Lar. One cannot travel to Shiraz and not see its gardens. Shiraz Gardens offer unique examples of "Iranian gardens," among the most famous of which are Afifabad Garden or Golshan Garden. This garden was built during the Safavid era and its beauty, despite its simplicity, speaks to everyone who visits it. The Eram Garden in Shiraz, along with 12 other gardens in different cities in Iran, has been registered as a UNESCO World Heritage Site in the "Iranian Garden" collection.
Tags:
about iran
,
Afifabad Garden
,
dorna gasht
,
Eram Garden
,
Fars provinces
,
Golshan Garden
,
Hafeziyeh
,
historical buildings
,
iran attractions
,
Iran city tour
,
iran daily tour
,
Iran private tour
,
Iran sightseeing tours
,
iran tour
,
iran tour operator
,
Iran tour packages
,
Iran tours
,
Iran travel agency
,
iran trip packages
,
Iranian tour operator
,
iranparadise
,
landscape
,
Nature
,
Pasargadae
,
Persepolis
,
Pink Mosque
,
Shiraz
,
Shiraz attractions
,
Takht-e Jamshid
,
Tomb of Cyrus
,
Tomb of Hafez
,
tonekabon
,
tour agency
,
tour operator
,
tour package
,
travel
,
travel agency
,
travel company
,
travel to iran
,
trip to iran
,
Vakil complex
,
آرامگاه حافط
,
با عفیف آباد
,
بازار وکیل
,
باغ گلشن
,
تخت جمشید
,
جاذبه های شیراز
,
حمام وکیل
,
درناگشت
,
شیراز در یک نگاه
,
مسجد نصیرالملک
,
مسجد وکیل
,
مقبره کوروش
,
پاسارگاد