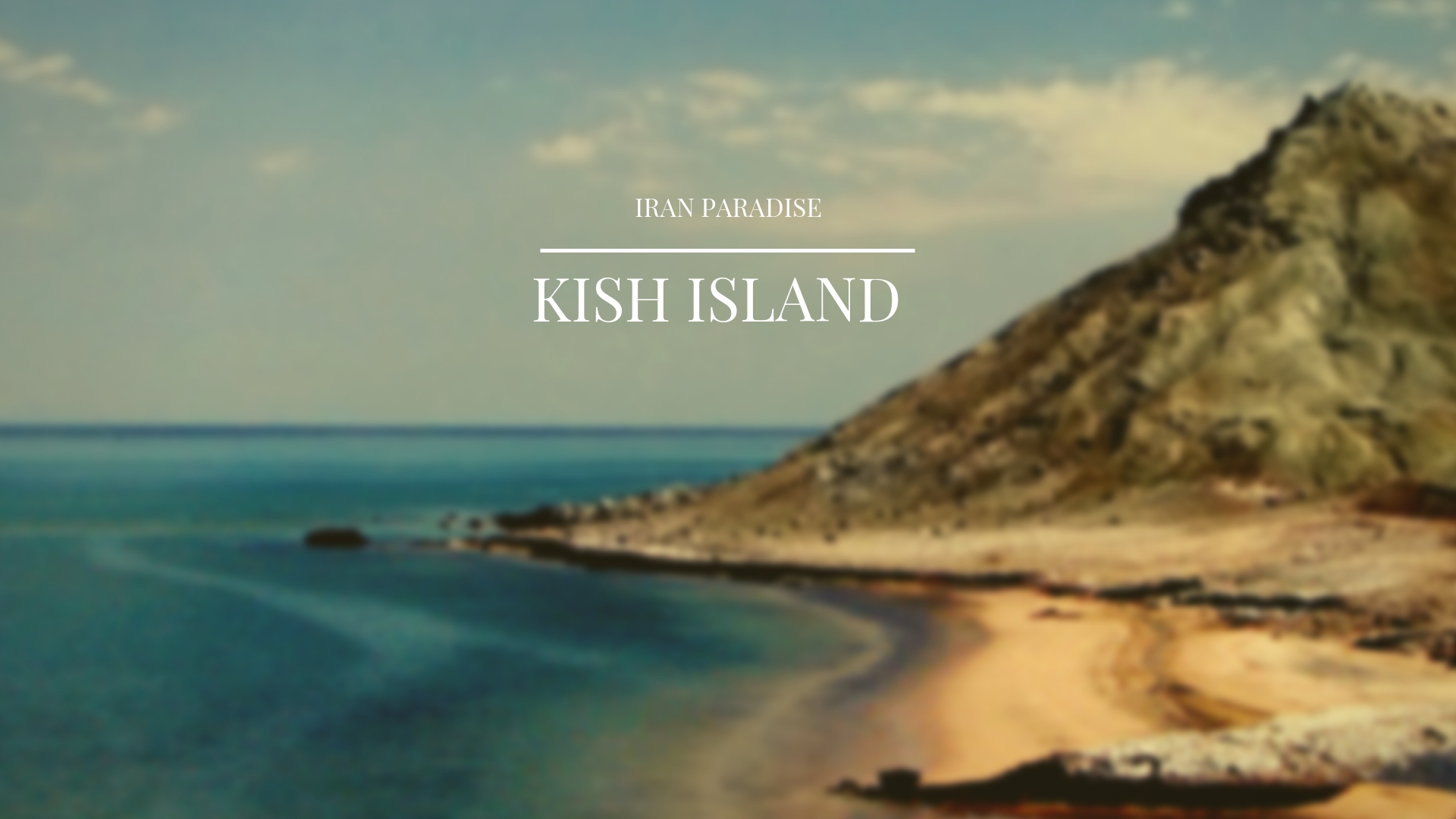 Welcome to Iran's Sunshine Coast, or Iran's Costa del Sol. However you label it, say hello to this attractive island that, since the 1970s, has become a beach resort where visitors can swim, shop and sample a laid-back and relatively liberated local lifestyle. Iran's most hedonistic spot, Kish is booming. Hotels, apartment blocks and retail complexes (it enjoys free-trade-zone status) dominate the once-empty desert landscape and domestic tourist numbers are on the rise, especially in winter, when it's freezing cold on the mainland. Kish is largely ignored by foreign tourists, though. That's a shame, because a visit here is a great way to experience Iran from an altogether different perspective. Leave the sight-laden cities of the mainland and come here to enjoy sea, sand and sun in a relaxed atmosphere.
An attractive spot in the Persian Gulf, Kish Island has a long history of 3000 years. Kish Island was ranked among the world's 10 most beautiful islands and it is the fourth most visited vacation destination in the Middle East. The resort water-sports make a pleasant diversion, visiting the ancient sights is a unique opportunity, and cycling around the island on the coastal bike path is a fun experience. Part of the Hormozgān Province of Iran, the relaxed atmosphere of Kish Island has changed it to a mental-health break resort. Foreign nationals wishing to enter Kish Free Zone from legal ports are not required to obtain visas prior to travel; valid travel permits are stamped for 14 days by airport and Kish port police officials. The official language is Persian, but English is also spoken by some shopkeepers, residents and students who live on the Island. It is worth noting that crime rate in Kish Island is one of the lowest around the world, and is thus a very safe place to study. The Island also enjoys a pleasant climate, with warm summers and mild winters, and an average of 300 days of sunshine. The weather is generally warm and humid, with an average temperature of 27C that rarely surpasses 35C. July and August are the hottest months and the temperature reaches its lowest in January and February.
Kish is a 35-square-mile island about 12 miles off the coast of Iran. Once a private resort of the former Shah and his elite guests, Kish is the more luxurious and developed of the two main Iranian islands. Like Qeshm, it is also a free-trade zone, and foreign tourists require no visa for up to 14 days, meaning that even if you cannot make it to the mainland, you can still hop over to Kish to get a taste of Persian hospitality. Summers can be unbearably hot and humid, so the best months to visit are between November and March. Here are the top ten things to do and see on Kish Island.
From parasailing to scuba diving, wake-boarding to jet skiing, Kish has it all. These activities are led by young, perfectly bronzed Iranian men and women who remind you that no matter what corner of the world you are in, surf culture is the same. While the mandatory hijab is still required on these islands, it is a bit more lax. For participation in these water activities, a swim cap suffices as hijab for women. If you do not want to actually get in the water, you can try the glass-bottom boats to catch a glimpse of the colorful sea life of the Persian Gulf's aquarium.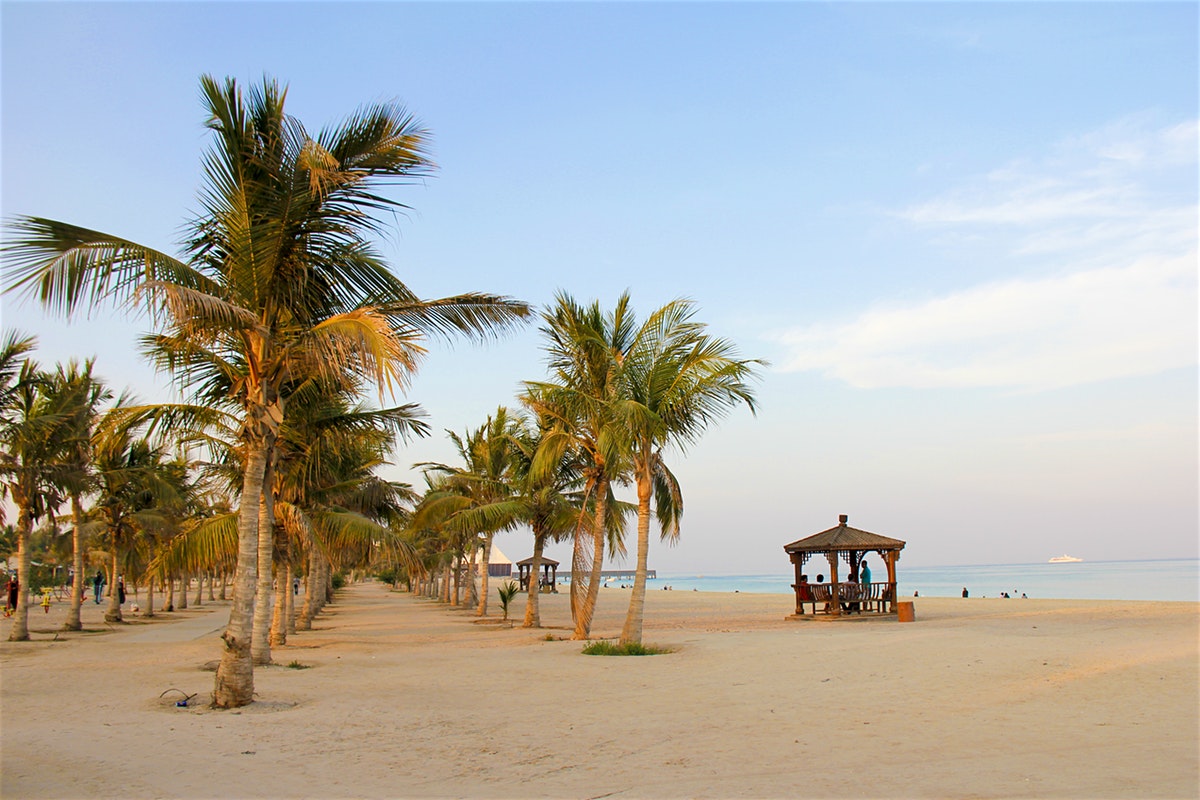 The 47-mile-long bike path snakes all around the island and is independent of car roads, making for a scenic and especially easy way to find secluded beaches and stop at your leisure to take pictures against the picturesque backdrop of the Persian Gulf's azure water. Rental stations are located throughout the island, and bicycles, tricycles, tandem bikes, and scooters are all available to rent on an hourly or daily basis.
Khoula F. has been anchored on the southwest coast of the island since 1966. The ship was built in Britain and changed owners several time before reaching the last owner, who was Greek. The ship finally went offshore off of Kish, and though an attempt was made to save her, it proved futile, and she has remained in place since. The Greek Ship is especially picturesque at sunset, when tourists come to take pictures of her.
Located on the east side of the island, this beach is named for the beautiful coral that can be found there. The coast is lined with pergolas, which, along with the palm trees and landscaping, provide an especially panoramic view. This beach is a particularly popular site to watch an unforgettable sunrise. Many of the sea sports clubs are also located here, making it easy to make reservations for any of the activities.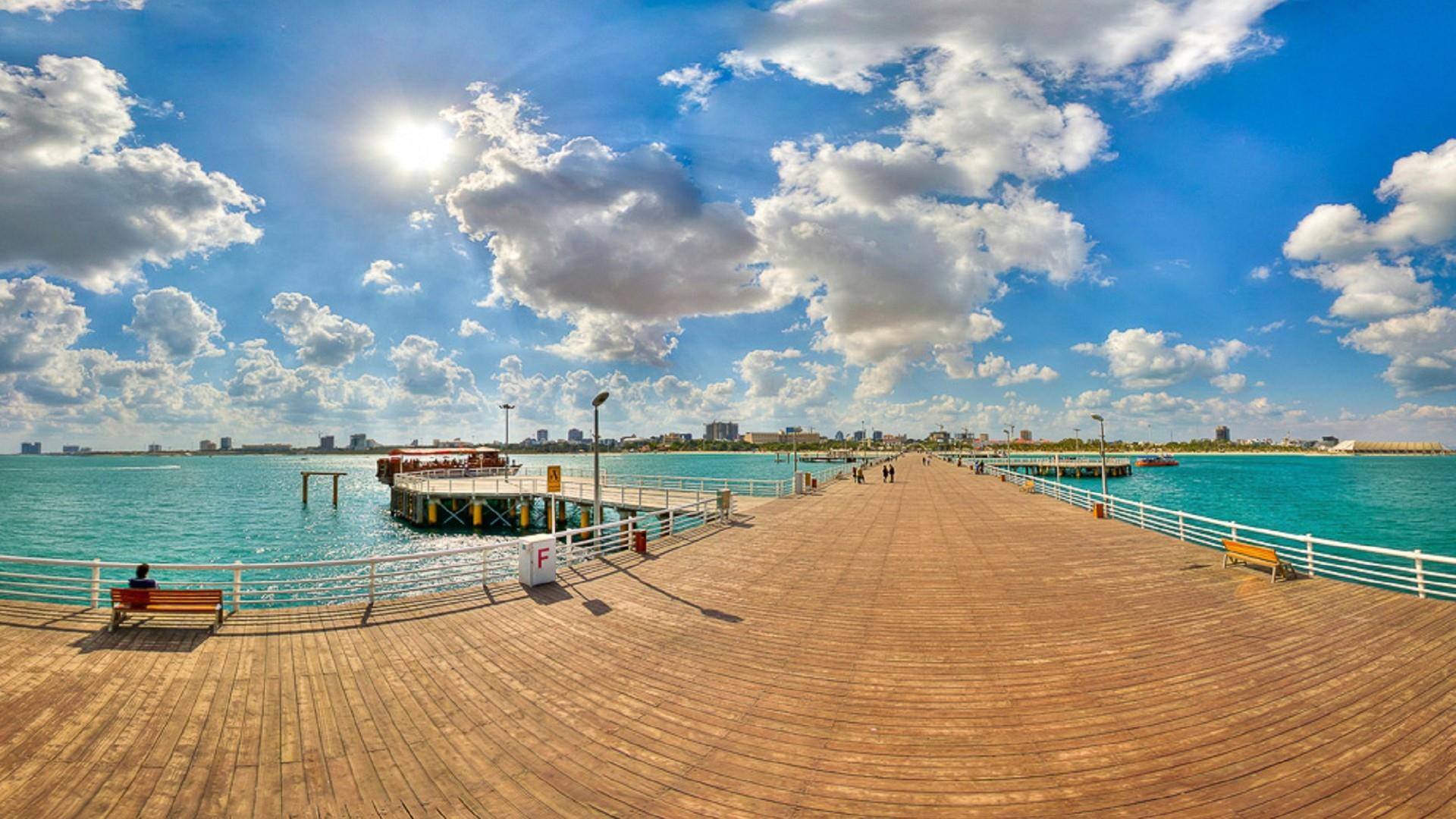 Water being a scarce resource in many parts of Iran, ancient Iranians came up with the qanat system — gently sloping vertical wells that lead water into arid areas. Kariz is one such 2,500-year-old qanat, and visitors can take a walk through its tunnels and get an up-close view of this kind of system. The tunnels extend more than five miles, making Kariz look more like an underground city. This ancient structure has been preserved but modernized with the addition of handicraft stalls and a traditional teahouse.
Tags:
aquarium
,
attractive island
,
beach resort
,
Iranian islands
,
Kariz
,
Kish
,
Kish Island
,
Persian Gulf
,
Persian Gulf's aquarium
,
qanat system
,
scuba diving
,
ship
,
teahouse
,
wake-boarding to jet skiing