Historical and touristic places of Isfahan.
Touring the heart of history, culture, and art in the magnificent land of Iran is a journey to half of the world. It is a journey filled with delicious cuisine, refreshing beverages, exquisite handicrafts, and, most importantly, encounters with warm-hearted, hospitable, and proud people with a rich historical heritage.
From Kashan to Golpayegan, from Najafabad to Ardestan, Nain, and Aran va Bidgol, Isfahan is one of the most enchanting tourist destinations in Iran, appealing to backpackers, eco-travelers, luxury travelers, and food enthusiasts alike.
Until 2022, 21 Iranian historical sites have been inscribed on the UNESCO World Heritage List, and four of them belong to the historically significant and captivating province of Isfahan. Naqsh-e Jahan Square, Chehel Sotoun and Fin Garden in Kashan, Jameh Mosque of Isfahan, and the Qanats of Meymand, Zavareh, and Ardestan are the global pride of Isfahan.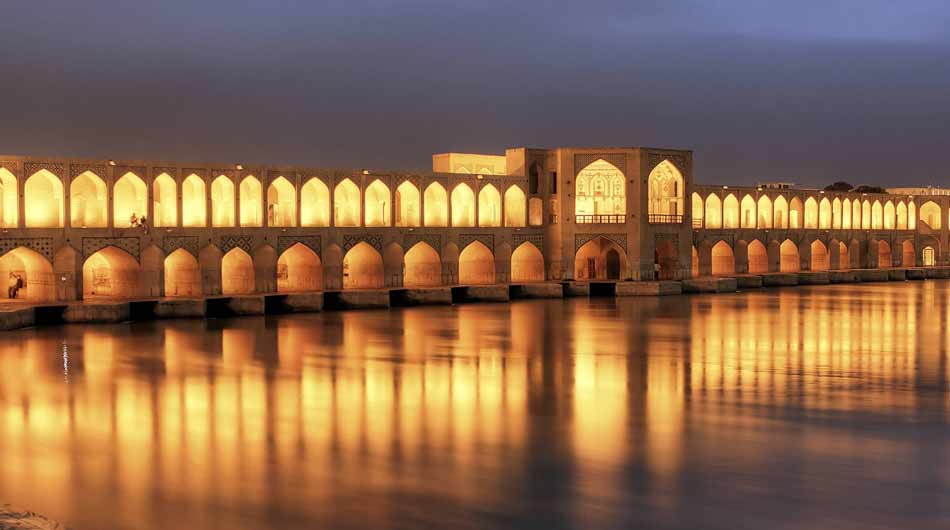 The city of Kashan alone is a world of history, attractions, sounds, and flavors, brimming with historical houses, remarkable architectural structures, bustling bazaars, and delightful cuisine and crafts.
Isfahan has a plethora of ancient and captivating sights, including:
Ashna Hill in Chadegan
Erisman Hill in Nain
Silk Hill in Kashan
Saba Hill in Varnamkhast
Gourtan Hill in Isfahan
Vadagh Castle and Hill in Golpayegan
Joozek Hill in Tiran
Talshahi Hill in Semirom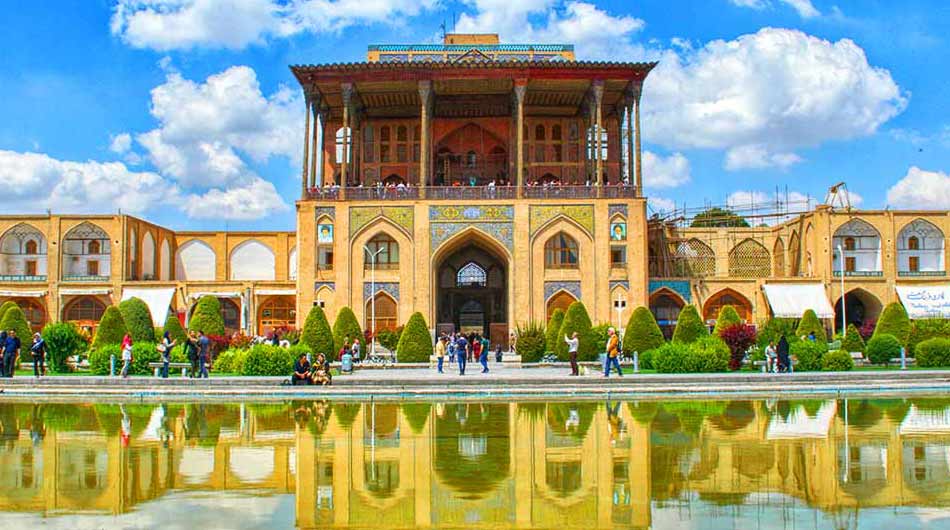 The 7,000-year-old Teymareh Petroglyphs in Golpayegan is one of the most fascinating attractions in Isfahan province.
If you visit Isfahan, don't miss the opportunity to explore the Hasht Behesht Palace, the city of Varnamkhast, the Qeisarieh Bazaar, the historical and picturesque village of Abyaneh, the village of Semirom, and the historical houses of Kashan. Here, history speaks to you, telling its stories.
Tags:
about iran
,
dorna gasht
,
esfahan attractions
,
esfahan province
,
iran attractions
,
Iran city tour
,
iran daily tour
,
Iran private tour
,
Iran sightseeing tours
,
iran tour
,
iran tour operator
,
Iran tour packages
,
Iran tours
,
Iran travel agency
,
iran trip packages
,
Iranian tour operator
,
iranparadise
,
Isfahan attractions
,
Isfahan Province
,
landscape
,
Nature
,
tour agency
,
tour operator
,
tour package
,
travel
,
travel agency
,
travel company
,
travel to iran
,
travel to Isfahan
,
trip to iran
,
جاذبه های گردشگری اصفان
,
درنا گشت