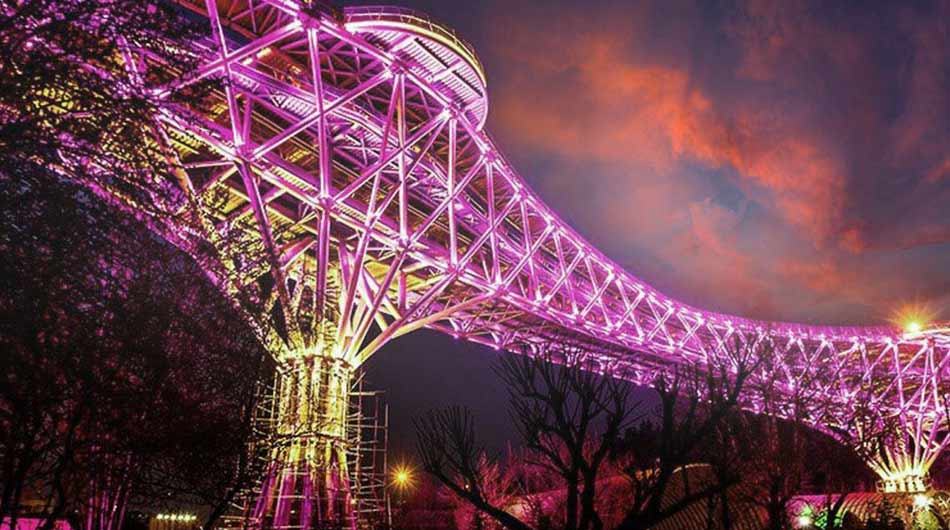 Tehran is known as the "City of Museums" and has many attractions that will entice and entertain any visitor. Visiting museums and palaces and eating out in restaurants can be quite costly; however, there is plenty of fun and entertainment to be had for free in this bustling metropolis. Come join us as we introduce some of these exciting and fun activities.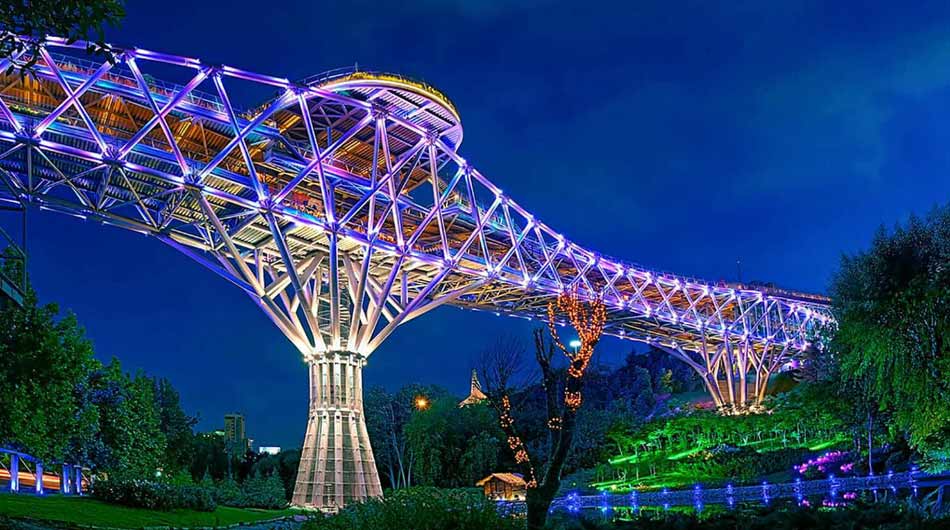 Valiasr Street is a great place to go for a walk.
With a length of 19 kilometers, Tehran's Valiasr Street is the Middle East's longest street. Unlike other parts of the city, this street's sidewalks are wide and appear to be ideal for walking.
By walking in this direction, you can see some of the sights of Tehran, such as Saei Park, Mellat Park, Shahr Theater, Ferdows Garden, and many other sights of the city, and breathe new life into them.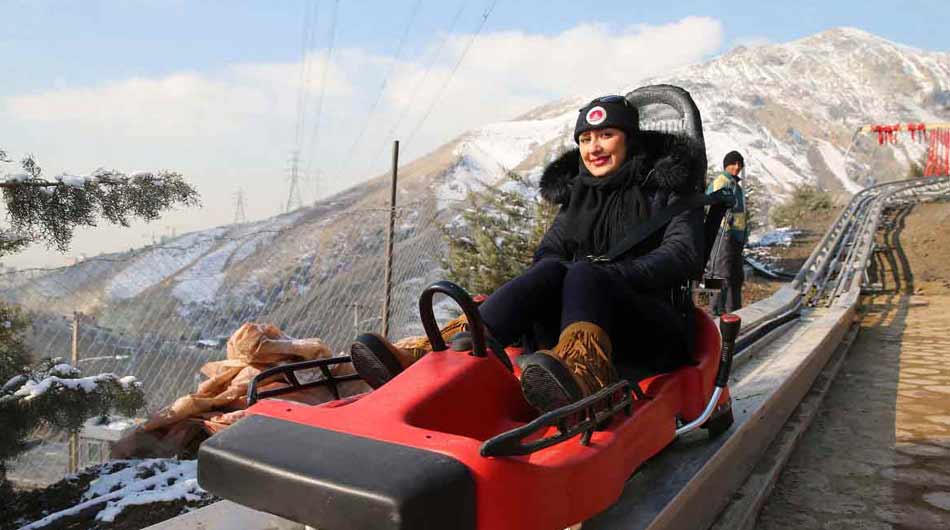 Visit the Nature Bridge
Nature Bridge is one of the free recreational places in Tehran. You can start your tour from the water and fire park.
Locals and citizens of Tehran come to this park for walking, picnicking, and even playing badminton. If possible, postpone your visit to the Nature Bridge tonight and know that its beauties will make you wander its floors until late at night.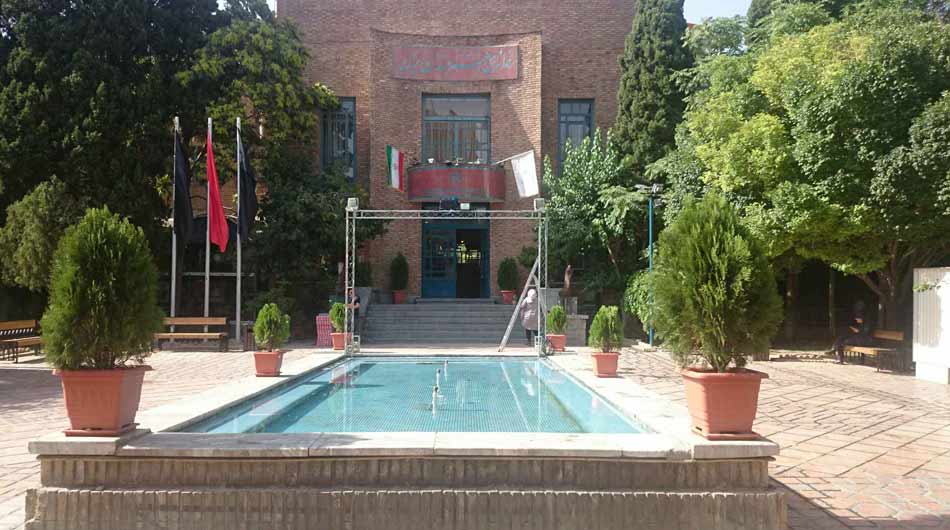 Standing on the roof of Tehran.
The roof of Tehran is part of the Alborz mountain range, which is located in the north of Tehran, the Velenjak region. Climb the winding road at the foot of the mountain or take electric buses to the roof of Tehran, where the stunning view of Tehran awaits you. There are all kinds of shops, restaurants, and cafes in the roof area of ​​Tehran.
Visit the Artists' House
The House of Iranian Artists is another free attraction in Tehran that you should include in your program, even if you are not interested in art.
You can chat with young Tehran artists in addition to visiting the Artists' House's galleries and exhibitions.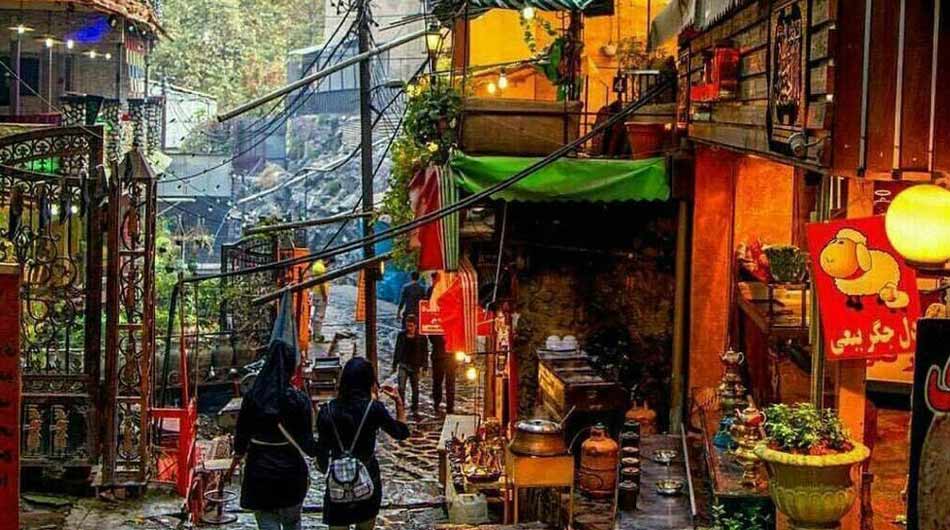 Mountaineering in Darband
Darband is the name of one of Tehran's oldest villages, located in the Shemiranat district, which has evolved into one of the city's most important recreational areas. Mountaineers visit this area on vacation to climb Darband's peaks, but it's not just climbers who visit; some people visit Darband for fun and to eat its delectable kebabs or go for nature walks. At the foot of the mountain, some numerous cafes and restaurants are popular with locals and tourists.
Tags:
Alborz mountain
,
Artists' House
,
dorna gasht
,
Dornagasht
,
iran attractions
,
Iran city tour
,
iran daily tour
,
Iran private tour
,
Iran sightseeing tours
,
iran tour
,
iran tour operator
,
Iran tour packages
,
Iran tours
,
Iran travel agency
,
iran trip packages
,
Mountaineering in Darband
,
Nature Bridge
,
roof of Tehran
,
tehran province
,
tour agency
,
tour operator
,
tour package
,
travel agency
,
travel company
,
travel to iran
,
trip to iran
,
Valiasr Street
,
تهرانگردی
,
درناگشت