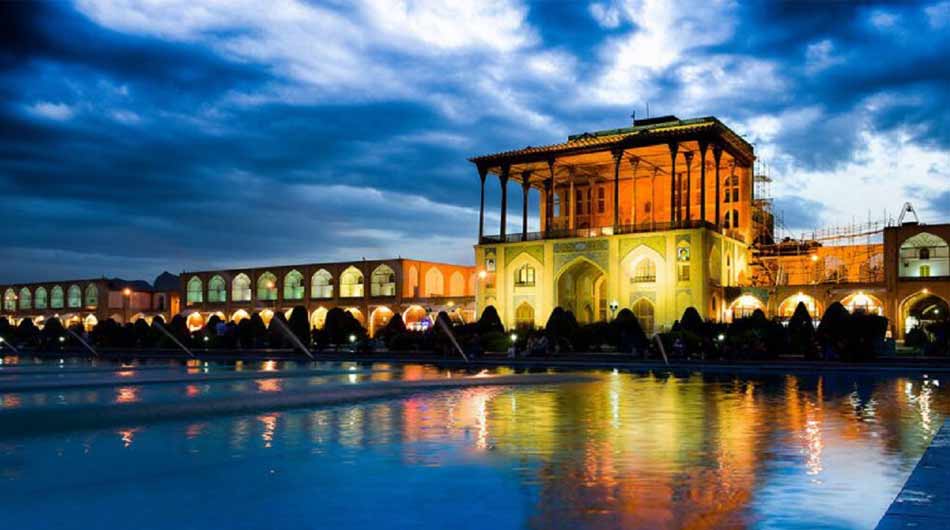 The most pleasant cities in Iran are suitable areas for urban tourism. These cities have mild weather in different seasons and host tourists.
Iran is a land of four distinct seasons, significant geographic diversity, and varied climatic conditions. There are various types of weather in Iran's cities and surrounding areas due to the country's high mountains, dense forests, lovely beaches, and stunning deserts.
Due to Iran's high diversity, tourists can visit its cities all year round and visit tropical locations in the winter and too-cold regions in the summer to enjoy the weather.
The cities with good weather in Iran and their surrounding areas are among the best destinations for nature tours in Iran and host many tourists in different seasons. In the following, we will introduce you to the best and most pleasant cities in Iran at other times.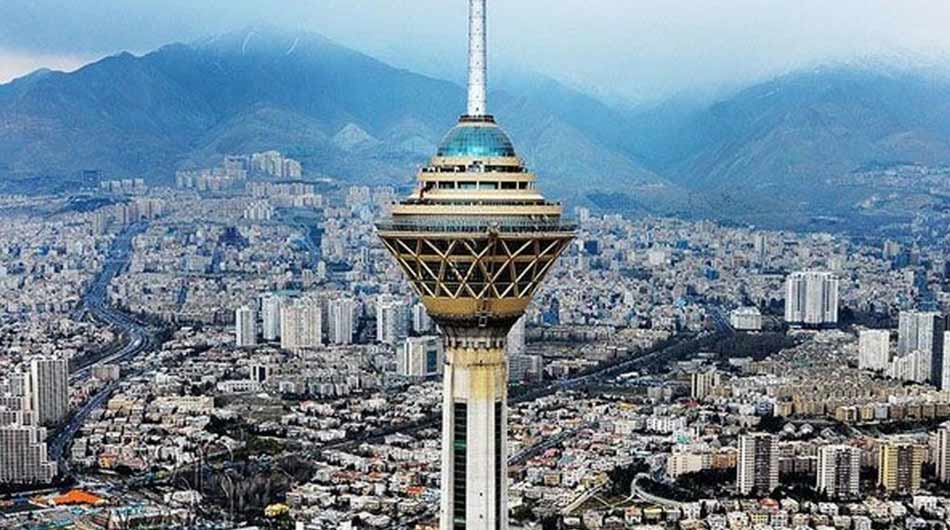 Tehran is one of the best tourist destinations in the country during Nowruz. The capital's streets have the least amount of traffic in the first days of spring, and the temperature and quality of the city's air are excellent. During the days of Nowruz, the nature of the Tehran areas became spectacular.
Darkah, Darband, Oshan and Fashm, Gulab Dareh, Tochal, and the villages of Warish, Verdij, Ahar, Solqan, and Ken are among the most beautiful areas of Tehran in spring, which are suitable natural destinations for Nowruz sightseeing.
Isfahan is regarded as one of Iran's most historical cities , and in the spring, many visitors from around the globe come to this city to view its old structures and stunning natural surroundings.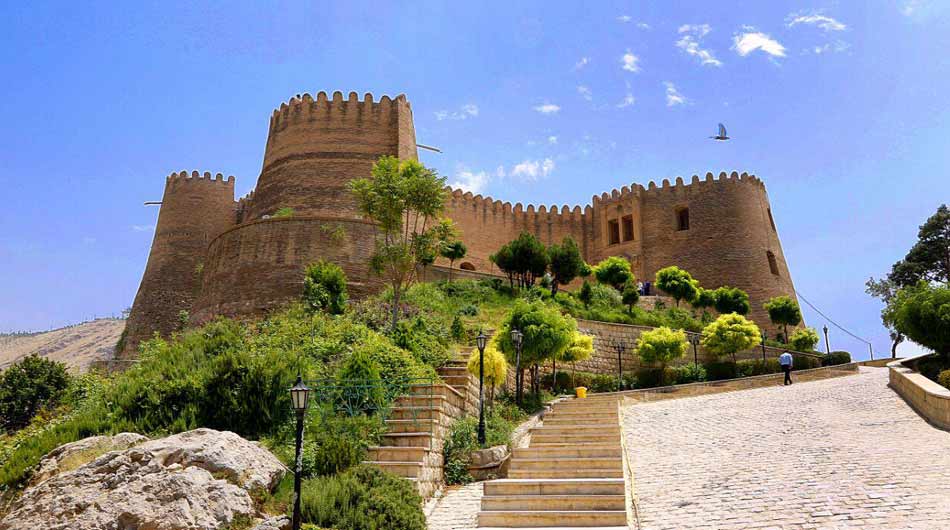 Naqsh Jahan Square in Isfahan has a unique atmosphere during the Nowruz days, with beautiful flower arrangements, colorful fountains, and colorful historical monuments.
A lot of tourists flock to Khorram Abad in the spring to visit its attractions and take in the lush surroundings because it is one of Iran's most picturesque cities and most pleasant areas. This historical city is situated in the province of Lorestan, home to many waterfalls in Iran. This city's rivers, springs, and waterfalls are spectacular in the spring, particularly during the first few days of April.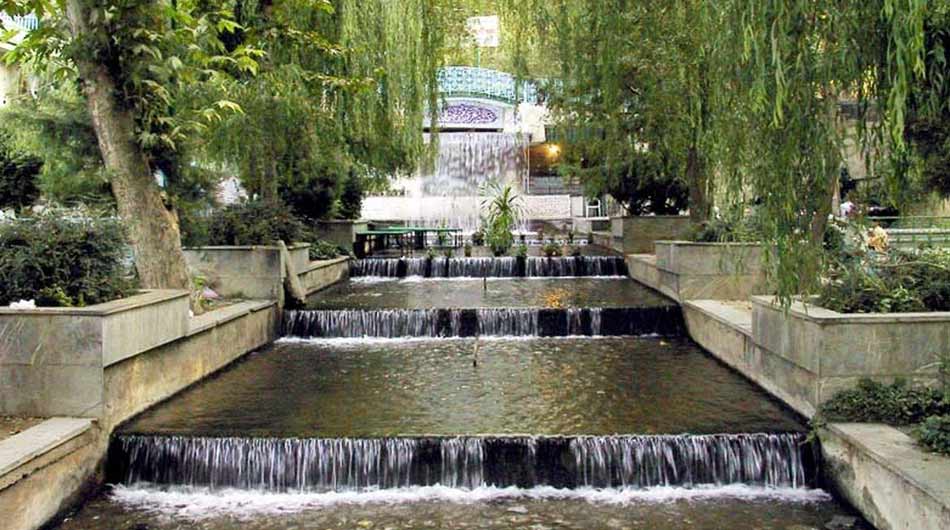 Mahalat is one of the other green and pleasant cities in Iran; as spring approaches, various vibrant flowers have taken over the plains nearby.This city is known as the city of flowers, and tourists have given it the nickname "Netherlands of Iran."
This city is one of the best places to visit in the spring because of the beautiful local neighborhoods and natural beauty.
In addition to the city's natural attractions, visiting this place will allow you to see important historical sites like natural caves and spa springs.
Tags:
Azadi Tower
,
Eram Park
,
Esfahan
,
Fashm
,
golestan palace
,
Gulab Dareh
,
Iran city tour
,
iran daily tour
,
Iran private tour
,
iran tour
,
iran tour operator
,
Iran tour packages
,
Iran tours
,
Iran travel agency
,
Iranian tour operator
,
iranparadise
,
Isfahan
,
Jurassic Park Tehran
,
Khorramabad
,
landscape
,
Mahallat
,
Milad Tower
,
Naqsh Jahan Square
,
Saad Abad Historical complex
,
Solqan
,
Tehran
,
Tehran Bird Garden
,
Tochal
,
tour agency
,
tour operator
,
tour package
,
travel agency
,
travel company
,
travel to iran
,
trip to iran
,
اصفهان
,
خرم آباد
,
درنا گشت
,
درناگشت
,
محلات
,
میدان نقش جهان