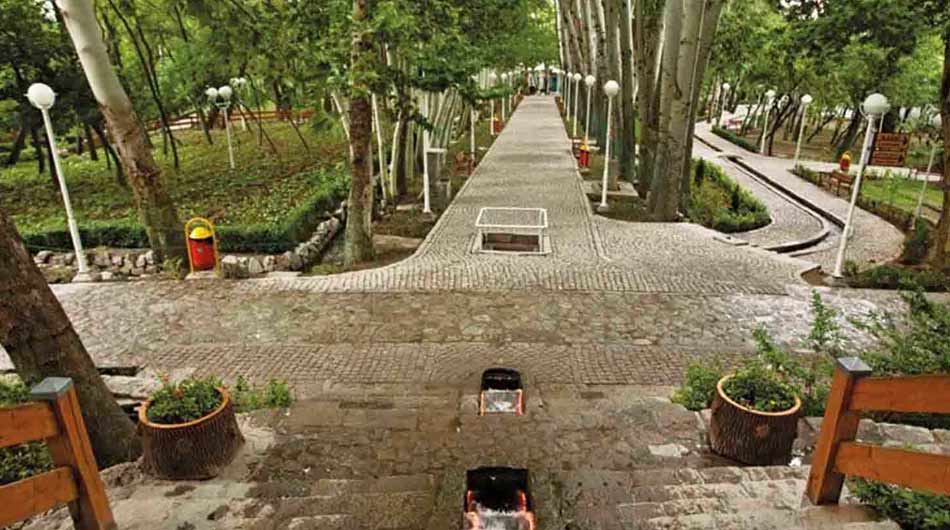 Vakilabad Park in Mashhad is a place to drink a cup of relaxation.. You're supposed to stay away from the shrine's traffic and crowds here, breathe the fresh air, and listen to the river's seasonal sounds. It's as if you're going for a walk through a small forest, complete with recreational and welfare amenities, a modern forest.
Take your dear children's hands and go to Vakilabad Zoo after seeing Vakilabad Garden and its seasonal springs and rivers. If you feel like playing in an amusement park, after drowning in peace, go from Vakilabad Park to Mellat Park to be immersed in the excitement.
Now it's up to you to make a decision. Follow this short article from Alibaba Tourism Magazine to learn more about Mashhad's one-day entertainment program.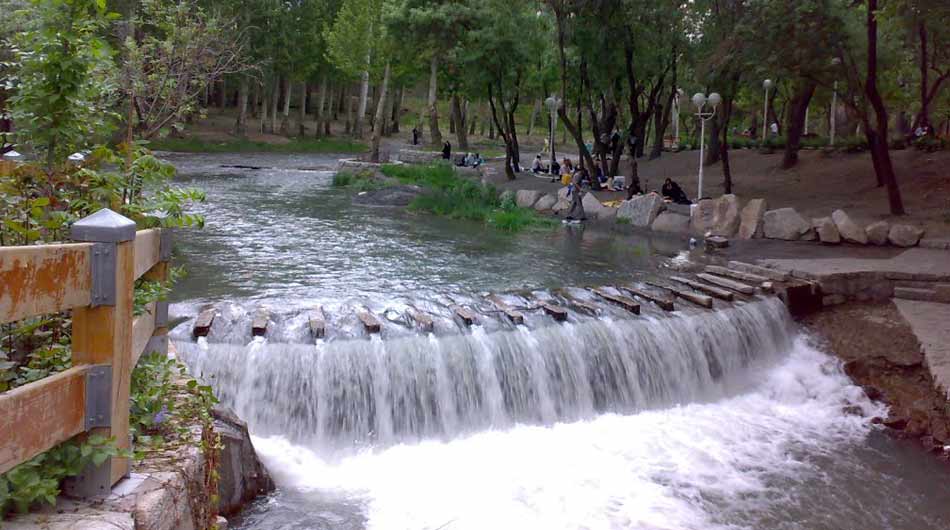 The landscaped environment, flooring, street paving, the presence of a sidewalk, pleasant green space, swimming pools, and numerous stairs all draw your attention at first glance. Vakilabad Park's parking, security, and information will put your mind at ease about its safety.
The first needs that address the concerns of families with children are drinking water, toilets, pavilions, baby play equipment, and a supermarket. Vakilabad Forest Park's buffet and restaurant in Mashhad also promises a delectable meal in nature.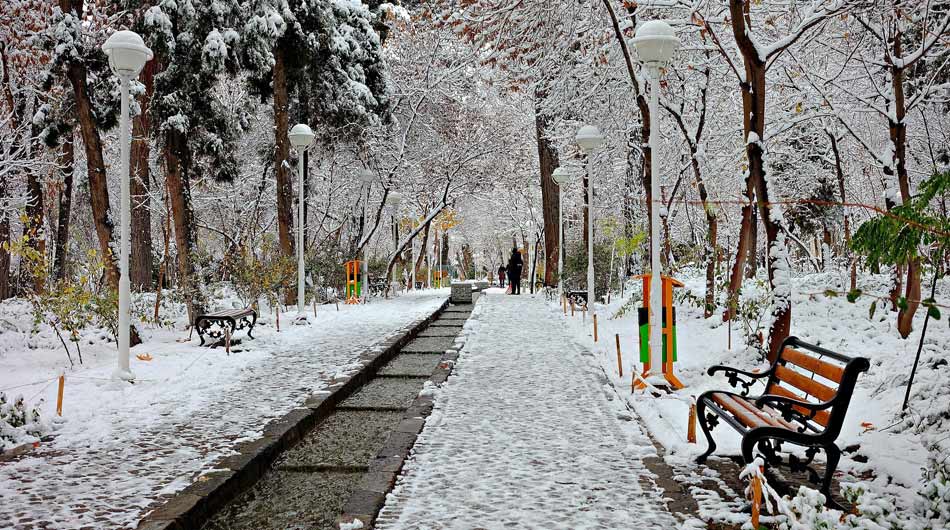 Lake Vakilabad Lake; Roaring and lively
The most beautiful and spectacular part of this promenade is, without a doubt Lake Vakilabad Lake or its seasonal river. You will understand what we mean if you visit this forest park on one of the spring or autumn days.
While you sit by the river and dip your feet in the water, or choose one of the benches and pavilions to sit on, a watery, roaring, and powerful river flows through the old trees. We offer you breakfast or evening by the river and under the spring and autumn sunshine.
Mashhad Vakilabad Park Zoo; Abandoned but charming
Vakilabad Zoo, one of Mashhad's attractions, is one of Vakilabad Forest Park's neighbors. This is Mashhad's and, of course, Khorasan's only zoo.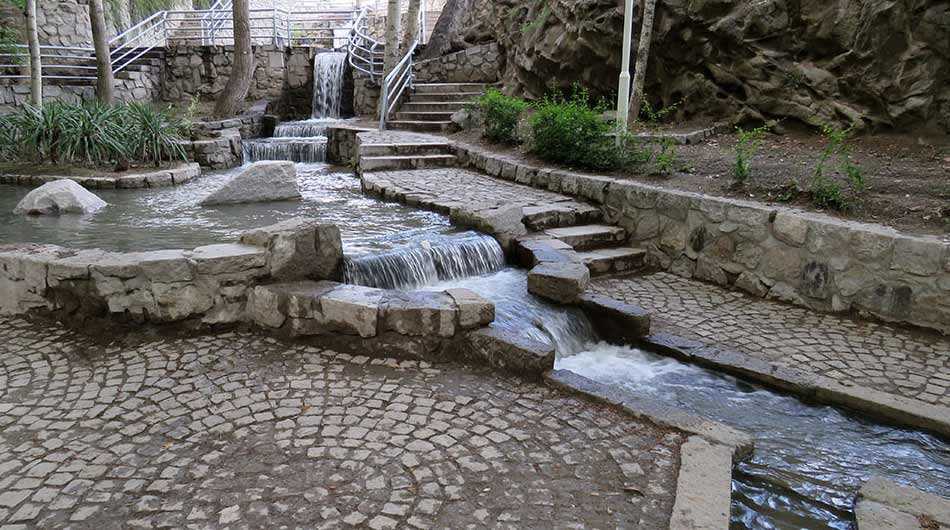 Indeed, this zoo has not received much attention for several years, But it can still easily delight children and sometimes even adults. Various species of carnivores, herbivores, reptiles, birds and aquatic animals can be seen in Vakilabad Zoo in Mashhad.
Vakilabad Park is approximately 70 hectares in size and is your host with all amenities. When walking through Vakilabad Park's landscaped area, you'll notice taxidermy animals in the central part of the garden and next to the old swimming pool.
Other attractions include sculptures and elements of bicycles, as well as elements of dry trees on which beautiful designs have been created, which will draw your attention and cause you to reach for your camera or phone to take a souvenir photo of them.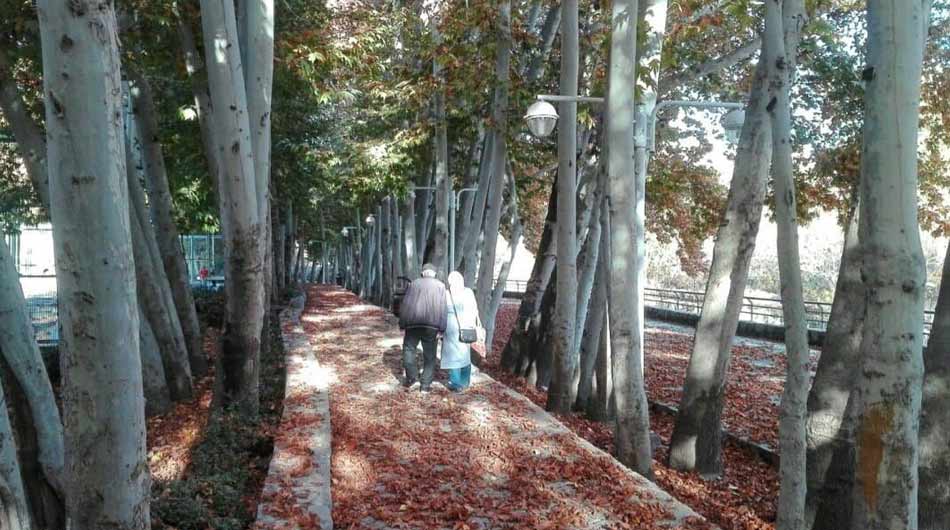 In Vakilabad Park in Mashhad, there is a unique walking path, a tennis table, handball, and a five-dimensional cinema, among other attractions. This park is one of Mashhad's children's attractions, based on all of the amenities and entertainment mentioned.
Vakilabad Park is open 24 hours a day. Due to the amenities available, staying overnight is not a problem; however, if you do not have a companion and the number of your companions is small, we recommend setting up a night camp in Vakilabad Park.
Also, due to the geographical location of this park, after visiting it to go to the market and buy souvenirs of Mashhad or a restaurant tour in one of the fast foods of Mashhad, you will not have any restrictions and you have a straight path ahead…
Tags:
forest park
,
landscape
,
mashhad
,
Nature
,
Razavi Khorasan
,
Razavi Khorasan province
,
tour agency
,
tour operator
,
tour package
,
travel agency
,
travel company
,
travel to iran
,
trip to iran
,
Vakilabad Forest Park
,
Vakilabad Park
,
Vakilabad Zoo
,
مشهد
,
پارک وکیل آباد