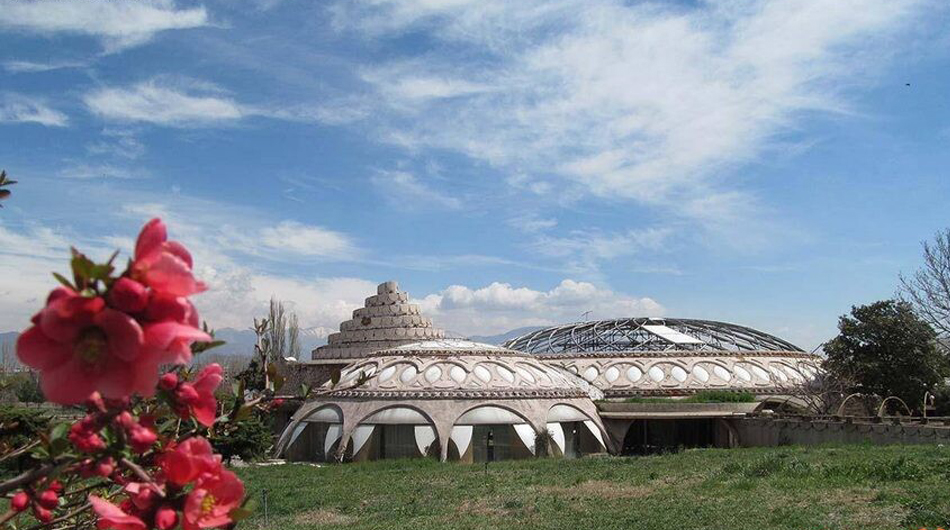 Alborz Province is located near Tehran and can be easily reached by metro, bus, or private car. You can explore its villages and cities, which are popular destinations for Tehran residents. Alborz Province offers a variety of tourist attractions, including Chalus Road, Taleghan, Amir Kabir Dam, Dizin Ski Resort, Borgan Village, Vardeh Village, Shah Abbasi Caravanserai, Soleymaniye Palace, Shams Palace, Jahan Shahar Gardens, Karaj River, Yakh Morad Cave, Sangarabad, and Ahmadabad Castle.
The beautiful village of Sibande Valley and the historical village of Sirood are among the must-visit places in Alborz Province. The province is home to several historical palaces such as Marvad Palace, Soleymaniye Palace, Shahrestanak Palace, and Reza Shahi Gachsar Palace. It also has public baths in the villages of Noizk, Bozj, Feshandak, Mir, and Kalank. The Penj Ali and Vay and Yakh Morad Caves are popular destinations for cave enthusiasts.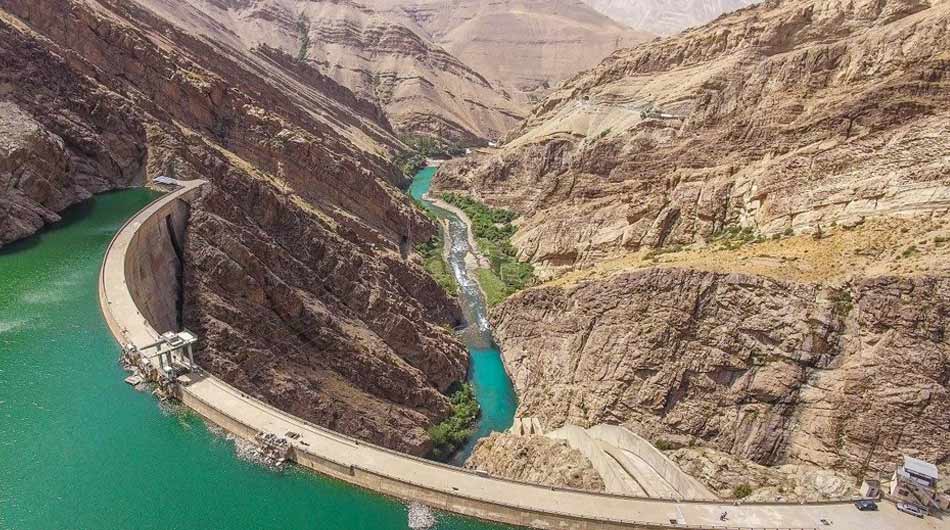 By taking the Chalus Road and traveling a short distance, you will reach Gachsar Village, which is well-known in the region for its natural and historical attractions. This village is considered one of the popular mountainous destinations and is located in the Asara section of Karaj. It attracts many visitors during summer and spring due to its pleasant climate. Gachsar Village has a long history, and based on the remaining relics from the past, it can be associated with the Safavid era. It is said that the name "Gachsar" refers to the abundance of gypsum mines in the area, and the remains of gypsum kilns can still be seen in the south of the village.
Karkobod Waterfall in Taleghan
Karkobod Waterfall, also known as Kar Waterfall, is located 700 meters from the pleasant climate village of Karkobod in Taleghan. It is a beautiful and charming waterfall created by the combination of water and rocks. This limestone waterfall, with a height of 5 meters, originates from the heights of Hasarchal in Mazandaran, cascades down blue rocks, flows towards Shahroud River, and eventually joins Sefidroud. Karkobod, with its indescribable roar, hits the rocks and introduces visitors to its pleasant and magnificent beauty through the coolness of its water droplets, resembling pearls. At the bottom of this beautiful waterfall, natural springs have been formed, providing a suitable space for refreshing dips during the hot summer.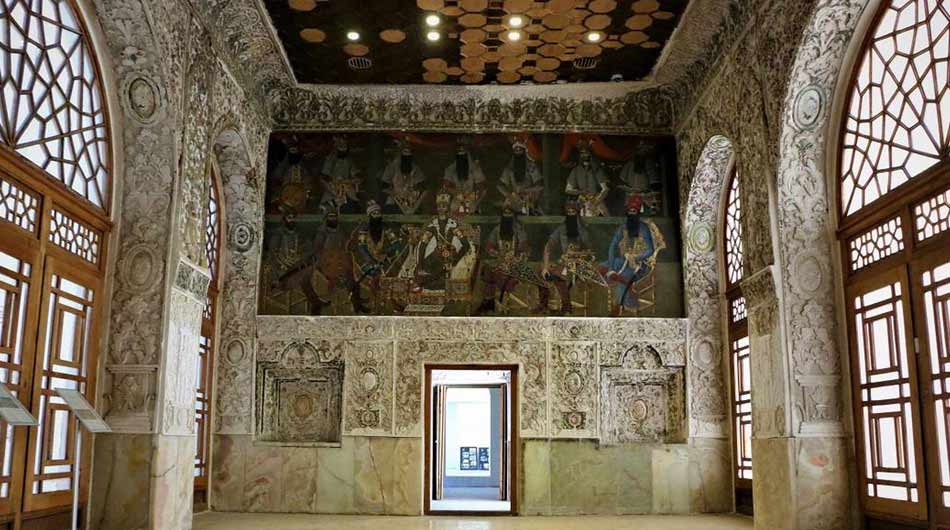 Iran Miniature Park
Iran Miniature Park is a magnificent work and an attractive tourist attraction built on a seven-hectare land on Jomhouri Boulevard. In addition to showcasing the cultural diversity in Iran, the park exhibits the habitats of Iranian ethnic groups and several famous attractions from all over Iran. Approximately 80% of the park's spaces and elements are dedicated to the cultural and artistic aspects of Iran, reflecting the craftsmanship of various provinces.
Please note that the translations provided are based on the text you provided and may not be exact or convey the complete nuance of the original text.
Tags:
about iran
,
Alborz attractions
,
Alborz Province
,
Amir Kabir Dam
,
Borgan Village
,
Chalus road
,
dizin ski resort
,
dorna gasht
,
iran attractions
,
Iran city tour
,
iran daily tour
,
Iran private tour
,
Iran sightseeing tours
,
iran tour
,
iran tour operator
,
Iran tour packages
,
Iran tours
,
Iran travel agency
,
iran trip packages
,
Iranian tour operator
,
iranparadise
,
landscape
,
Nature
,
Shah Abbasi Caravanserai
,
Shams Palace
,
Soleymaniye Palace
,
Taleghan
,
tour agency
,
tour operator
,
tour package
,
travel
,
travel agency
,
travel company
,
travel to iran
,
travel to Isfahan
,
trip to iran
,
Vardeh Village
,
جاده چالوس
,
جاذبه های گردشگری البرز
,
درنا گشت
,
روستای برغان
,
سد امیرکبیر
,
کاخ سلیمانیه
,
کاخ شمس