You can choose from a variety of theme parks in Tehran based on your preferred age group and toys.
Amusement park in Eram
Eram Park is among Tehran's best amusement parks, regardless of your age. Eram Park is the exact location of Eram Amusement Park. The 8-hectare lake is just one aspect of Eram Amusement Park's entertainment; it is a very sizable amusement park in terms of area.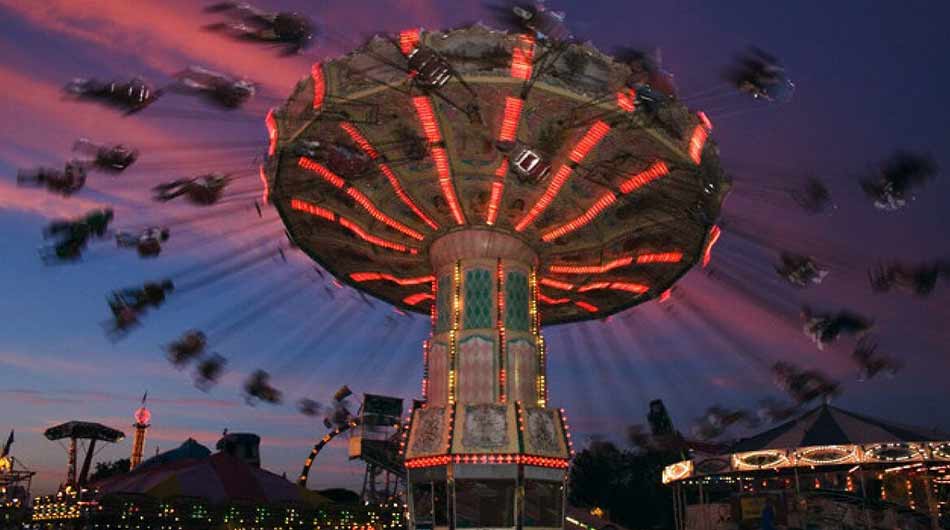 The activities available on this lake are ideal for boaters and anglers. After enjoying yourself in this amusement park, you won't need to worry about going hungry because a variety of restaurants and fast food outlets will be ready with delicious food.
In addition to the aforementioned, this center includes Tehran's Money Museum, Luna Park, Bowling Hall, swimming pool, green space, and zoo, among its amusement parks.
The revolving star, free fall, and several other attractions in this amusement park are suitable for both adults and children.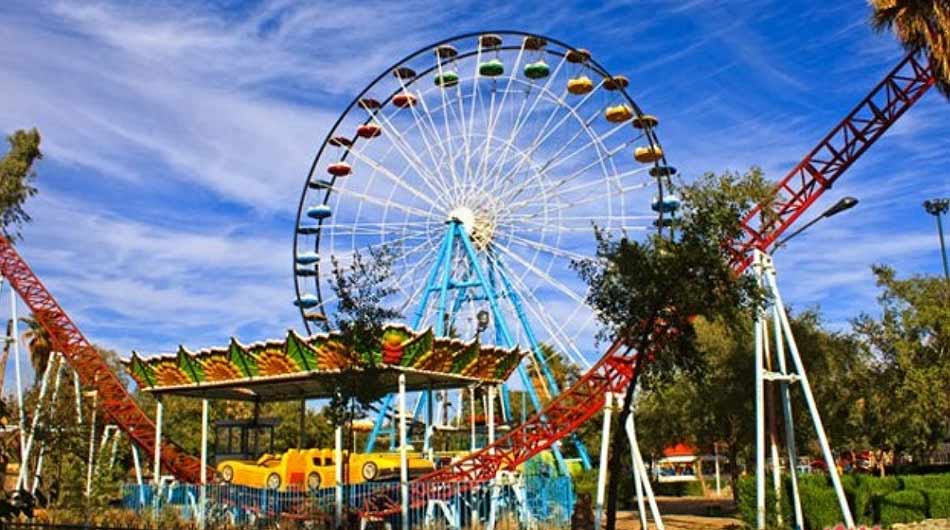 One of Tehran's top amusement parks is Basij Amusement Park.
The Basij Amusement Park, which has an area of more than 3000 square meters and offers a variety of amenities for visitors, is another of Tehran's best amusement parks. You will also be delighted by the stunning trees of Tehran's Basij amusement park.
A variety of space travel gadgets, a flying carpet, a Saba ship, a waterfall, a swing, a Ferris wheel, a roller coaster, a sledge, a ship, a wild river, and a ranger offer fun for guests of Basij Amusement Park of all ages.
The 7000 square meters artificial lake in the Basij Amusement Park has enhanced the beauty of this complex. Contrarily, this setting has a traditional canteen and a variety of buffets so that you can take care of your stomach while also having fun.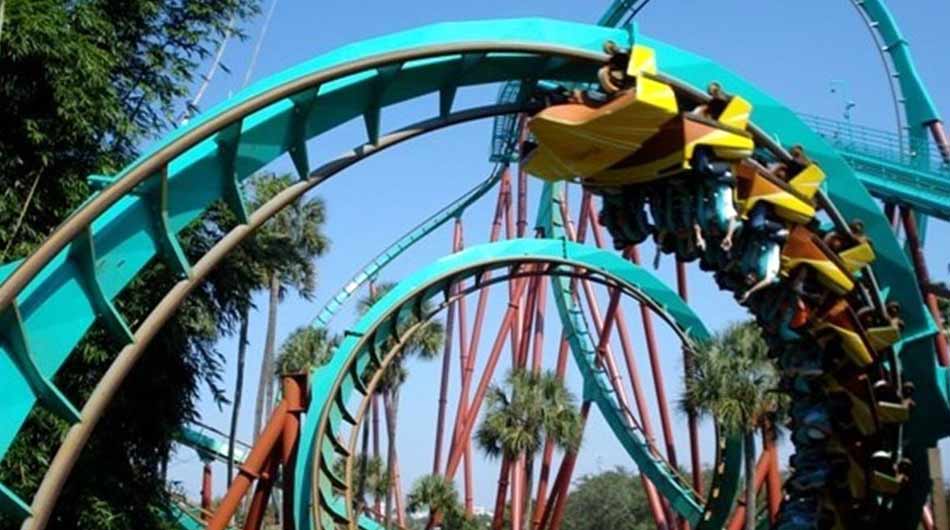 Chitgar Lake Amusement Park
Many different amenities and services are available at Chitgar Lake Amusement Park or Persian Gulf Lake Amusement Park. Families can take advantage of amenities like strolling on the beach, boarding cruise ships, and boating on the lake.
Other amenities like the aerial flight track, contemporary and thrilling rides at Chitgar Amusement Park, like the horror safari, karting, and circus, as well as the availability of picnics, will pique your interest in this setting
Tags:
Amusement park in Eram
,
Basij Amusement Park
,
Bilino Amusement Park
,
Chitgar Lake Amusement Park
,
Eram Park
,
Eram Zoo
,
Iran city tour
,
iran daily tour
,
Iran private tour
,
iran tour
,
iran tour operator
,
Iran tour packages
,
Iran tours
,
Iran travel agency
,
Iranian tour operator
,
iranparadise
,
Iranshahr
,
landscape
,
Nature
,
Tehran
,
Tehran Eram Park
,
top theme parks in Tehran
,
tour agency
,
tour operator
,
tour package
,
travel agency
,
travel company
,
travel to iran
,
trip to iran
,
درنا گشت
,
درناگشت
,
شهربازی ارم تهران
,
شهربازی بسیج تهران
,
شهربازی چیتگر تهران