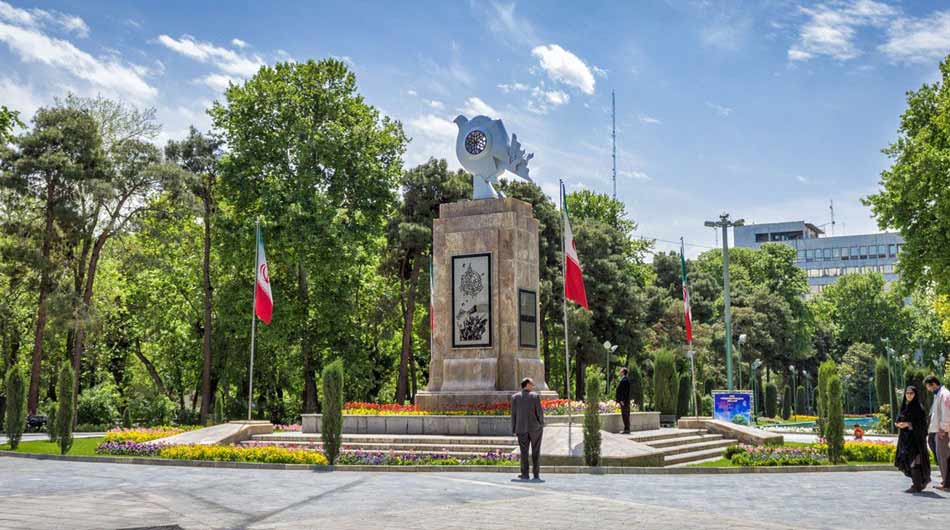 The city of Tehran has various parks that have many beauties and facilities and are the best place for sports and entertainment.
Tehran is not just crowded with traffic and noise; There are a number of stunningly beautiful parks with breathtaking views of the city, which can be an ideal place to relax and breathe fresh air, especially in the spring. In this article, we want to introduce you to a number of these parks, each of which offers visitors an image of an Iranian garden. These parks, which are one of the sights of Tehran, are an excellent choice for a weekend picnic with your friends and loved ones.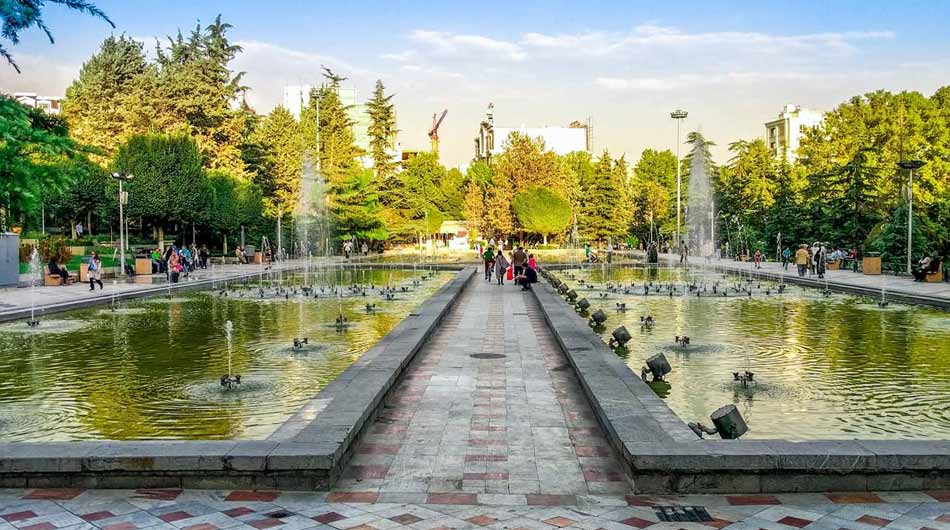 Tehran parks for walking
city ​​park
Address: Tehran, Khayyam, and Shahid Fayyazbakhsh streets
City Park is one of Tehran's oldest parks and parks and the first public park in the city located in District 12, which was established in 1339. Antiquity, vastness, rich libraries, diversity of plant species, and the existence of rare species among them are some of the reasons for the park's fame. In addition, this park is adapted for the disabled.
The facilities of this park include the Tehran Peace Museum on the north side, an aquarium, a bird garden, a bird-watching site, 2 children's playgrounds, sports facilities, and an artificial lake (with the possibility of pedaling by pedal boat). There is also a traditional restaurant in the center of the park.
parvaz Park
Address: Tehran, Saadat Abad, above Sarv Square, Behroud Square
Parvaz Park is one of the most popular parks in the west of Tehran, which is an ideal place for hiking and welcomes families in all seasons, especially those interested in photography. This park is located at the northernmost point of Saadatabad, so next to the scenic views of Tehran, such as Milad Tower, you can enjoy the fresh air. Walking is one of the most accessible activities available in the flight park, and you only need a pair of shoes to do it. Skating, chess, football, and other sports are open in the park.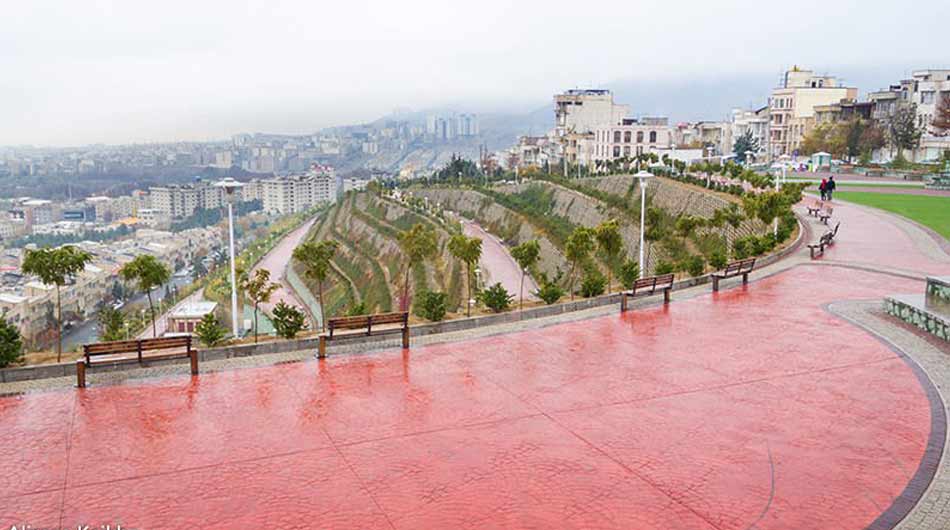 Niavaran Park
Address: Tehran, north of Pasdaran Street and adjacent to Niavaran Square
With an area of ​​62,000 square meters, this park is located in the northeast of Tehran. Different floors and numerous stairs are the prominent features of this park. The Children's Cultural Center building, library, theater, skating rink, children's playground, equestrian training ground, women's gym, and four large swimming pools are among the facilities of Niavaran Park in Tehran.
Tags:
city park tehran
,
iran attractions
,
Iran city tour
,
iran daily tour
,
Iran private tour
,
Iran sightseeing tours
,
iran tour
,
iran tour operator
,
Iran tour packages
,
Iran tours
,
Iran travel agency
,
iran trip packages
,
Kharbas Cave
,
Mellat Park
,
Niavaran park
,
Parvaz Park
,
Persian Gulf
,
Qeshm
,
Qeshm Island
,
Qeshm Kharbas Cave
,
Tehran
,
Tehran Mellat park
,
Tehran park
,
tehran province
,
tour agency
,
tour operator
,
tour package
,
travel agency
,
travel company
,
travel to iran
,
trip to iran