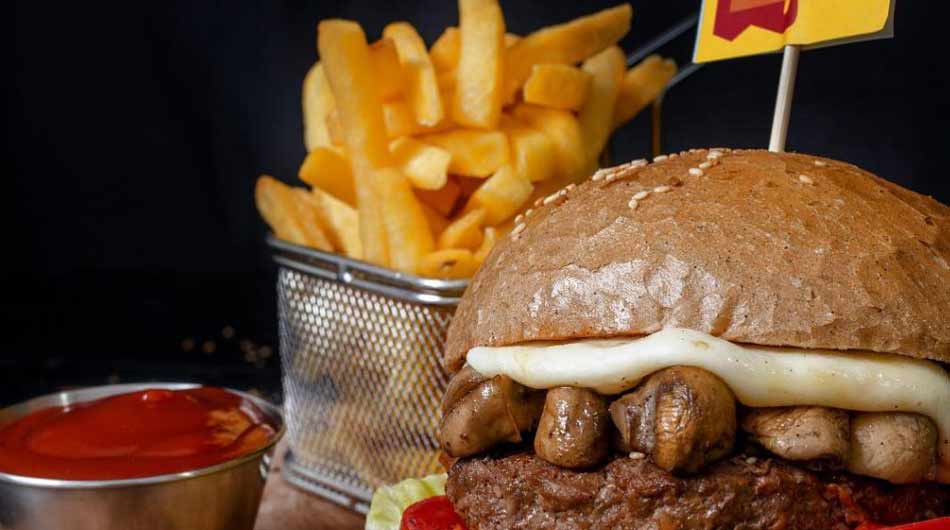 It has likely happened to you that you have gone to Mashhad for journey and touring, and your heart has requested scrumptious food. Or then again, you are worn out on eating traditional food sources of Mashhad, to be specific shishlik and chelokbab. Or, on the other hand, even late and you need greasy and flavorful food. It would be best if you realized that one of the distinctions of Mashhad is that you can track down the best eateries and quick food varieties in Iran around here.
Bozorgmehr Restaurant
One of the most amazing fast food varieties that you can go to for night trips is Bozorgmehr Restaurant in Mashhad. In this café, you can taste the best Kentucky in Mashhad with Bozorgmehr special sauce.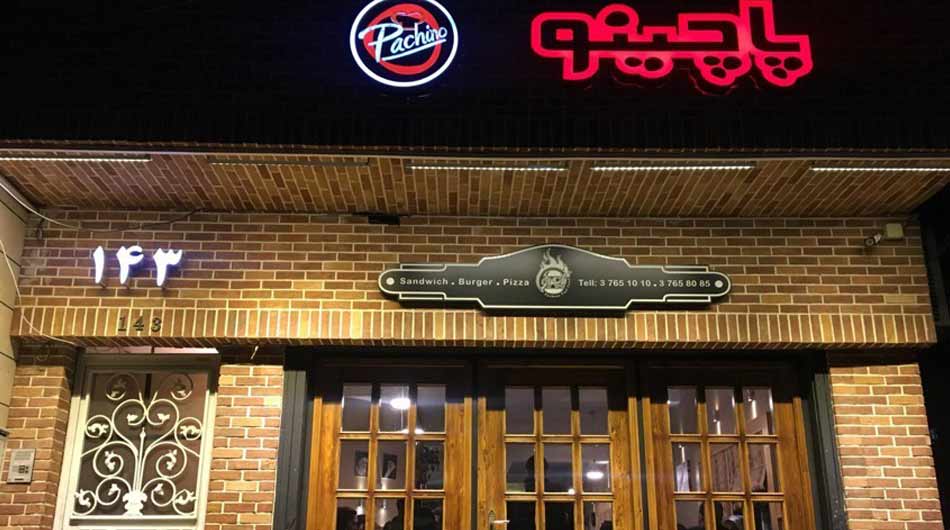 Kunduz Fast Food
Another of the best fast foods in Mashhad that you must visit is Kunduz fast food. The best thing about this fast food is its strategic location. This restaurant is located right next to Proma Shopping Center in Mashhad. This means that you can first go to this shopping center and look in stores and boutiques as much as you want. After being tired and hungry, take refuge in Kunduz fast food for rest and delicious food.
Ace Burger
Ace Burger has two branches in Mashhad, which are very popular among the best fast foods in Mashhad and travellers. As the name implies, the most delicious thing you can order here is various burgers with delicious sauces. Some of the burgers you see in the Ace Burger menu may have weird names. For example, a burger cowboy is the same burger that has a barbecue sauce instead of a regular sauce or spas. Or in addition to the burger, the burger mix also has a grilled fillet and cheese layer.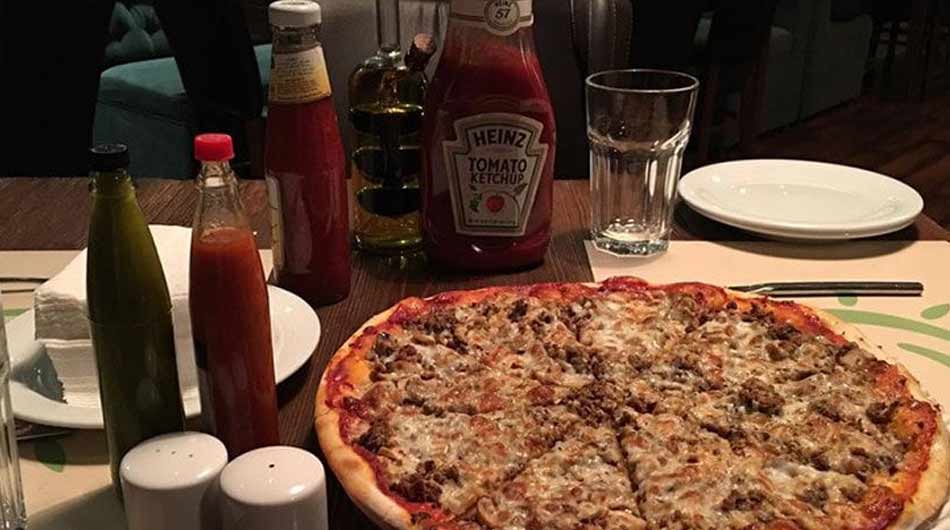 Pacino Fast Food
Pacino fast food is one of the coziest places in Mashhad where you can eat delicious and quality fast food with friends and family. This fast food serves a variety of American and Italian pizzas with salads, appetizers and desserts. Of course, the unique thing about this restaurant is that along with fast food, it also serves a variety of red and creamy soups, which can be considered a good appetizer on cold winter nights in Mashhad.
zeytoon Garden Restaurant
Another of the best fast foods in Mashhad that offers delicious Italian food to customers in two branches is the  Garden Restaurant. If you go to the zeytoon  Garden Restaurant during the warmer seasons, you can choose to sit in the restaurant outdoors or indoors. There is not much space inside the restaurant, but the decor is very beautiful and pleasant. In the cold seasons of the year, the indoors can be crowded. Most of the customers of zeytoon Garden love the steak and potatoes of this restaurant. Of course, fried lasagna and pizza also have their fans.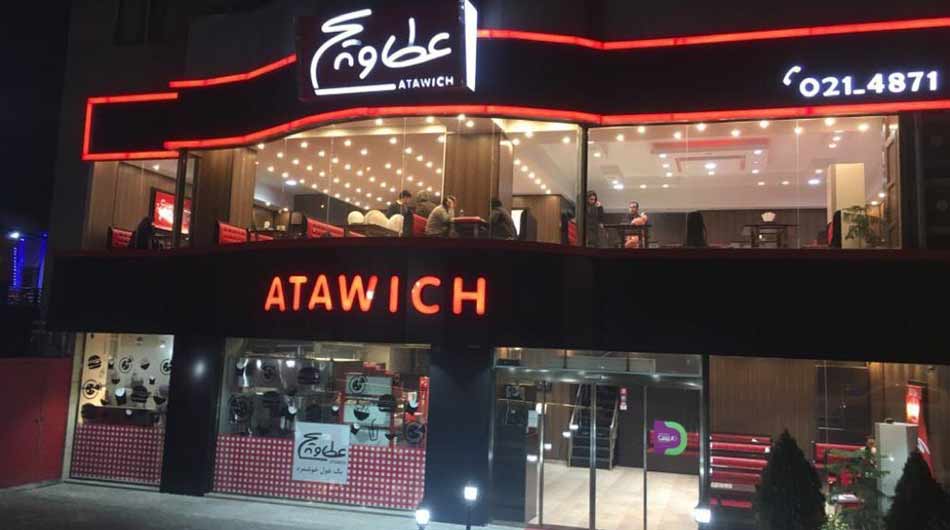 Labu Italian Restaurant
Labu restaurant has the highest number of fans among the Italian restaurants in Mashhad. The food served in this restaurant is all made from fresh and healthy ingredients. In addition, you can see all the preparation and cooking steps on this restaurant on Instagram. Another thing that can be mentioned about this restaurant is the great variety of pizzas. At Labu, you can order American, Italian, and vegetarian pizzas. Of course, among all these, Sue Mio pizza has more fans.
Fast food pizza night
Another one of the best fast foods in Mashhad to enjoy excellent pizza is night pizza. This restaurant is open every day until 2 am. In addition, the price of pizzas and sandwiches is more reasonable than other restaurants. Therefore, if you are looking for a night out in the Ahmadabad neighborhood, night pizza is the best option.
Atavich Fast Food
If you have come to Mashhad for travel and excursion and you want the familiar taste of fast food in your city, you can go to Atavich fast food restaurant in Mashhad. Atavich Restaurant opened its first branch in 2001 and today has 56 branches in different parts of our country and one branch in Istanbul, Turkey.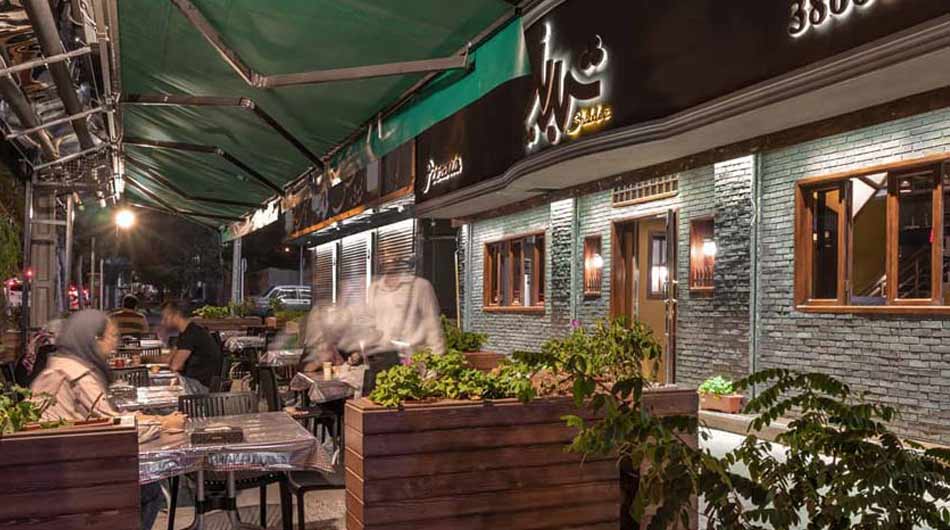 Shabdiz Restaurant
Shabdiz restaurant has been serving customers with three branches since ten years ago. This restaurant also serves a variety of pizzas and burgers to the list of the best fast foods in Mashhad. The most popular dishes in this restaurant are fried chicken pieces and pizza for clover. This pizza is made from minced meat, hot dogs, mushrooms, and cheese. In addition, grilled chicken pizza also has its fans. Fans of spicy and spicy flavours always order Mexican pizza with clover.
Grill food par Vashi
Grill food par Vashi is one of the best fast foods in Mashhad, where you can order delicious plates of steaks. The wild grilled food plate consists of two LEM chops, a 130 g steak, a 150 g chicken steak, two mini burgers and fries. This plate can easily satisfy two people with delicious and varied promises.
Tags:
Ace Burger
,
Atavich Fast Food
,
best fast food in Mashhad
,
Bozorgmehr Restaurant
,
Fast food pizza night
,
Grill food par Vashi
,
Khorasan Razavi province
,
Kunduz Fast Food
,
Labu Italian Restaurant
,
mashhad
,
Pacino Fast Food
,
Shabdiz Restaurant
,
tour agency
,
tour operator
,
tour package
,
travel agency
,
travel company
,
travel to iran
,
trip to iran
,
zeytoon Garden Restaurant
,
بهترین فست فود مشهد