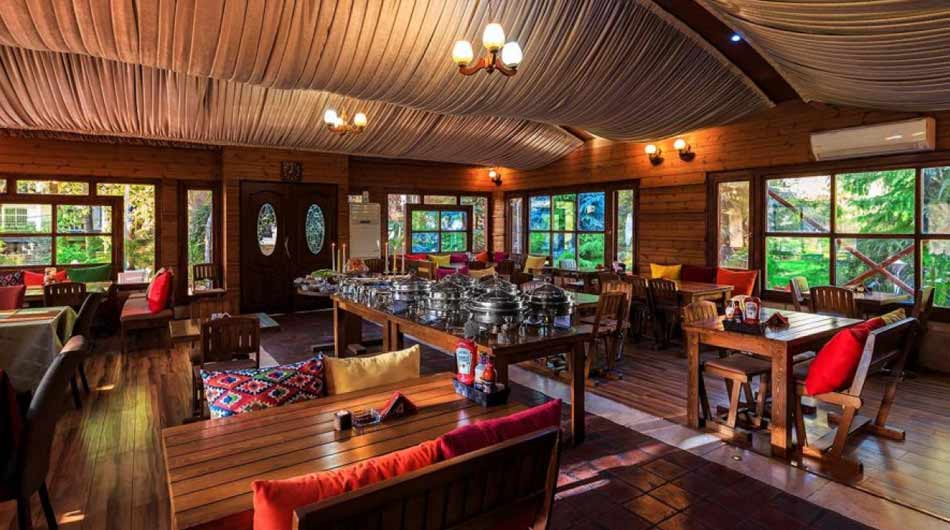 The city of Mashhad, apart from being a famous pilgrimage city
However, due to its tourism and many travelers, it has been able to attract more and more people interested in tour cafes. In this article, we want to write about the best cafes in Mashhad.
1- Cafe view
One of the most beautiful cafes in Mashhad is Cafe View, which is located above the Kuhsar complex to receive its guests.
Apart from the lovely menu of this cafe, the summer and winter atmosphere of Cafe View is one of the beautiful advantages of this cafe.
Cafe View is suitable for holding parties and birthdays and can accommodate 220 people in its cafe space.
The cafe also has parking and free smoking. With all these charms, Cafe View, one of the best cafes in Mashhad, has been able to get 4.4 golden stars in Google Review. The opening hours of Mashhad View Cafe are from 3 pm to 2 pm.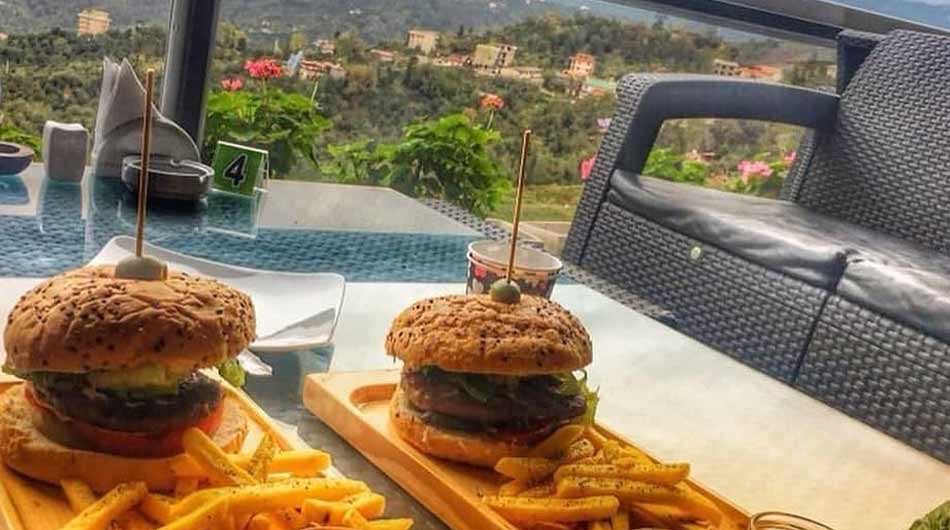 2- Holiday Cafe Restaurant
If you have traveled to Mashhad, you may ask yourself, what are the best cafes in Mashhad for breakfast?
In this section, we suggest Holiday Cafe Restaurant, which is one of the best cafes in Mashhad, with 3.8 points on Google Review.
The interior of the Holiday Cafe Restaurant, in addition to the café lounge and beautiful outdoor pavilions, also has a VIP section.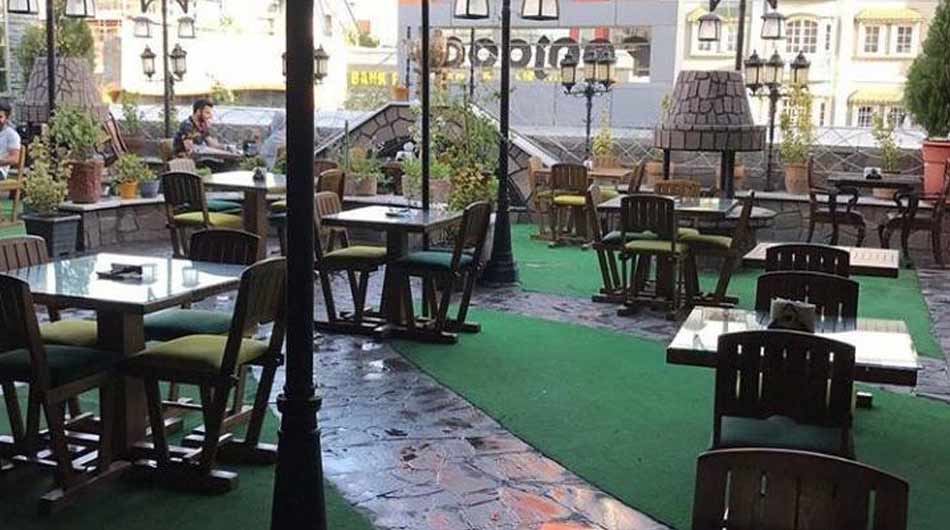 3.Cafe 1860
Just search the name of Cafe 1860 Mashhad on the Internet to be fascinated by the design and layout of this famous cafe in Mashhad.1860has become a unique brand in the hands of its owners, which fans of the world of cowboys and country style can always be a fan of.Cafe 1860 has 4.4 stars on Google and is also equipped with free Wi-Fi. Cheeseburgers and Hot Dogs Cafe 1860 takes you to another world where you feel like the lucky Luke of your life!The cafe is open from 9 am to 11 pm.
The best cafes in Mashhad for breakfast
What are the best cafes in Mashhad for breakfast? Apart from the Holiday Cafe restaurant that we have introduced above, we will continue to introduce the best cafes in Mashhad for breakfast.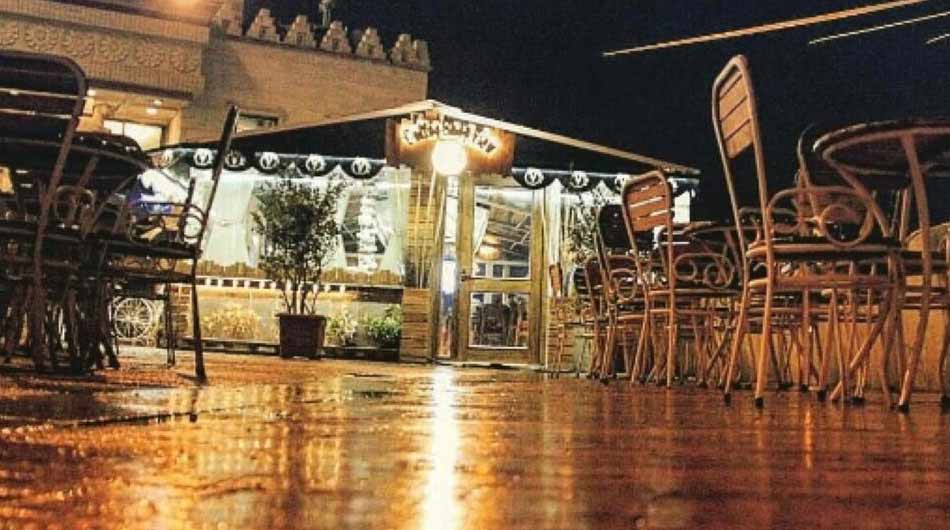 1.Cafe Leon
With a simple Google search, you can evaluate the scores of the cafe you want in Google Review, and when you see the 4 golden stars next to the name of Cafe Leon, you will be tempted to enjoy the taste of the food of this cafe and its stylish and luxurious decoration.
The style of food in Leon Cafe Mashhad is fast food and Persian restaurant.
Also, the open space of this cafe can be a cozy and suitable place for a pleasant evening or a refreshing morning. Of course, on Fridays, breakfast is served as a buffet, and this cafe's coffees are trendy.
2- Kiosk Cafe
The thing that catches our attention about Mashhad Kiosk Cafe at first sight, is the pleasant, cheerful and colorful environment and attractive decoration of this cafe.
So that as soon as you are in the middle of all that color energy, all the flavors stick more, and the menu of the kiosk cafe looks more tempting than any offer.
This cafe has 4 stars on Google, and the kiosk cafe is open from 8 am to 12 pm.
Tags:
best cafes in Mashhad
,
cafes in Mashhad
,
iran attractions
,
Iran city tour
,
iran daily tour
,
Iran private tour
,
Iran sightseeing tours
,
iran tour
,
iran tour operator
,
Iran tour packages
,
Iran tours
,
Iran travel agency
,
iran trip packages
,
Khorasan Razavi province
,
Kuhsar complex
,
mashhad
,
بهترین کافه های مشهد