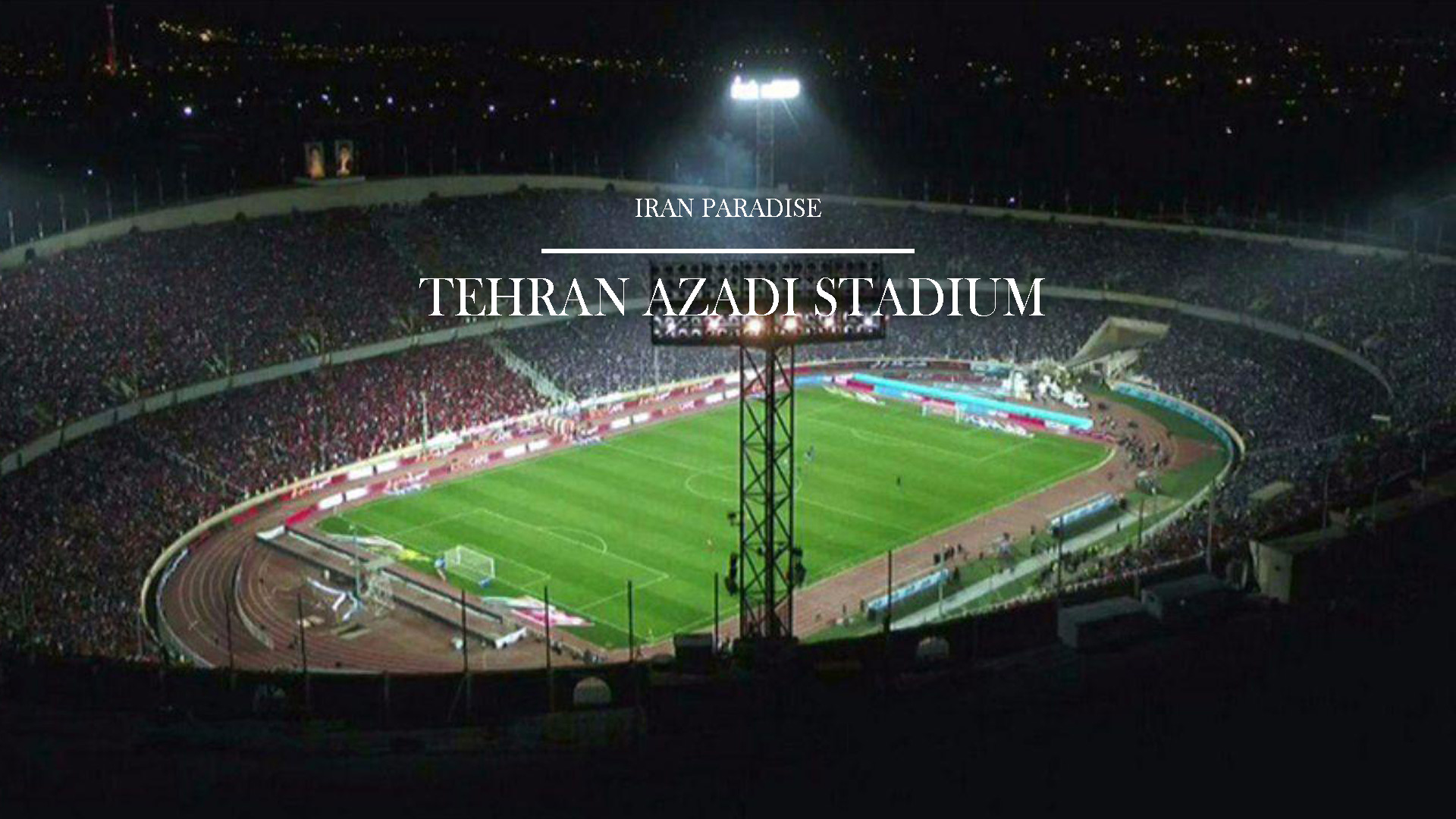 The Azadi stadium is the biggest and the most important stadium in Iran which is located in the West of Tehran, near Ekbatan district, and is easily accessible for most people living in the city. There is enough parking for 400 cars inside the stadium, and an additional 10,000 parking spots are available outside.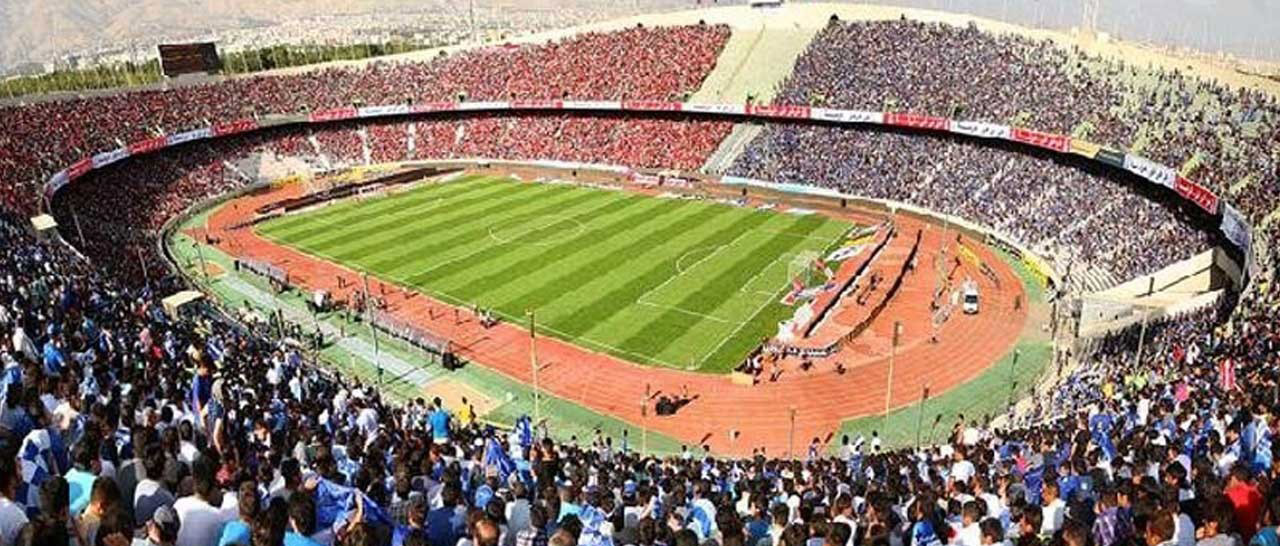 The Azadi stadium opened as the Aryamehr stadium but it was renamed after the Iranian revolution to Azadi (meaning "freedom" in Persian). It was constructed by Arme construction  company and designed by Skidmore, Owings and Merrill and the main architect of this project was Abdol-Aziz Mirza Farmanfarmaian. At the beginning, the stadium had a maximum capacity of 120,000 visitors but was decreased to 84,000 after renovations in 2003.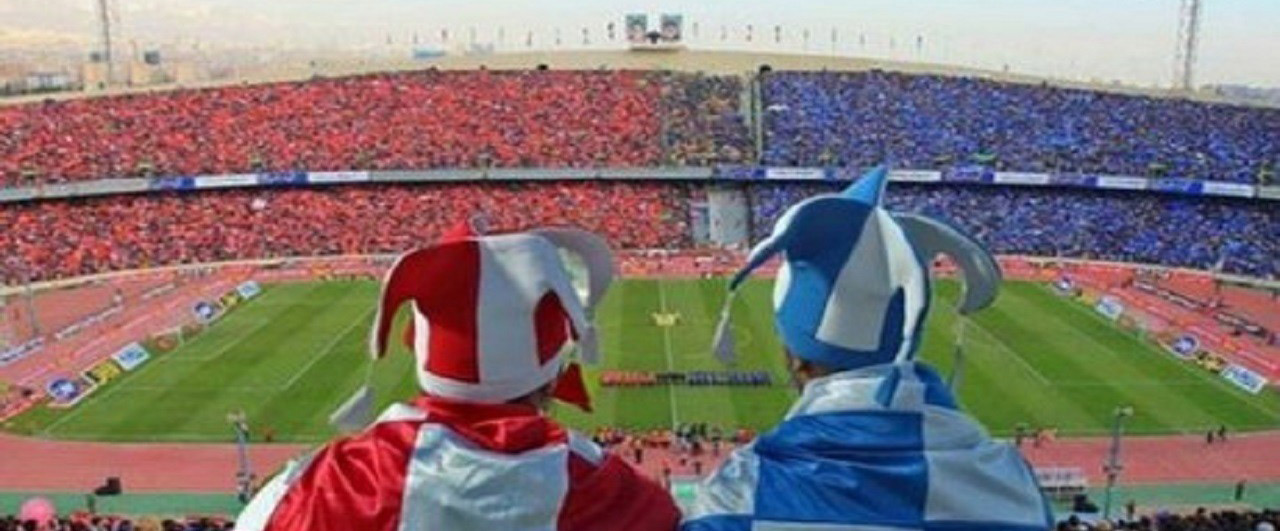 On the big occasions the crowd swells well beyond that. The design of the stadium amplifies the noise across the pitch. Opposing teams often find it difficult to play their best game, when the stadium is full, as the noise level becomes very high. According to Goal.com, Azadi Stadium was voted most intimidating in Asia. The structural engineer and project manager for the building of the stadium was James Raymond Whittle from England.

This stadium was built to host the 1974 Asian games with international criteria. It was inaugurated on 18 October 1971 and it is currently self-owned by Esteghlal and Perspolis and it's also the home stadium of the Iran national football team.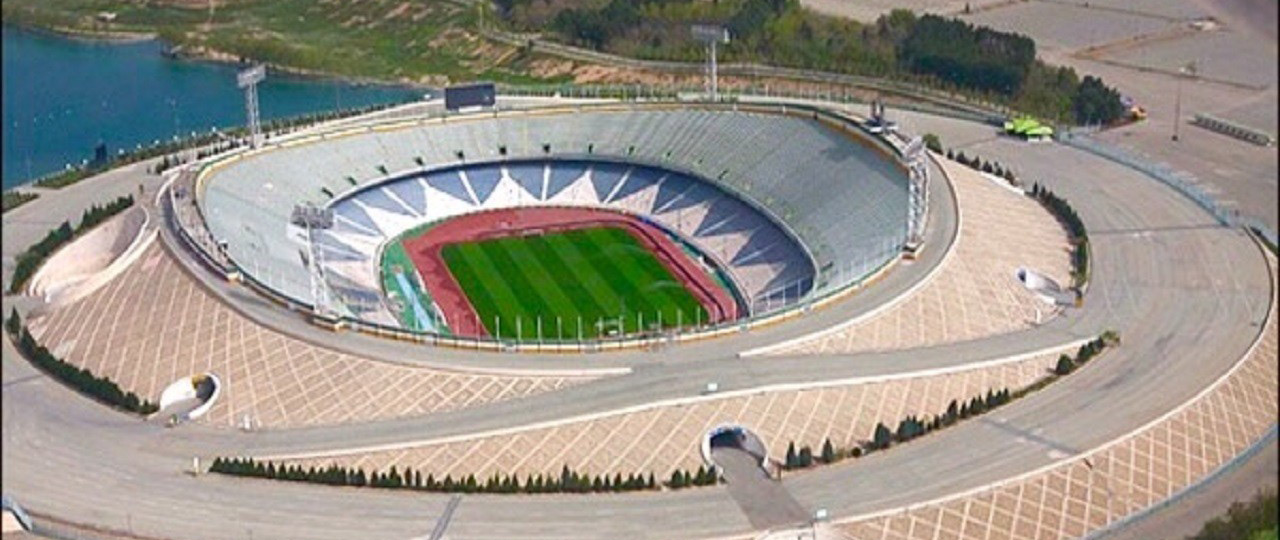 Its land measurement is 450 Hectares and it is located in West Tehran. The stadium was built as part of a much larger complex which included numerous Olympic-sized venues for various sports, laying the groundwork for ambitious plans for Tehran to make a bid to host the Summer Olympics.
Renovations first began on the stadium in 2002, when the lower level had seats installed and the pitch was replanted along with the installation of an underground heating system. Stadium management also planned to later install seats in the upper level of the stadium. Those renovations were completed in 2003, and brought down the capacity of the stadium to well under 100,000. Later upgrades to the stadium brought it down to its current capacity of 78,116.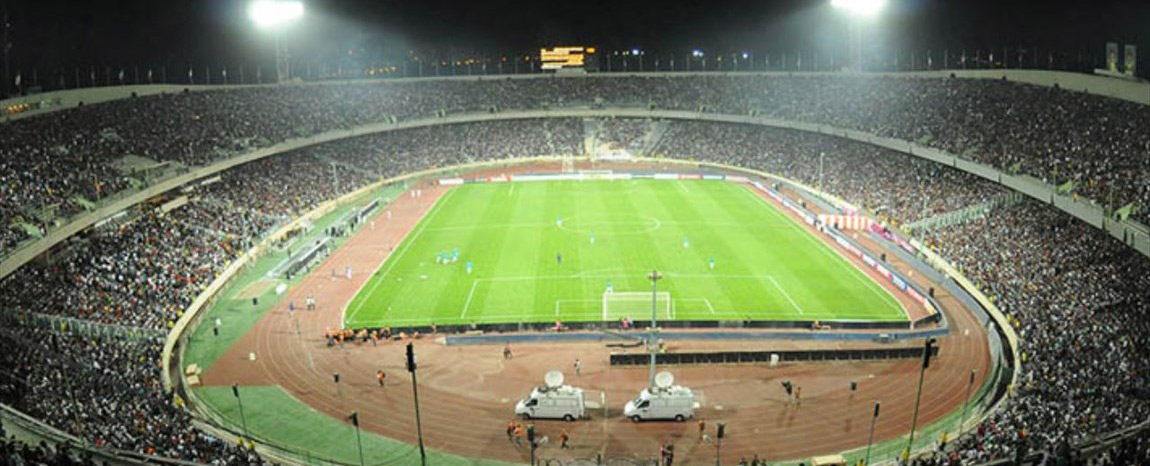 In 2004 a large jumbotron television was added, replacing the original scoreboard. This giant screen with a total area of about 300 square meters and screen area of 104 square meters (20 m by 7.5 m) is one of the biggest in the world. The stadium hosted two west Asian football Federation championship in 2004 and 2008. In 2008, AFC forced Sepahan to play the home matches in AFC champions league in this stadium after their home stadium Naghshe-jahan-stadium was closed for renovation. The stadium also is the regular host for Iran-U23 for the Olympics football qualifying.
Tags:
Aryamehr stadium
,
Azadi stadium
,
Esteghlal team
,
Farmanfarmaian
,
football
,
Naghshe jahan stadium
,
Olympics
,
Perspolis team
,
Sepahan team
,
Tehran