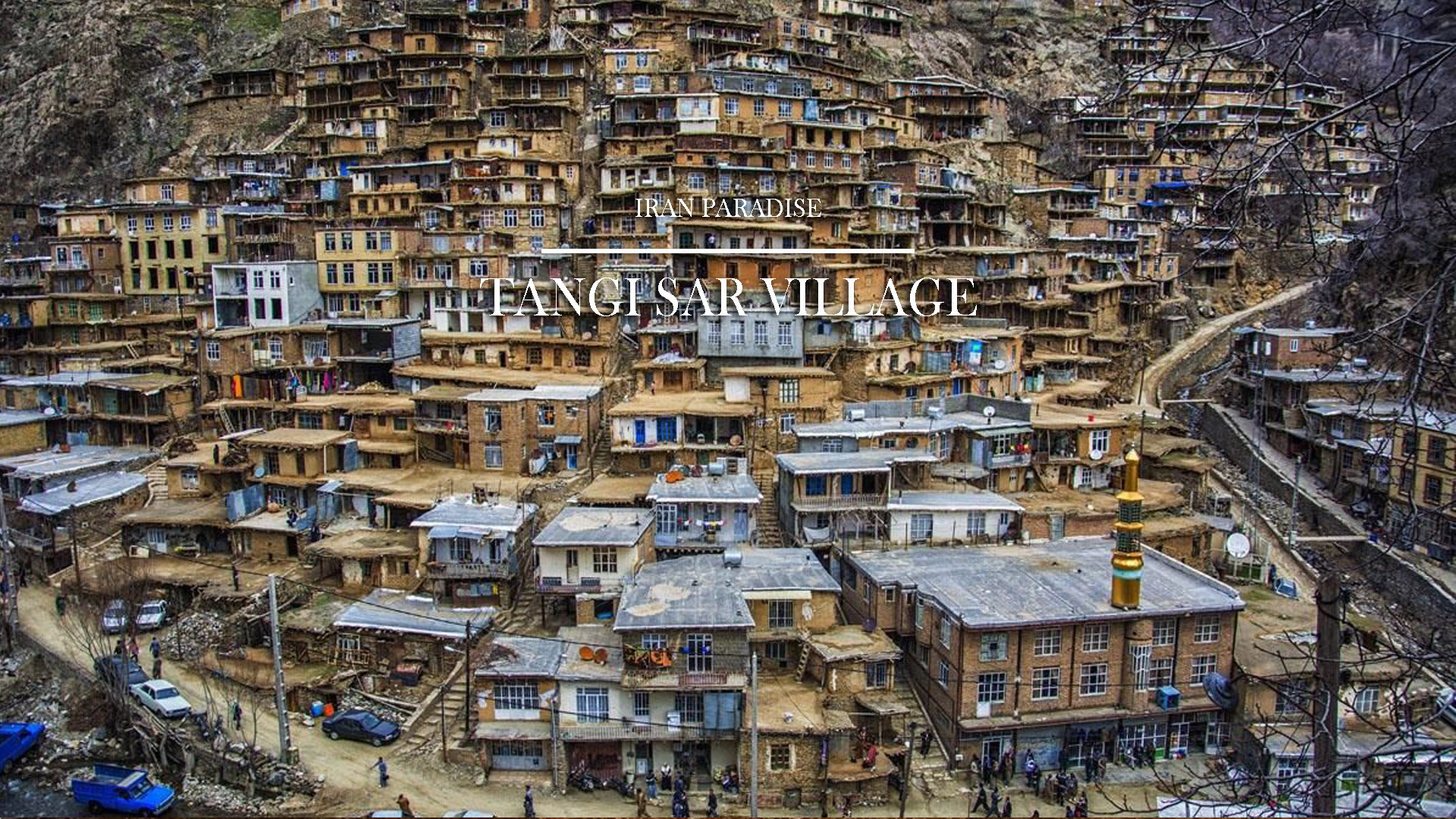 Sanandaj is the capital of Kurdistan province in Iran and it is the twenty third largest city in Iran and the second largest Kurdish city. Sanandaj's founding is fairly recent, (about 250 years ago), yet under its short existence it has grown to become a center of Kurdish culture.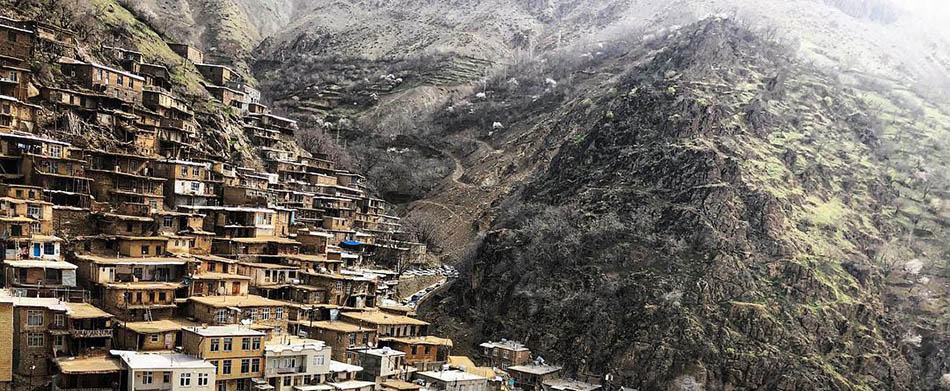 Tangi sar village is a part of this city and with a population of more than 2000 people it's one of the tourist attractions of Kurdistan province. Tangi Sar has been named as one of the top tourist destinations of the province thanks to its unique staircase architecture.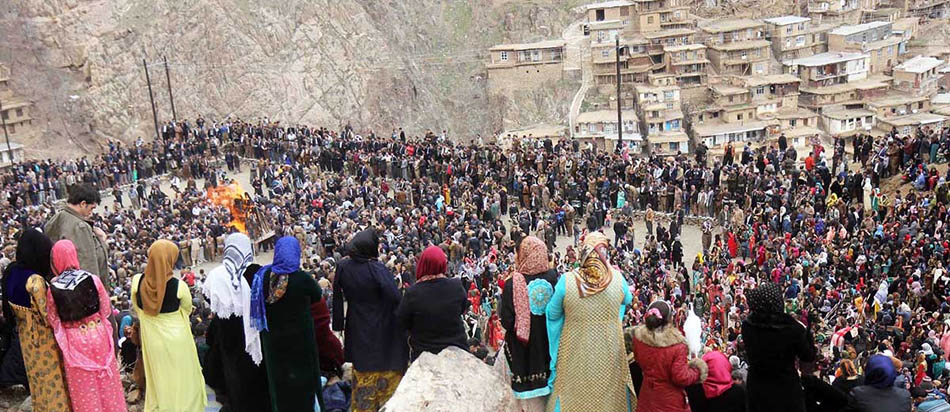 When you get to the village you can see the four sides of the area is filled with tall mountains and that's why you can only see a part of starry sky from the village.
Referring to the mountainous situation of this village, you can feel a cold weather in winter and a cool weather in summer. The best time to travel to Tangi sar is the end of spring till the end of summer. Don't forget that if you travel there in the middle of spring, because of melting the winter snow and also spring rain, it's going to be hard to enjoy the hike and visit all parts of the village.

The people of Tangi sar are so warm-hearted and sincere that you won't feel as an stranger at all. The Most important jobs of these people is animal husbandry and farming for products like mulberry and walnut which is so hard because of the special difficult to pass situation in the village.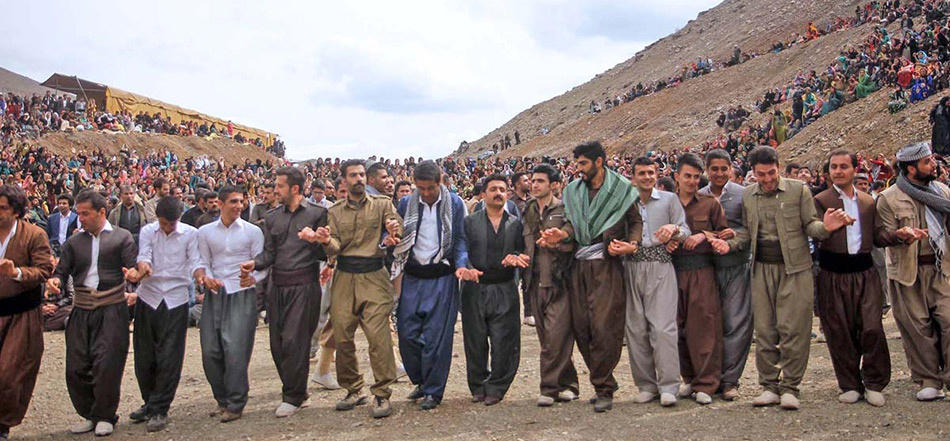 Some other talented people make handicrafts for the living. They speak Kurdish and have special beautiful colorful clothes. Tangi sar village is Famous for the Nowruz ceremony in early springs with the amazing local dancing.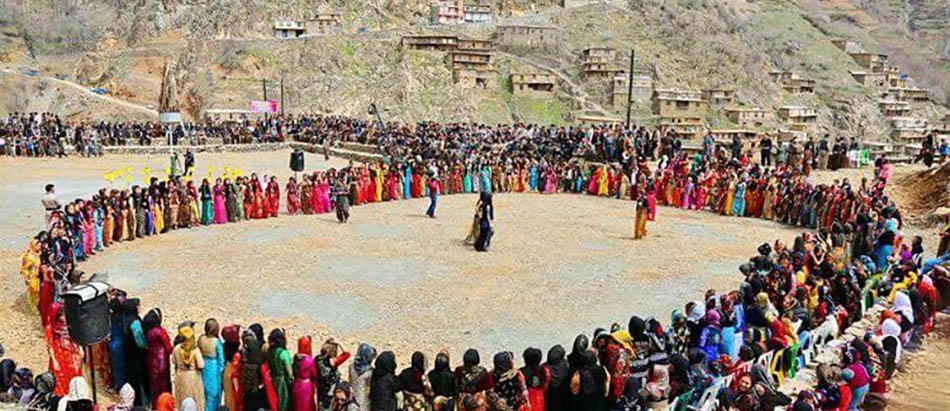 As we mentioned before, the first thing that attracts you when you see this village is the staircase architecture. We have also this kind of architecture in Masuleh where the yard of the building above is the roof of the building below. The reason of this kind of architecture is the excessive gradient of the village. Beside the staircase buildings in Tangi sar, you can also see the roofed alleys which gives the village an amazing look.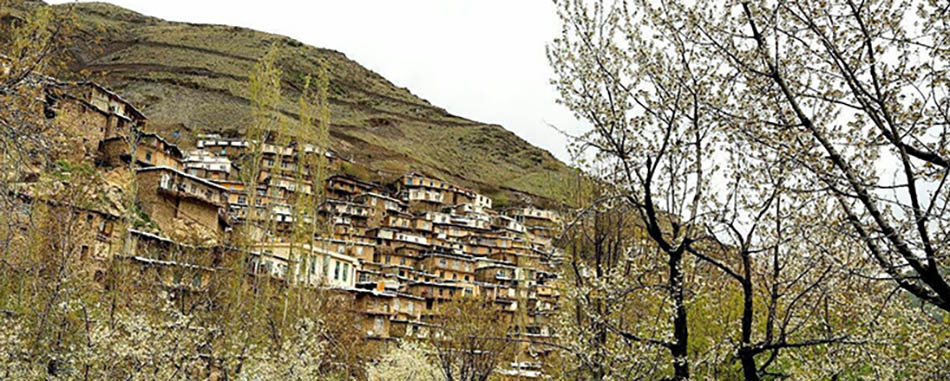 considering the mountainous situation, there is a great river passing through the village. You can go to the top of the mountain and enjoy the view of the roaring river.
Tags:
about iran
,
Beautiful
,
beautiful mountain
,
beautiful place
,
best place
,
dorna gasht
,
Iran
,
Iranian tour operator
,
iranparadise
,
Kurdish
,
Kurdistan
,
Kurdistan city
,
Masuleh
,
Nature
,
Sanandaj
,
tangi sar
,
tangisar
,
tangisar village
,
tour agency
,
tour package
,
travel agency
,
travel to iran
,
trip to iran
,
vilage
,
wonderful place