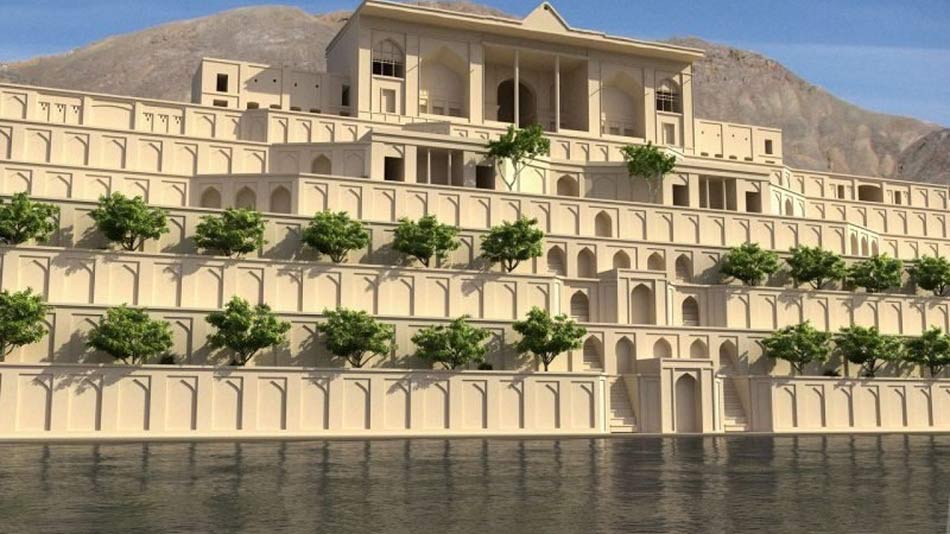 Shiraz is the sixth-most-populous city of Iran and the capital of Fars Province. Shiraz is located in the southwest of Iran on the "Roodkhaneye Khoshk" (The Dry River) seasonal river. It has a moderate climate and has been a regional trade center for over a thousand years. Shiraz is one of the oldest cities of ancient Persia.
City of poets, Shiraz is home to the graves of Hafez and Sa'di, both major pilgrimage sites for Iranians. It's also home to splendid gardens, exquisite mosques and whispered echoes of ancient sophistication that reward those who linger beyond the customary excursion to nearby Persepolis: the area's major tourist destination. One of the most amazing tourist attractions in Shiraz is Takht Garden or Baq Takht.
Shiraz, at an altitude of 1490m and in a fertile valley. It became a very important medieval Islamic city, famous for its Persian gardens and fine wines. The garden has fallen further into decay since Gothein's photograph was taken in the 1900s. It is known as the Garden of the Throne or the Garden of the Level. The Bagh-i-Takht is thought to date from c1100 AD. It had seven planted terraces with a dwelling on the top terrace. Water descended from the top to the rectangular lake below the lowest terrace.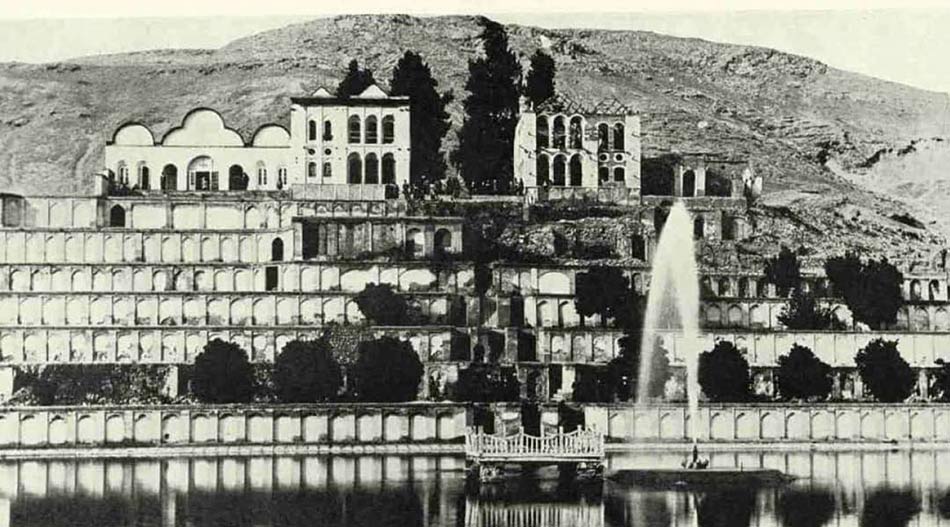 According to historical references, the 'Baq Takht' Garden was built during late 11th or early 12th century, on the north of Shiraz plain on the south of Baba Koohi Mountain. It was originally named 'Takht-e-Qarache': In the 17th century, it inspired the IIkhanid rulers and their architects. In the Safavid period, there was a lake beneath it. Towards the end of Safavid period or probably under the reign of the Zandieh Dynasty, it included a building on top, a water channel on the hillside and a pool beneath.
At the beginning of Qajar Dynasty, a new building replaced the old and the garden was renamed as 'Takht-e-Qajar': In the middle of this period, the sloped garden was terraced in an elaborate design. By the end of this period, the garden experienced a period of depression. Under the Pahlavi reign, parts of the garden were reconstructed, yet its design was modified. The garden was subsequently included in the military campus and is now partially demolished.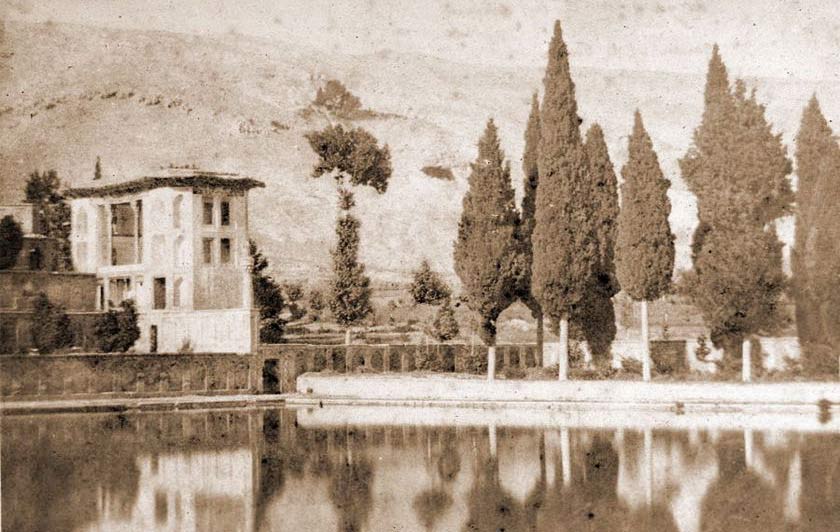 Donald Newton Wilbur wrote (in Persian gardens and pavilions, 2nd edn 1979, p82): 'Clearly visible from the presumed site of the Bagh-i-Naw is the crumbling complex known today as the Bagh-i-Takht, or Gardens of the Throne. Some hundreds of meters to the west, it abuts a rocky hillside and owes its existence to the presence of a spring which gushes from the rock. An early history of Shiraz indicates that a local ruler of the eleventh century, Atabek Qaracheh, was responsible for constructing a garden at the spot.
Tags:
Bagh-i-Takht
,
Baq Takht
,
fars province
,
garden
,
historical garden
,
historical-place
,
Shiraz
,
Takht Garden
,
tour agency
,
tour operator
,
tour package
,
travel agency
,
travel company
,
باغ تخت
,
شیراز