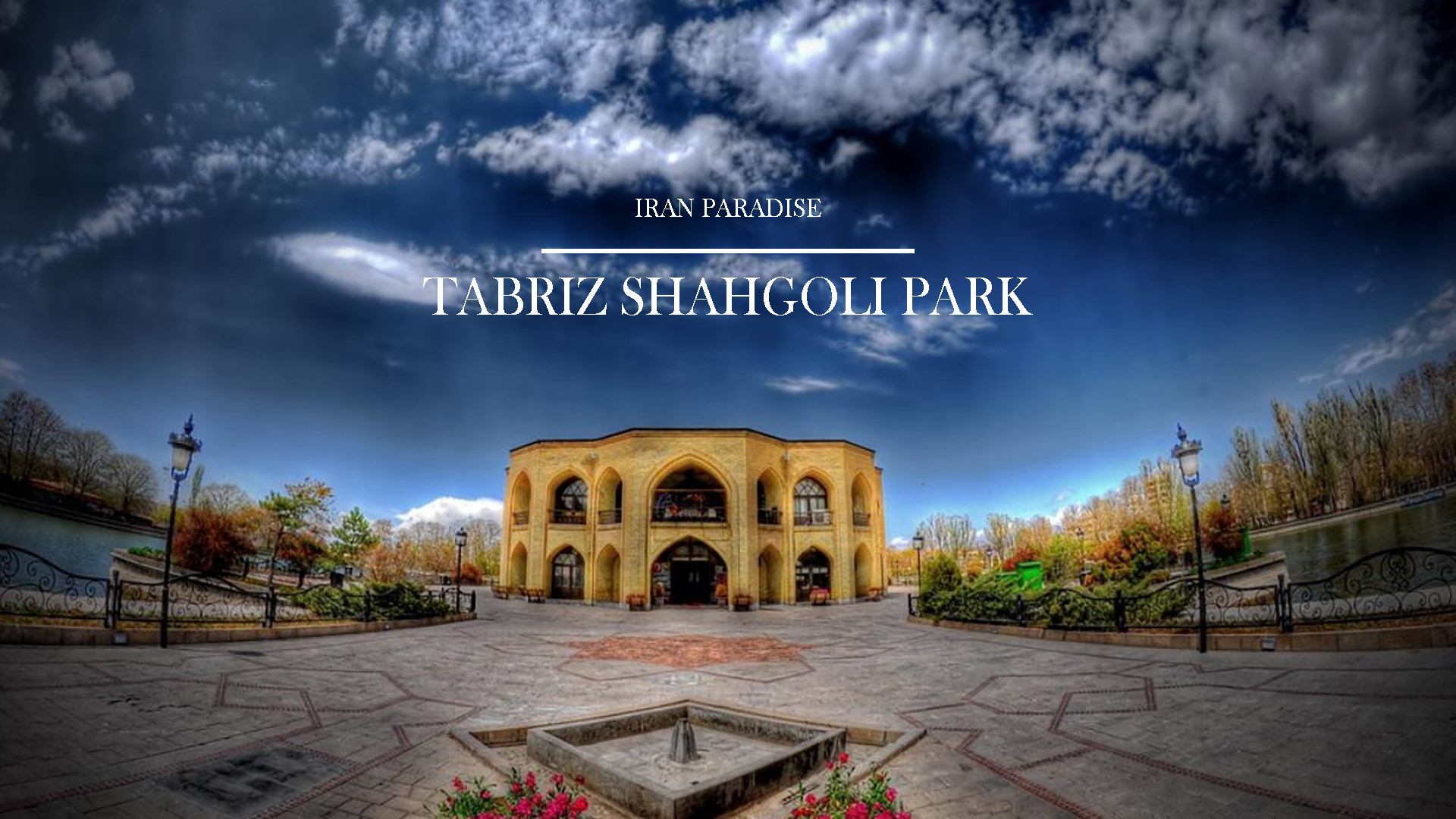 The most amazing tourist attraction place in Tabriz –El-Gölü park
When you decide to travel to Tabriz, El-Gölü park is the first thing that comes into mind such a shining diamond among all the beautiful places in this city.
Let's take a look at the amazing features of this place:
El-Gölü Is the first place you can introduce to a tourist who wants to visit Tabriz which is also known by the name Shahgoli. Like all the other historical Iranian gardens, It's a unique garden filled with tall trees with a building and a pool in the middle. The combination of the cafes, restaurants, mini gulf complex and skating center with the nice view of the park and excitement in the funfair; El-Gölü gives you such an unforgettable sense that is going to make a deathless memory in every visitor's mind.
Because of the historical building in the middle of this park, El-Gölü was registered in the list of Iran's national places in 15 February 2009.
One of the main parts of this great and scenic park is The beautiful pool and also the El-Gölü or KOLAH-FARANGI mansion which is an octagonal building in two floors. The construction is in the shape of a diamond with a small dome on top, that was a public walk for the princes until the end of Qajar period and then it turned into a restaurant for tourists and visitors.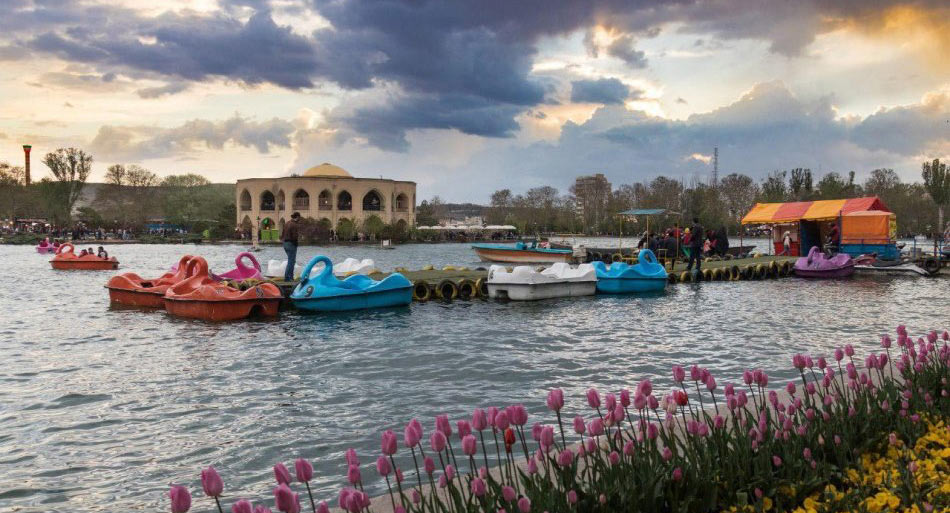 You can go boating in the great pool in spring, summer and fall before the water turns into ice and also you can enjoy the carriage riding on the stone pavement with unique view which is like traveling back in time.
In the south-East of the park near the pars hotel, there is a special mini gulf center which you can enjoy and if you have enough time don't forget about the skating in the 1500 meters floor.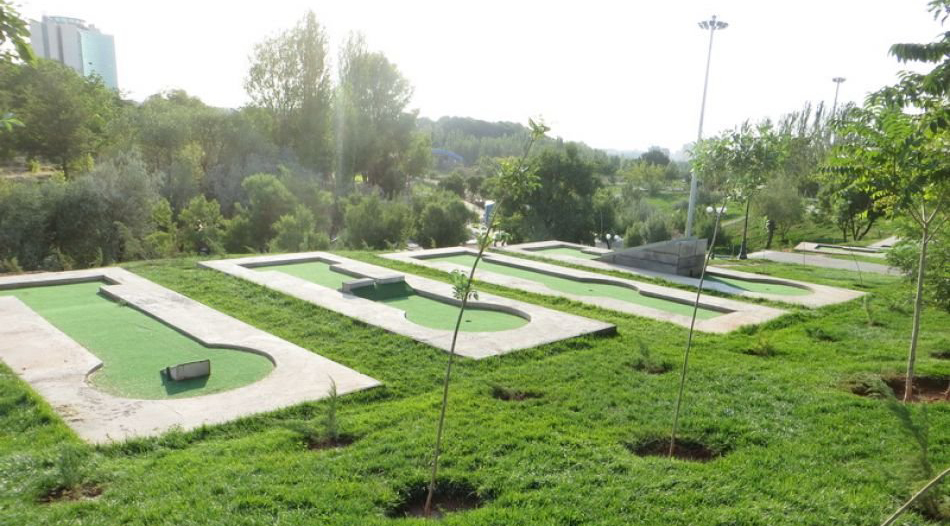 Billiard academy with Star tables, Darts and foosball tables for families with a nice café and also a game club with the most advanced technologies such as VR ( virtual reality ) .
We hope you have enough time to enjoy all these facilities and make a great memory.
Tags:
about iran
,
amazing-place
,
Billiard-academy
,
boating
,
café
,
carriage-riding
,
Darts
,
El-Gölü
,
foosball
,
game-club
,
historical-place
,
Iran
,
Persia
,
pool
,
shahgoli-park
,
skating-center
,
Tabriz