Dornagasht corporate support team is a dedicated group of professionals who specialize in the area of sales and marketing, tour operating, tour guiding and all the inclusive services for that matter.
Our commitment to the success of our tours allows us to compete in the local and global market place.
Our friendly, knowledgeable and professional agents will help you make your dreams come true with the most memorable and enjoyable experience in Iran.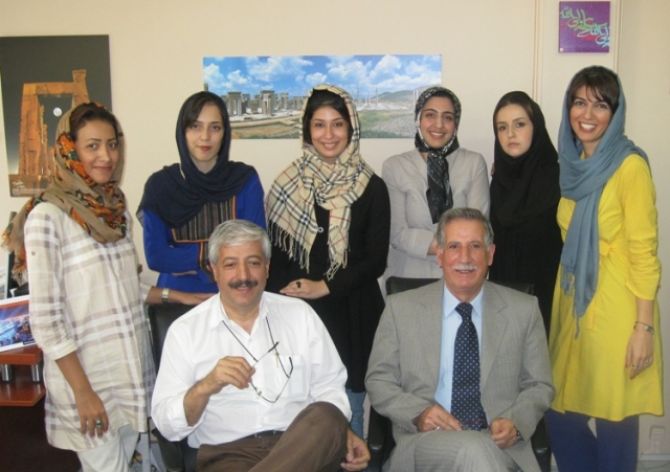 First name:
Dina
Last name:
Cheraghvand
Birth date:
2.10.1982
Education:
·         B.A carpet designing in Art University

·         M.S.l Geography and tourism planning

Related license:
·         Technical tour manager

·         Cultural tour guide

·         Eco tour guide

·         Member of classification association tour guide.

Related experience:
·         2 years in outgoing department

·         5 month as Istanbul tour guide

·         2 years in incoming department in Dornagasht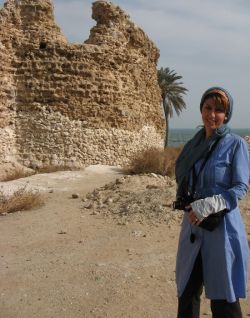 First name:
Behnaz
Last name:
Tanha
Birth date:
23.6.1990
Education:
B.A in tourism management field in Alame Tabatabayi University
Related experience:
·         2 years in incoming department in Dornagasht

·         Package tour designs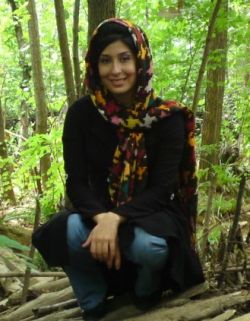 Out Going Tours Department
First name:
Maryam
Last name:
Pirayesh
Birth date:
13.2.77
Education:
B.A accounting
Related license:
Technical manager courses
Related experience:
8 years in outgoing department
First name:
Helia
Last name:
Azarm
Birth date:
23.2.1982
Education:
B.A Russian language
Related experience:

3 years in outgoing department in Dornagasht
2 years in incoming operator in Dornagasht
Domestic Tours Department
First name:
Maryam
Last name:
Mirzaee
Birth date:
19.4.85
Education:
B.A Biology
Related license:
technical manager courses
Related experience:

2 years in domestic department
2 years as incoming operators

First name:
Siyamak
Last name:
Nasihati
Birth date:
28.6.81
Education:
B.A museum care from cultural heritage, handicraft tourism organization
Related license:
Eco tour guide courses
Related experience:

7 years in tourism E- marketing
8 years as eco tourism and adventure tour guide
4 years as Eco tour manager, operator and tour guide in Dornagasht (operating more than 400 eco tours)
Account Department
Mohammad Sadegh Mohammadi
Tour Main tour Leaders
Bagher gharevali
Fatima nezhad veysi
Manouchehr Javadi
Flor Akbari