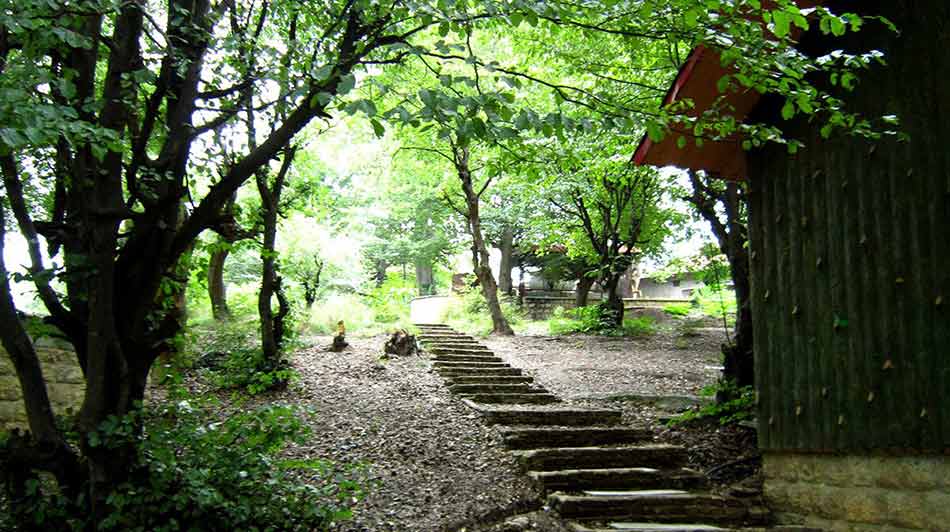 No matter how distant and rare your favorites are, Iran is a country vast enough to surprise you in every turn, especially when it comes to nature and national parks. Iran is a four-season country, meaning it has all four seasons altogether at once. If you just make the effort of traveling from north to the south of this stunning country, you will see it for yourself. And this granted us a huge bliss of experiencing a wide variety of flora and fauna. I want to take you with us to take a short but memorable glimpse at Sorkheh Hesar national park in Iran so that it may motivate you to put it in your to-do list when visiting Iran.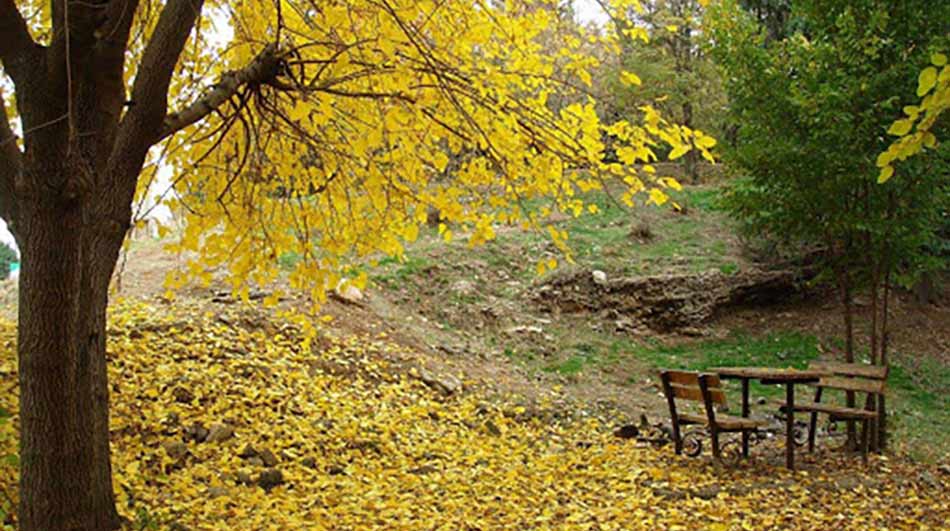 After the city of Tehran was selected as the capital of the country during the Qajar period, Sorkheh Hesar National Park was protected as a royal hunting ground. This park is one of the oldest hunting grounds in Iran that became a park about two hundred years ago. This park is situated in the east of Tehran Because of the vast area of this park, it has a variety of facilities and has become one of the recreation centers. The Sorkheh Hesar National Park has several rare and valuable natural ecosystems such as steppe, grove, mountainous, and plain.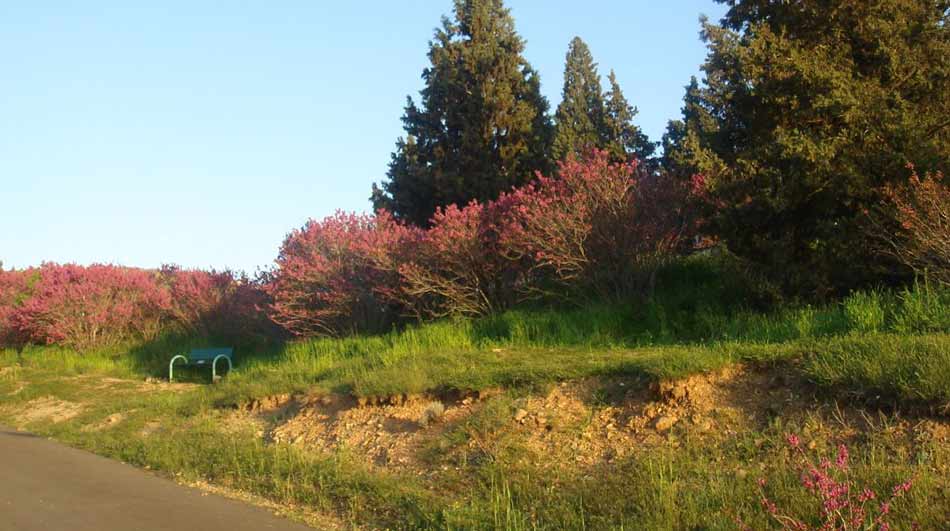 This national park with an area of 9,380 hectares stands at an altitude of 1,547 m. above sea-level, besides Tehran city. The major portion of this territory is a base for immigrant birds during winter. Access to this park can be gained from the Khojir and Qasr-e-Firoozeh Roads. Its climate is semi-dry and the temperature difference between day and night is a lot. If you are interested in combining nature and entertainment, Sorkheh Hesar is a great option for you. It has a lot of entertainment complexes including different sports like soccer, archery, shooting, paintball, and game centers. Also, it has a surprise for history and culture lovers, Yaqoot, a two-floor castle, being almost 100 years old.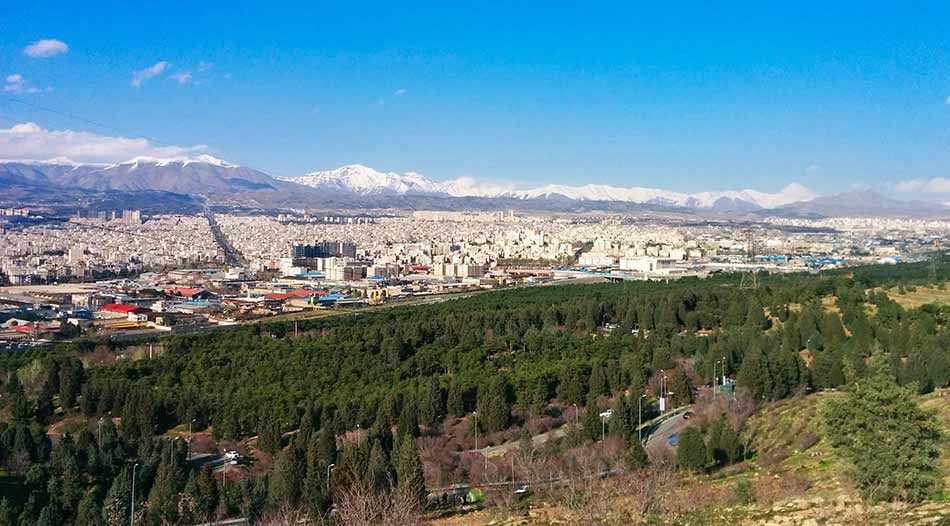 Ecopark is exploited as an amusement park without hampering its natural environment so that the bio-diversity remains unaffected there. Generally, a particular area of a forest is demarcated and brought under intensive management for this purpose. Adequate water resources, a lot of shelters, and vegetation tailored to the species' needs have provided a good habitat in Khojir, Sorkheh Fence National Parks, and Jajrood Protected Area. The animals live this park such as Wild goat, rams, Central Alborz ewes, deer, boars, Leopards, hyenas, red foxes, jackals, wildcats, squirrels, and rabbits. The indicator species of this area is Desert monitor. Of course, there are other important species in this park, such as the western Greek tortoise, which, in addition to being protected, is classified as vulnerable in the IUCN. Other important species, such as Vipera ursinii, Pseudocerastes, Monitor lizard, are listed in the IUCN as endangered.
Birds of Khojir and Sorkheh Hesar National Parks and Jajrood Protected Area are 115 species that form 22.6% of Iran's birds. Birds in the Sorokheh Hesar include gray herons, night herons, Bitterns, Great egret, Mallard, Gadwall, Eurasian teal, Northern shoveler, Northern pintail, Osprey, Kite, Eurasian sparrowhawk, Northern goshawk, golden eagle, eastern imperial eagle, Common buzzard, Vulture, Cinereous vulture, Kestrel, Saker falcon, Barbary falcon, Falcon, Sandpiper, and Woodcock. Protected and endangered species of this park include leopard, Gazelle, Bezoar ibex, Ovis Orientalis.
This park has a variety of trees, shrubs, grasses, and lichen related to the climate. In Sorkheh Hesar Park, some plant species are great in terms of ecological, conservation, medicinal, and industrial value. A number of these species have been recorded in the rare and extinct plants. This park consists of numerous plants, and as yet about 32 plant units and 52 different families have been identified.
Tags:
forest park
,
landscape
,
Nature
,
Sorkheh Hesar Forest Park
,
Sorkheh Hesar National Park
,
Sorkheh Hesar Park
,
Sorkheh Hesar tehran
,
Tehran
,
Tehran city
,
tehran parks
,
tehran province
,
tour agency
,
tour operator
,
tour package
,
travel agency
,
travel company
,
تهران
,
پارک سرخه حصار