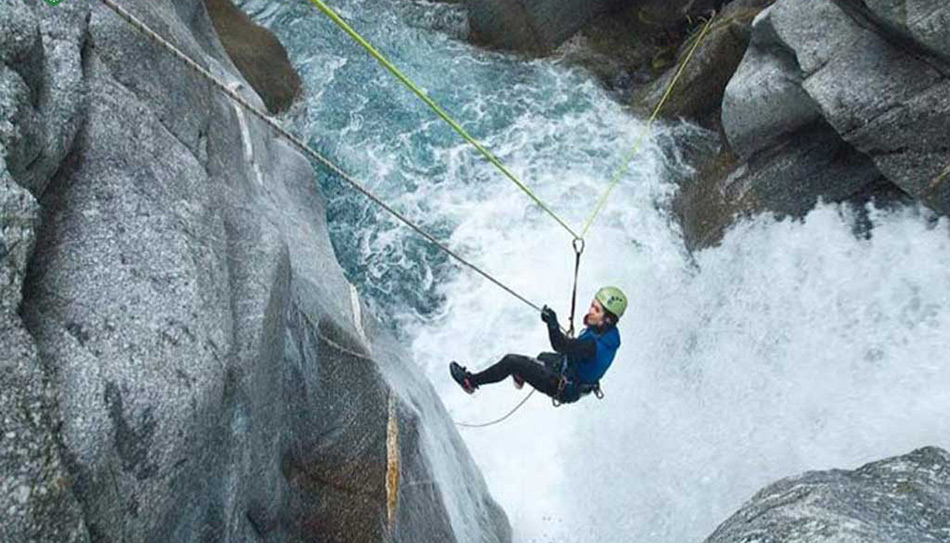 A great number of those people traveling to Iran, have had memorable days of their visits to Kerman tourist attractions. Kerman is the largest province of Iran and has got several ancient sights to offer. On the other hand, it is growing into a large industrial center in Iran and preparing for much better services for those who stay there as travelers. Fabulous architecture, a lot of local culture, Zoroastrian faith and fire temples, traditional handicrafts and beautiful landscape are some of the highlights this province offers to its visitors. One of the amazing tourist attractions in Kerman are the Simak waterfalls.
In the middle of a dry desert, in a city which has the hottest spot in the world, the waterfalls of Simak are just like a miracle.  You just have to go 35 km north of the Kerman to find the waterfalls in a foothill area. There is 13 continuously stepping waterfall, located in Simak canyon. The canyon has 3to 5 meters width and tall walls and waterfalls have 6to20 meters high. This canyon is a perfect place for whom want to increase their Adrenalin and like to risk and experience dangerous adventures.
To enjoy this place you have to be a professional rock climber or have a special professional tour guide and you need equipment. If you go up by climbing the stones and rocks and descend by ropes you have to keep descending to the last waterfall, there is no other way out because of the high wall. By climbing down from walls the high pressure waters falls on you and refresh you. It is so exciting and fun. It will be an unforgettable experience. After an adventure day, you can use the camp and other facilities at the bottom of the foothill to rest.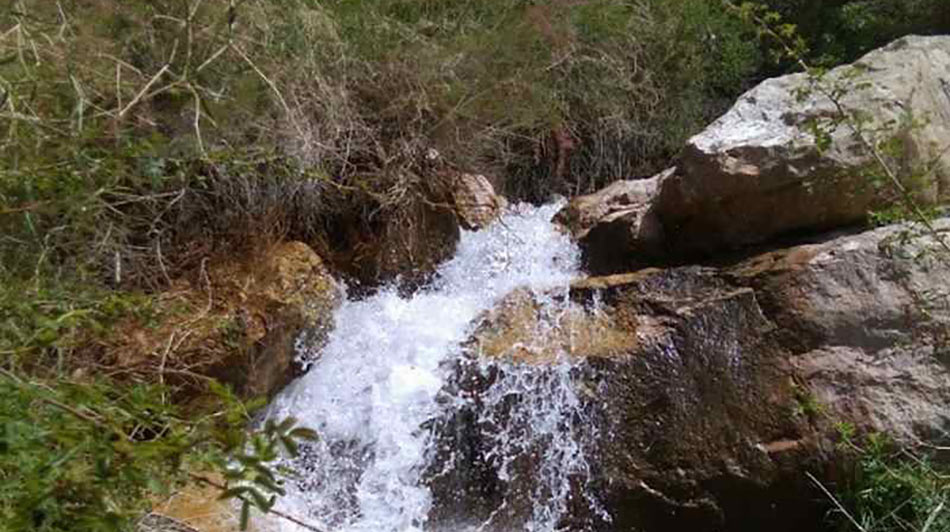 Kerman is 984 kilometers away from Tehran taking about 11 hours by car. It is possible to travel by car or bus to Kerman.
There are buses leaving from different cities of Iran to Adineh Terminal of Kerman. This terminal is equipped with hotel facilities and amenities. This Province also has five airports the most important of which is Kerman International Airport. It is located at the end of Jomhouri Boulevard. There are regular flights to Tehran, Mashhad, Sari, Shiraz, Zahedan, Tabriz and Kish from this airport.
While you are in kerman you can also visit Ganjali Khan Complex which is a set of structures built at the side of Kerman Bazaar by Safavid governor, Ganjali Khan. It includes a caravansary, a bathhouse, a water reservoir, a minting house, a mosque and part of the present-day bazaar.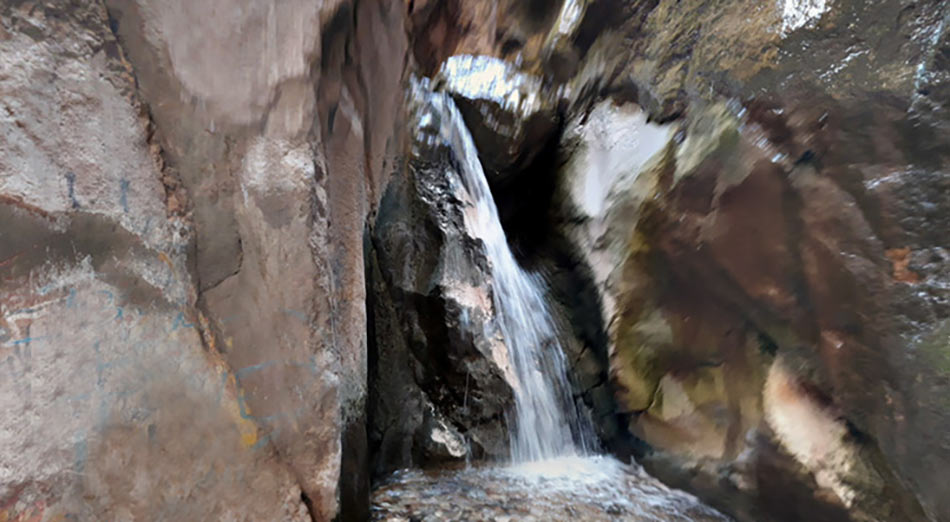 You can also visit Harandi House, Garden & Museum surrounded with the high walls. This complex belongs to the Qajar era and the construction dates back to 1911. Harandi Garden has an area of 25,000 m2. There is a two-storey buildings in the garden used as amuseum. In one of the buildings, there are archaeological pieces of Jiroft and Shahdad, and in the other, a collection of musical instruments.
Tags:
Kerman
,
Kerman province
,
landscape
,
Nature
,
photography
,
Simak
,
Simak waterfalls
,
tour agency
,
tour oprator
,
tour package
,
travel agency
,
travel company
,
waterfalls
,
آبشارهای سیمک
,
کرمان