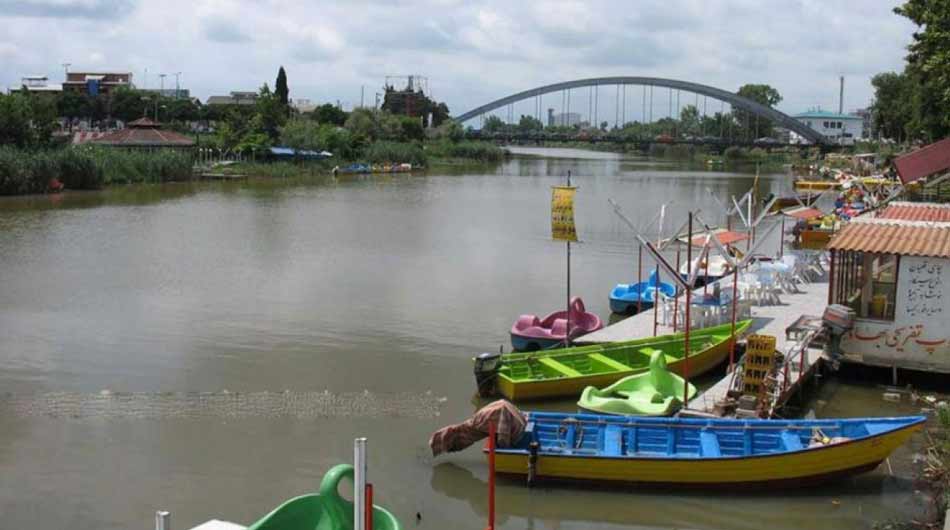 Babolsar suspension bridge
Babolsar suspension bridge belongs to the first Pahlavi period and is located in Babolsar, Pasdaran Street. Before the Second World War, this metal suspension bridge was built on Babolrood in 1313 by German and Swedish engineers and specialists.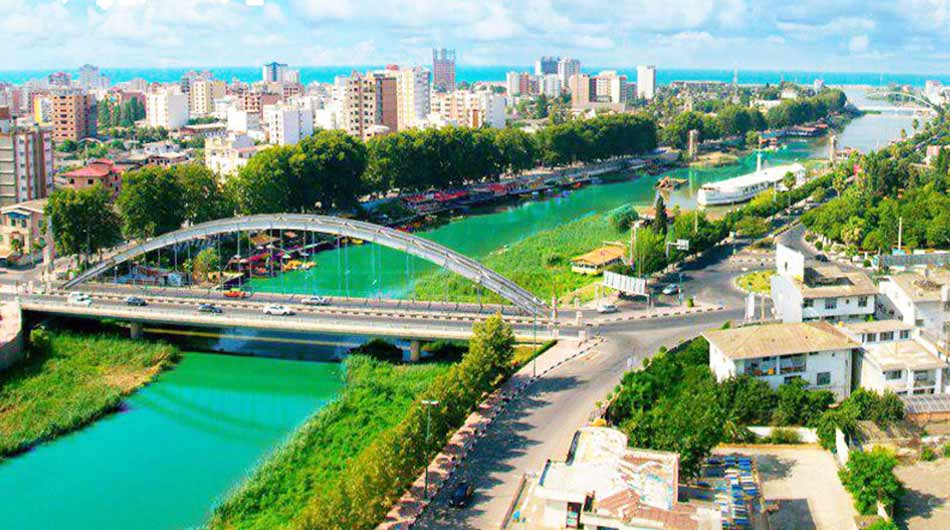 Babolrood River
Babolrood river and boating docks are one of the main tourist attractions of Babolsar. Fortunately, this place is one of the most popular recreational places in this beautiful city, creating suitable recreational facilities around it. The park and the green space created along the river, along with the boating docks, the inn, the restaurant, and the coffee shop, have doubled the beauty and popularity of this area.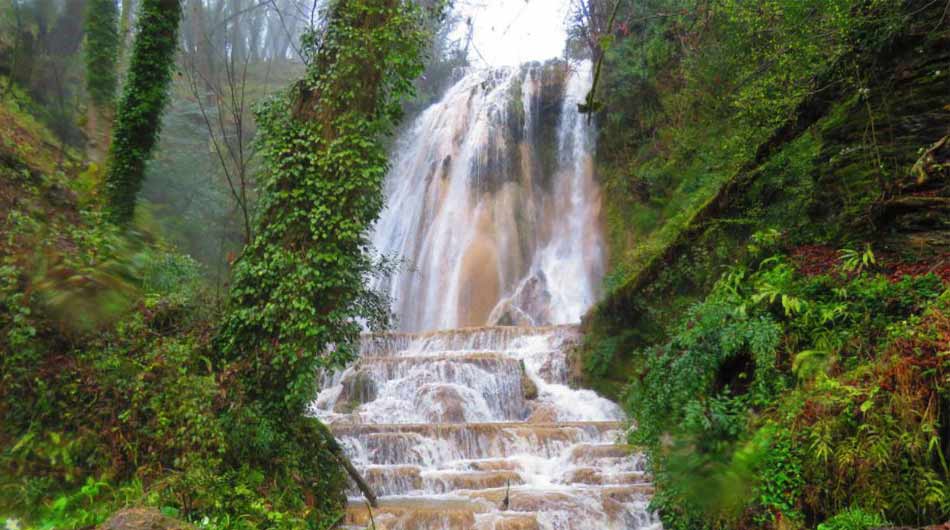 Waterfall Shi Elim
Shi Alim waterfall is one of the sights of Babolsar, which is located in Mazandaran province. This waterfall is located in the middle of a valley full of forest trees. Gauzen Mahalla is a village in the eastern part of Bandapi, Babol.
Galshkla village
Galshkola village is one of the tourist attractions in Babolsar city. This area of ​​Babolsar is called the paradise of cattle breeders. The pleasant climate, greenery, and vitality of nature around the village, beautiful and spectacular scenery, and the villagers' hospitality have made this village one of the sights of Babolsar.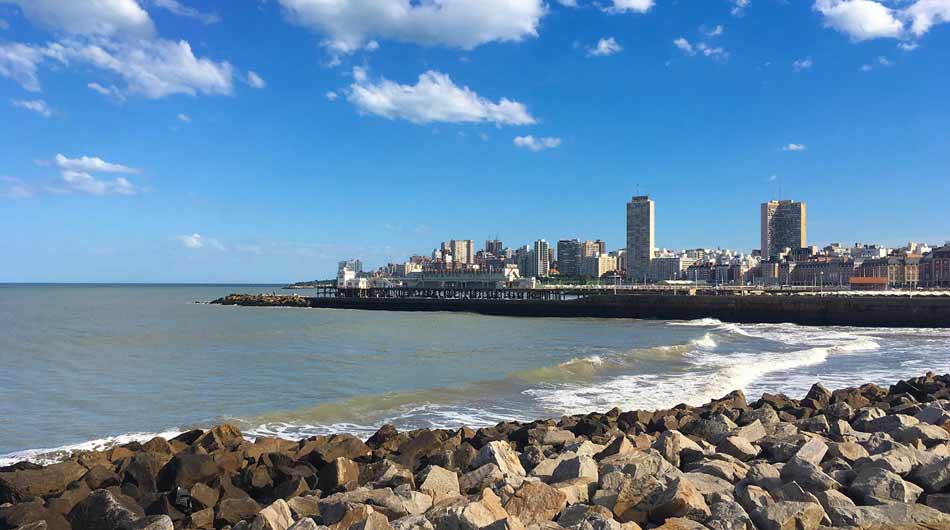 The coastal area goes to Babolsar.
The coastal area of ​​Mirud Babolsar, at a distance of two kilometers from "Bahnmir" of Babolsar city, is a pristine, green, forested area with a beautiful view known as the "Miroud tourist area." This country's point is located at a crossroads that connects Babol, Ghaemshahr, Kiakla, and Babolsar.
Babolsar Zoo
Babolsar Zoo, which is one of the sights of Babolsar, is located on Darya Street, near the Oncology Center of Babolsar city, and is privately run. This attraction is the "zoo" of this coastal city, whose officials keep animals such as wolves, lions, camels, blackbirds, bears, monkeys, and other animals
Tags:
Babolrood River
,
Babolsar
,
Babolsar suspension bridge
,
Babolsar Zoo
,
dorna gasht
,
Dornagasht
,
Galshkla village
,
iran attractions
,
Iran city tour
,
iran daily tour
,
Iran private tour
,
iran tour
,
iran tour operator
,
Iran tour packages
,
Iran tours
,
Iran travel agency
,
Iranian tour operator
,
iranparadise
,
Mazandaran
,
Mazandaran province
,
Sights of Babolsar
,
tour agency
,
tour operator
,
tour package
,
travel agency
,
travel company
,
travel to iran
,
trip to iran
,
Waterfall Shi Elim
,
بابلسر
,
درناگشت
,
رودخانه بابلرود
,
روستای گالشکلا
,
پل معلق بابلسر