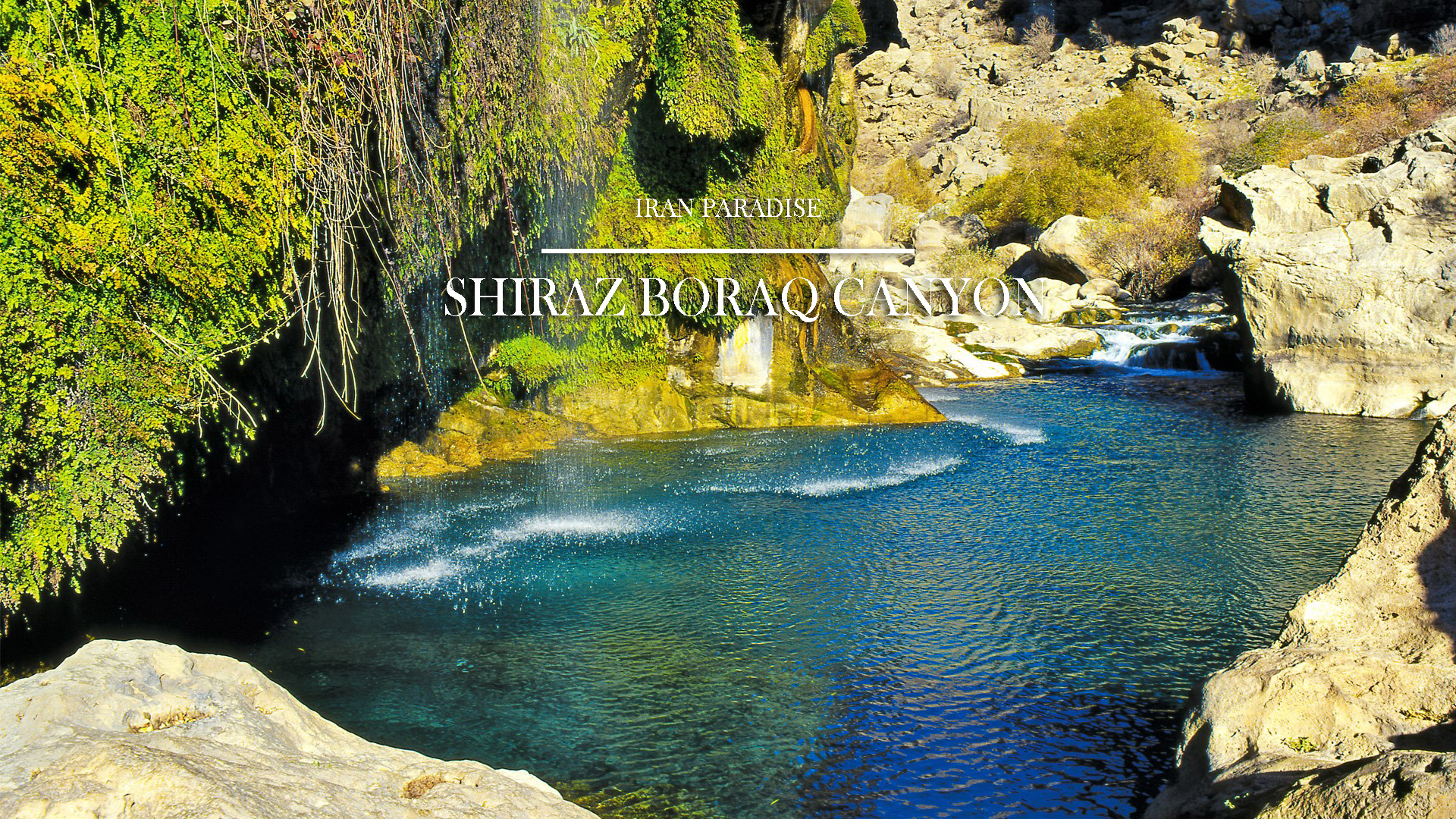 The Boraq Canyon is a beautiful valley near the village of the same name, located 20 kilometers from the city of Sedeh in Eghlid County, northwest of Shiraz, Fars province. The people living in this village speak in Lori and Turkish. The Most important jobs of these people is animal husbandry and farming for products like wheat, grains, apple and peach.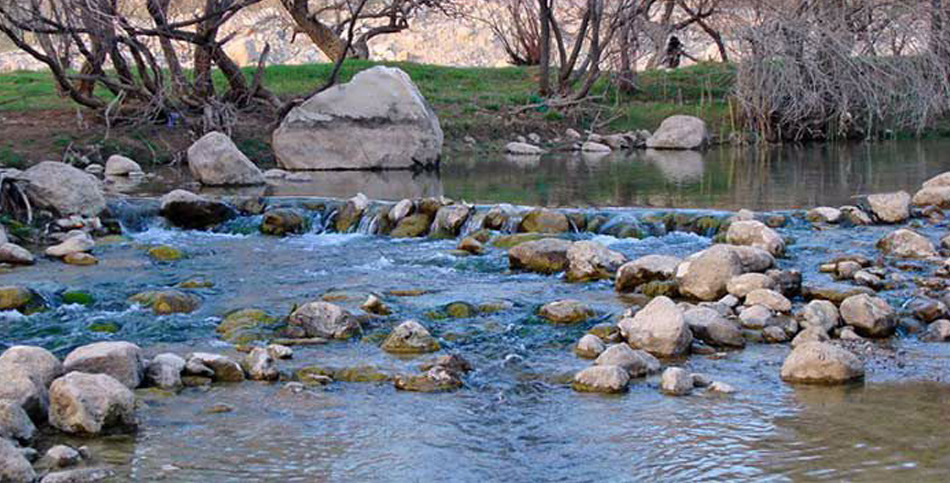 The Mother Nature is so generous and wherever you look you can see a part of this generosity. The wide seas, deep valleys, crowded forests, tall mountains and so many other phenomena are a part of an amazing gift from nature.
Among the valleys you can see most of these scenes all together and that's why tourist are so attracted to this kind of places. Imagine a deep valley filled with tall green trees, current stream of a clear river, cascades flowing from rocks and boiling spring from the rocks … If you are delighted with this beautiful image, you can visit Tang-e Boragh.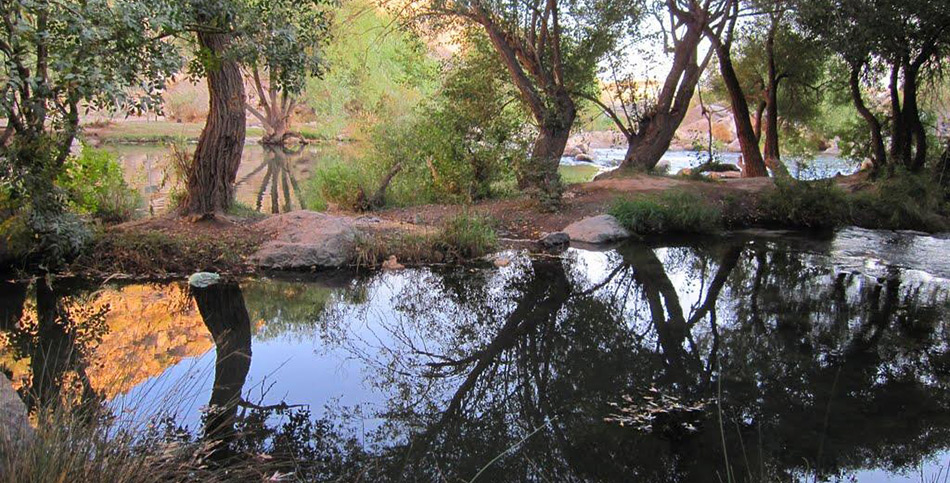 The distance from Sedeh to Boraq canyon is 90 km and to Shiraz 190 km. The village located 1940 meters above the sea level and has a mild climate during spring and summer but cool in autumn and winter due to its location at mountainous area it has very beautiful prospect.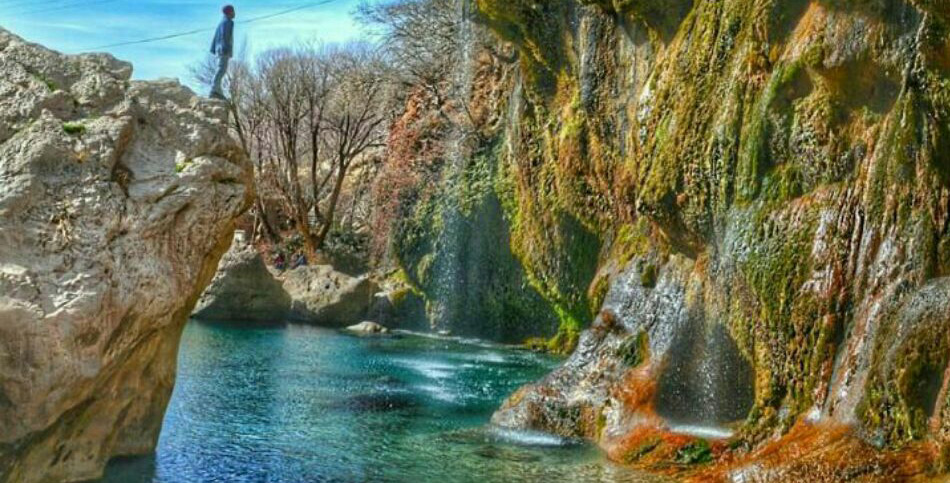 This canyon located among many towering trees with various fountains and a roaring river, nice caves, cascades abacuses and suspended calcareous columns which creates an eye-catching and exquisite sceneries.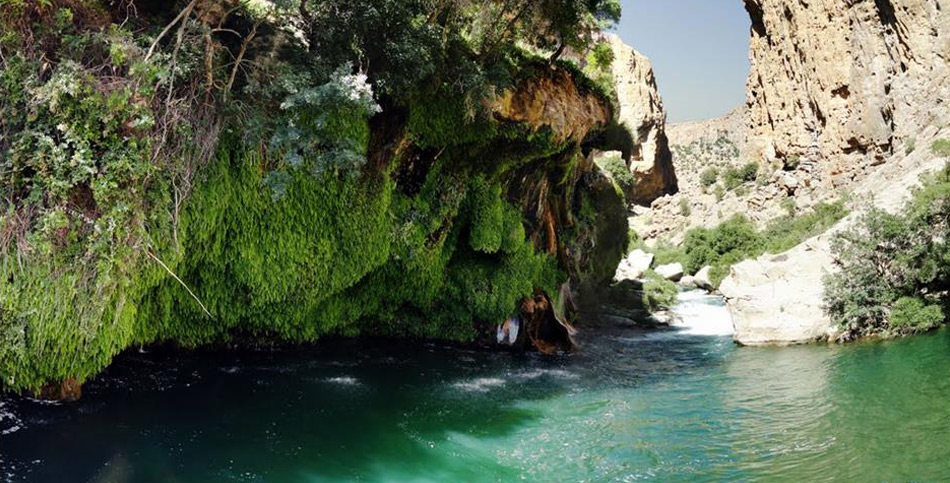 The growing plants make natural patios at the parapets and cliffs, the watery river flowing in the valley goes to the Kor river. The river cut the parapets of mountains and creates cliffs with vertical parapets on it with 40 meters width and approximately 100 meters height. On the left rock wall there is a beautiful limestone cave where the water pours down from its ceiling to the floor. The wall and floor of the cave are covered in moss.
By erosion of stones there are plenty of beauties in the route of this valley such as monster like elephant, natural lavers and pretty rocks.
There is a great pool in this canyon which many people choose for diving and swimming. It was not that much known by Iranians a few years ago, but recently it attracts so many visitors each week.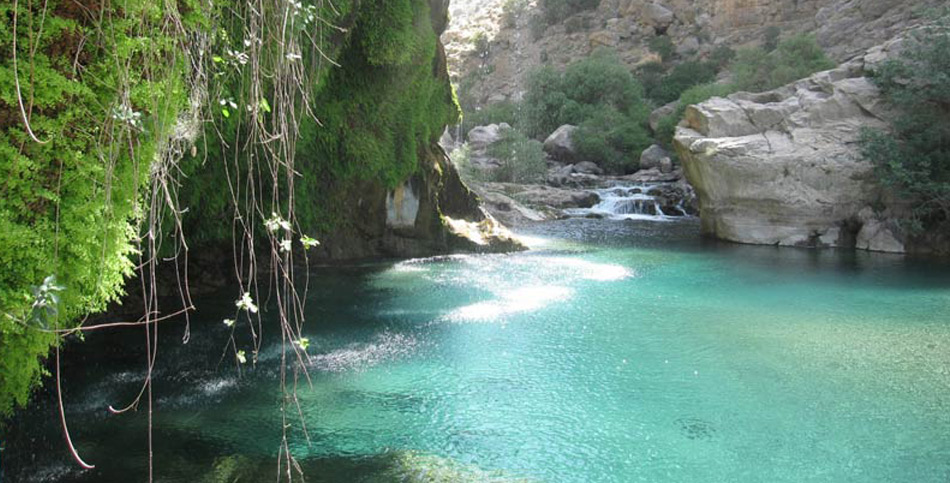 The best time to travel to this canyon the middle of spring till the middle of summer and if you like to see the rice you should take the Kamfiruz road.
Tags:
about iran
,
amazing landscapes
,
Beautiful
,
beautiful mountain
,
beautiful place
,
best place
,
boragh canyon
,
Boraq canyon
,
canyon
,
dorna gasht
,
Iran
,
Iranian tour operator
,
iranparadise
,
Nature
,
Shiraz
,
shiraz boraq canyon
,
shiraz canyon
,
Tang-e Boragh
,
tour agency
,
tour package
,
travel agency
,
travel to iran
,
trip to iran
,
wonderful place
,
تنگه براق
,
تنگه براق شیراز
,
شیراز