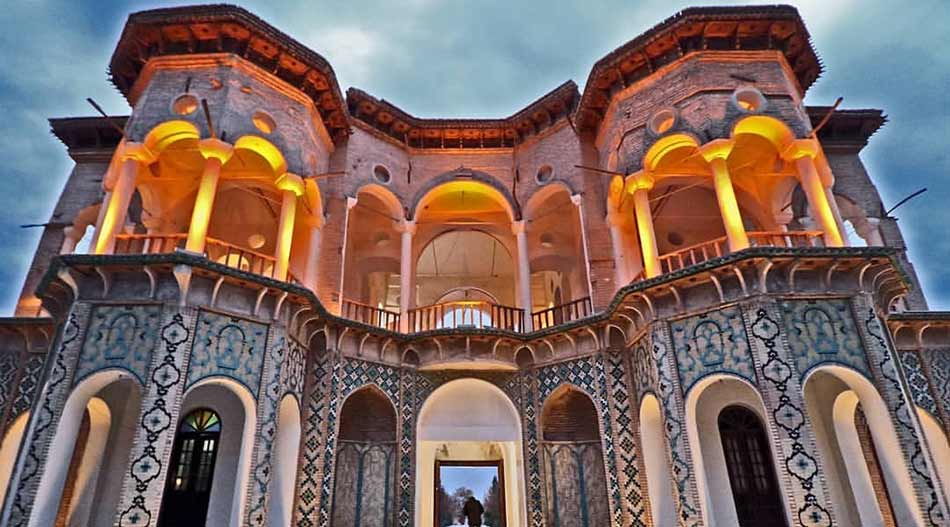 In visiting the southern Iranian province of Kerman, one needs to make sure they take in Mahan: home to the biggest and most beautiful Iranian garden. Shazdeh Mahan Garden meaning Prince Mahan's Garden is a historical Persian garden located near Mahan in Kerman province, Iran. The city of Mahan is located in the southeast of Kerman. At a distance of 6 km. from the south of Mahan, is a beautiful and large garden with a spectacular structure in the premises. The same is called 'Shazdeh Garden' (Shazdeh Bagh). Similar to other great Persian gardens such as Eram Garden or Dowlatabad Garden, it is also inscribed on UNESCO World Heritage List.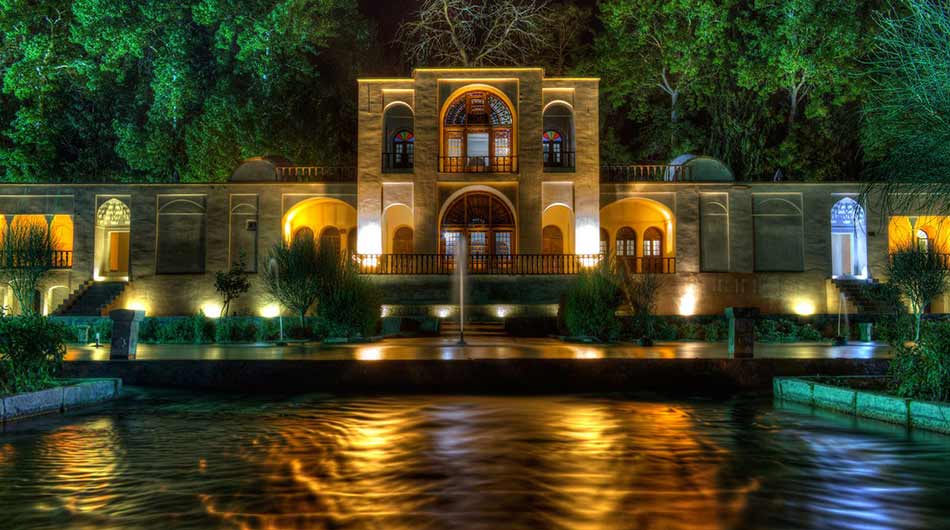 What is very amazing about Shazdeh Garden is that it is located in the desert where nothing exists but dry plains. However, the entrance of the garden welcomes tourists to the earthly paradise. Putting a step inside Shazdeh Garden, one can see the pools streaming along the garden, the trees offering shade to the pathway, and the flowers spreading perfume everywhere. Later, the façade of an old pavilion appears from behind the fountains and the stairs lead the visitors toward the pavilion.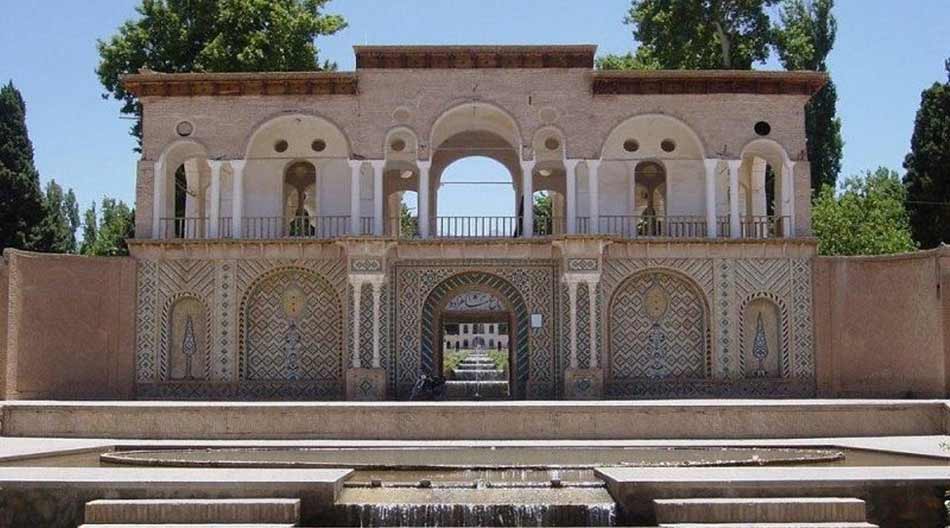 This garden is a sample of Iranian flat gardens which was built in a rectangular plan with a surface area about 5.5 hectors. It has a length of 407 meters and is 122 meters in width that consists of two eastern and western complexes. There are lots of fountains in the garden's length which cause more freshness in the environment and not many gardens in Iran have used as many fountains as this garden. The Garden's fountains were wisely built which are working only based on height difference, slope usage and without any other force. The Garden's water is supplied by Ghanat and Tigran River.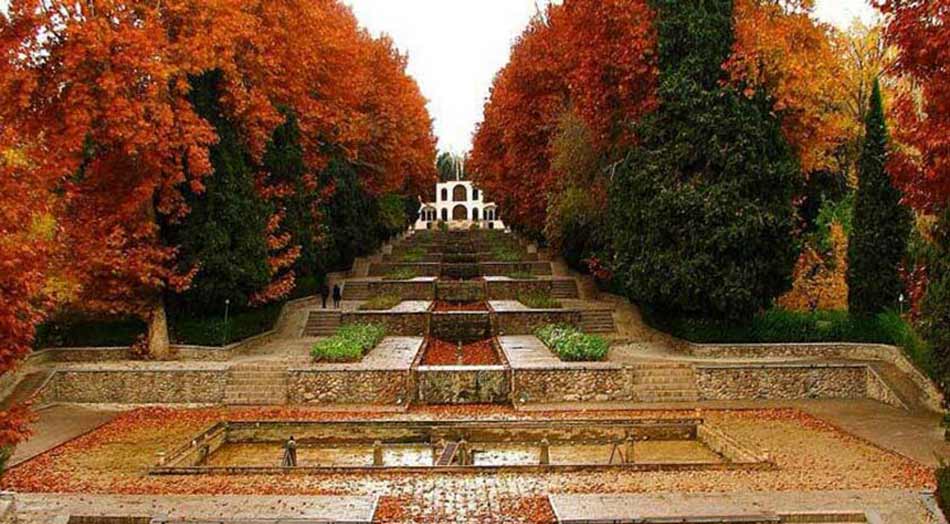 The portal of this Persian garden as a clear structure frames the interior space of the garden so that when you stand under its arch, you face a beautiful scenery which comprises of the garden, the main pavilion and its fountains. The interesting point about the fountains is that no electricity has been used for making the fountains work. The stream of water enters some crocks and then after reaching one of these crocks arrives at another of them which plays the role of elbows in today's plumbing systems. The water then erupts out in the form of fountains and after passing the stone and mortar paved yard and then after passing the ponds which are beautifully placed upon each other reaches the main pavilion. The choice and arrangement of plants and trees in Shazde Mahan Garden with its towering trees play a significant role in the identity of Persian Gardens. This garden with its fruitful trees paints colorful and scenic views during the fruit bearing seasons. All in all, this garden shines like a priceless diamond in the center of desert.
Tags:
historical Persian garden
,
historical-place
,
Kerman
,
Kerman province
,
Prince Mahan's Garden
,
Shazdeh Bagh
,
Shazdeh Garden
,
Shazdeh Mahan Garden
,
tour agency
,
tour operator
,
tour package
,
travel agency
,
travel company