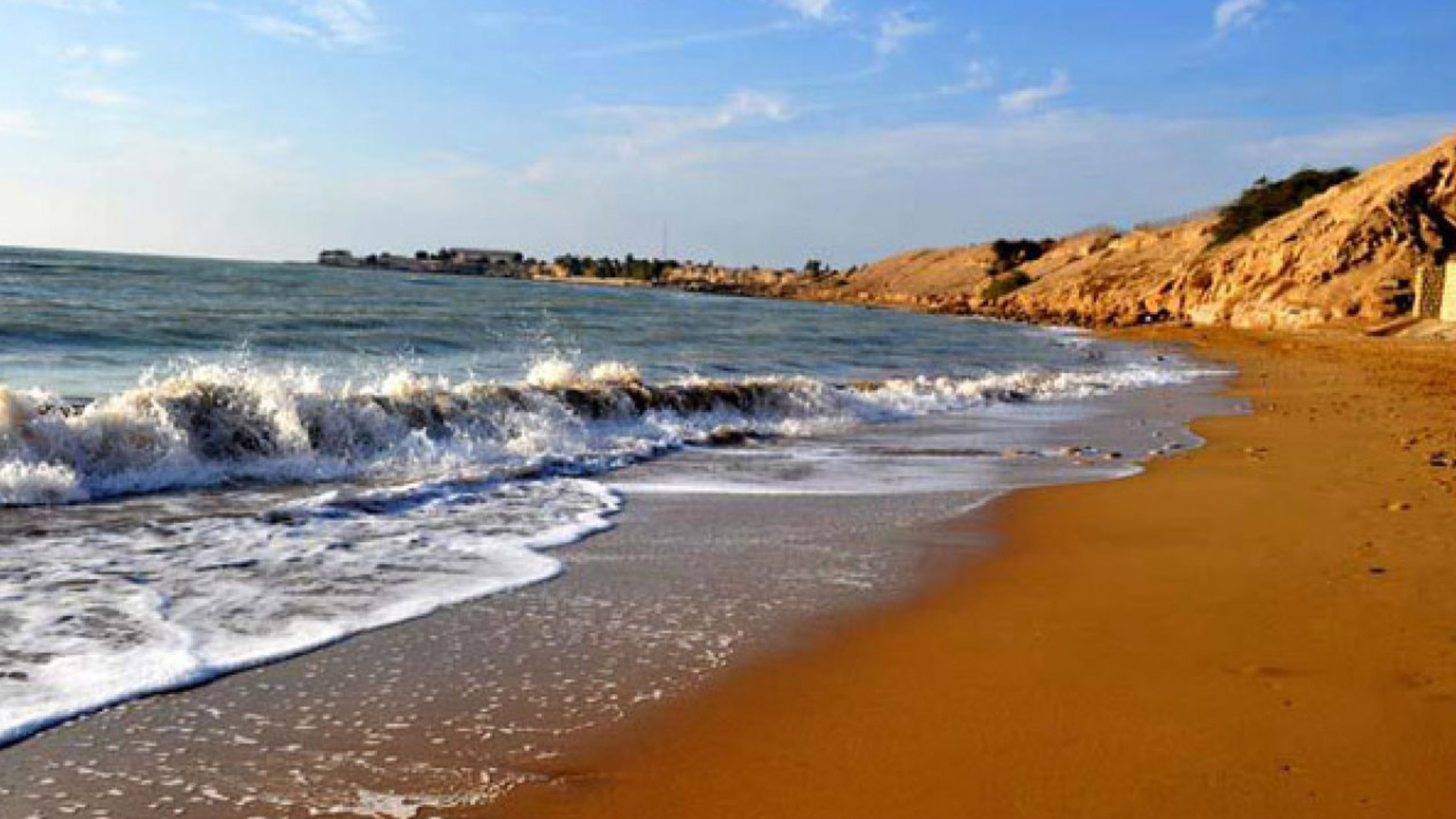 Bushehr is a port city and the capital of Bushehr Province located on the Persian Gulf coast in southern Iran. Bushehr has humid, hot summers, mild winters and pleasant springs. This port is at a distance of 1,218 km. from Tehran, and has a hot, humid climate. Since the past, this port has been one of the important ones in Persian Gulf which has an international airport too. During the 1st and 2nd Millennium BC., the Peninsula of Bushehr was a thriving and flourishing seat of civilization called 'Rey Shahr'. Rishehr beach is one of the amazing parts of this region.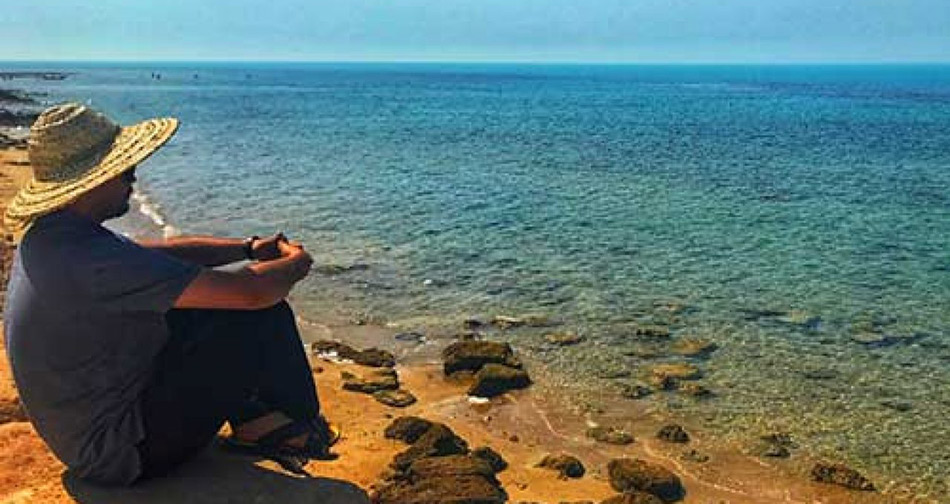 Urbanism has a long history in this region but the first civilization belongs to Rishehr which is a city near Bushehr with 12 km distance. Rishehr was created 3-4 thousand years ago. Two ports Leyan (current Bushehr) and Rishehr have active for many years.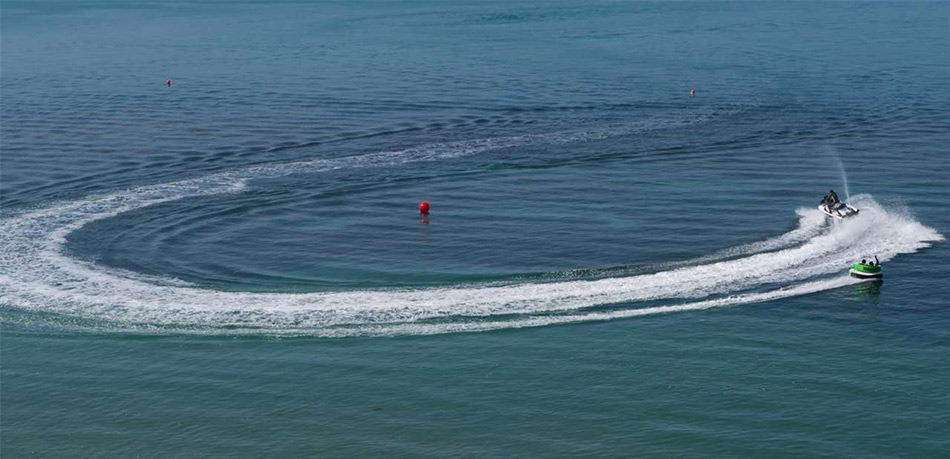 Bushehr's trading, at least until the late Qajar era, had such a power that even that time governments did not pass the commercial bills without its permission and consultation. Bushehr port, even from the Naser Aldin Shah era (1264-1313 Hojri), was recognized as a credited sea trade hub and in this regard, one of the relatives of Zel Al-Soltan, named Mirza Taqi Khan Hakim Bashi, who had visited the Iranian coasts of Persian Gulf according the Isfahan and Southern Iran's governor, and he has submitted a detailed report in 1299 Hijri, to the Shah that included important notes on the Bushehr's merchants and their requests and complaints (Hamidi, 2005).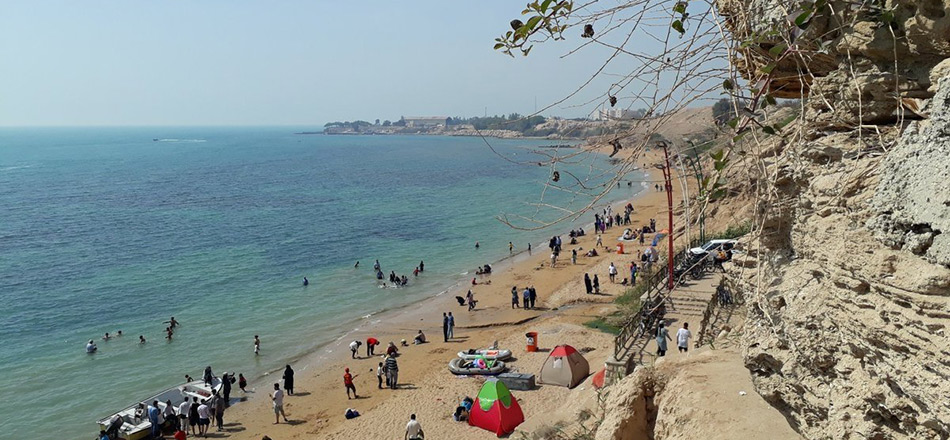 Iran may not be the first place you think of when it comes to beaches, but the country's 2,400 km (1,491 miles) of coastline is incredibly diverse. From the well-loved Ladies' Beach in the southern island of Kish to all the way up north to the Gisoom Beach in the Gilan province, there are plenty to choose from.
Iran also was known as Persia officially the Islamic Republic of Iran. It is bordered to the northwest by Armenia' the de facto independent Nagorno Karabakh Republic, the Republic of Azerbaijan, and the exclave of Nakhchivan, to the north by the Caspian Sea to the northeast by Turkmenistan to the east by Afghanistan and Pakistan, to the south by the Persian Gulf and the Gulf of Oman; and to the west by Turkey and Iraq.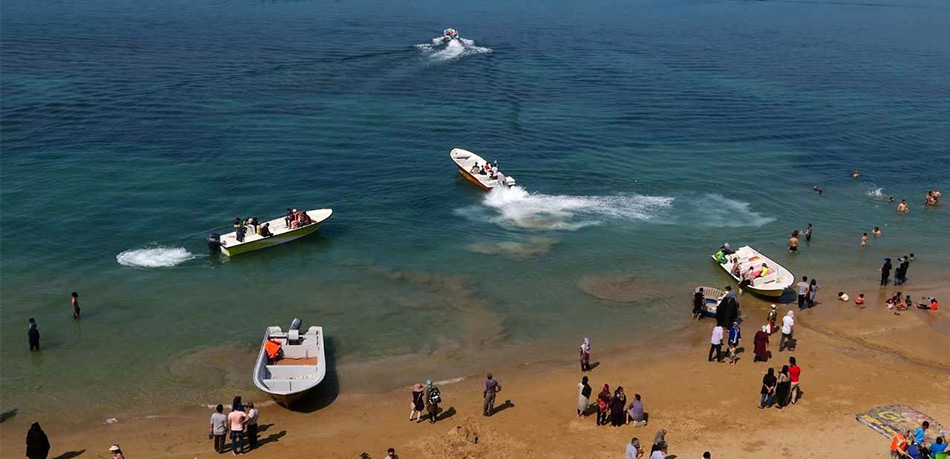 This country enjoys many different beaches with different moods and a wide range of holiday experiences. Shores of the Caspian Sea have mild and relatively cold weather and southern parts enjoy moderate and pleasant weather. Here beaches are safe and there are no dangerous creatures thus those interested in fishing and swimming can go for their favorite sports. Fantastic islands and it is the pride of this country.
Rishehr Beach sits in Bushehr which is close to big cities like Abadan and Shiraz, giving travelers an attractive alternative escape from touristy spots. It is popular with overseas visitors, particularly those from Bahrain and Kuwait. Rishehr Beach has a sandy and rocky landscape, which makes it great for climbing. The beach is perfect for water activities such as hiring speedboats. Again, it is best to visit during the winter when temperatures are cooler but still warm enough to go for a dip. You can enjoy swimming in water temperatures as high as 22°C (72°F) as late as December here.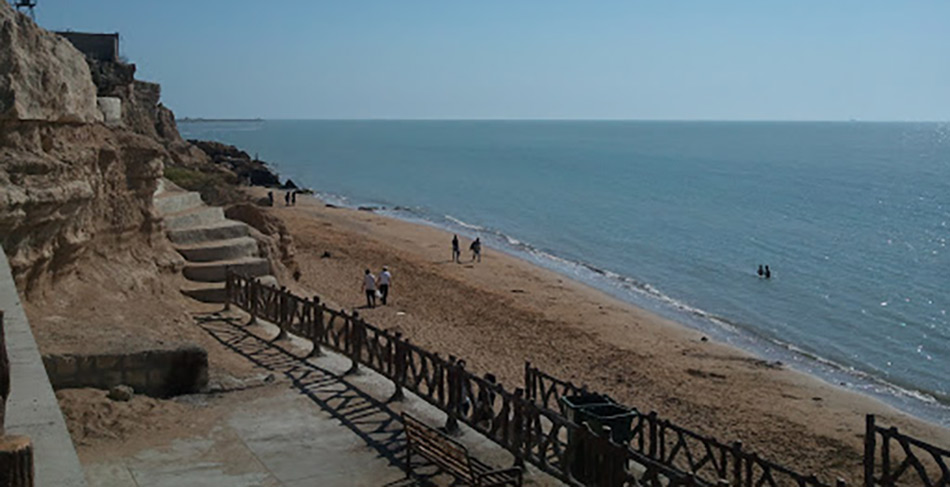 The seawater near the coasts is so clear, that one can see the depths of the sea and all its aquatic life that are unique in their kind. Facilities such as a recreational jetty, glass-bottomed boats, motorboats, and scuba diving equipment are available. The wide beaches are covered with silky sand, cleansed by fairly ample tides. The gentle slope provides a safe playground for children. In summer it gets sizzling hot and very humid here, but it's pleasant enough to visit in winter.
Tags:
Abadan
,
beach
,
Bushehr
,
Bushehr Province
,
Iran
,
Island
,
Kish
,
Kish Island
,
Persian Gulf
,
Rey Shahr
,
Rishehr beach
,
tour agency
,
tour package
,
travel
,
travel agency
,
ساحل ریشهر