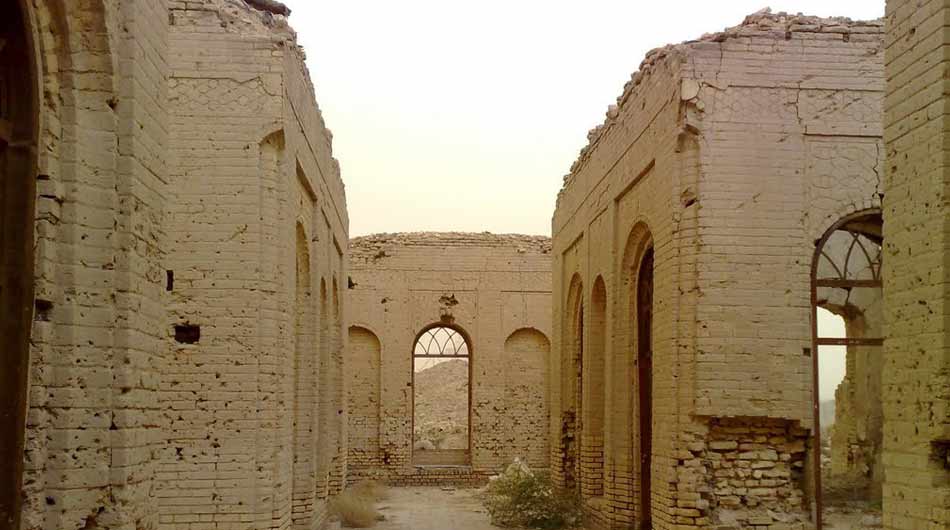 Shahid Jahan Ara Bridge
The second bridge, also known as Shahid Jahanara, is one of the bridges and places of interest in Khorramshahr. This bridge is designed with the bridge's infrastructure on the digging canal (communication channel between Karun and Bahmanshir) at a suitable distance from the old bridge and for the reconstruction of Khorramshahr city.
Safe Market
Seif Bazaar is one of the shopping destinations and tourist attractions of Khorramshahr. In this market, a significant variety of goods are offered.
Cairns treasury market Arvand Free Zone Khorramshahr
Cairns treasury market Arvand Free Zone, which was originally known as the Chinese market, is one of the shopping destinations and sights of Khorramshahr. This market offers an unparalleled variety of different goods at reasonable prices.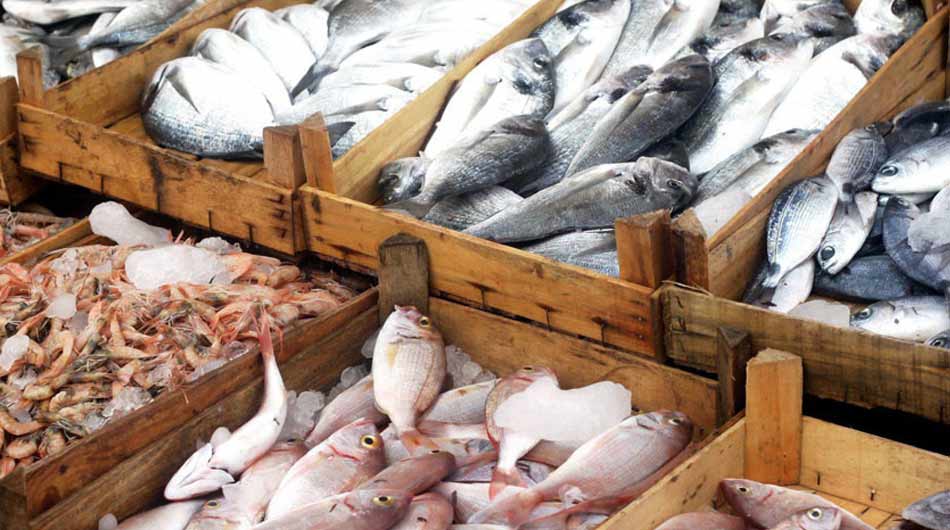 Mino Island
Minoo Island, with the old name of Salbokh, is one of the sights of Khorramshahr in Khuzestan province and is located between Khorramshahr and Abadan. With its beautiful groves, this island fascinates every viewer with its beauty.
Philia Palace (Sheikh Khazal Palace)
Feliyeh Palace is one of the historical monuments and places of interest in Khorramshahr, which was built by Sheikh Khazal, the ruler of Khuzestan, in 1917 on a land of 788 square meters next to Feliyeh Mohammareh creek. This building was one of the magnificent buildings of its time.
Arvandrud
Arvand River is one of the vast rivers of southwestern Iran and a tourist attraction in Khuzestan province. This river originated from the Tigris and Euphrates rivers and later Karun. The length of this river is about 190 km, and it eventually reaches the Persian Gulf.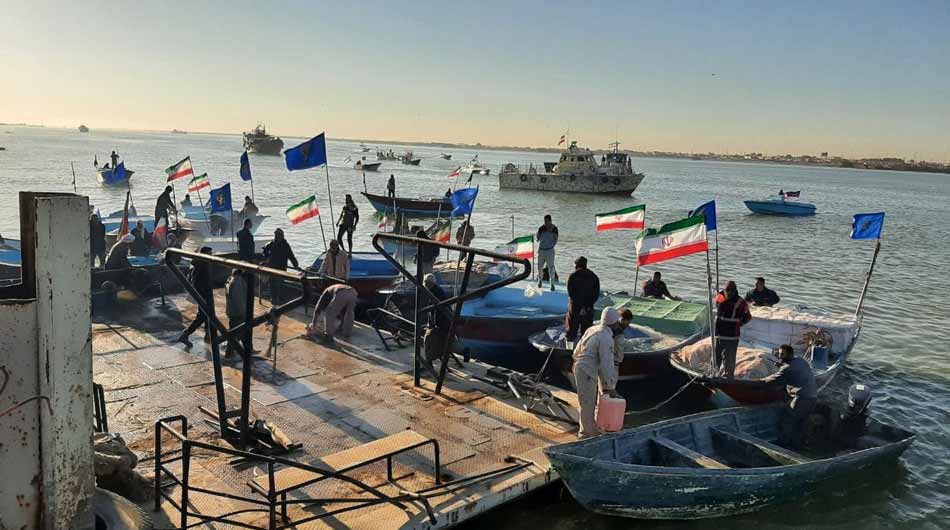 Naseri Wetland (Sugarcane)
Naseri Wetland is one of the nature, tourism, and tourist attractions of Khorramshahr. This wetland with an area of ​​9,600 hectares, is located in the north of Khorramshahr and is the habitat of birds such as "Tanjeh", "Gilar", "Filosh", "Sarsabz" and…
Khorramshahr Beach Park
Khorramshahr Beach Park is one of the most beautiful parks in this city, which is built near the roaring river in Badriyah village. If you are looking for a place in Khorramshahr to relax and watch nature, we suggest visiting this park.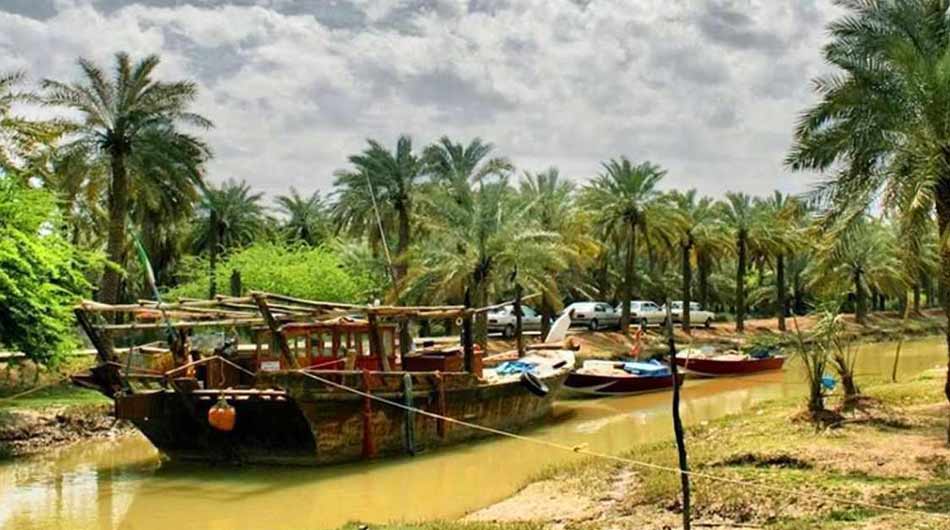 Fish Market
The fish market is located near the Karun River and consists of many boats and fishing boats that fresh fish catch and intend to sell.
You can find all kinds of carp, sturgeon, shrimp, Shang, and patient fish in this market.
Tags:
Arvandrud
,
dorna gasht
,
Dornagasht
,
iran attractions
,
Iran city tour
,
iran daily tour
,
Iran private tour
,
iran tour
,
iran tour operator
,
Iran tour packages
,
Iran tours
,
Iran travel agency
,
Iranian tour operator
,
iranparadise
,
Khorramshahr
,
Khorramshahr Beach Park
,
Khuzestan Province
,
Mino Island
,
Philia Palace
,
Seif Bazaar
,
Shahid Jahan Ara Bridge
,
Sheikh Khazal Palace
,
Sights of Khorramshahr
,
tour agency
,
tour operator
,
tour package
,
travel agency
,
travel company
,
travel to iran
,
trip to iran
,
دیدنیهای خرمشهر