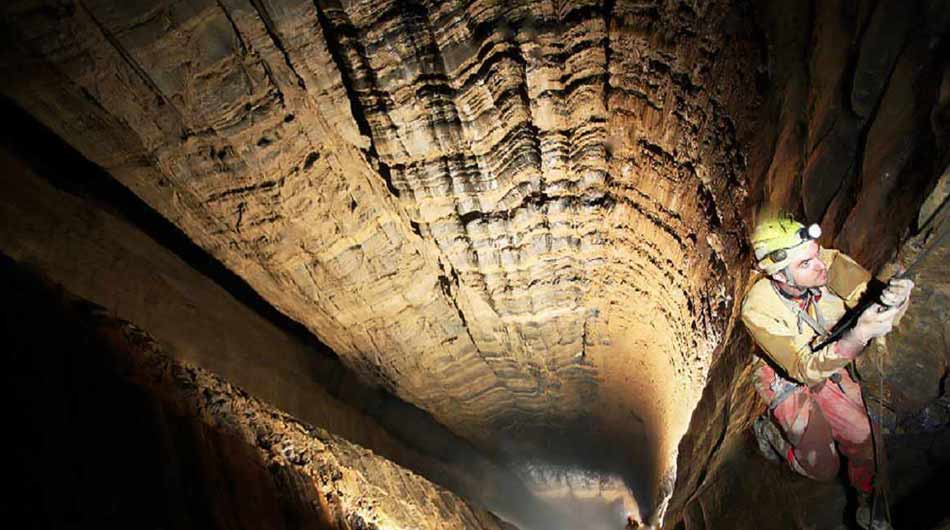 Parau or Parow, literally meaning full of water, is the name of a cave located in the height of three thousand meters in a mountain with the same name. This cave is considered one of the most technical caves of the world, where professional cavers test their abilities. Parau Cave in the Zagros Mountains is the most dangerous cave in the country, claiming the lives of five speleologists already. To walk into Iran's deepest cave which was first explored by the British and then by the Poles, one needs to climb a 3,000-m high mountain. Yousef Soureninia, a veteran mountaineer who has ventured into the cave more than 90 times, says Parau is one of the most difficult caves in the world to explore.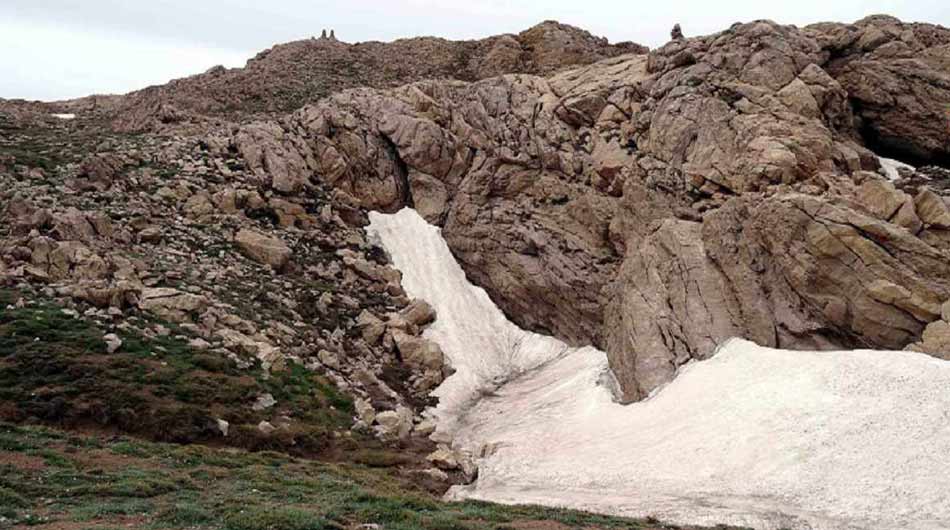 It was the greatest vertical cave in the world at the time of its discovery, more than 40 years ago (1971). That was why it is called Everest of all the caves in the world. This cave is registered as the second natural and national monument in Kermanshah in 1388 by Environmental Protection Agency in Iran .Today, many deep caves are discovered throughout the world which are even deeper than Parau Cave and have sent this cave down to rank 221 in the list of deepest world caves. One of the exquisite features of Parau Cave is its three thousand meters height from sea level which is the highest level from sea among all the caves in the world.
In Kurdish Parau means full of water. This incomparable cave is located in Kermanshah province, 12km from Kermanshah city on the Northeast. Parau is calling cavers and speleologists to take their chance and make a try. Parau needs more skills than rappelling, climbing, and caving. There you will need not only fitness but also much of strength. It won't be a program taking just a few hours. You should be prepared for hard work for hours and hours. There have been teams in the cave for more than a week even. That's what Parau is.
The cave opening is a small hole which terminates to small and big areas with various branches and large stones, between which crevices and precipices have been formed. In the month of December, the cave is covered by stalactites and stalagmites which create special beauty. Appropriate security measures and gear are required for descending into the Parou cave. This cave has 751 meter depth and with D5 degree of difficulty recognized as one of hardest caves to caving. The British caving team which discovered the cave named their group Ghar Parau foundation. Five professional cavers have lost their lives in this cave.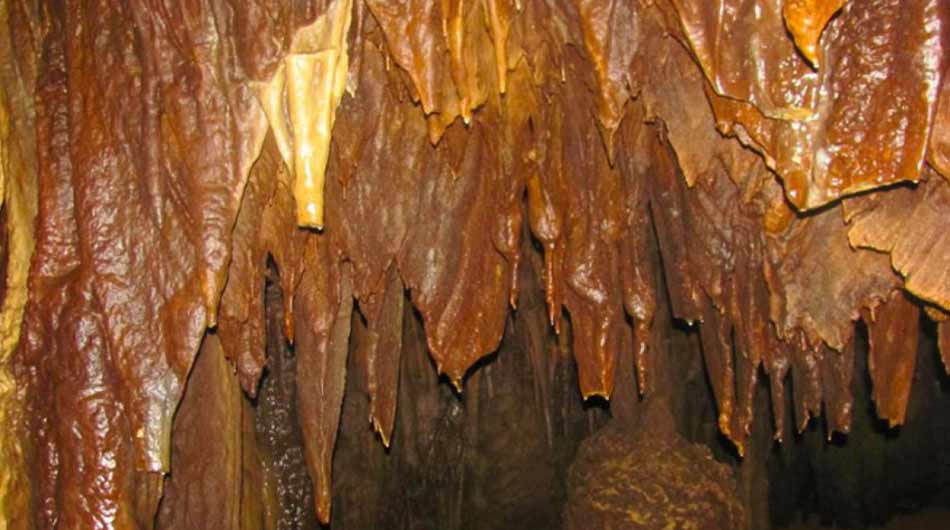 It should be mentioned that in 1388 SH Department of Environment declared Parau Cave as a natural heritage of Iran that needed to be specially protected. One year later in 1389 SH the Cultural Heritage, Handicrafts and Tourism Organization of Iran registered this cave as a national heritage. One geological and structural feature of Parau Cave is that it is seven hundred and fifty-two meters deep, and its one thousand and five hundred kilometers long path has made it an attractive destination for the cavers and lovers of nature. This cave has twenty-six wells. Well number sixteen, with the depth of forty-two meters, is the deepest. The water that runs in Parau Cave is supplied from melting of underground glaciers the body and stone walls of the cave is very rough and porous. This leads to rapid tearing of the clothes of the cavers. Infiltration of cold water into cloth and body is another obstacle of this sport.
Tags:
Kermanshah province
,
Kurdish Parau
,
landscape
,
Nature
,
Parau Cave
,
Parow Cave
,
tour agency
,
tour operator
,
tour package
,
travel agency
,
travel company
,
غار پراو
,
کرمانشاه