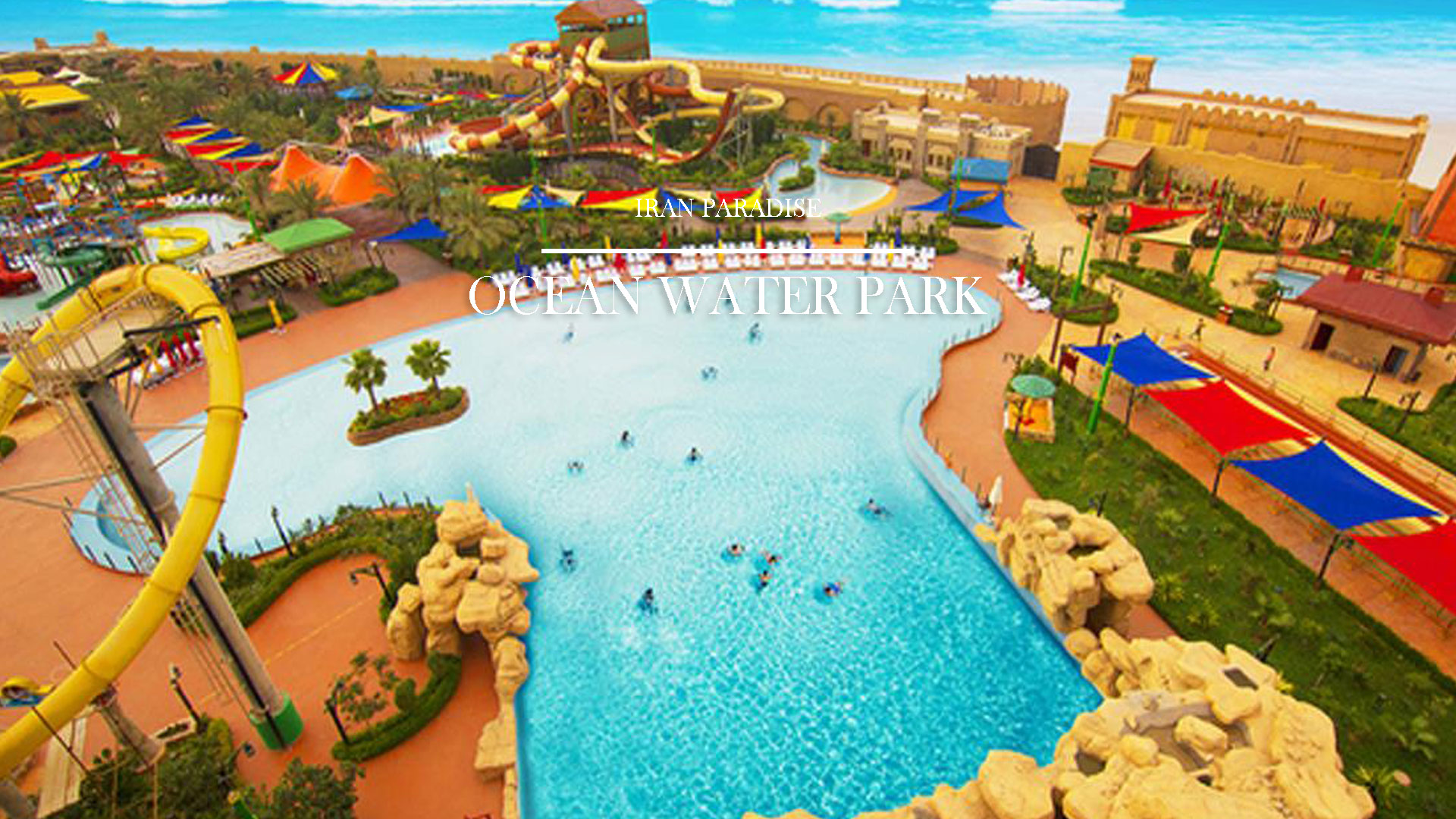 Theme parks are kind of entertainment complexes that put all entertainments together in one place. Water parks are the most popular theme parks in the world because they bring happiness and joy for people who are using them. Kish Island which is one the best tourist places in Iran has the first ocean park and the first water park without roof which is so fascinating.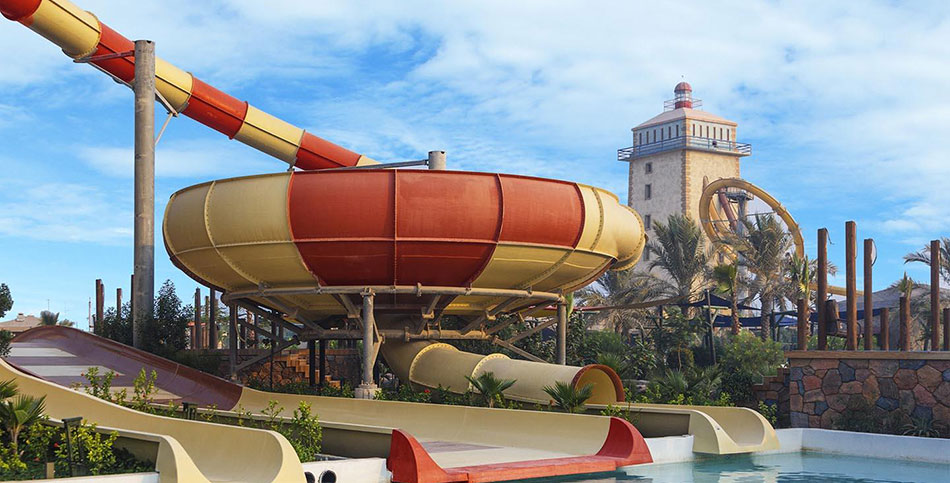 Ocean Water Park is a 5.6 hectare outdoor water park located in Kish Island, Iran. It is the first Iranian themed water park and outdoor water park, themed based on story of the Mystery of the Sun Castle.
It opened in January 2017, and has 13 rides, four swimming pools and one spa in addition to two restaurants, four beverage stops and coffee shops and two shopping areas.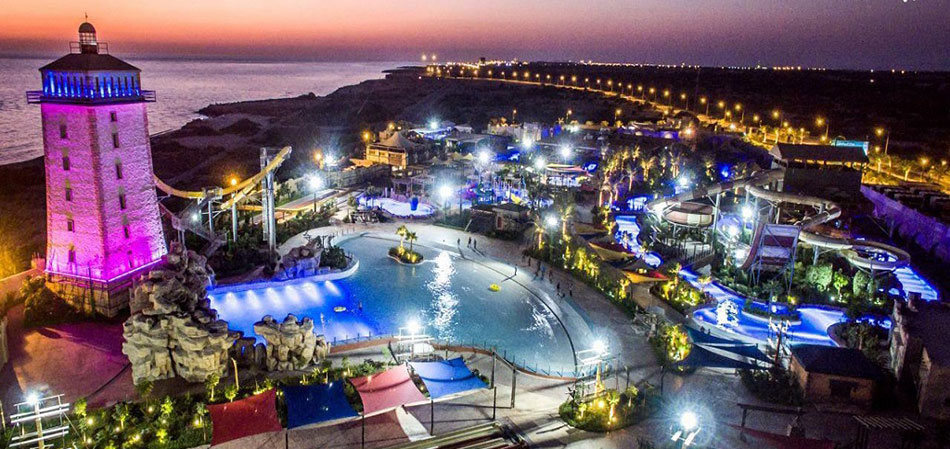 The story of ocean Water Park is based on sun castle secret where pirates attack the island with captain sign and are looking for getting a part of sun, but Poolad, Mahan and Bashoo who were three brothers stand against them and fight back.
There are some restaurants and cafes in this park that you can enjoy.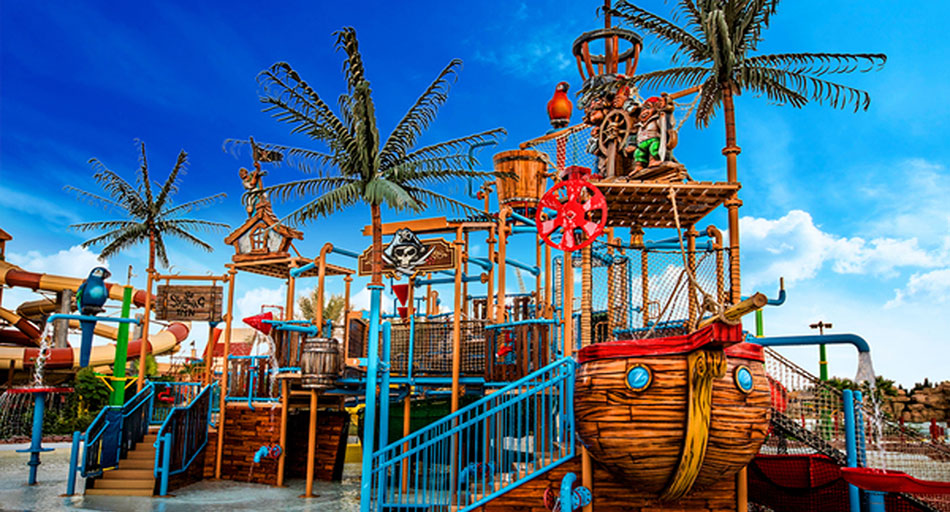 If you are looking for a place to gain peace and quiet, you can visit slow rides in Ocean Water Park. You can go around the ocean water park by some colorful tubes in Rashin artificial river.
There are other things in this part such as Dingo Jacuzzi, slides, pools and special paly tools for children and the special Jacuzzi.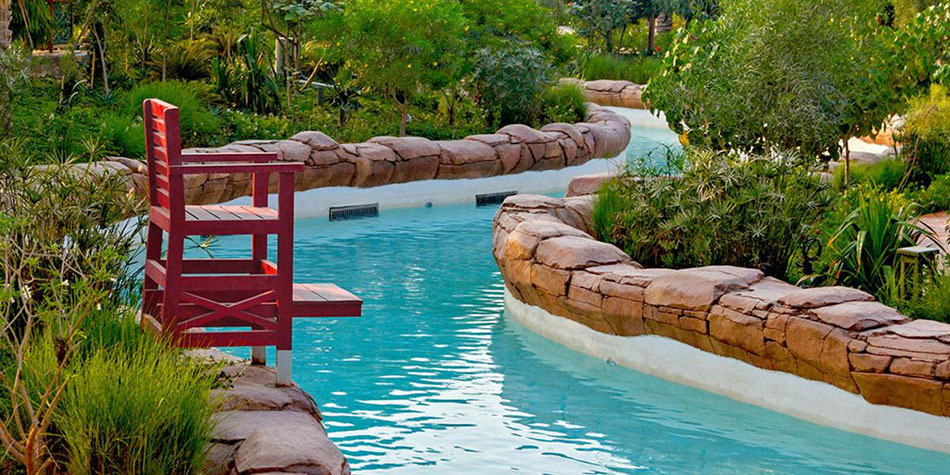 If you are looking for more excitement, you should go to fast riders. In Anaconda part, you can ride a three-person tubes and enjoy riding in a 170-meters long tube.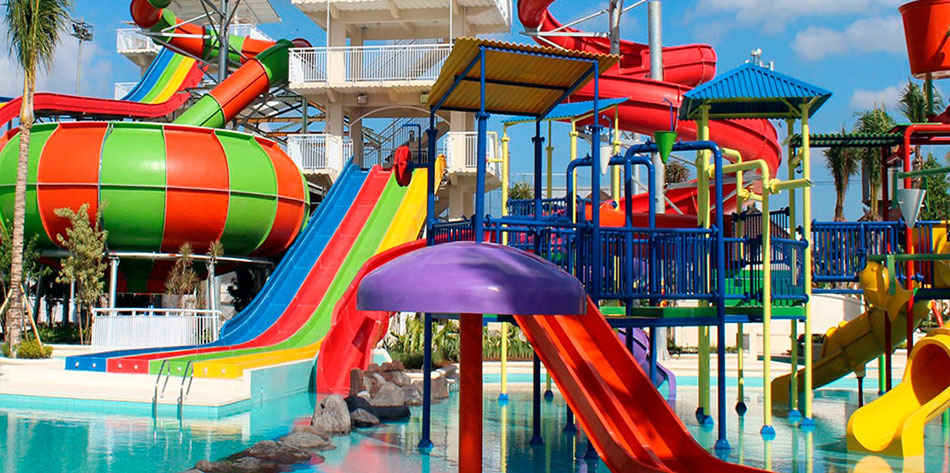 You should also experience surfing in Mojab section with the latest technology. There is a whirlpool that you can enjoy its artificial beach and wave in a grate atmosphere with clean and clear water in Tsunami Lake.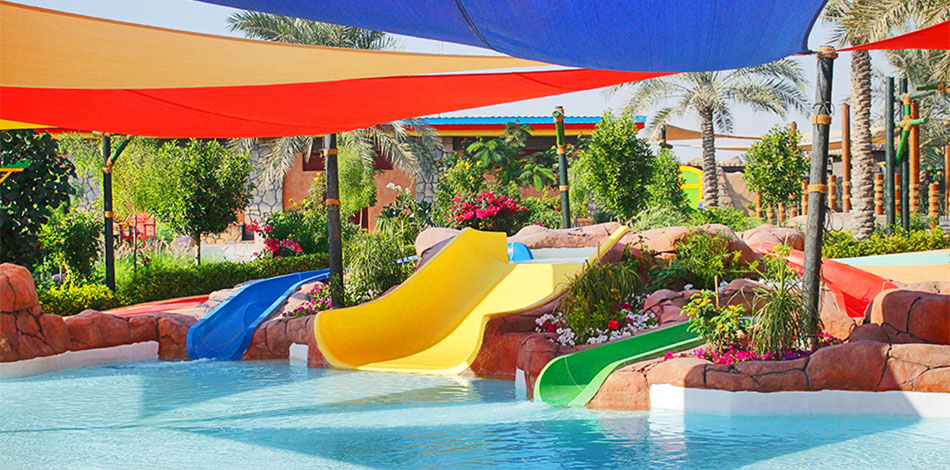 Experience Pichlop ride in free fall where you can find the highest tower in ocean Water Park in Kish with eye-catching view from sky over the Persian Gulf.
Experience the pleasure of free fall from the Sun Tower, the tallest Blue Oceans theme park, with stunning views of the sky and sea at a stunning speed of 12 meters per second and a strange path, do not miss Pichlop.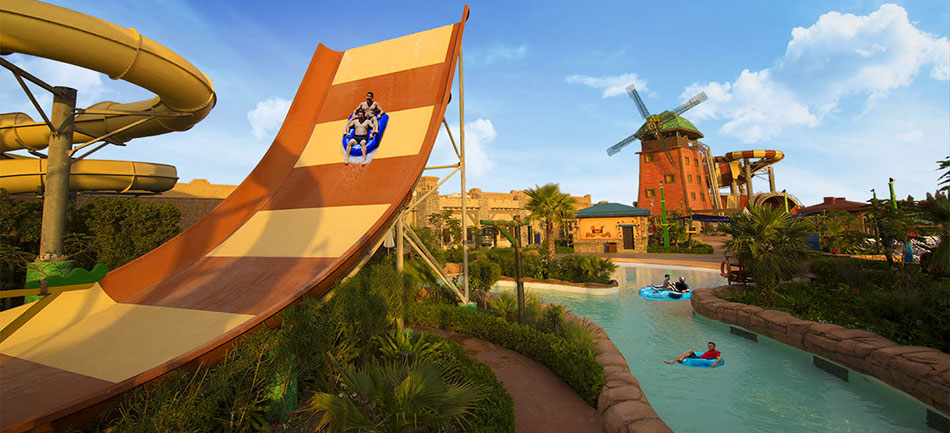 You can use Dingle rider on the tube. From the top of the Datis Tower and at a height of 12 meters, you will enter the sloping slope after a steep slope and will be thrown into the pool by a circular motion.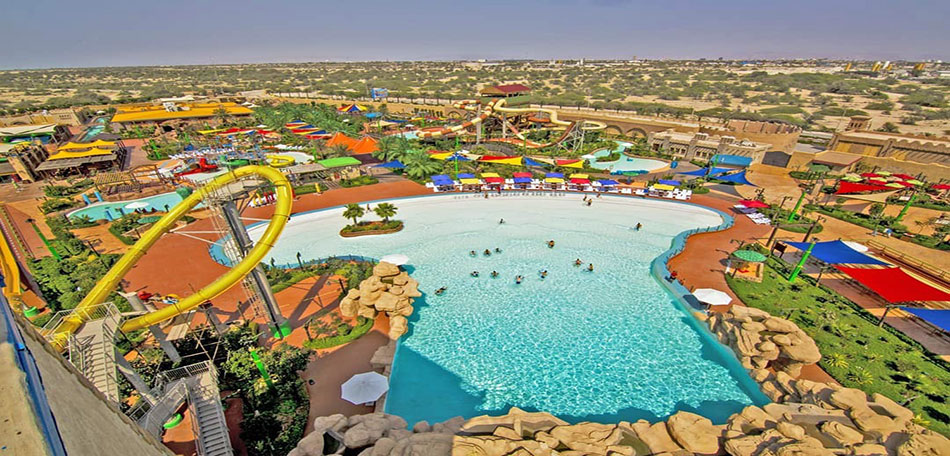 Don't forget the Rally raid. When riding this rider you need to be prepared for an exciting race with three different people. Take off your own jacket and head down the slides with the command to start the race. The winner of the race is the one who comes down the ridge earlier.
Tags:
beautiful place
,
best place
,
Dingle rider
,
Iran
,
Iranian tour operator
,
iranparadise
,
Kish
,
Kish Island
,
kish waterpark
,
ocean park
,
Ocean Water Park
,
Rally raid
,
Theme parks
,
tour agency
,
tour package
,
travel agency
,
travel to iran
,
trip to iran
,
Water Park
,
wonderful place
,
اوشن پارک کیش
,
تم پارک کیش
,
پارک آبی
,
پارک آبی کیش