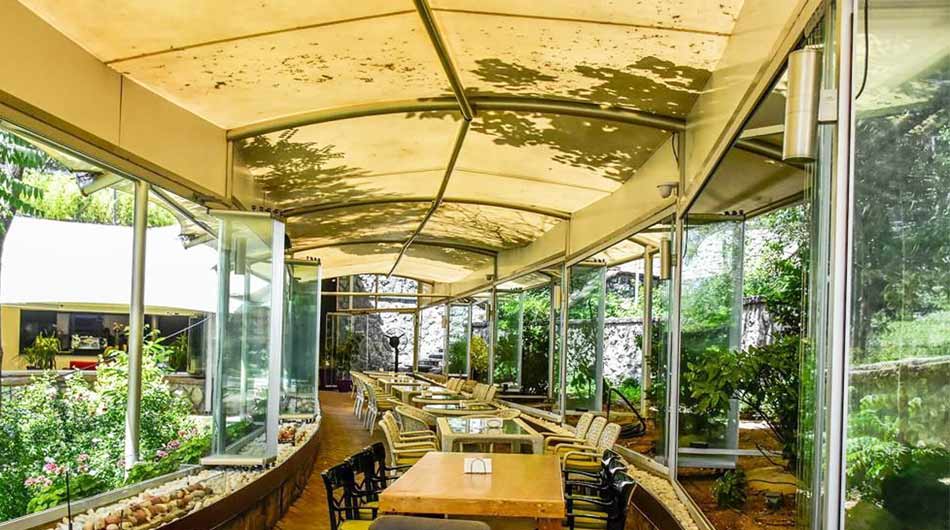 The information in today's article about Niavaran Mountain Garden will be helpful if you're looking for a fun place to spend a day in Tehran because there is almost anything that can lift your spirits as entertainment in this recreational-sports complex.
Another friend suggests playing a game like a paintball because she likes a little bit of excitement. How do you currently plan? If you want our opinion, the best place to go is Bagh Kohistan Cafe.
Users frequently mentioned the Bagh Kohistan Cafe's surroundings and natural beauty. You will feel like you are in a forest park when you enter this cafe because it is situated in an area surrounded by trees and other greenery.
For many users, it is worth writing about the experience of dining in the mountain restaurant's garden while listening to the birds sing and taking in the cool forest air. Another asset of Kohustan Niavaran's restaurants is the variety of Iranian, Chinese, and Italian dishes (pizza, sandwiches, etc.) available so that everyone can choose something to their liking.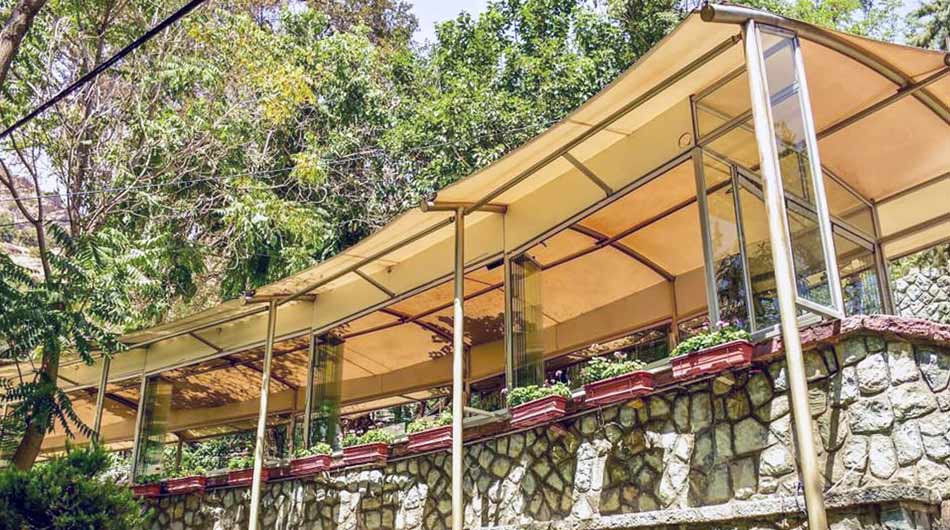 Now let's see what appeal mountain paintball has for thrill seekers. Users who have played in the paintball field of this collection were, first of all, satisfied with the quality of its weapons. But more important is the feeling that playing on such a field can give you.
Tree trunks and natural rocks are used as barriers and bunkers throughout the playground, which gives it a realistic and appealing feel. The entire playground is designed in a green and forest environment.
In case we forget, it's probably best to say that getting to this complex without a car can be a little challenging since public transportation still doesn't have great access. This is undoubtedly one of the complex's strong points because it is away from traffic and vehicle noise and always has a peaceful, natural atmosphere.
Tags:
Bagh Kohistan Cafe
,
iran attractions
,
Iran city tour
,
iran daily tour
,
Iran luxurious hotels
,
Iran private tour
,
iran tour
,
iran tour operator
,
Iran tour packages
,
Iran tours
,
Iran travel agency
,
Iranian tour operator
,
iranparadise
,
landscape
,
Nature
,
Niavaran mountain complex
,
Niavaran Mountain Garden
,
Peacock throne
,
Taj Pahlavi
,
Tehran
,
tour agency
,
tour operator
,
tour package
,
travel agency
,
travel company
,
travel to iran
,
trip to iran
,
تهران
,
درنا گشت
,
درناگشت
,
مجموعه کوهستان نیاوران