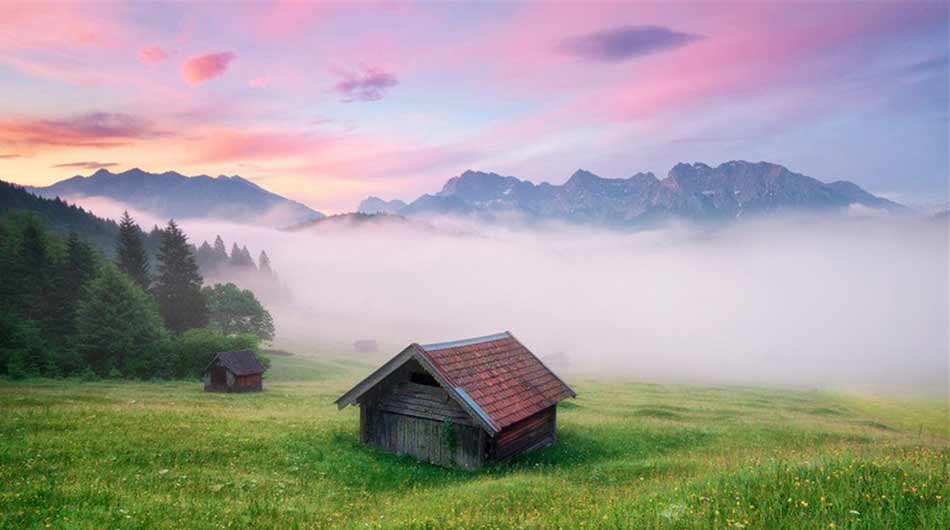 In Kelardasht region of Mazandaran province, there is a beautiful village called Mazichal, with a lot of scenic landscapes. Mazichal as one of the most important destinations is famous for its amazing location and beauty. A summer village where virtuous and kind people live temporarily.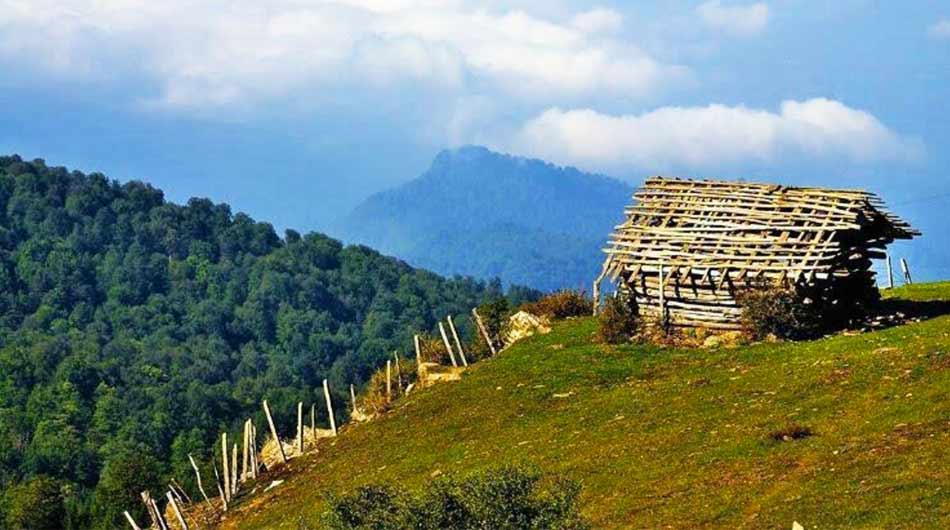 Mazichal is a picturesque village with pleasant weather and verdant landscape 20 kilometers southeast of Kelardasht in Mazandaran province, north of Iran. This small pretty village lacks modern facilities such as electricity, tap-water, asphalt roads or telephone, but offers a tranquil experience to visitors seeking an escape from the pollution and hubbub of city life. The total number of families living in Mazichal village is between 50 to 120. Most of them are farmers or cattle breeders, which live in the village during summer and migrate to lower-altitude in winter.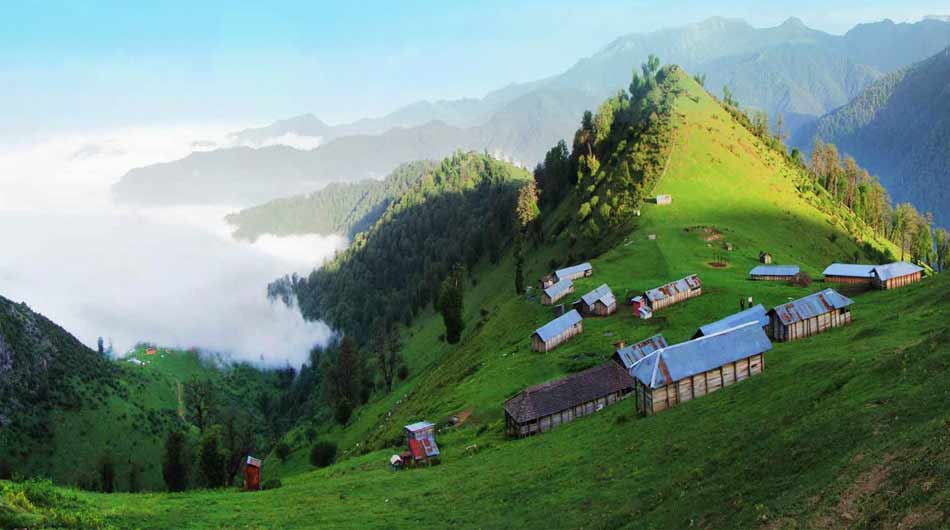 Most people in Iran love the cities and villages in the northern parts of the country because of its beautiful nature, which is why most of the time they travel there. Although the number of these villages is so high that it is not possible to visit all of them. After going through Chalous Road and reaching Marzanabad you'll have to change direction and go towards Kelardasht. Pass through the windy forest until you get to Abbas Abad road and then continue to the exit, from there on the road itself will take you to the paradise you seek. A countryside on top of a mountain surrounded by clouds.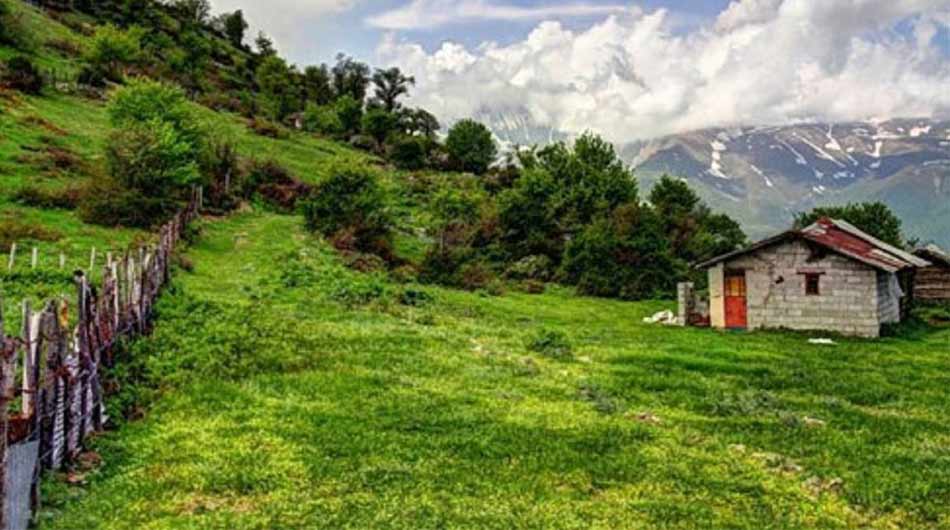 The theory on how Mazichal got its name is due to the large number of chestnuts trees in this area. In local dialect, mazi means chestnuts and chal means valley. Thus, the name Mazichal refers to the nature of the area, a valley peppered with chestnuts trees. Beautiful, isn't it? The presence of dense forests and lovely white clouds that constantly change shape has made this village a special and unique travel destination. You may have heard the word "Cloud Ocean". One of the features of Mazichal village is its view of the cloud ocean, which makes this area a wonderful pristine place.
Villagers' summer cottages, used only by inhabitants in the summer, create a relaxing and dreamy image for visitors amidst lush greenery and blue skies. In the spring, the growth of primrose flowers and violets leaves pleasant memories for people visiting this village.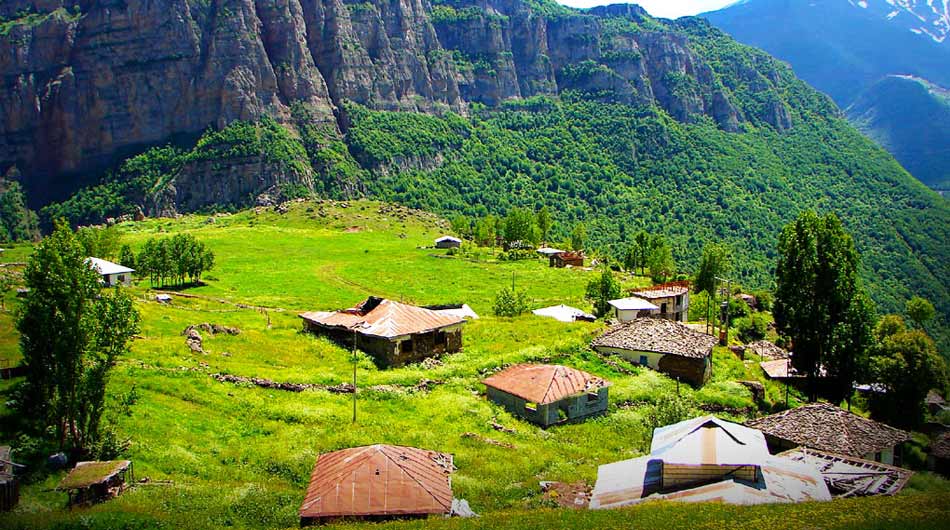 tourist attraction of this village consist of two floors: Winter floor and summer floor.
The winter part of the house is called "Sumeh" in the local dialect. At the back of this section there is a small room with a stove in the middle, which is used for cooking and preparing food, also for providing heat. There are niches around the room where cooking dishes are placed; as well as decorative porcelain and copper dishes.
The summer part of the house or the so-called counter room has wooden and upholstered windows. These windows have porcelain knots with geometrical patterns and are decorated with beautiful and colored glasses.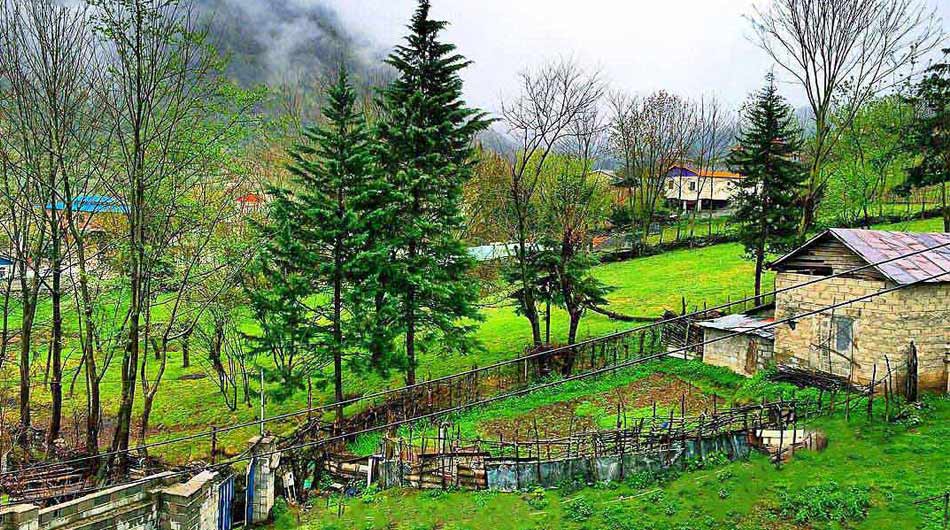 In addition to the counters in some houses, there is a room constructed on top of the roof, which is called "Burj" meaning tower. Burj is used for some summer activities.
The architecture of present Masouleh was formed During "Zandieh" period(18th C); The roofs of each house on lower tiers is used as a courtyard for another house on the tiers above them. In some cases, public streets are laid out along interconnected roofs. The land in front of the house doors and the roofs of each house are both used as sidewalks. Narrow streets and numerous stairs don't allow motor vehicles to pass.
Tags:
Chalous Road
,
historical Village
,
Kelardasht
,
Kelardasht region
,
landscape
,
Mazandaran
,
Mazandaran province
,
Mazichal village
,
Nature
,
north of Iran
,
photography
,
tour agency
,
tour operator
,
tour package
,
travel agency
,
travel company
,
روستای مازیچال
,
مازندران
,
کلاردشت