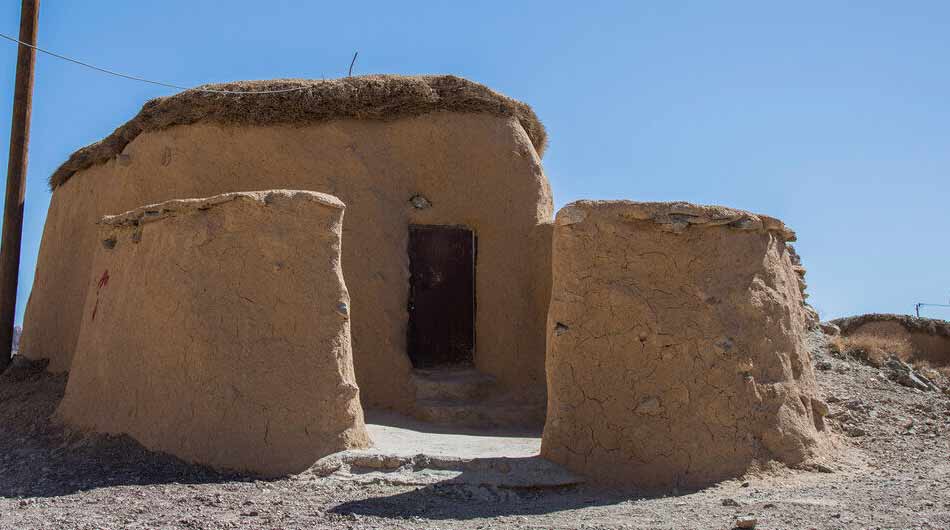 Makhunik is a unique village in a remote corner in Iran's South Khorasan Province which dates back to hundreds of years ago. This mysterious village commonly known as the land of Lilliputians, is one of the seven amazing world's villages by its remarkable architecture. It is located in Doreh rural district of Sarbisheh County, South Khorasan Province, near the Iran-Afghanistan border.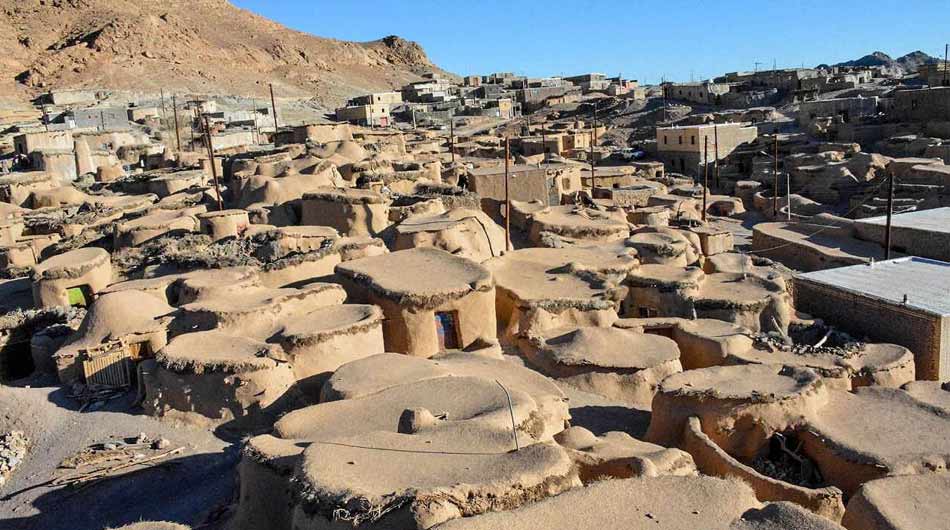 Located 143 km away from Birjand, the capital of South Khorasan province, its domestic architecture is dominantly characterized with exceptionally low-height houses with narrow doorways most of which cannot be entered without stooping down. Makhunik used to suffer from an isolation and barren terrain which made architecture and animal breeding challenging carriers. This village antiquity estimated about 300 years based on discovering historical documents and petroglyph from this area. Also, on the basis of what the village residents say, the Safavid kings had an important role in the history of this village.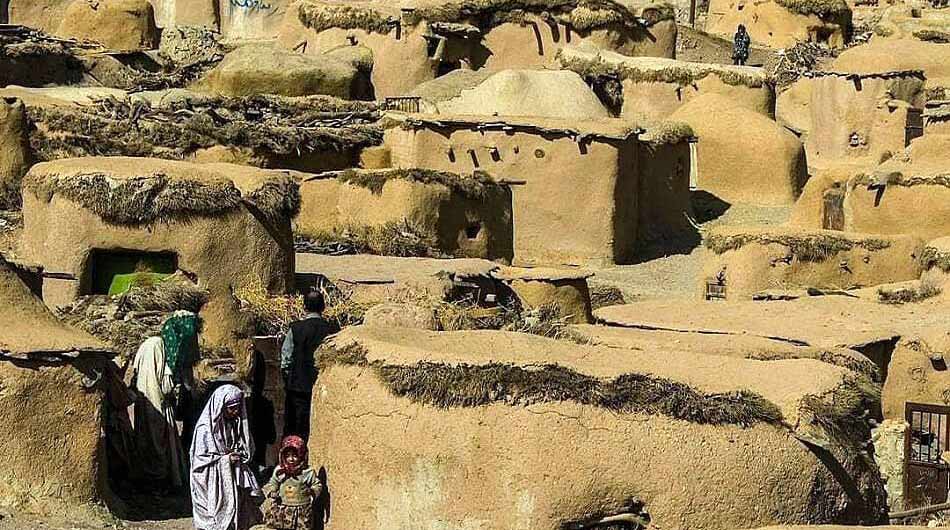 Makhunik is known to LILIPUT land because of its dwarf residents and the tales around them; people who have an Afghan nationality and migrated to the area several hundred years ago. Most of its inhabitants were hardly taller than one meter in the past. However, experts say only a handful of dwarf residents still live there. undefined Researchers believes that marriages between close relatives, poor diet and drinking water laced with mercury had left the inhabitants of Makhunik half a meter short than the average height of that time. Makhunik's residents have inherited short stature disease from their fathers, generation by generation.
The houses have been built next to each other into the earth hollows on the slopes of the hills due to harsh winter weather and shortage of materials in residential context of village. The grounds of houses are about one meter below the ground surface and they have a short entrance door made of trees and difficult to enter. One or two stairs often connect the entrance door to the ground floor of the house. The houses of the village are not usually rectangular shape and they don't have certain dimensions.
If you walk through the narrow alleys of the village, you will see small adobe houses with very tiny walls and doors. These tiny houses have been built next to each other into the earth hollows on the slopes of the hills. They have been built of stone and soil, and their roof is covered with foliage and a short entrance gate. Climatic conditions and low communication with other villages are the factors of being so small and integrated. Lifestyle, customs, strange culture and beliefs of village inhabitants, such as not drinking tea from 50 years ago, not hunting, not eating meat, not smoking because of considering them as guilt and not having TV which means the permission to enter Satan is the other reasons of attracting tourists to this area.
There are three narrations about the name of the village. Some say it's called "Makhunik" because of the cool weather it has. On the other hand some people believe the name comes from a gap in the mountain near the village. Others believe that Makhunik is composed of two words namely "Moon" and "Dekhunik" (Pahlavi language) which consequently means the land of the moon.
Tags:
historical Village
,
historical-place
,
landscape
,
makhoonik village
,
Makhunik village
,
Nature
,
Sarbisheh County
,
South Khorasan
,
South Khorasan Province
,
tour agency
,
tour operator
,
tour package
,
travel agency
,
travel company
,
unique village
,
خراسان جنوبی
,
روستای ماخونیک