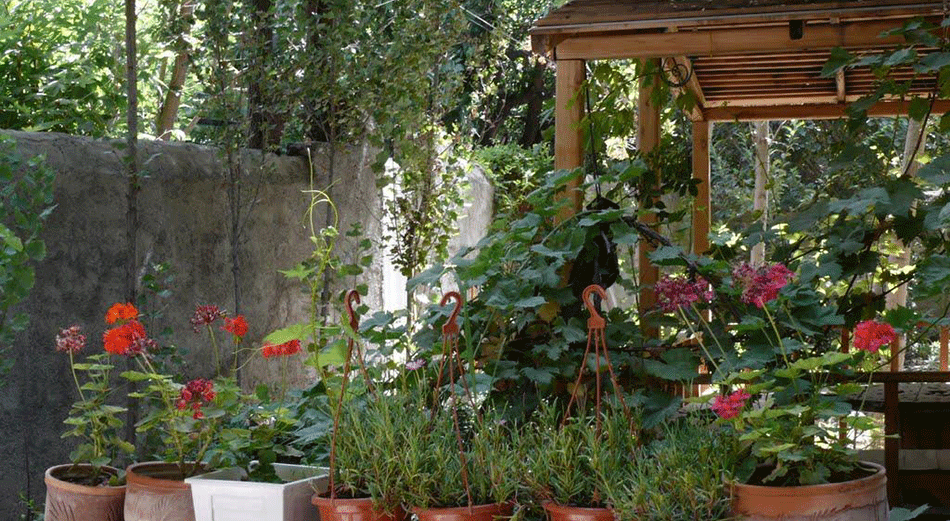 Kordan (or Kurdan) is a historical village located about 15 km North-West of Karaj city in Alborz Province and about 50 km west of Tehran. There are extended orchards and gardens in the village and a long river known as Baraghan River (Baraghun) that flows through them.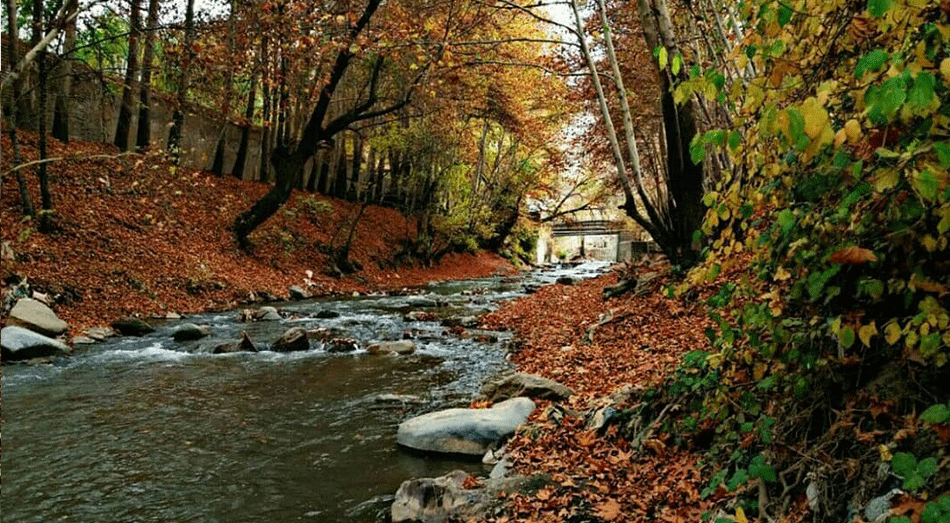 Karaj is situated to the west of Tehran. The stony fire-temple of Takht-e-Rostam belong to Parthians and Sassanian eras, as well as the Soleimanieh palace (which is presently the University of Agriculture), the mausolum of Shahzadeh Soleiman, Imamzadeh Rahman and Zeid Palang Abad-e-Eshtehard are remnants of this region.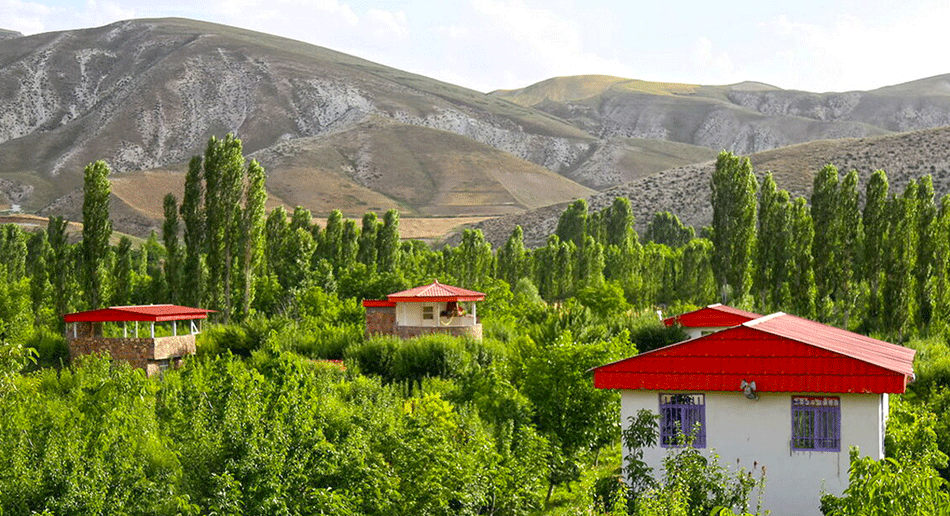 Karaj is one the metropolises of Iran and it's also the center of Alborz province and Karaj County. After Tehran, Karaj is the biggest destination for immigration of population in Iran and also it has a rather younger population compared to the other cities in Iran.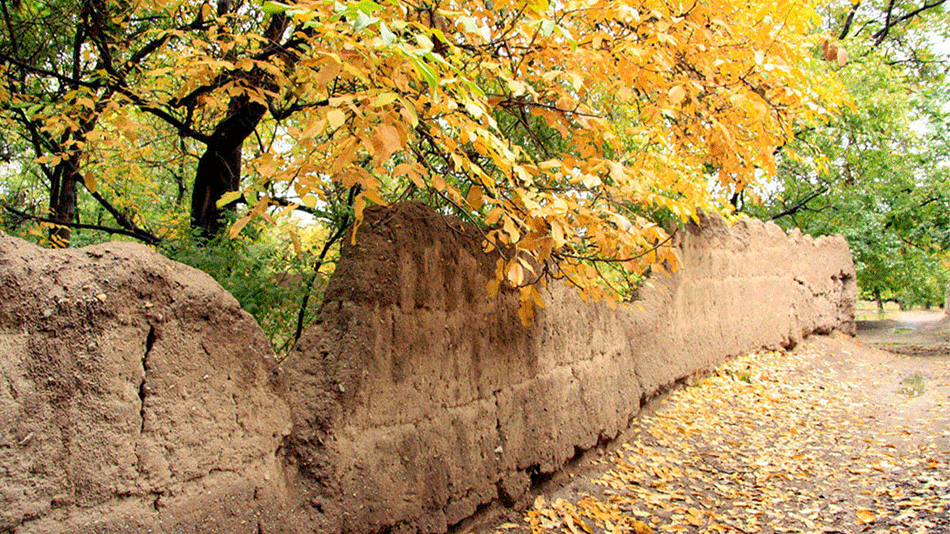 As a foothill city, Karaj is situated at the slopes of Alborz Mountains. The vast Karaj plain is on the transit and transportation route of the imports and exports from Turkish and Azerbaijani borders to and from Tehran. Alborz mountain range, like a massive wall, has separated the Mazandaran province from Karaj. Rural districts of Karaj are situated within the twisting valleys of Alborz and around Chalus road.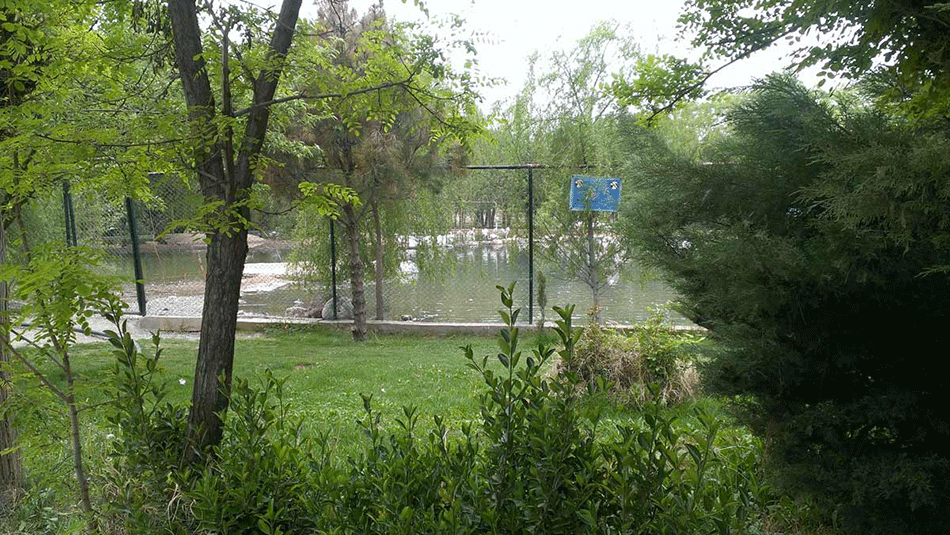 Karaj River is one of the most saturated rivers of Tehran province which originates from Alborz Mountains and water spot of Mount Kharsang. This river is about 220 km. in length and Amir Kabir Dam has been constructed on its way. The surrounding environment of dam and river banks are considered to be beautiful places worth visiting.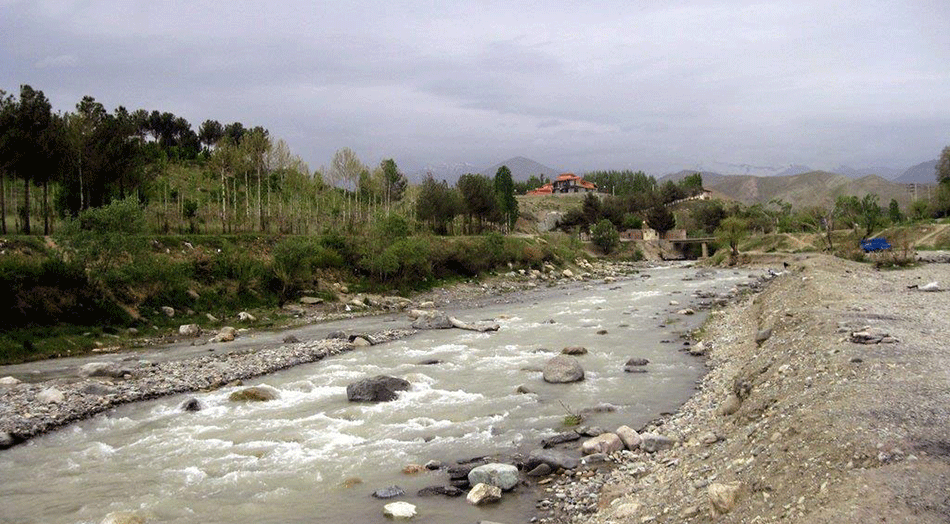 Banoo Sahra Bridge dating back to Safavid Era is one of the historical attractions of the Kordan village. Aramgah Tower, also known as 'Shahzadeh Hussein Tower', is one of the most visited pilgrimage sites of Kordan. It is situated in the middle of a garden shaded by ancient trees. The tower is circular and enjoys a unique architectural style, which attracts the attention of visitors. The building, which dates back to Seljuk era, is the mausoleum of one of the grandsons of Imam Sajjad (AS), the fourth Shiite Imam.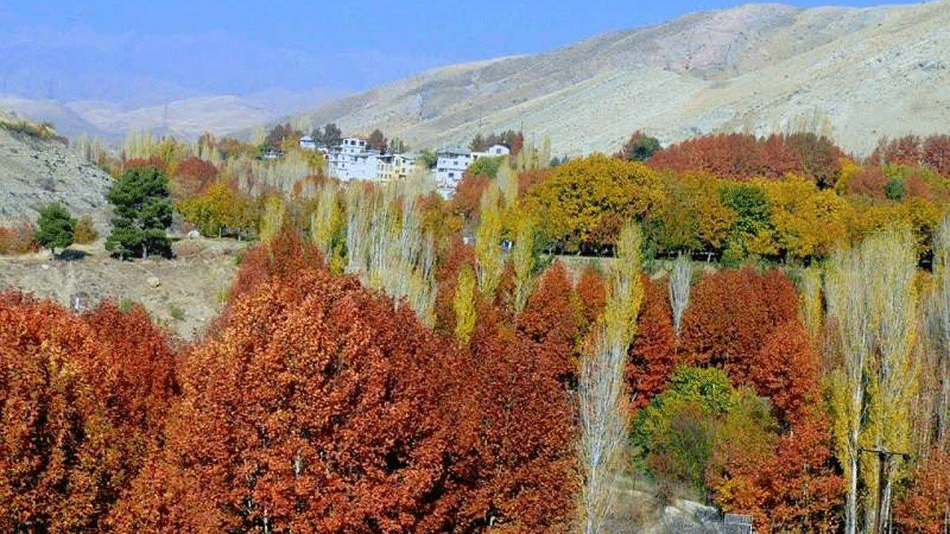 Kordan area has suitable mountain connected from east to Talaghan and north to Karaj city. Sangeso is one of mountaineering team in Kordan village. Horse riding is a traditional sport in Kordan. Athletes develop many sorts of horses. There are horse trading and horse keeping in horse riding club. There are more than 15 horse riding club in Kordan village.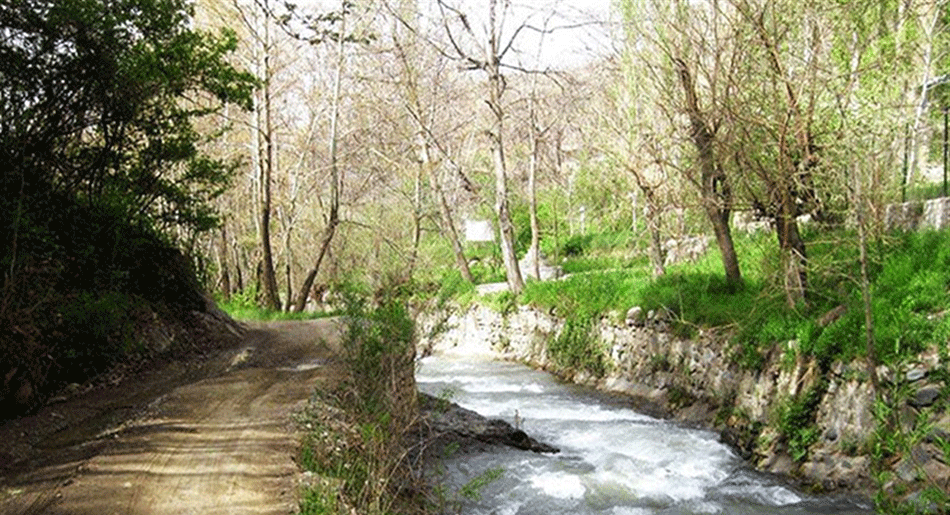 Some of the popular places you can visit in Kordan village are:
Kordan Police station
Shahzade Hossein Shrine
Sharbanoo Shrine
Isar sport Complex
Sangesoo mountain
Barekat Road
Kordan Islamic council
Soleimani slaughter-house
Kordan duct and river
Horsemanship
Tags:
Alborz Province
,
Baraghan
,
Baraghun
,
historical Village
,
Karaj
,
Karaj city
,
Kordan
,
Kordan village
,
Kurdan
,
Tehran
,
tour agency
,
tour oprator
,
tour package
,
travel agency
,
travel company
,
روستای کردان