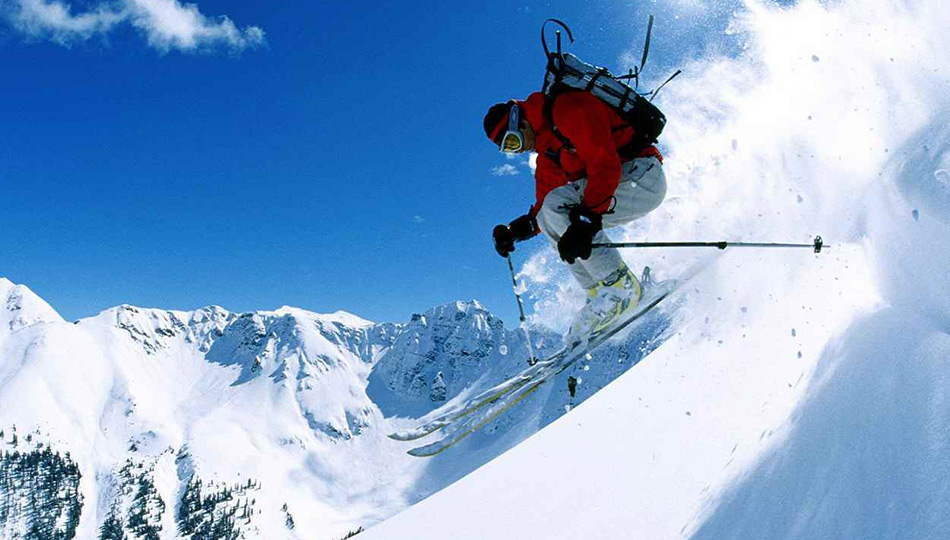 The township of Boyer Ahmad with its center as Yasooj (the center of Kohgiluyeh and Boyer-Ahmad Province) is limited to the north by the city of Lordegan (of the Chahar Mahal Va Bakhtiyari province), and Semirom (Esfahan province), to the east is Eqleed, to the south is Sepeedan and Mamasani (Fars Province) and in the west it is limited to Kohkiluyeh. It's an amazing city with lots of tourist attraction and Kakan is one of them.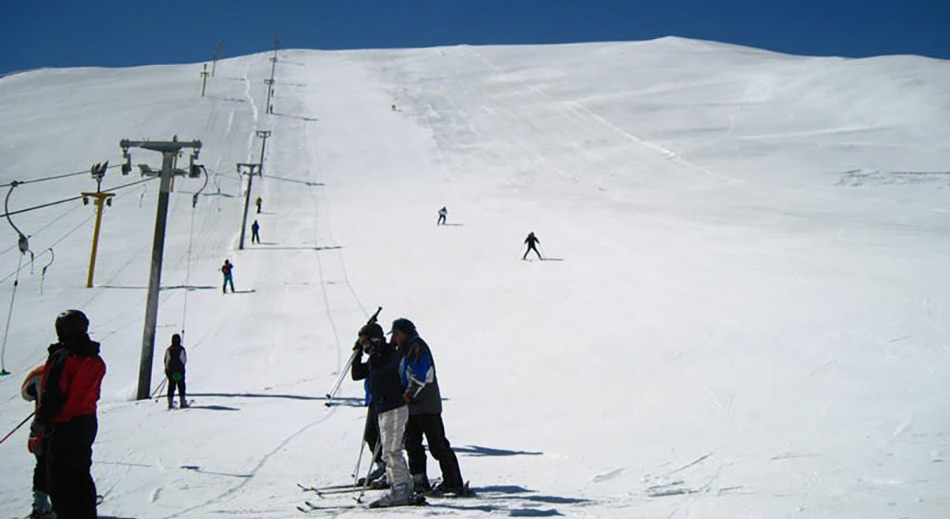 This city is located in a cold region and has a cold winters and temperate summers. In this region snow and rainfall is plentiful and due to coverage of its summits and valleys by lots of snow, at all seasons of the year it has enough water. Yasooj is in a vast forested plain.
Kakan ski resort (Dena Ski Resort) located 18 km away from Yasuj city in Kohgiluyeh and Boyer-Ahmad province, on the foothills of Zagros mountain range on Dena Mountain.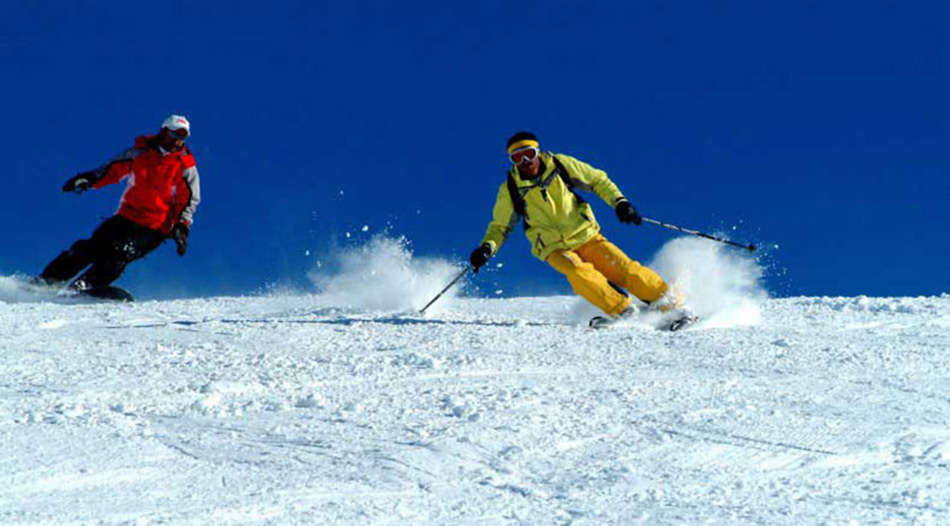 This ski resort is settled next to the protected area of Dena, which concentrates more than 40 summits higher than 4000m.
It's a small resort where stands 162 km in North of Shiraz and 26 km in south of Yasuj. Whether you have a one-day stay or a long stay in the region, there are a plenty of things to do at the spectacular landscape of Kakan village on Dena Mount in c Range.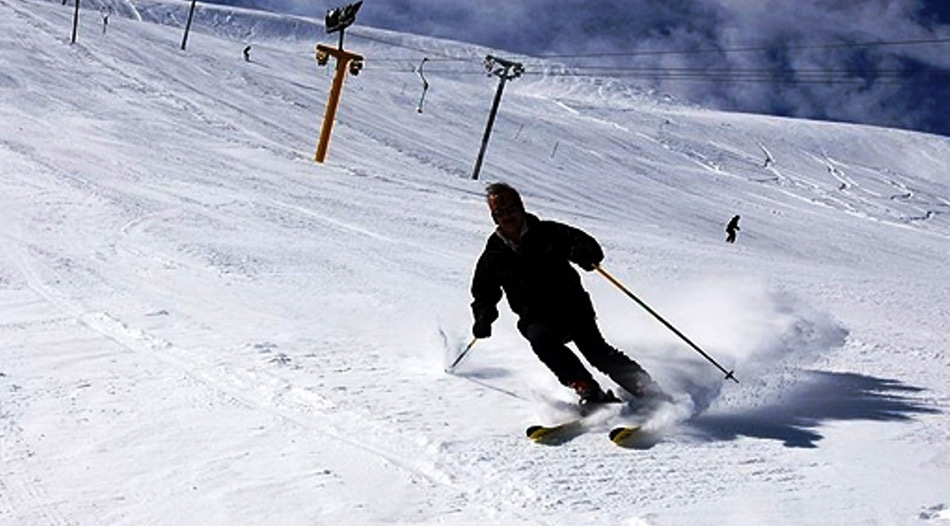 Locating at the altitude of 2600m with the 600m vertical drop and 3. 5 m snow, it's one of the good choices in southwestern part of Iran. Kakan ski resort has 3 teleskies which has open since 1994. All kinds of ski and snowboard equipment are available to rent, more over the ski instructors available in this resort to hire. Ski Season on this resort is from early January to late March, with snow depths up to 3.5 meters. The winter sports area is situated between the elevations of 2,640 and 2,726 m.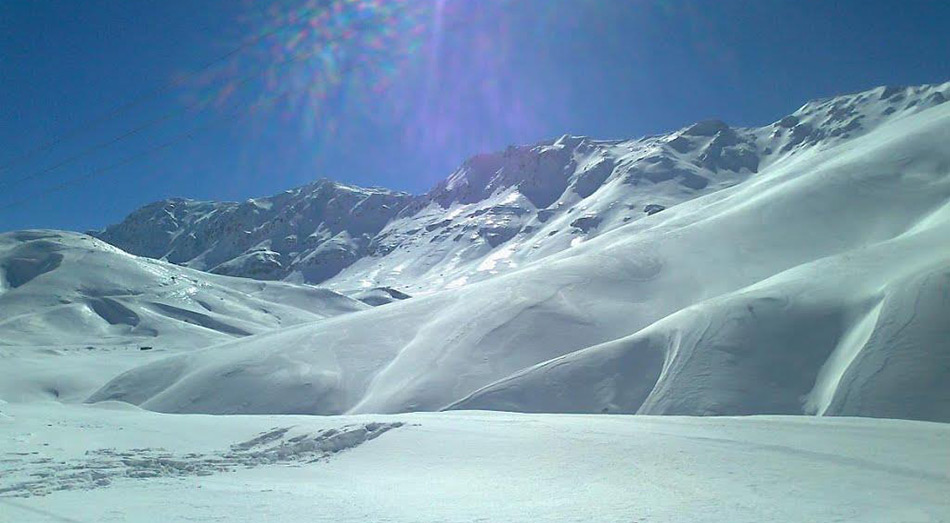 Since it is the closest ski resort to the hottest provinces of the country, it is considered to be one of the most enjoyable winter recreational centers in the south of the country. The first ski lift was started to operate in 1994 and other facilities added to Kakan Ski Resort (Dena Ski Resort) in 2005 in order to improve.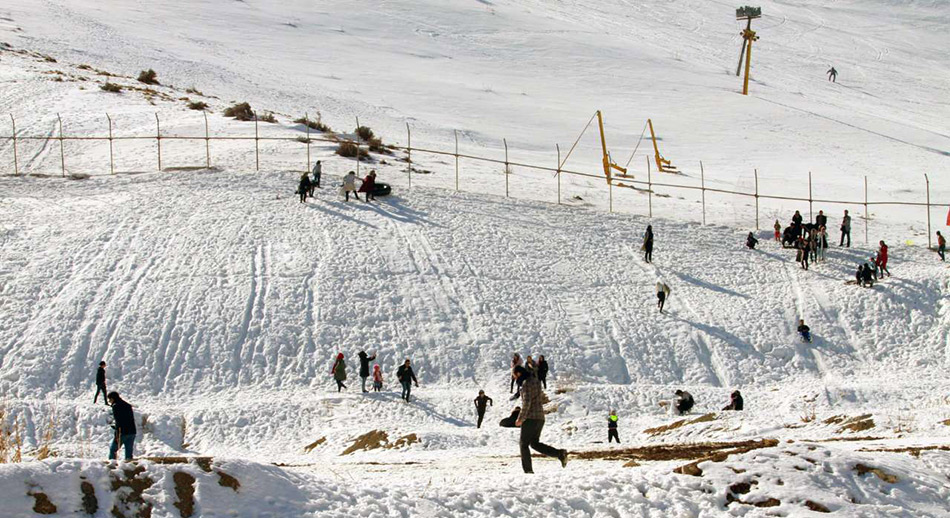 Although the resort is closed and doesn't offer great facilities, the surrounding area is a heaven for ski touring. Annual winter festivals are held in January and February in Kakan. They include three competitions: sports, painting and snowman making. Ski and snowboard markets, snow sculpturing, climbing, local music shows, and photography are some of the side activities of these festivals.
Tags:
Chahar Mahal Va Bakhtiyari province
,
Kakan
,
Kakan ski resort
,
Kakan village
,
Kohgiluyeh
,
Kohgiluyeh and Boyer-Ahmad
,
Lordegan
,
ski resort
,
teleskies
,
tour agency
,
tour oprator
,
tour package
,
travel agency
,
travel company
,
Yasooj
,
yasouj
,
Yasuj
,
پیست اسکس یاسوج
,
پیست اسکی کاکان
,
یاسوچ