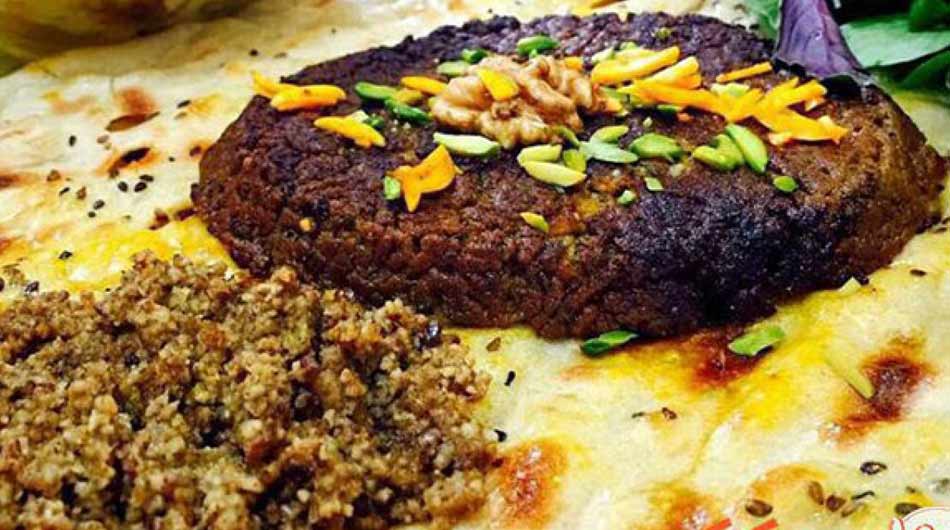 How do we know about Isfahan? To Gaz, exquisite handicrafts, and timeless historical monuments? Of course, all of these factors contribute to Isfahan's desirability and attractiveness. But in addition to all this, there is delicious food and the best of all beryani in Isfahan, which brings thousands of travelers and tourists to the restaurants of this city every year. Because of the large number of Iranian and foreign visitors, this city boasts the best food and restaurants in the country.
Shahrzad is one of the best restaurants in Isfahan, having served customers since the 1940s. This restaurant is regarded as one of the greatest in Isfahan for two reasons: the high quality of cuisine and service, and the old and beautiful design. You may have one of the most unique and tasty Isfahani delicacies, yogurt stew, at this restaurant. In addition to special beryani, which is the main meal of Isfahan is on holidays, this restaurant serves the greatest quality.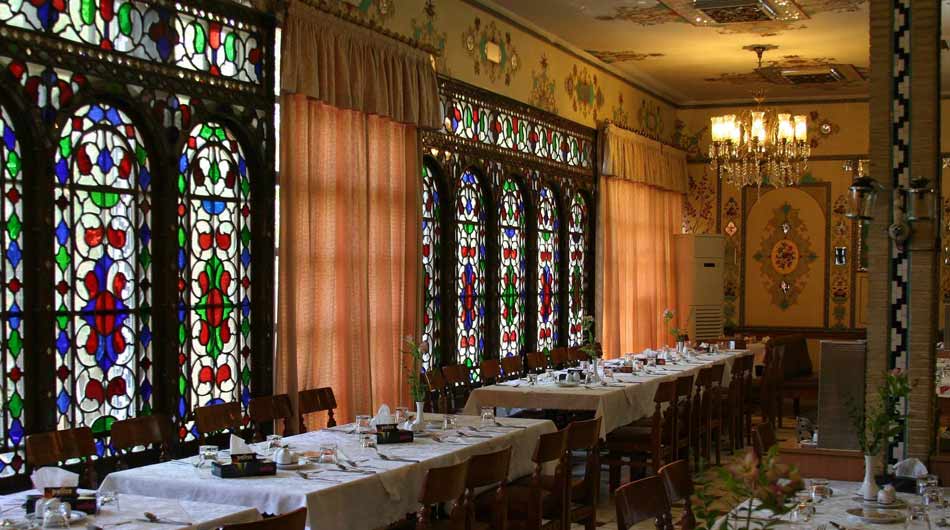 Azam Biryani Restaurant, 400 years of food experience in a 100-year-old restaurant. Yes, it is true, Biryani has been cooked in Isfahan for 400 years. This food is one of the most famous dishes of this city and Azam Biryani restaurant is one of the best restaurants in Isfahan where you can eat biryani. This restaurant was opened in 1295 and has been a hangout for Beryani fans ever since. The main feature of this restaurant is that you can order beryani and abgoosht beryani with local doogh.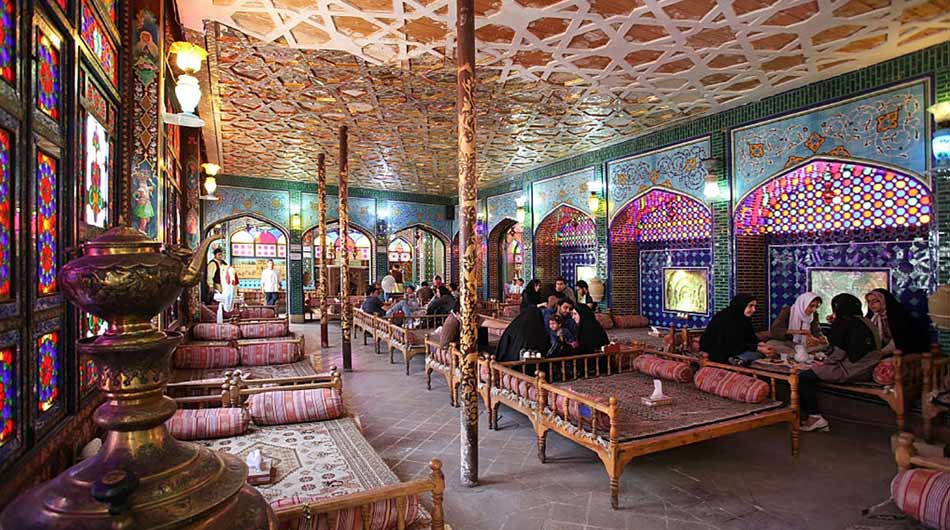 Naghsh Jahan traditional restaurant, the pleasure of eating near the most beautiful square of Isfahan. Ask everyone in Isfahan where the first spot you should see is, and they will point you to Naghsh Jahan Square. This square is so lovely and clean that you could walk, sit, or even lie down for hours in it. One of the most beautiful and largest dining halls in Isfahan is Naghsh Jahan traditional restaurant, which is located around this square. If you want to eat a great meal for a special occasion or to entertain your foreign guests with the most complete sample of Iranian atmosphere and food, Naghsh Jahan Restaurant is one of the best restaurants in Isfahan that you can choose. The experience of eating in the bathroom at Jarchi Bashi restaurant.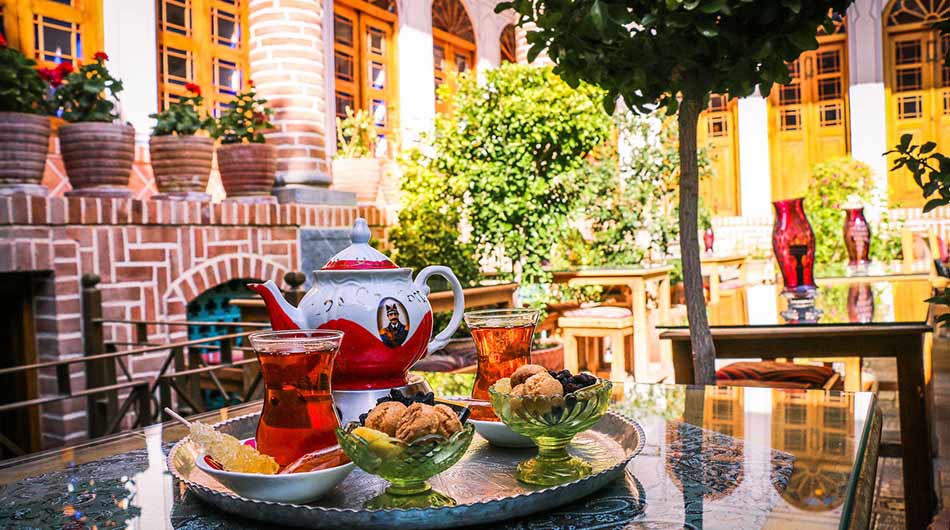 Yes, you should not be surprised! When you eat at Jarchi Bashi, you are eating in the bathroom. This restaurant is housed in a public bath that was constructed during the Safavid period, about 1019 AD. Between 2003 and 2011, Haj Seyyed Ahmad Eftekhari worked on the renovation of this old property, converting it into a restaurant and reception hall. Today, between 250 and 300 people can eat at this restaurant at the same time and enjoy its magnificent interior.
Toranj Restaurant is a historic home that has been converted into a restaurant. Toranj Restaurant or Huans Restaurant Complex is one of Isfahan's top restaurants, located in the Jolfa area. This restaurant was previously a historic residence near Hovhannes' historic church. This historic house has a unique architecture that is divided into two sections. The western section of the house is older, while the eastern section was constructed later.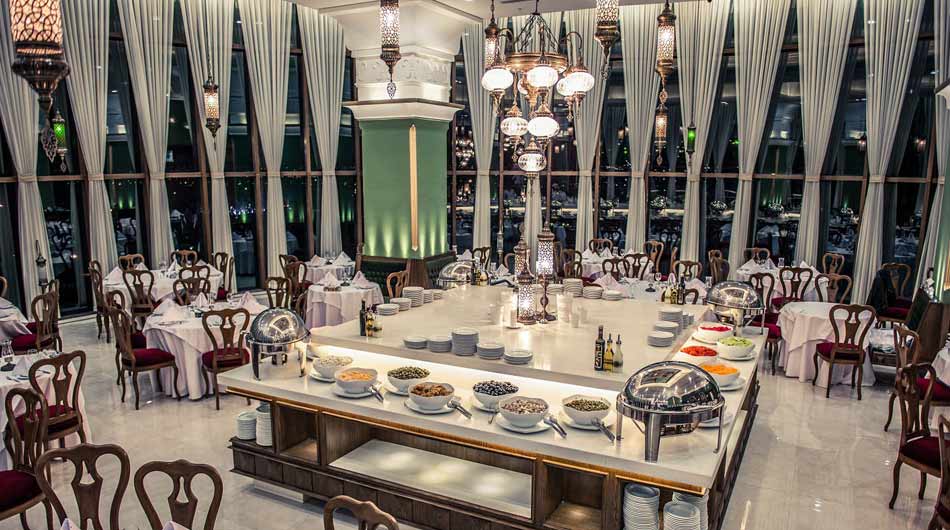 However, the Toranj or Hovanes restaurant complex includes a restaurant, a coffee shop in an alcove, and a pantry in Sardab. In the summer, you can dine in the restaurant's immaculate courtyard near the pool, and in the winter, you can dine indoors. The architecture of Havans House was designed by of Isfahan's most prominent architects, and there is something to see and enjoy in every corner.
khangostar restaurant, with a modern atmosphere and unforgettable foods If you visit Isfahan, you will most likely visit Wank Church and the Jolfa area. Khangostar restaurant on the ground floor of Jolfa Hotel is one of the top restaurants in Isfahan and is located in this neighborhood. Since the mid-1960s, this restaurant with a modern atmosphere and wonderful food has been serving guests.
Tags:
Azam Biryani Restaurant
,
beryani
,
best restaurant isfahan
,
historical-place
,
Isfahan
,
Isfahan best restaurant
,
Isfahan's restaurant
,
Isfahan's top restaurant
,
Jarchi Bashi restaurant
,
khangostar restaurant
,
Naghsh Jahan traditional restaurant
,
Shahrzad Restaurant
,
Toranj Restaurant
,
tour agency
,
tour operator
,
tour package
,
travel agency
,
travel company
,
travel to iran
,
trip to iran
,
بهترین رستورانهای اصفهان