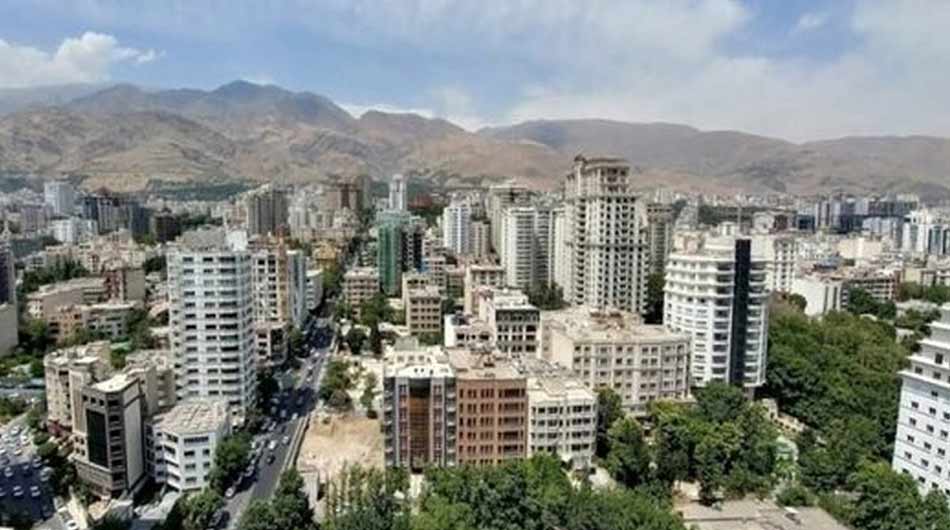 Iran's capital and largest city, Tehran, is also considered the country's most welcoming metropolis for immigrants. The city's core and surrounding areas are seeing daily population growth.
Tehran, the capital of Iran, is the city that serves as the nation's economic, political, and cultural center. Many Iranians aspire to live in this metropolitan area.
This city, considered the 24th most populated city in the world, is home to different ethnic groups and strata of people.
Tehran has a hot and dry climate, while the northern mountainous regions have a mild, slightly humid climate. Tehran's maximum temperature is 43.9 degrees, its lowest temperature is -4.7 degrees Celsius, and its average monthly temperature is 29 degrees with a minimum of 0.1 degrees.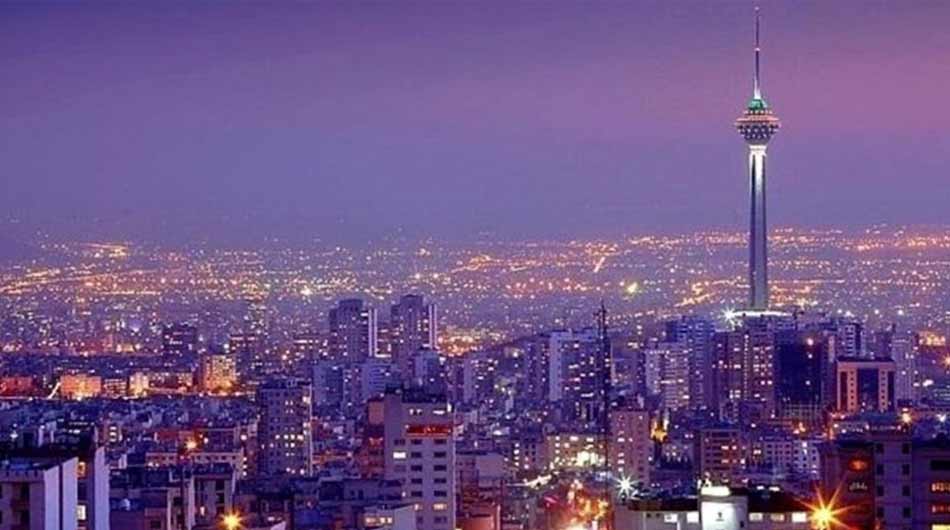 One of the major issues in this city is air pollution in Tehran. The country's largest industrial and commercial hub is Tehran.
Regarding property costs, Tehran is the most expensive city in Iran. Citizens must spend around 20% more than the prior year to provide housing, based on the inflation rate of 51.8 in the housing industry in 1400. The average home price in all of Tehran has risen to 28 million tomans, and less than 70% of transactions have taken place in the last three years, showing an unheard-of stasis in the city's housing market.
Tehran has been considered the capital of Iran for more than a century, and it houses many museums and ancient sites.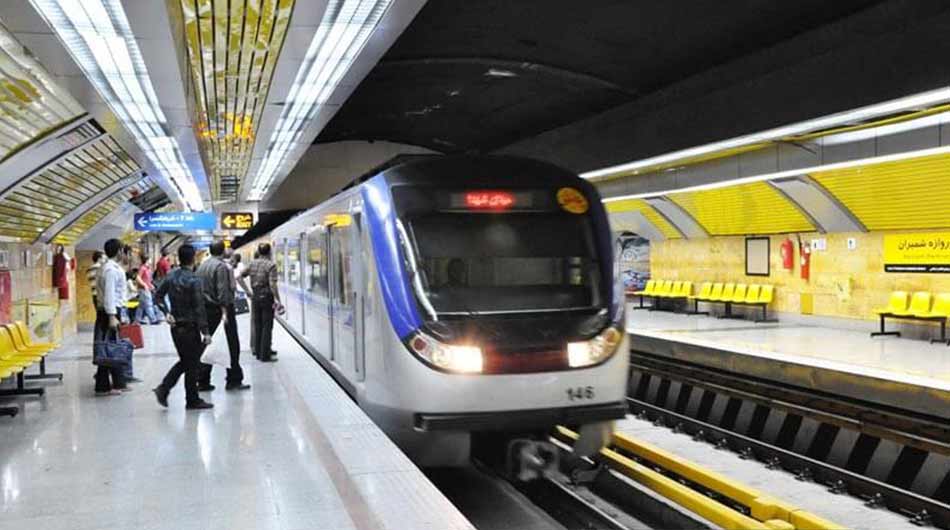 This city includes the most significant number of historical and art museums in Iran. Modern buildings, the most important of which are Milad Tower, Nature Bridge, and Azadi Tower, are considered symbols of this city. Among Tehran's most important tourist attractions, we can mention Golestan Palace, Saad Abad Historical and Cultural Complex, Niavaran Palace, Museum of Contemporary Arts, etc.
There are also many recreational places in Tehran. In this sense, this city is the best place to enjoy entertainment and recreation in Iran, with countless parks, Tehran restaurants, numerous cinemas, and Tehran amusement parks.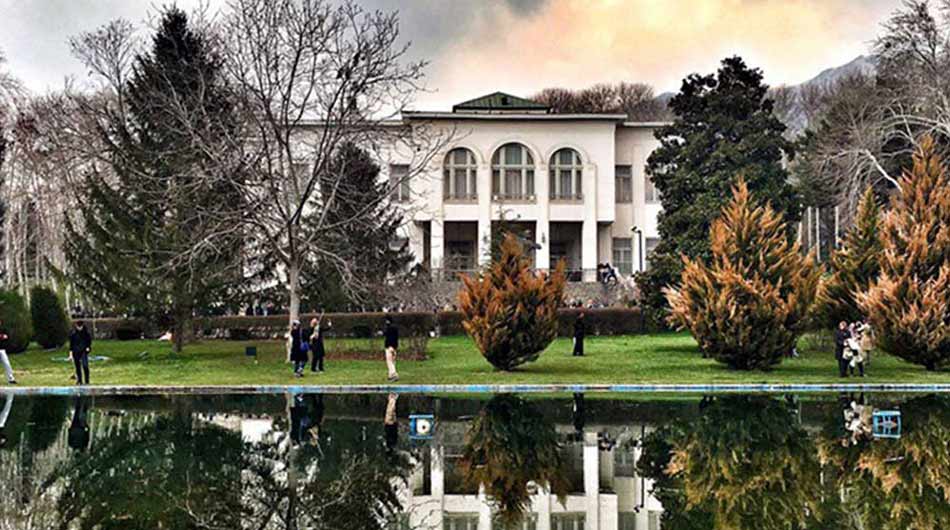 Among the entertainment centers of Tehran, you can visit the Puppet Museum of Nations, Art Hall – Children's Theater, Land of Wonders, Tehran Bird Garden, Jurassic Park Tehran, Bilino Amusement Park, Persian Gulf Lake (Chitgar), Eram Park (Park Safari), Horrible Park Safari, Darabad Natural History Museum, Eram Zoo, Kanon Observatory, and Astronomy Center (Safaranieh Observatory), Water and Fire Park, Jupiter Amusement Park, . Kourosh Complex, Chitgar Cycling Track.
Tags:
Azadi Tower
,
Bilino Amusement Park
,
Darabad Natural History Museum
,
Eram Park
,
Eram Zoo
,
golestan palace
,
Horrible Park Safari
,
How is life in Tehran?
,
Iran city tour
,
iran daily tour
,
Iran private tour
,
iran tour
,
iran tour operator
,
Iran tour packages
,
Iran tours
,
Iran travel agency
,
Iranian tour operator
,
iranparadise
,
Iranshahr
,
Jurassic Park Tehran
,
Kourosh Complex
,
landscape
,
Milad Tower
,
Museum of Contemporary Arts
,
Nature
,
Nature Bridge
,
Niavaran Palace
,
Persian Gulf Lake
,
Saad Abad Historical complex
,
Tehran
,
Tehran Bird Garden
,
tour agency
,
tour operator
,
tour package
,
travel agency
,
travel company
,
travel to iran
,
trip to iran
,
درنا گشت
,
درناگشت