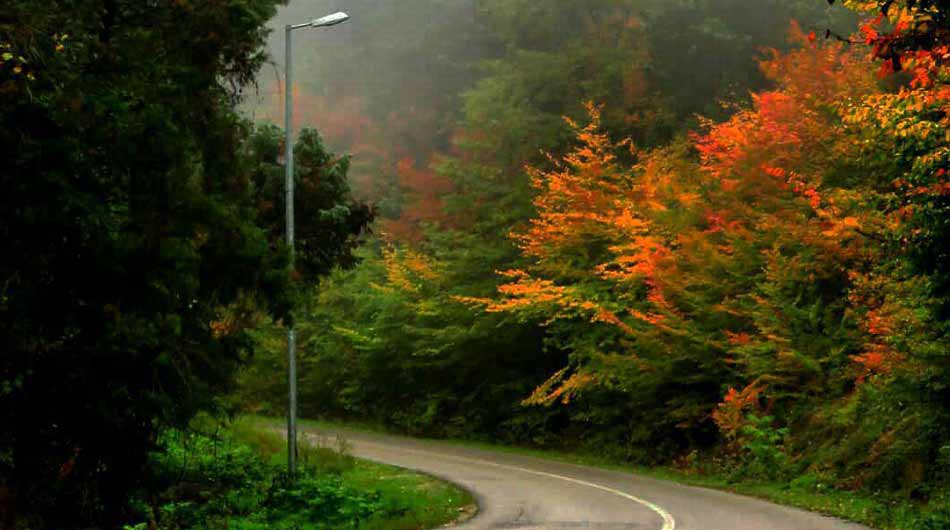 The most beautiful roads of Iran in different seasons are suitable places for sightseeing and watching the beauty of nature. These roads are scattered throughout Iran.
Abbasabad road to Kelardasht
The road from Abbas Abad to   Kelardasht is one of the most beautiful forest roads in Iran that passes through northern Iran's Caspian Hyrcanian mixed forests. This part of the forest is known as Abbas Abad forest, and the thick cover of trees on this route makes parts of this road dark.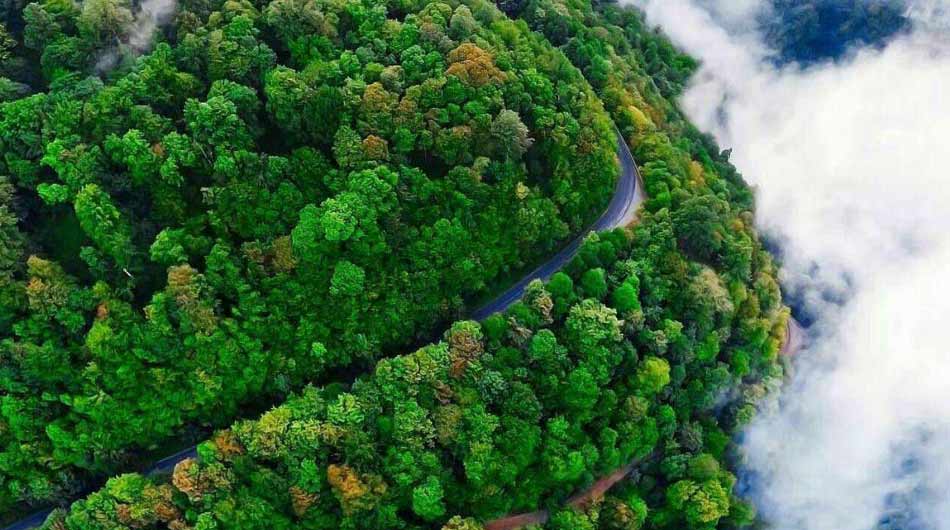 Ardabil to Astara road
The road from Ardabil to Astara is 80 kilometers long and passes through the most beautiful green areas in northwest Iran. This area is located on the border between Gilan and Ardabil provinces, which are among the greenest northern regions of Iran. The reason for the fame of this road is the location of  Heyran passes it along, which is considered one of the most beautiful passes between roads in Iran.
Asalem road to Khalkhal
Asalem to Khalkhal road is one of the most beautiful roads in the northern provinces of the country, which starts from Aslam city in Gilan province and continues to Khalkhal city in the south of Ardabil province. This road is one of the greenest and rainiest in the north of our country, and due to its high altitude, it has a cold climate. Even on hot summer days, this route has a cool climate, so it is better to bring extra clothes to travel on this road.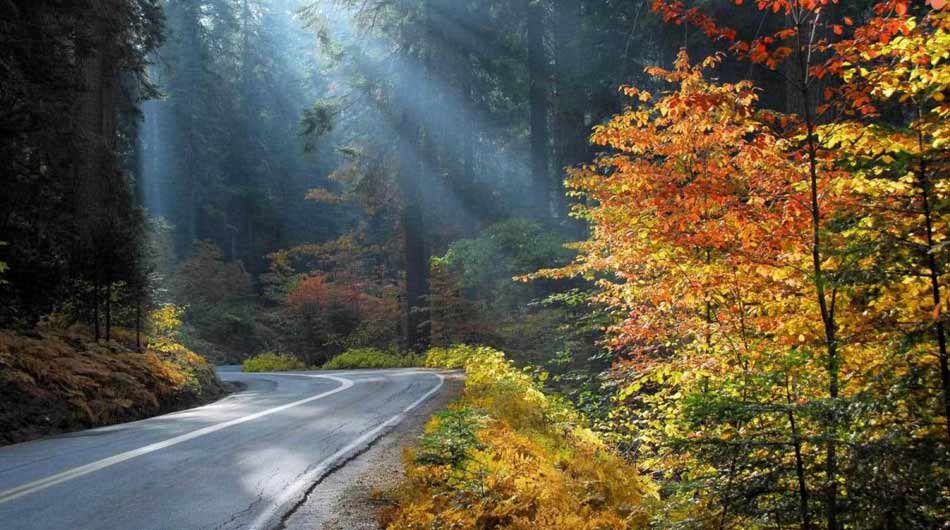 Shahrud road to Gorgan
The road from Shahrud to Gorgan is also known as the Tuskistan road due to the location of Tuskistan forests. This road, with many twists and turns and unique nature, is one of the most beautiful roads in Iran. On the way to this road, you can see a thick cover of oak, alder, and gorse trees, which make the road weather pleasant.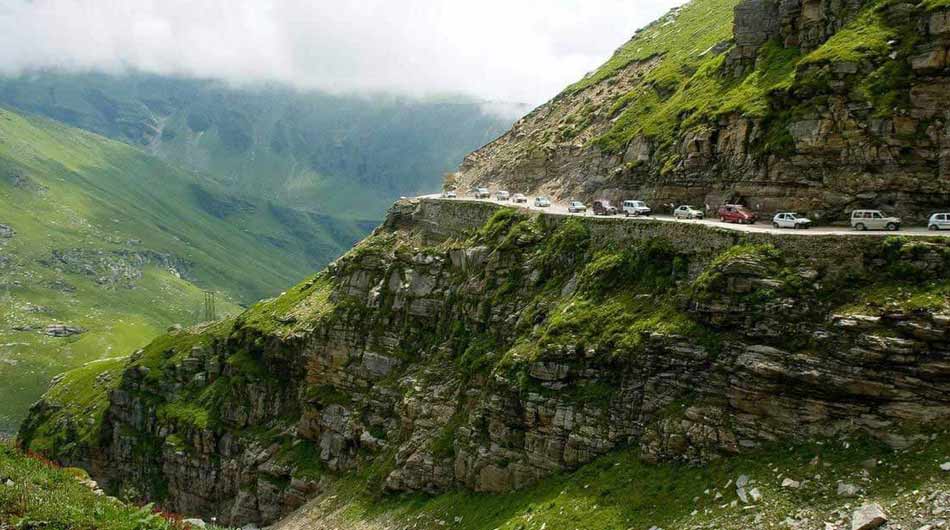 Chalus Road
Chalus road is one of the most famous roads in the north of Iran. Due to its proximity to Tehran and the access route to the northern cities of Iran, especially in Mazandaran province, it is one of the busiest roads in Iran. This road is about 160 km long and passes through the greenest forests and the most beautiful mountains along its winding route.
Tags:
Abbasabad road to Kelardasht
,
Ardabil to Astara road
,
Asalem road to Khalkhal
,
beautiful roads of Iran
,
Chalus road
,
iran attractions
,
Iran city tour
,
iran daily tour
,
Iran private tour
,
iran tour
,
iran tour operator
,
Iran tour packages
,
Iran tours
,
Iran travel agency
,
Iranian tour operator
,
iranparadise
,
Iranshahr
,
landscape
,
Nature
,
Shahrud road to Gorgan
,
tour agency
,
tour operator
,
tour package
,
travel agency
,
travel company
,
travel to iran
,
trip to iran
,
درنا گشت
,
درناگشت