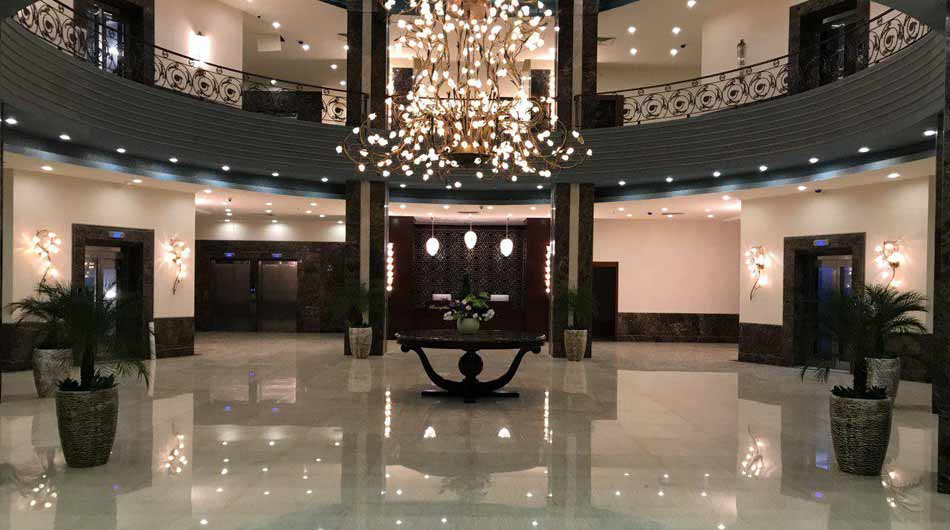 Kish Island is the best option for a honeymoon or romantic trip. Clear blue sky, calm waters of the Persian Gulf, an island with the most beautiful sunset view in Iran.
Toranj Hotel
The most romantic hotel in Kish is Toranj Hotel, which is romantic and unique because it is the only blue hotel in Iran. Its rooms are built in the shape of a hut on the water, and its floors are made of glass. You stay in these rooms while you can watch the fish swimming under your feet.
A seafront hotel like this can be found in the Maldives and the Caribbean. In addition to the romantic atmosphere, the hotel offers unique services such as massages, a gym, a yoga instructor, a swimming pool, and a Jacuzzi.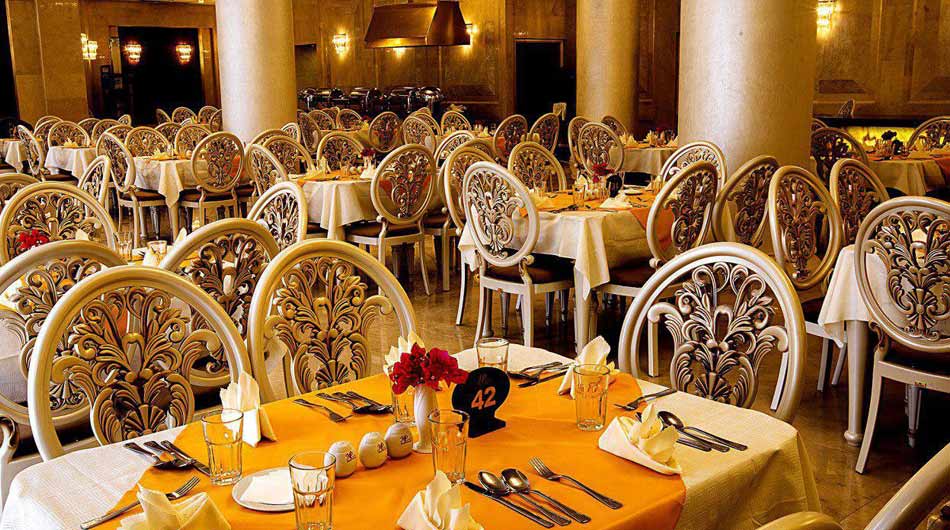 Marina Park Hotel
Marina Hotel is a complete hotel.
If you do not intend to shop, you can not leave the hotel even for days. Marina Hotel has a sea view. Having 750 meters of private beach on the beaches of Kish allows you to have private hours for yourself.
This geographical location provides all the facilities to enjoy a variety of sea activities in the hotel, from scuba diving and jet skiing to a water sports club.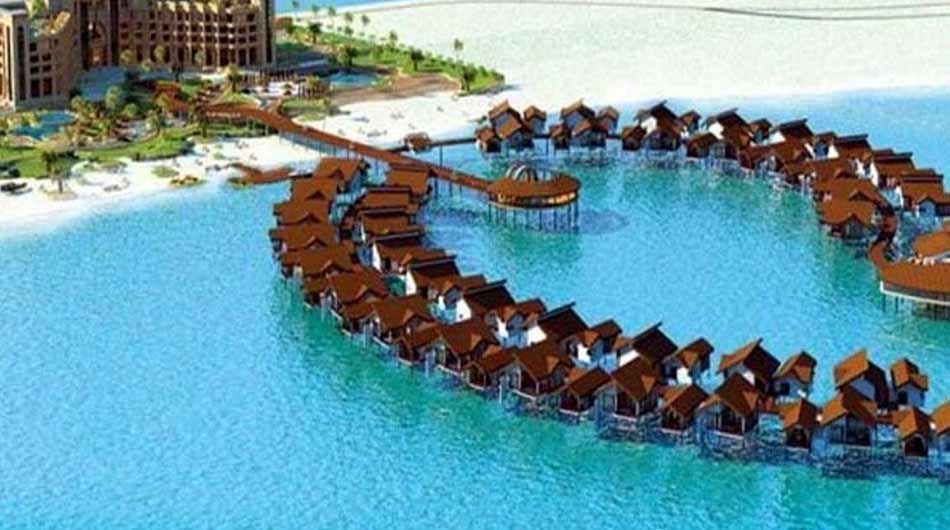 Dariush Hotel
Dariush Hotel reminds you of Persepolis the most.
The capitals and entrances of the hotel are a view of Achaemenid buildings. That's why staying at this hotel is so magnificent. The hotel even has honeymoon suites where guests can choose from a sea or garden view.
Worth hotel
Still, when the name of Kish Island hotels is mentioned, the first name that comes to mind is Shayan Kish Hotel.
A hotel located close to the famous shopping malls and beaches of Kish. Another feature of Shayan Hotel is that it is close to the extensive recreational pier of Kish.
In addition, the cycling station, Maryam water sports club, and bowling alley are other recreational places in Kish, which are a short distance from the hotel.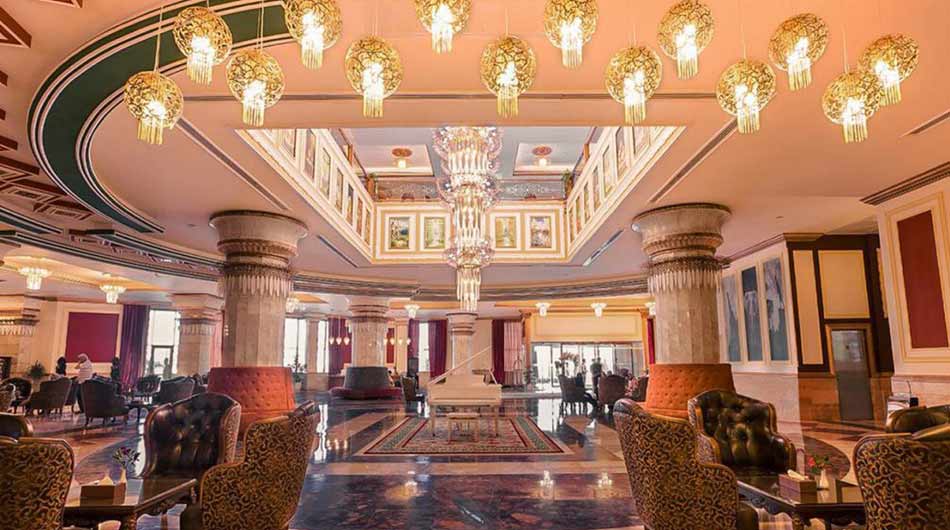 Kish Hotel
Kish Hotel is one of the newest hotels on Kish Island.
A luxury five-star hotel that has all amenities. Swimming pool, sauna, jacuzzi, internet in all common areas and rooms. In addition, airport transfer and sightseeing on the island are among the free options of the Kish Hotel
Tags:
best hotels in Kish
,
dorna gasht
,
Hormozgān Province
,
iran attractions
,
Iran city tour
,
iran daily tour
,
Iran private tour
,
iran tour
,
iran tour operator
,
Iran tour packages
,
Iran tours
,
Iran travel agency
,
Iranian tour operator
,
iranparadise
,
Karaj
,
Karaj city
,
Kish Island
,
landscape
,
Mirage Hotel Kish
,
Nature
,
Panorama Hotel Kish
,
Parmis Kish Hotel
,
thirteenth day
,
Toranj Kish Hotel
,
tour agency
,
tour operator
,
tour package
,
travel agency
,
travel company
,
travel to iran
,
trip to iran
,
Vida Kish Hotel
,
بهترین هتل های کیش
,
درنا گشت
,
هتل ترنج کیش
,
هتل میراژ
,
هتل ویدا کیش
,
هتل پارمیس کیش
,
هتل پانوراما کیش