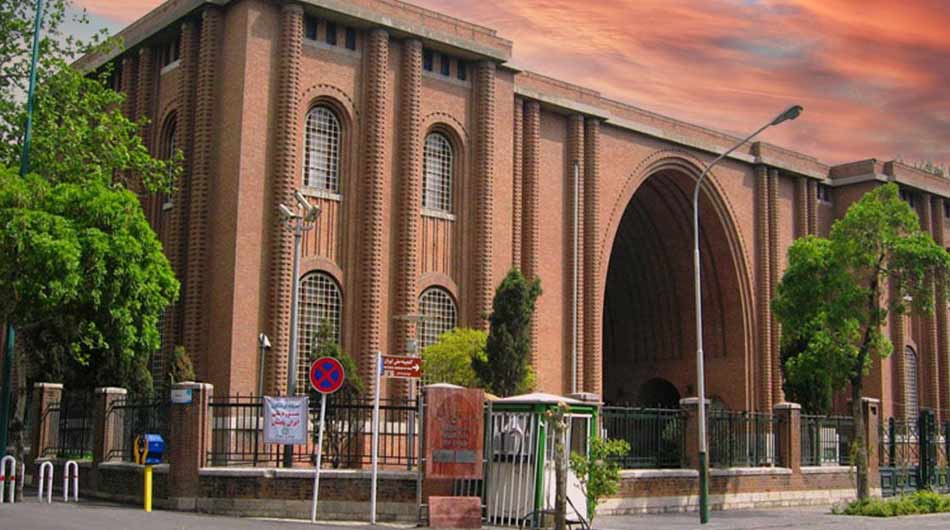 Naturally, a civilized and old country like Iran has many historical and natural treasures, treasures that can be compared to a few countries in the world in terms of diversity. Many of these precious treasures are kept in numerous museums in Iran.
Museum of Ancient Iran
Perhaps it is safe to say that the country's most prominent and most affluent museum is the Museum of Ancient Iran or the National Museum of Iran. This museum is built in a large, beautiful garden and two separate buildings. In the older building, which was built in the architectural style of the Sassanid era, the first traces of human life in the vast land of Iran are on display.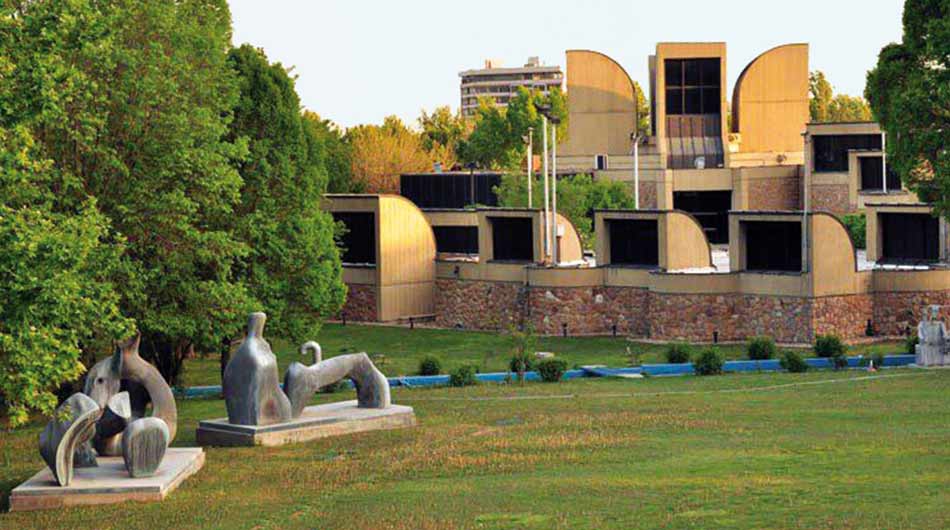 Museum of Contemporary Art
Another important museum in Tehran is the Museum of Contemporary Arts, which is located on North Kargar Street. The Museum of Contemporary Arts building has unique and incredible architecture. The museum's exterior was inspired by Yazd's windmills, and of course, it was built in a modern style.
Cinema Museum
If you are interested in the seventh art, visit the cinema museum. In this museum, you can watch the history of Iranian cinema from the beginning until now. Photographs, scripts, international cinematographers' awards, books, documents, films and videos, sets, and make-up equipment of many films made in the country are exhibited in this museum.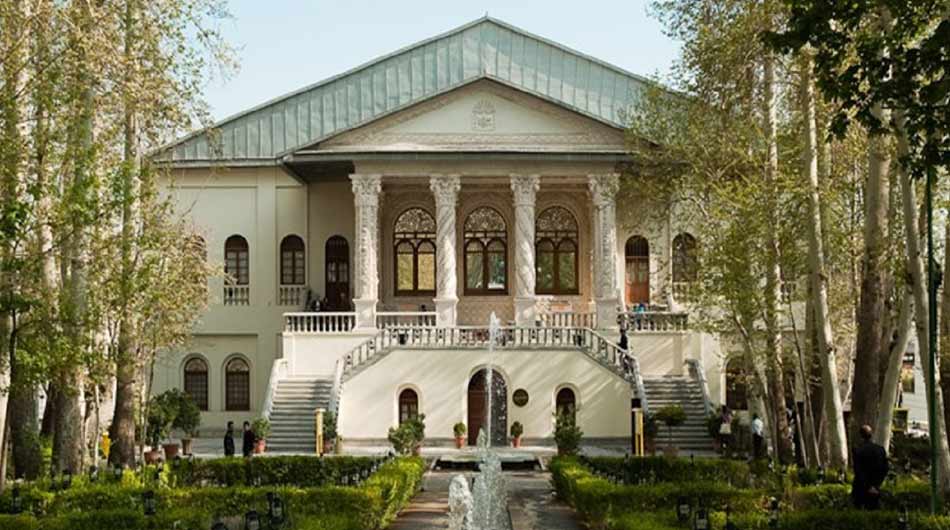 Falak-ol-Aflak Museum
The Flak- ol Aflak Museum, including the Museum of Anthropology and Archeology, is one of the largest and best museums in Iran. In the archaeological section of this museum, located in the city of Khorram Abad and Falak ol Aflak Castle, artifacts from the Achaemenid period and before are exposed to the public. The anthropology museum of this complex has become one of the most spectacular and rich sources of culture, traditions, and lifestyle of the people of Lorestan. It shows off the charms of this civilization-making region to the viewers.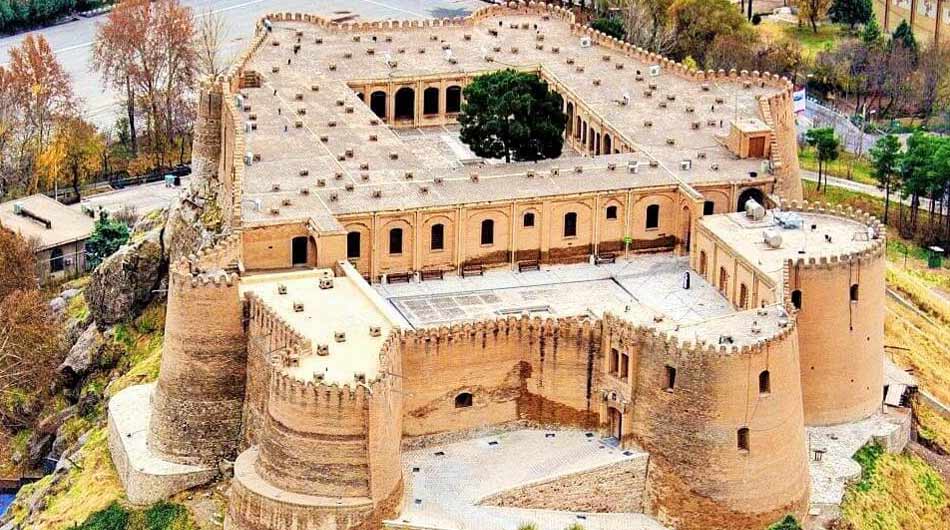 Persepolis Museum Marvdasht
One of the most exceptional museums in Iran is the Persepolis Museum. The uniqueness of this museum comes from its building. The building of the Persepolis Museum is one of the palaces of this complex that has been renovated and dedicated to the museum. The works exhibited in this museum are the objects found mainly at the site of discoveries in Persepolis. The inscription of Xerxes in cuneiform and a part of the burnt curtain of one of the halls of Persepolis are one of the significant works of this museum.
Tags:
Cinema Museum Tehran
,
Falak-ol-Aflak Museum
,
iran attractions
,
Iran city tour
,
iran daily tour
,
Iran luxurious hotels
,
Iran private tour
,
iran tour
,
iran tour operator
,
Iran tour packages
,
Iran tours
,
Iran travel agency
,
Iranian tour operator
,
iranparadise
,
landscape
,
Museum of Ancient Iran
,
Nature
,
Persepolis Museum Marvdasht
,
Tehran Museum of Contemporary Art
,
tour agency
,
tour operator
,
tour package
,
travel agency
,
travel company
,
travel to iran
,
trip to iran
,
درنا گشت
,
موزه باستان ایران
,
موزه سینما تهران
,
موزه فلک الافلاک
,
موزه هنرهای معاصر تهران