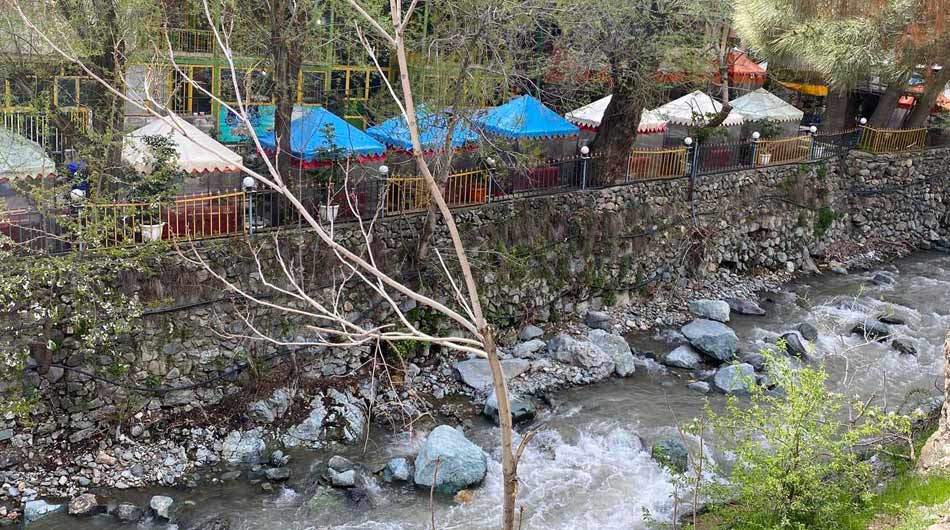 Farahzad was one of the villages around Tehran in ancient times, but gradually, this village became one of the capital areas with urban development. This village was bustling in the past, but with the construction of   offspring of and imam Davood Road, no one could cross it because Farahzad was one of the main ways to enter this offspring of and imam  . In the past, Tehranians used to go to this area to get away from the heat To kill two birds with one stone! Many people had passed through this village to go to  offspring of and imam Davood and stayed in its plains. Even today, many people go to Farahzad to spend their free time. It's up to you how you like it, one might enjoy autumn and the yellow and orange colors of the trees, so no doubt one should choose autumn to travel to this area.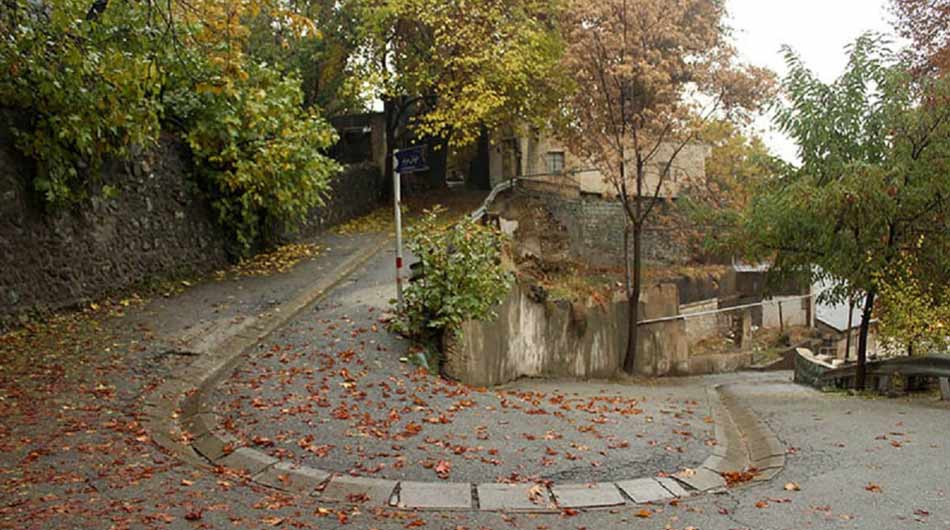 Suppose I want to describe Farahzad's general weather conditions. In that case, I must say that the average temperature of this region is a little lower than the central regions of the capital, and you can see cool summers in it. Due to the fact that many gardens have been built in Farahzad and the river passes by it, it should not be chosen for winter. Of course, I must also say that this region has its own purity in winter. In addition to its beauty, this valley has great natural and cultural value, and for this reason, it is of great importance. The Farahzad River crosses the Hemmat Shargh Highway and eventually joins the Kan River.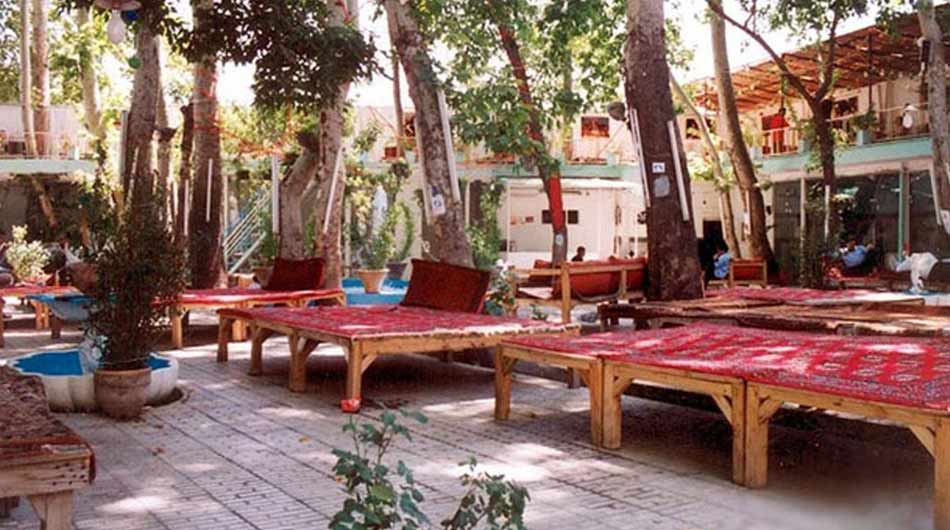 In Farahzad valley and around the river, there was a pleasant climate that many people went to, and for this reason, this area was called Nahj al-Balagheh Park, and in 1988 it became one of the best parks in Tehran. Nahj al-Balagha Park has many recreational facilities, and that is why many people choose it for their leisure time. Among the recreational facilities of this complex, you can walk, house and bike path,3sets of children's games, amusement park, park furniture, foothills, waterfall, restaurant, 6-dimensional cinema, art garden, Amphitheatre, bungee jumping center,
Mentioned launcher, swing, water jump boat, air rappel and.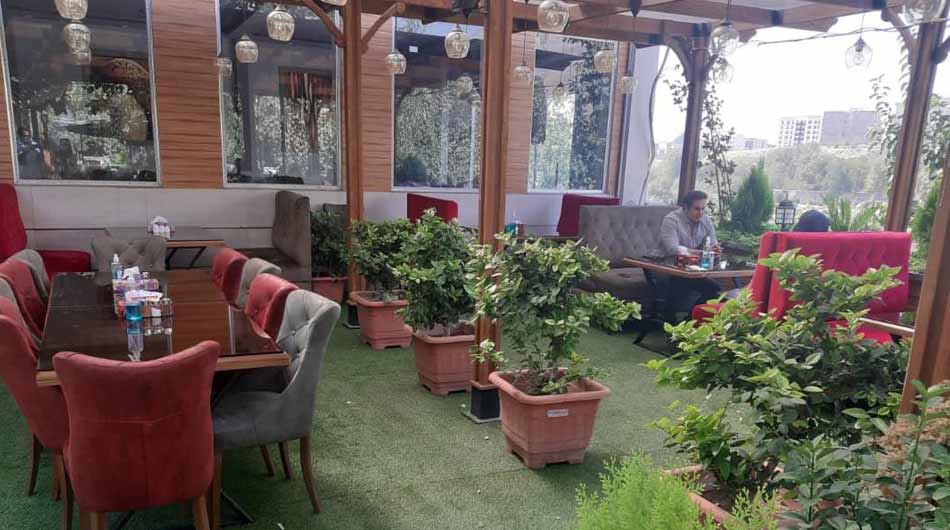 Jurassic Park, one of the sights of Farahzad
This park is an amusement complex for educating children, opened in late 2013.
There are moving sculptures of dinosaurs with natural dimensions in Jurassic Park. Designers have created these dinosaurs with great care, following the designs drawn by archaeologists. The creators have tried to bring the dinosaurs to life by applying natural movements to them.
Jurassic Park is one of the most important sights of Farahzad; you can kill two birds with one stone when you go to it. You can go to this pleasant area with children for fun and education. Of course, I have not forgotten to say that sculptures of animals such as elephants, crocodiles and polar bears can also be seen in this collection. In the Jurassic Park area, spaces such as a four-dimensional cinema, a photography studio, a gift shop, a toy store, and a pottery workshop have been built to complete your entertainment.
Tags:
Farahzad
,
Farahzad garden
,
Farahzad Tehran
,
Farahzad Valley
,
iran attractions
,
Iran city tour
,
iran daily tour
,
Iran private tour
,
Iran sightseeing tours
,
iran tour
,
iran tour operator
,
Iran tour packages
,
Iran tours
,
Iran travel agency
,
iran trip packages
,
Tehran
,
tehran province
,
فرحزاد تهران