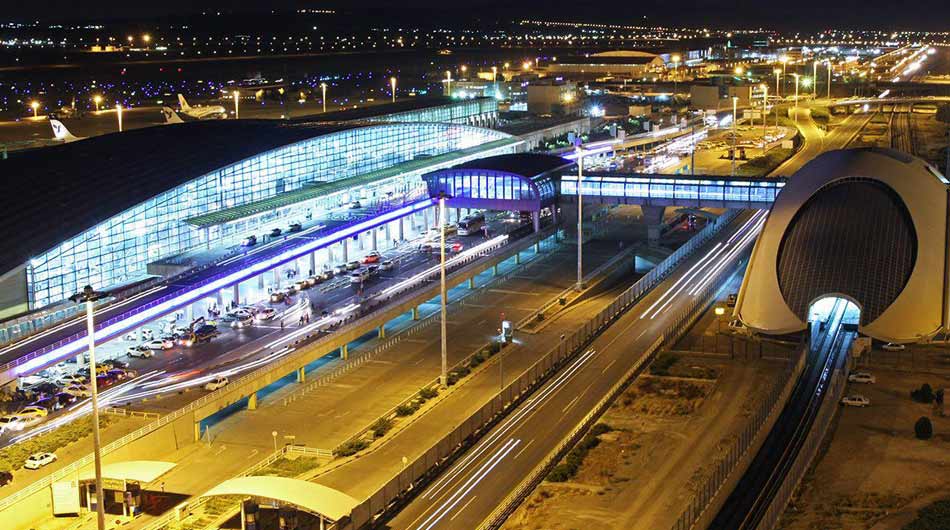 Imam Khomeini Airport is the country's main international airport.
Imam Khomeini International Airport, southwest of the capital, has excellent facilities for greeting and escorting Iranian and foreign visitors.
Imam Khomeini International Airport first opened its doors in May 2005.
Imam Khomeini Airport is built on a 14-hectare land. The large spaces around the airport, a large airport runway, and high-capacity parking lots confirm this significant area.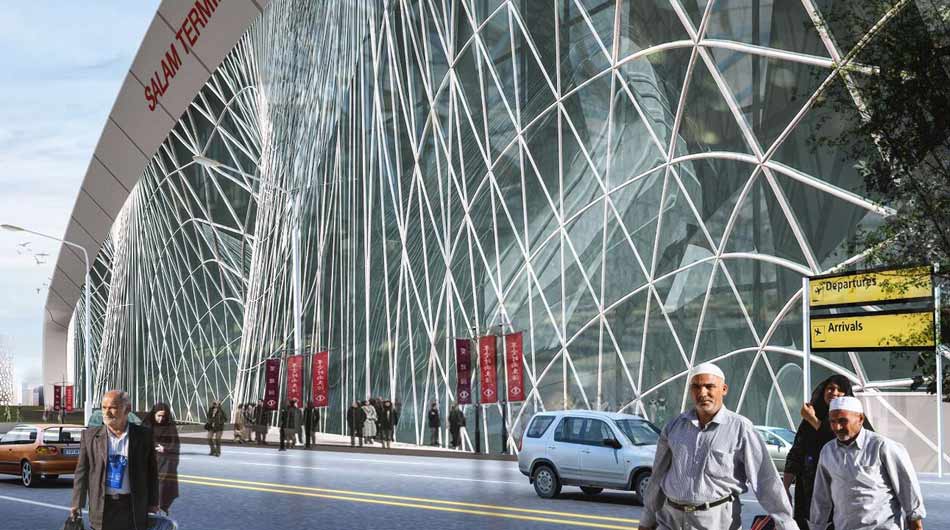 With the completion of the construction of phase one, Imam Khomeini Airport was put into operation; Phase one has a capacity of 6 million five hundred thousand passengers and 120 thousand tons of cargo per year.
Phase two of the airport is also under construction. Salam terminal and Iranshahr terminal of Imam Khomeini airport are also under construction.
Active airlines at Imam Khomeini Airport
Imam Khomeini Airport was built for foreign flights. Therefore, all foreign flights of the country are performed from this airport, and domestic flights are conducted from Mehrabad airport.
Therefore, domestic airlines operating flights to foreign destinations operate at this airport. These airlines are Iran Air, Mahan Airlines, etc.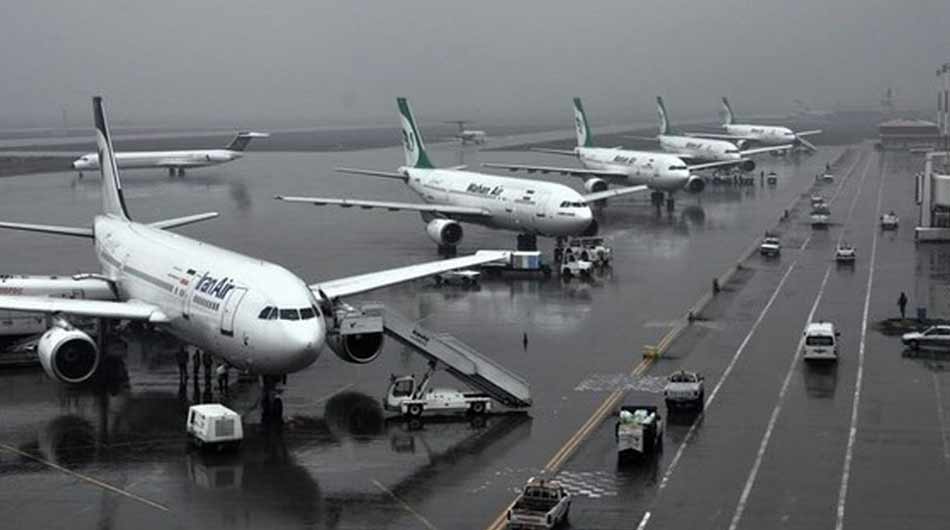 Turkish Airlines, Air France, Lufthansa, Qatar Airways, UAE, Thai Airways, Qatar Airways, Austrian Airlines, Azerbaijan Airlines, Pegasus Airlines, and four others are among the foreign airlines that operate daily flights at Imam Khomeini International Airport.
Facilities of Imam Khomeini Airport
Despite some problems and shortcomings, Imam Khomeini Airport has many facilities to host passengers on foreign flights. The following is an explanation of some of these features.
Travelers from other countries to Iran for a short trip can have a car in Tehran.
Car rental offices located at Imam Airport help these people by having a variety of luxury and economical cars.
Many restaurants, fast food, and coffee shops at Imam Khomeini Airport serve you various foods, snacks, cakes and pastries, and delicious drinks.
Tags:
dorna gasht
,
Dornagasht
,
Imam Khomeini Airport
,
iran attractions
,
Iran city tour
,
iran daily tour
,
Iran private tour
,
Iran sightseeing tours
,
iran tour
,
iran tour operator
,
Iran tour packages
,
Iran tours
,
Iran travel agency
,
iran trip packages
,
Tehran airports
,
Tehran international airport
,
tehran province
,
tour agency
,
tour operator
,
tour package
,
travel agency
,
travel company
,
travel to iran
,
trip to iran
,
تهران
,
درناگشت
,
فرودگاه امام خمینی