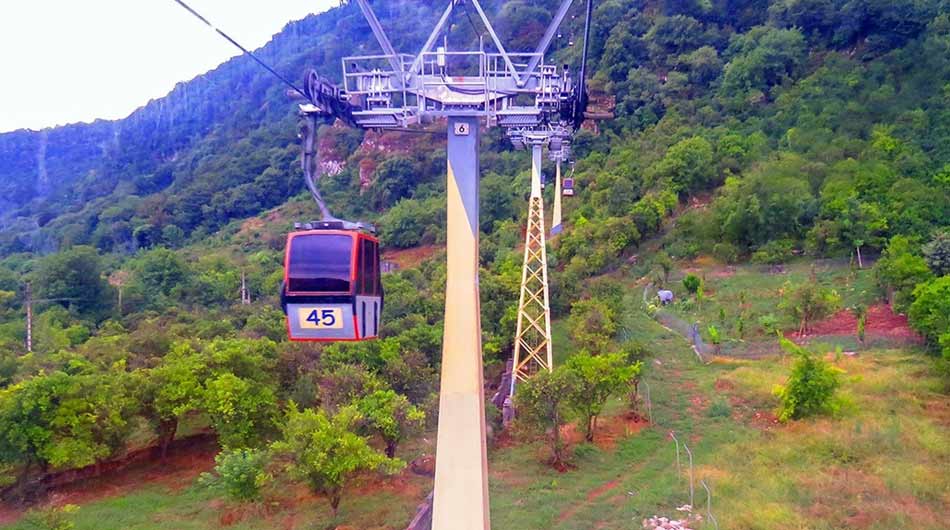 Mazandaran is one of the northern provinces of the country that attracts many tourists every year. The beaches of this province, which are among its prominent tourist attractions, not only have different climatic features but also have been organized in various ways in terms of recreational and tourist facilities.
1- Ramsar cable car
The marine sports club, which is under the supervision of the Ramsar cable car complex, is one of the most unique beaches in Mazandaran, which has activities such as jet skiing, parasailing, water skiing, speed boat rides, sea shuttles, and flying over the boundless sea.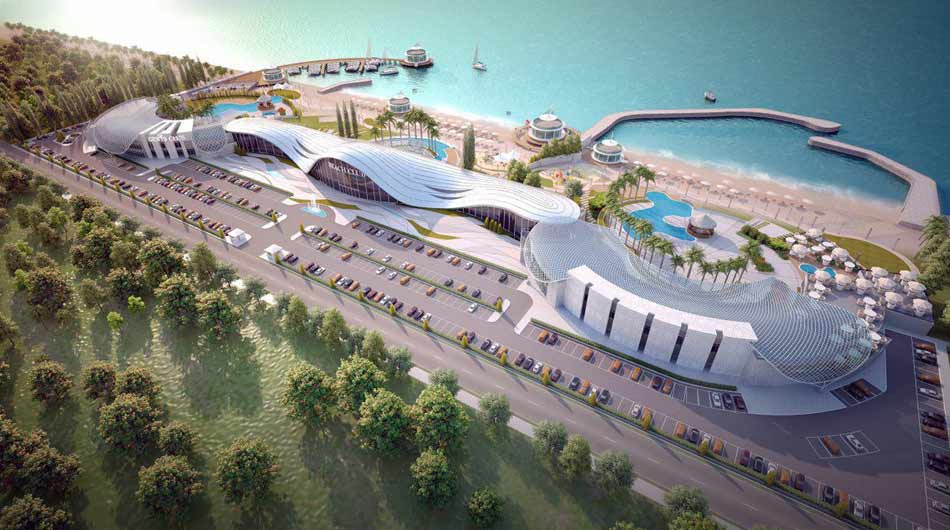 2- Namak Abrud Beach Resort
Namak Abrud Beach Resort, located on the northern outskirts of the town of the same name and on the Chalus-Tonekabon road, has facilities such as jet skiing, boats, shuttles, parasailing, hovercraft, motorbike track, ATV, bicycle track, amusement park, overnight accommodation, pedal and motorboat rides, two swimming pools for men and women, along with a buffet, shower, and sanitary services at the dock, traditional tea house on the beach and forest area, beachside huts, furnished suites, seaside restaurant with a view of the sea and river, camping, tent, traditional photography studio, handicrafts, and tourism.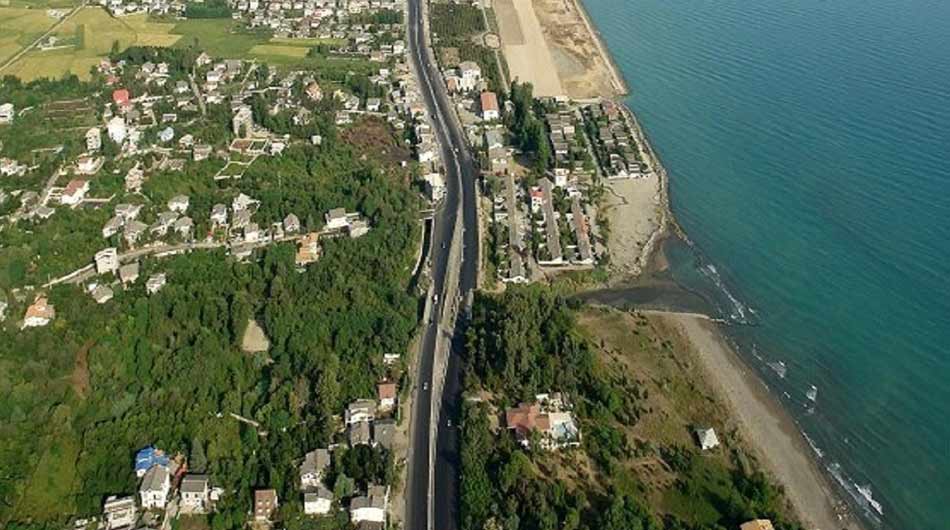 3- Tuska Beach
Tuska Beach, located on Maalem Boulevard in Ramsar City, is one of the popular beaches among tourists. It offers facilities such as a playground, boating, shooting range, horseback riding, various shops, and a diving spot. It should be noted that this beach has been selected as a model tourism area.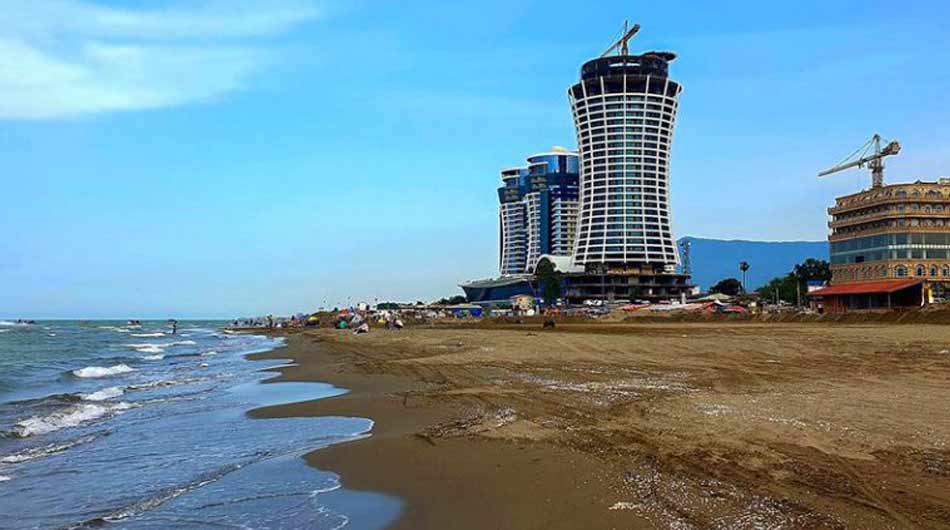 4- Pradis Beach Motel Qu
Salman Shahr, which is located in Abbas Abad city, is often known as the Swan Motel. The attraction of tourists to this area is so high that the population of this city reaches 200,000 during the holidays from 14,000 people. One of the attractions of this area is Sahil Fardis Beach. This beach, which is covered with sand, has activities such as jet skiing, boating, and parasailing, shopping in various centers and restaurants at a very close distance. It should be noted that this beach will organize different programs on different occasions.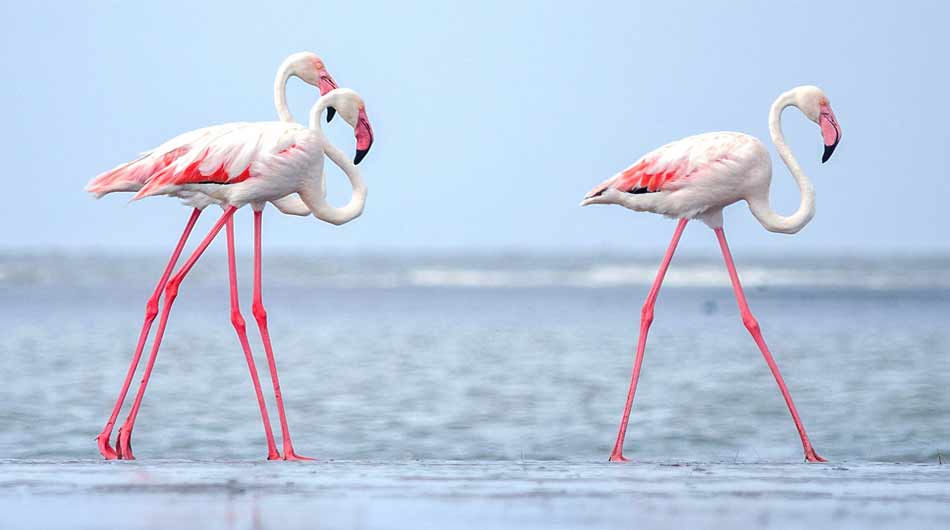 5- Miankaleh Wetland
Miankaleh Wetland has been selected as a "protected area" and is known as a wildlife sanctuary, an international wetland, and a natural reserve of the biosphere. This wetland is one of the most important habitats for aquatic and terrestrial birds and is considered the only surviving area of semi-forested areas in the Caspian Sea. In addition to birds, animals such as wolves, foxes, wildcats, rabbits, and deer also live in this habitat.
Tags:
Abbas Abad city
,
about iran
,
Beaches of Mazandaran
,
Caspian Sea
,
Chalus
,
dorna gasht
,
iran attractions
,
Iran city tour
,
iran daily tour
,
Iran private tour
,
Iran sightseeing tours
,
iran tour
,
iran tour operator
,
Iran tour packages
,
Iran tours
,
Iran travel agency
,
iran trip packages
,
Iranian tour operator
,
iranparadise
,
landscape
,
Mazandaran
,
Miankaleh Wetland
,
Namak Abrud Beach
,
Nature
,
north of Iran
,
northern provinces
,
Pradis Beach Motel Qu
,
Ramsar cable car
,
Ramsar City
,
Ramsar telecabin
,
salman shahr
,
tonekabon
,
tour agency
,
tour operator
,
tour package
,
travel
,
travel agency
,
travel company
,
travel to iran
,
trip to iran
,
Tuska Beach
,
تالاب میانکاله
,
تله کابین رامسر
,
درناگشت
,
رامسر
,
ساحل توسکا
,
ساحل متل قو
,
ساحل نمک آبرود
,
مازندران