Mazandaran is a province located in the north of Iran, at the southern coast of the Caspian Sea. Chaldarreh jungle is one of the amazing tourist attractions in this province. Damavand, which has the highest peak in Iran and the highest volcanic mountain in Asia, is located at Mazandaran, in Amol County. Being located at southern coast of the world's largest lake known as the Caspian sea and also neighboring the four countries of Turkmenistan, Kazakhstan, Russia and the Republic of Azerbaijan through the lake and being at the north of the Tehran metropolis (capital of Iran), has given this province a superb strategic position.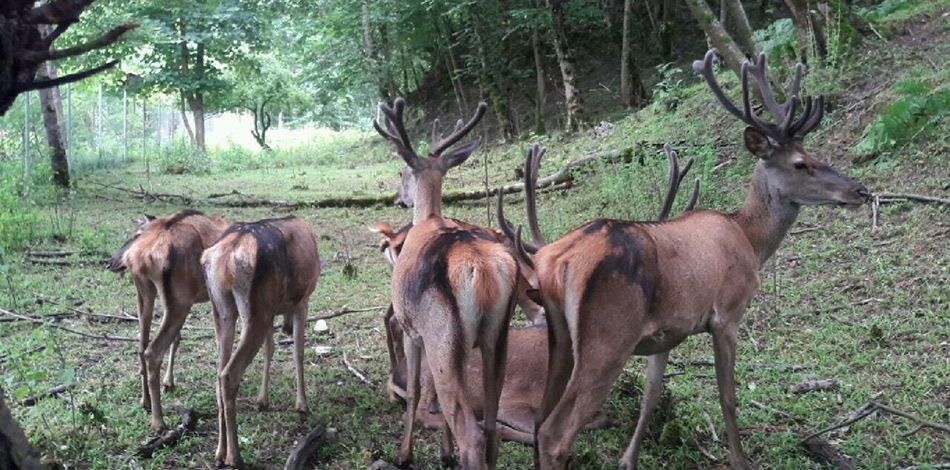 It's the most literate province in the country. Mazandaran is also one the most important archeological bases in the Middle East and the world with six thousand years of history. In terms of tourism, west of Mazandaran, because of its sea and cities and the center of Mazandaran because of its dense forests are very important and have placed this province in one of the top ranking touristic provinces of Iran.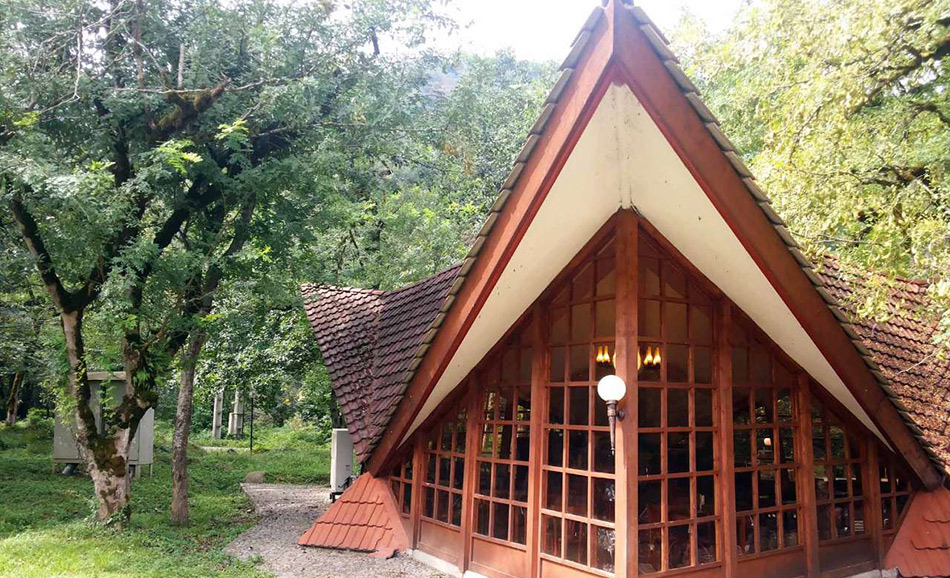 Tonekabon borders the Caspian Sea in the north, Chalous in the east, Qazvin in the south and Ramsar in the west. The city has semi-tropical climate and mild temperatures year round. The city is famous for its lush landscape particularly the Do-hezar and Se-hezar forests, frequented by hikers, campers and nature photographers. The forests each take their names from the number of rivers that flow through them.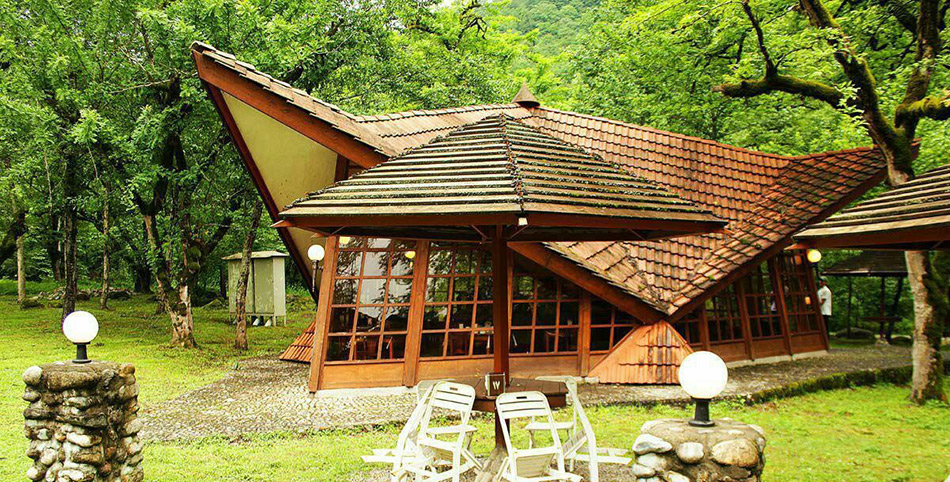 Chaldarreh forest park, which is located 18 kilometers from the Tonekabon to Do-hezar road, spans an area of 100 hectares. This forest park has maple, alder, oak, pomegranate and medlar trees as well as ferns and raspberry bushes. The forest park has cabins and eateries for the convenience of visitors who decide to stay at the park.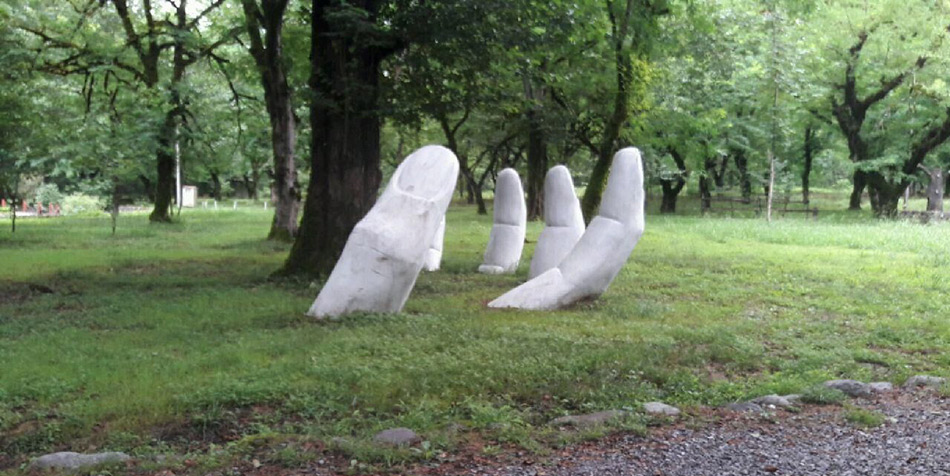 So the last point in this Mazandaran Travel Guide is about the best time to visit Mazandaran Province. Before traveling to this beautiful province, make sure you first select the city you want and book the accommodation you love. The tourist maps of each city provided by travelers to the Cultural Heritage Office help greatly in finding the tourist attractions of each city as well. You can also get these maps from the tents of the Red crescent, that set up on a pedestrian crossing during Nowruz and experience a memorable journey.
Tags:
Caspian Sea
,
Chaldarreh
,
Chaldarreh jungle
,
Chalous
,
forestpark
,
Jungle
,
junglepark
,
Mazandaran
,
Mazandaran province
,
mountain
,
northofiran
,
tonekabon
,
touragency
,
travel
,
travel agency