Bisheh waterfall is one of the most famous and beautiful attractions of Iran which is situated in heart of Zagros mountains. The combination of the great waterfall with the forest full of acorn trees in a hot summary day, is a nice feeling you need to try.
Bisheh waterfall's height is about 48 meters and is the 48th national nature preserve of Iran. It's located in 30 Km distance from Dorud city in Luristan province.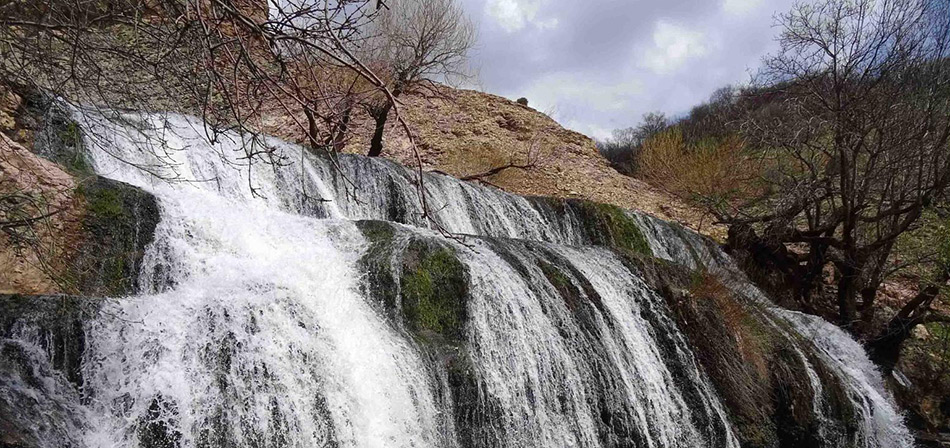 At the top of the waterfall, across the railway station, there are several springs which after crossing the station, join together and make the waterfall.
Around the Bisheh waterfall, there are several breathtaking locations such as Oak forest, Bisheh village and Bisheh train station, which makes this location as one of Luristan's main tourist attractions.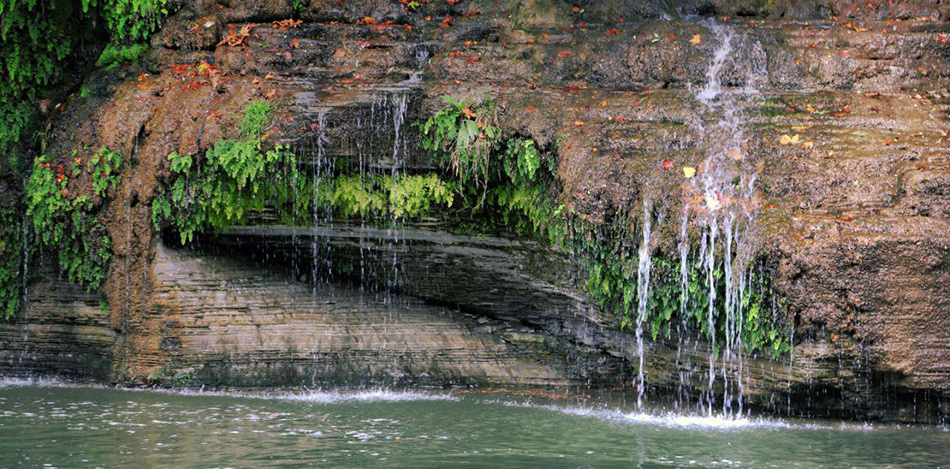 Luristan is one of the four-seasons provinces which you can travel to all year long. Bisheh waterfall is located in the middle of mountains so it has very cold winters filled with snow and such moderate summers but because of the well and proper conditions in this area, spring is your best choice.
One of the nicest features of Bisheh waterfall is the railroad network. It passes between the Zagros mountains and provides the passengers a great and dreamy view. It's located in 65 Km to Khorramabad and closes by Tehran- south railway, Bisheh station. When you get off the train just follow the signs and then you see the great waterfall with the boundless beauty.
If you enjoy camping you can use the platforms around the waterfall and you can also take a walk around the village and use the local houses. Even if you want to stay in a hotel It takes 1hour and half to get to Khorramabad which you can choose between some nice hotels and enjoy.
Tags:
about iran
,
acorn-trees
,
Bisheh-waterfall
,
Dorud-city
,
historical-place
,
hotel
,
Iran
,
Khorramabad-city
,
Lorestan
,
Luristan
,
Persia
,
railway-station
,
tourist
,
tourist destination
,
tourist village
,
Zagros Mountains