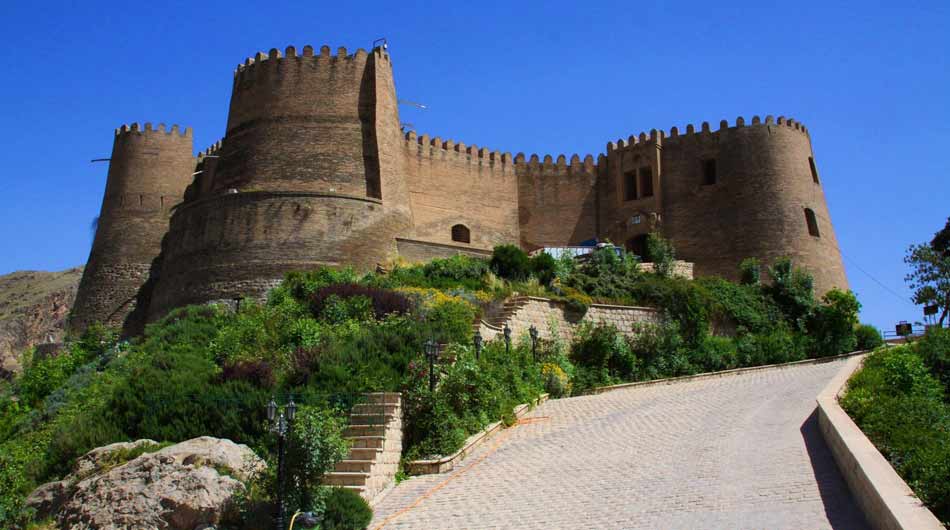 Dorud formerly known as Bain-ol-Nahrain is county in east of Lorestan province and its center is Dorud city. It lies between the two rivers of Teereh and Marbarehand Its distance to Borujerd is 56 kilometers, to Khorramabad 86 kilometers, to Arak 117 kilometers and to Tehran 400 kilometers. Dorud is a city with high traffic; mostly because the southern national railroad passes through it. Dorood has cold winters and moderate summers. The nucleus of this city at first took shape in the villages where agriculture dominated. But in the recent years the scene has changed to an industrial one. The name Dorud means "where two rivers meet", where "Do" means two, and "rud" means river.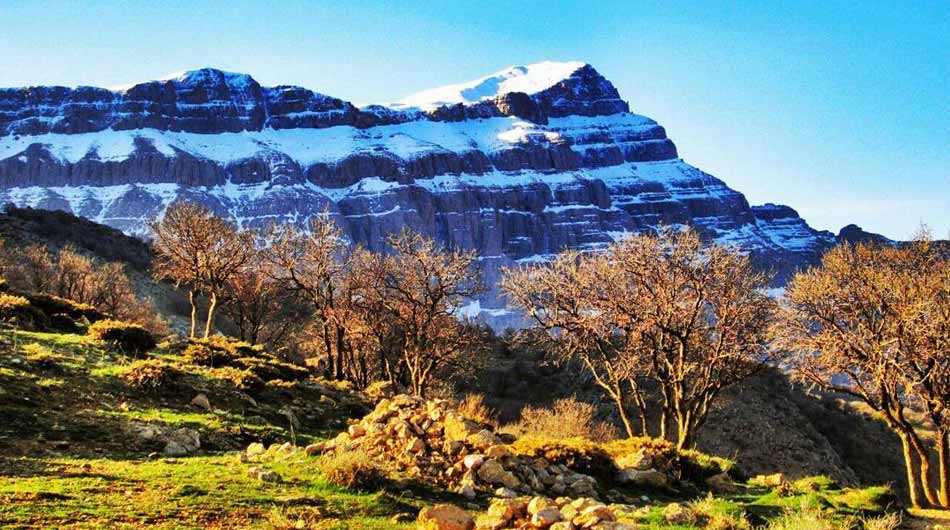 There are lots of great spots in this area that we are going to explain about a few of them. This county is one of awesome natural places which you can enjoy every bit of. If you are going to spend a few days in this area do not forget to take a look at this so you can easily choose where to go and arrange your timing to have the best tour around.
Gahar Lake in Lorestan Province Located in the slopes of the Oshtoran Kooh Mountains, is the permanent sweet-water lake of the upper and lower Gahar. This lake obtains its water from melting snows of the mountains, thus forming into a lake behind the mountains. The length of the main lake being 5 km and the average breadth 600 m. The area it is recorded approximately 100 hectares. A variety of flora and fauna can be observed here, turning the surrounding area of the lake into a wonderful park.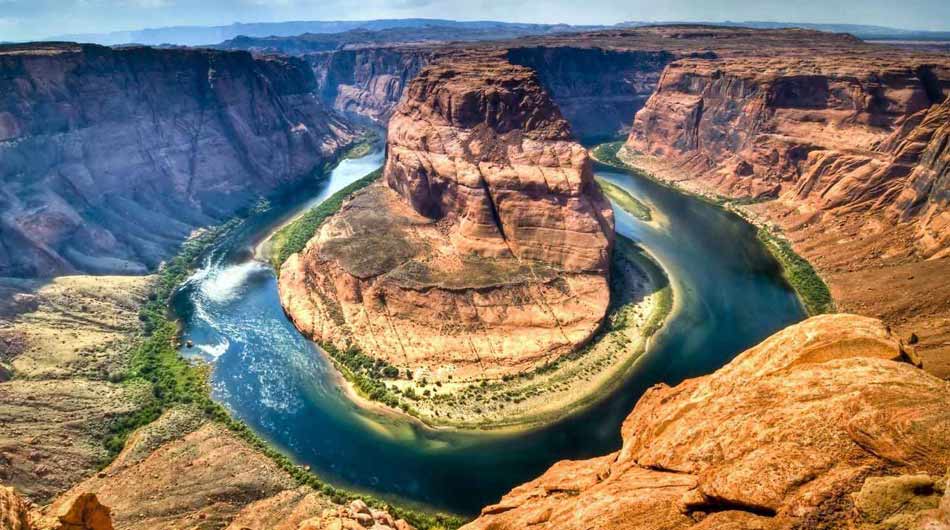 Oshtoran Kouh is a massive sub range of Zagros and a long straight ridge line with the natural north-west to south-east orientation of Zagros range that expands to Chagha-Gorg area at south. Unlike the Alborz range that almost all of the ridges and sub ranges stick together at a high pass with a compact form seems like Zagros range ridge lines and sub ranges like Oshtoran kooh, Zard Kooh and Dena have a more discrete form, each being a massive block.Its natural glaciers are full of snow and ice throughout the year. This mountain rangehas numerous peaks, the tallest being San Boran with an altitude of 4,100 m.above sea level. This range from east to west runs in a zigzag fashion and at every bend forms into a semi-circle known as 'chal'.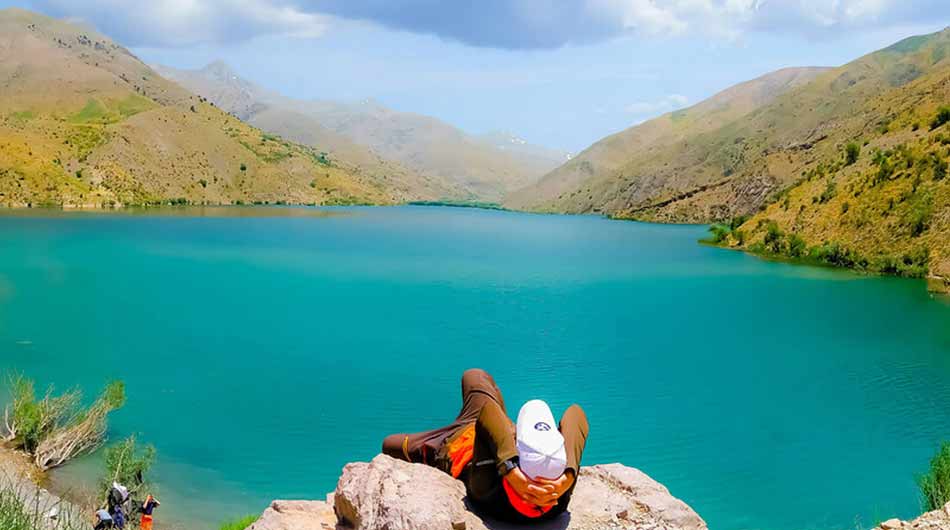 At the end of each of these 'chals' a permanent glacier is present. The 'chals' of the Oshtoran Kooh are named as, Meeshan, Kabood, Boran, Panjom, Fiyal Soon, Panjom, Peyar and Homayoon. Another feature of the area that makes Oshtoran Kooh one of the favorites of Iranian mountain climbers is the beautiful south face with two lakes named Small Gahar and Big Gahar being great for camping. The lakes, with a span of about 100 hectares, a length of 2500 meters, a width of 800 meters, and a depth of about 28 meters is situated 2400 meters above sea level.
Chakan Waterfall is in the heights, overlooking the valley of Chakan, south of Dorood. This waterfall comes out of a cave and is very much lengthy. The waterfall dries up gradually in the beginning of autumn and comes to life again in spring. Shevy waterfall is located in the village of Shevy in the district of Dorood, and gushes out of a cave. This waterfall draws hordes of people to the site in the spring season.
Sezar River is the main tributary of Dez River which obtains its water from the mountains and flows towards the south. A large dam has been constructed on this river. Iran's Sezar River cuts a seemingly impossible path through the Zagros Mountains' defiant limestone canyons and ridges. You can also visit so many other spots such as Negar Valley, Chamnar, Dareh Aspar, Mardegan cave, Pariz Mountain, meno cave and Maruak Village.
Tags:
Borujerd
,
Chakan Waterfall
,
Dorood
,
Dorud
,
Gahar Lake
,
historical-place
,
Khorramabad
,
Lorestan
,
Lorestan Province
,
Maruak Village
,
Oshtoran Kooh
,
Sezar River
,
tour agency
,
tour operator
,
tour package
,
travel agency
,
travel company
,
Zard Kooh