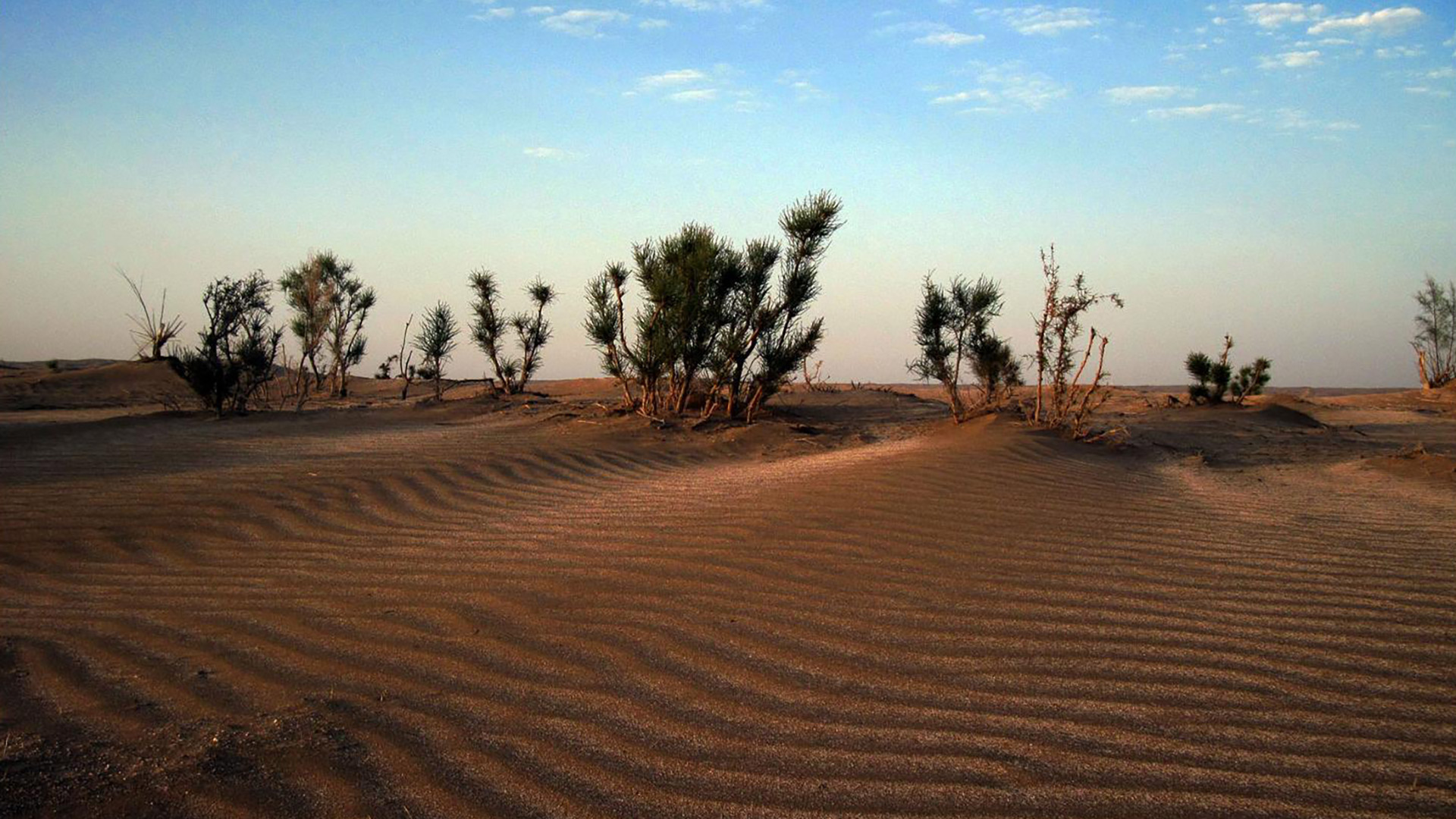 Iran's deserts have beautiful and untouched attractions. From the north to the south of Iran is full of unique desert areas. Maranjab desert, Varzaneh Desert, Abouzeid abad Desert, Mesr Desert and many others which we introduce them in this article Abouzeid abad desert in Kashan is one of the famous desert expanse of Iran and is also known for its famous old caravansaray.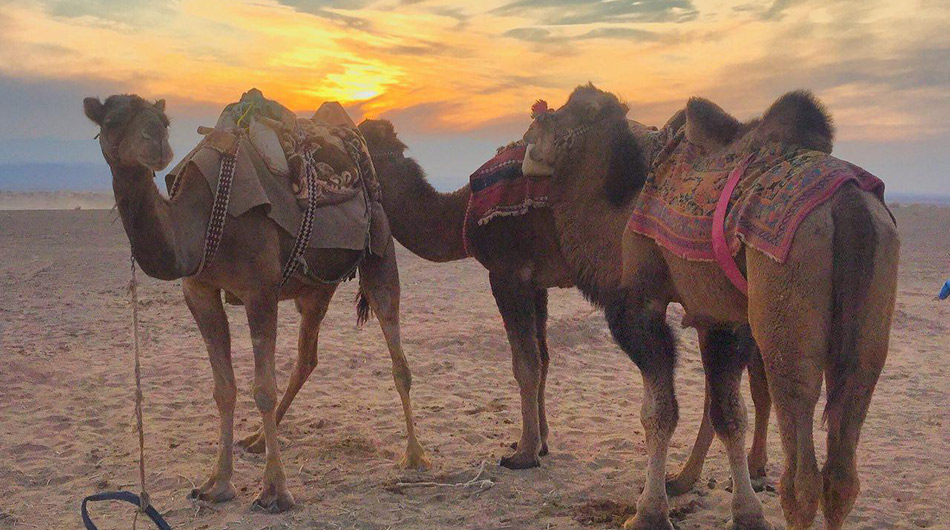 Kashan is one of the historic and fragrant cities of Iran that many domestic and foreign travelers visit every year, especially to visit the magnificent pearl ceremony. It is full of tourist attractions that are very close to one another, so you can see most of its tourist destinations in a day. But we want to go to the natural attractions of this city and provide you with the necessary information about Abouzeidabad Desert in Kashan. It is interesting to know that Abouzeidabad Desert in Kashan is one of the best areas for desert climbing in Iran and besides the vast desert width and starry night sky it has historical spots such as the underground city of Oui.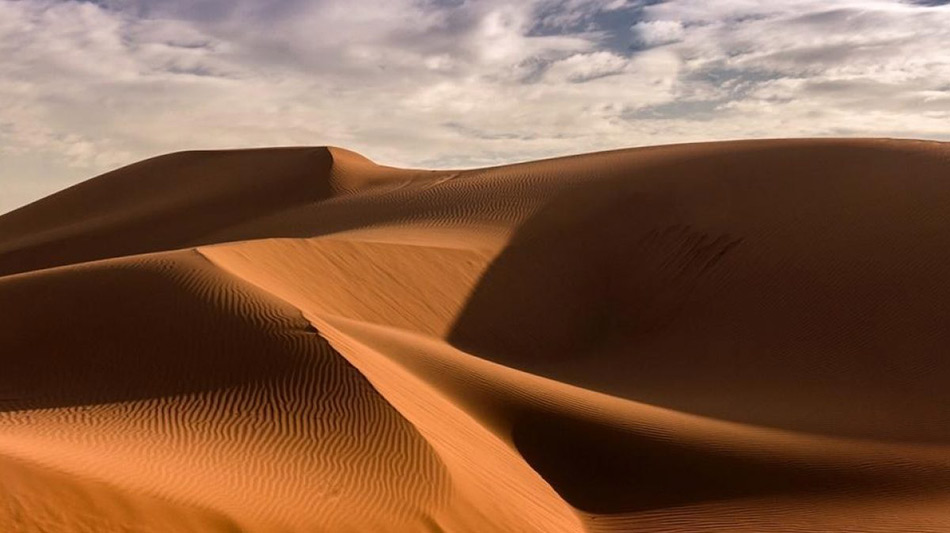 Abuzeid Abad is a small city in Isfahan province and 30 Km out of Kashan city. It has 950 meter height from sea level. At a distance of 8 Km you can see the sandy hills if you want to see more outstanding and more dazzling dunes you should continue the desert path. By visiting the desert you can revel walking barefoot on pure sands and endless silence that you could not think of it. Hiking and enjoying of nature need just one day but if you have more time you can spend a couple of days in this area visiting Abyaneh (red village) historical castles and eastern which are located in the vicinity of desert.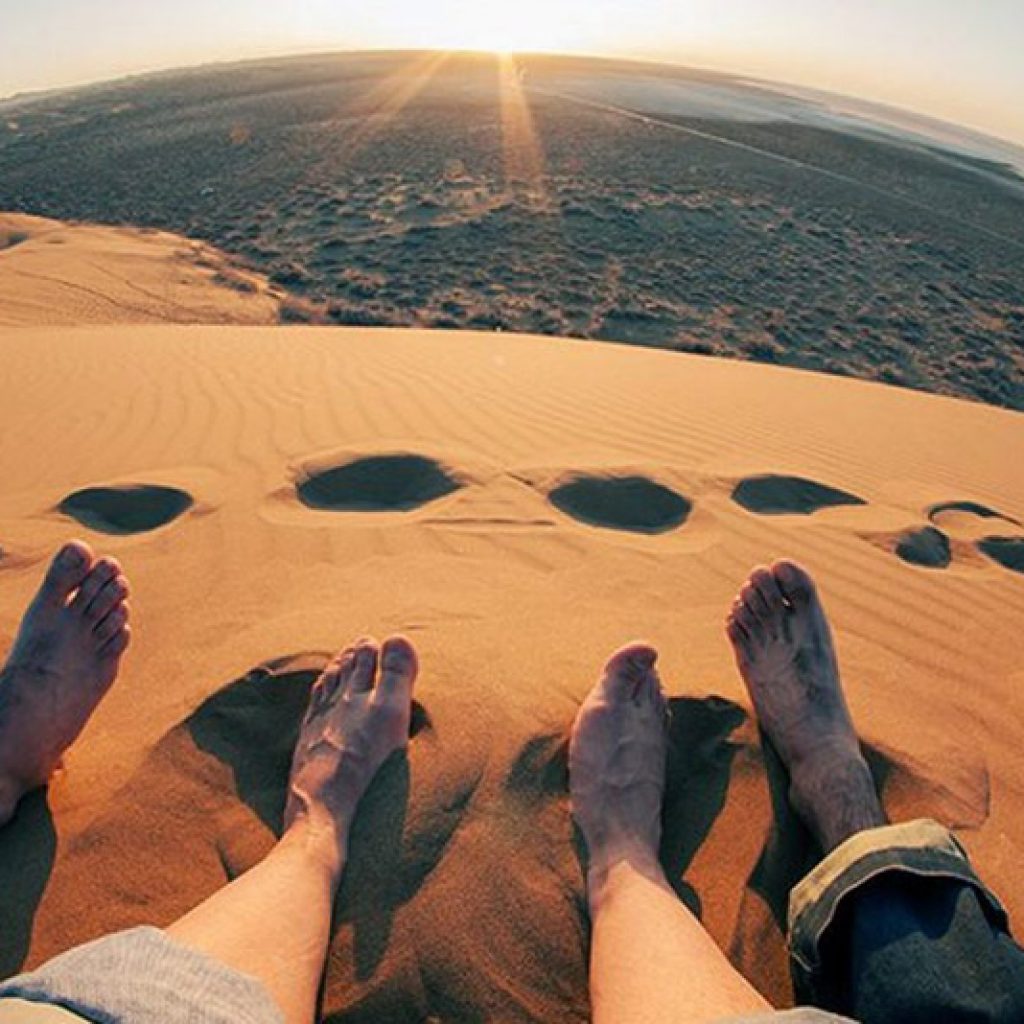 Abouzid Abad Desert is a part of the Great Desert of Band rig in the north of Abouzid Abad and northeast of Kashan. By Traveling to the Abouzeid abad Desert, you can experience tranquility in the desert and a sense of walking on the sand dunes, and in addition, visit the Safavid Caravanserai (which was important in the past because of its location), cistern and the underground city of Oui.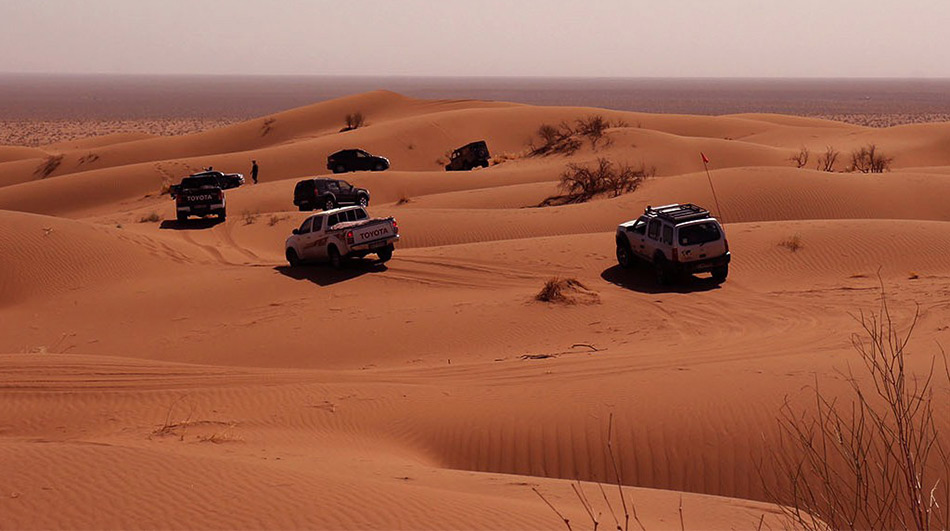 It is obvious that the first activity you shouldn't miss is walking on the smooth sands and climbing on the sand dunes and enjoy an incredible landscape and relish the voice of silence in desert which are really peaceful. Of course, in desert you can do camel riding or take a safari trip on sands that are extremely exciting.Don't forget to take beautiful pictures.    
If you stay in Abuzeid Abad for a night, you have a chance to observe the billions of stars with naked eyes and admire the majestic Milky Way galaxy and in the next morning you see the sunrise over the sand dunes which is really stunning. In this dreamy world you have the combination of tranquility and excitement at the same time.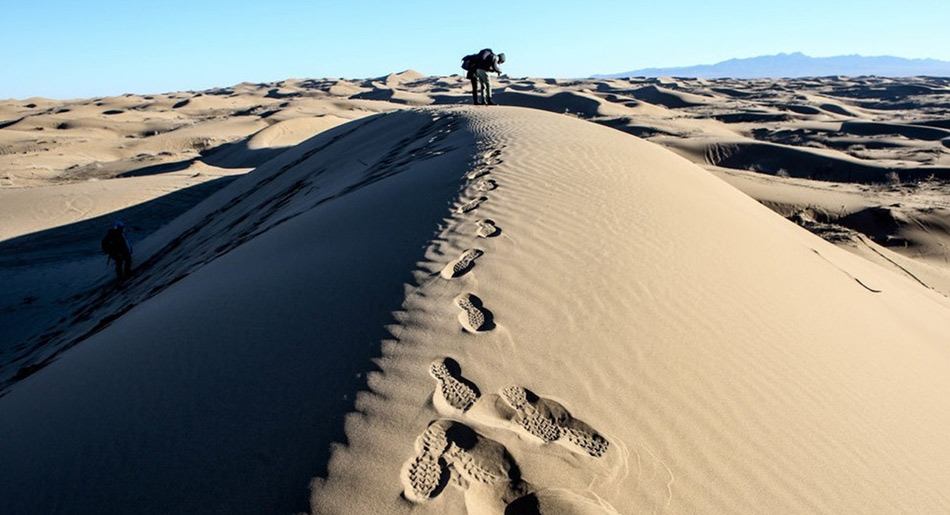 As you know, desert generally has hot days and cold nights, but these conditions can vary slightly depending on the season you are in. So the best time to travel to Abouzeidabad Desert is fall, winter and finally early spring; it should be noted that nature tours in Abouzeidabad Desert in Kashan and the underground city of Awei usually take place in the cold part of the season. Note that because of the desert temperature fluctuations during the daytime, the best time to hike in the desert is from day to day before sunrise. Try not to desert in the middle of the day, stay out of the sun and watch more, because at this time of the day your body will quickly lose its water and feel weak.
Tags:
Abouzeidabad
,
Abouzeidabaddesert
,
climbing
,
desert
,
Esfahan
,
esfahanprovince
,
Isfahan
,
isfahanprovince
,
Kashan
,
touragency
,
tourpackage
,
travel
,
travelagency
,
کویر ابوزید آباد