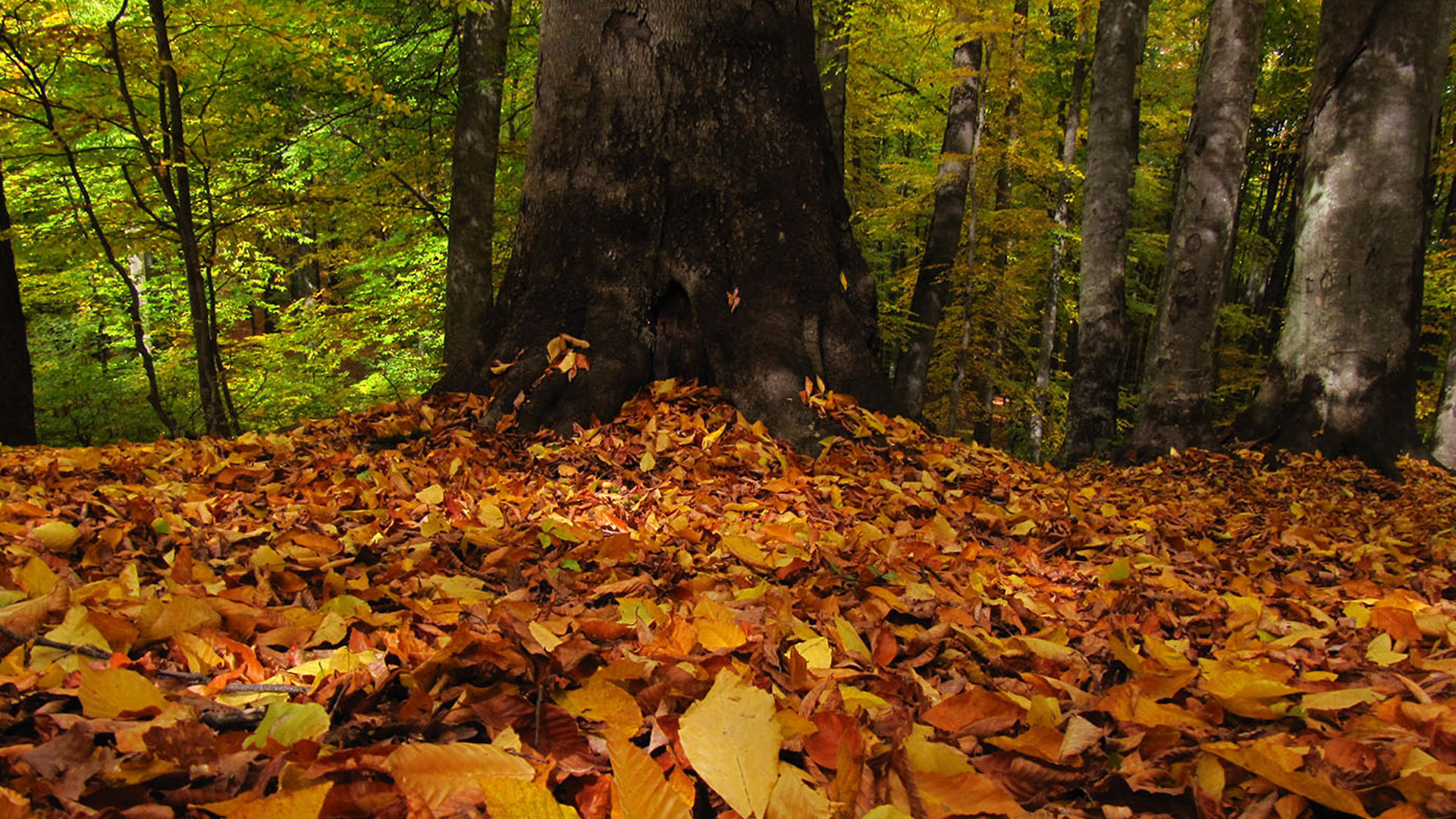 If you want to make a list of the most beautiful forests in Iran, the Rush forest in Savadkuh County will definitely be on this list. Rush forest, also known as Merci-Ci and Sangdeh forest is one of a kind. It's time to get away from the city and the routine and fatigue, and to spend a few moments in nature. Do not miss out on this, and come with us to the Beech forest and take comfort in its beauty .Rash Forest is a growing area of rare species beech trees and also one of the attractive and touristic places in Iran.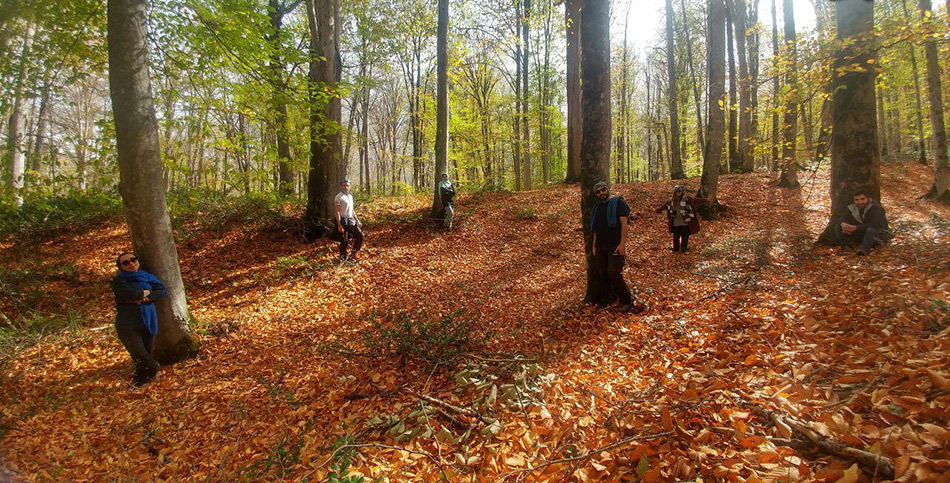 If you have dream of walking along the nature, traveling to the pristine forests of Savadkuh is a thrilling experience. In order to get there, you have to pass through the forest roads and through high-rise trees and dense forests. The mountainous and forest paths to reach the village of Sanghideh is beautiful, rich, cool and very delighting. From the village to the beginning of the walking path in the Beech Forest, there is an unpaved road.
You can also use the local people with their cars to get there. On the way to the destination, you will see tall, rugged trees that line each other with a special makeup, the earth is full of red and yellow leaves, and the autumn depicts manifold colorful views that is not possible to describe its beauty with the words. For lovers of fall, Rush Forest is one of the best destinations for tourism and nature tourism.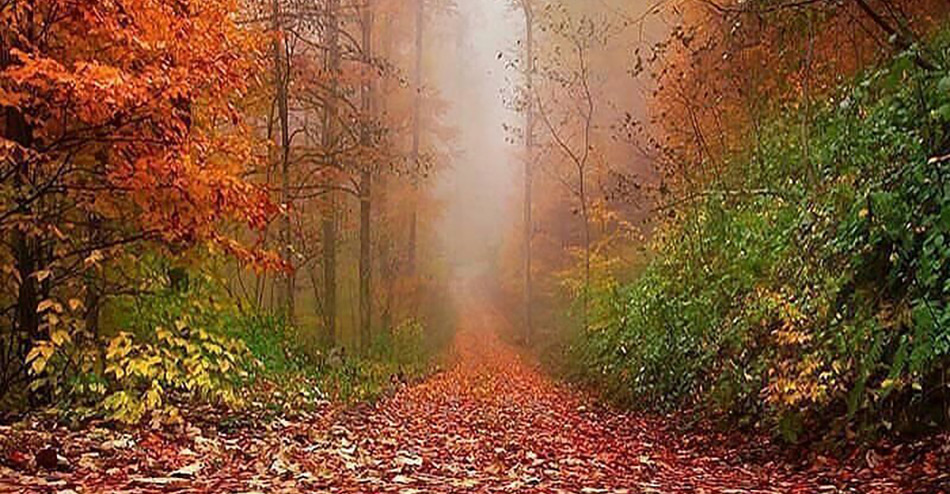 It does not matter how you get to Savadkuh County, eventually, you'll have to go through Road 79 (Firoozkuh Road) and experience it. The road is famous for its beautiful landscape. As you arrive in the county, you have to slow down and take it in. Even before you get to the forest your mood changes radically. We can talk about this for hours, what you need to know is that you are on a spectacular road; a road that is surrounded by trees on both sides. In the spring and summer, you will be welcomed with green and lush landscape, in the autumn it will take on a thousand colors and in the winter snow covers everything in your path.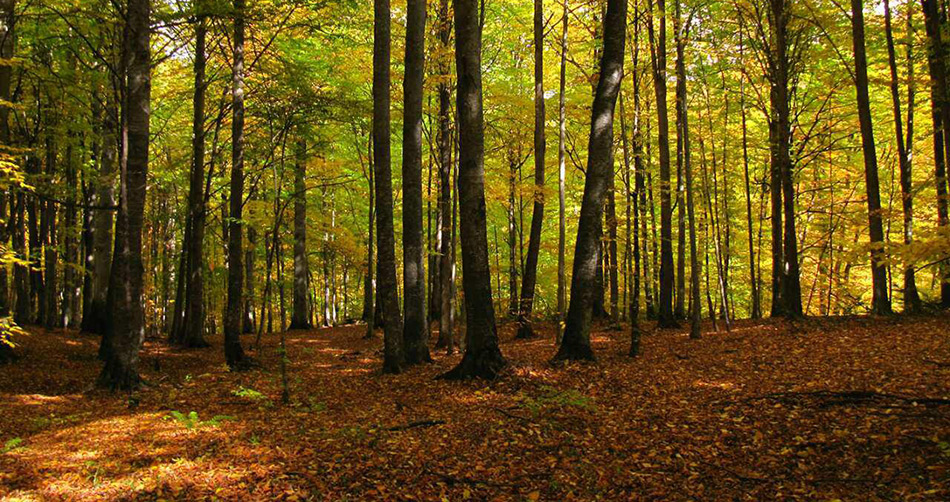 The Rush forest trees are tall as if they are in the sky. When it falls into the fog, it creates a mysterious state; its silence is so deep that breaking it is impossible. Walking in this Forest and breathing in its infinitely subtle air separates man from everything, except pleasure in nature. The landscape of this pristine and historic forest is always beautiful, but in the fall it is literally stunning.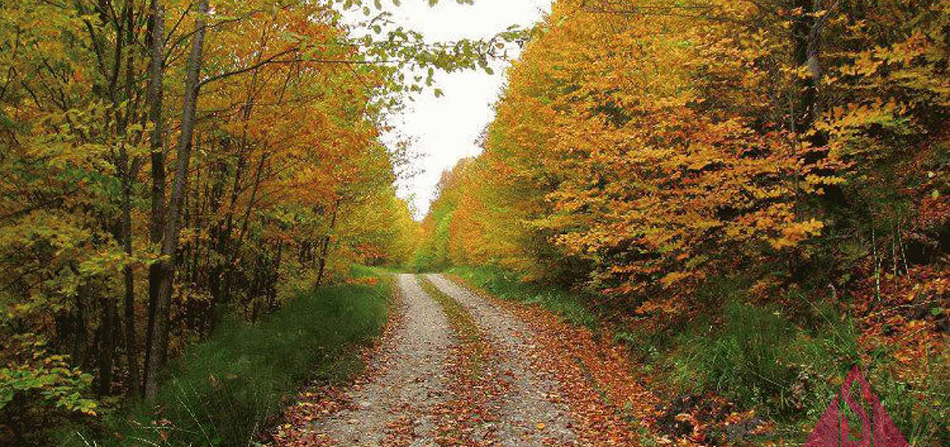 What you get in this Forest is walking in a dreamy place and enjoying beautiful landscapes. If you deal with fatigue and go on further into the woods you get to see a beautiful waterfall called Uben. Next to these, in the fall season, you can watch the masterpiece of creation in the village and its beautiful forest; the leaves take on a thousand colors that cover everywhere and create a memorable image.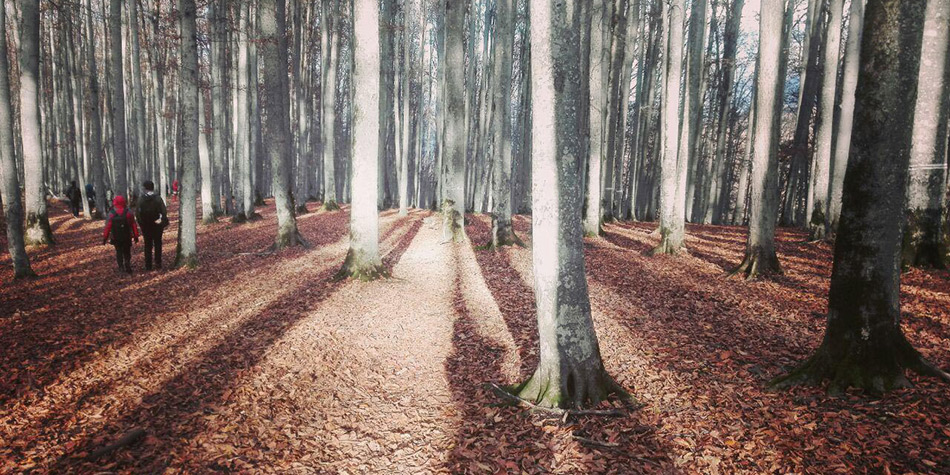 Rush forest does not have a lot of recreational facilities and it helps to keep it as nature intended. The most important thing you can get when traveling to this forest is the pleasant weather and its peace and quiet, but nonetheless, you can still enjoy the jungle and its spectacles. By doing activities and seeing the following attractions, create unforgettable moments in Beech Forest.
Tags:
Firoozkuh
,
forest
,
Jungle
,
maandaran
,
Mazandaran province
,
Rush
,
Rush forest
,
rush jungle
,
Sangdeh
,
Sangdeh forest
,
savadkuh
,
savadkuh county
,
جنگل راش
,
سوادکوه