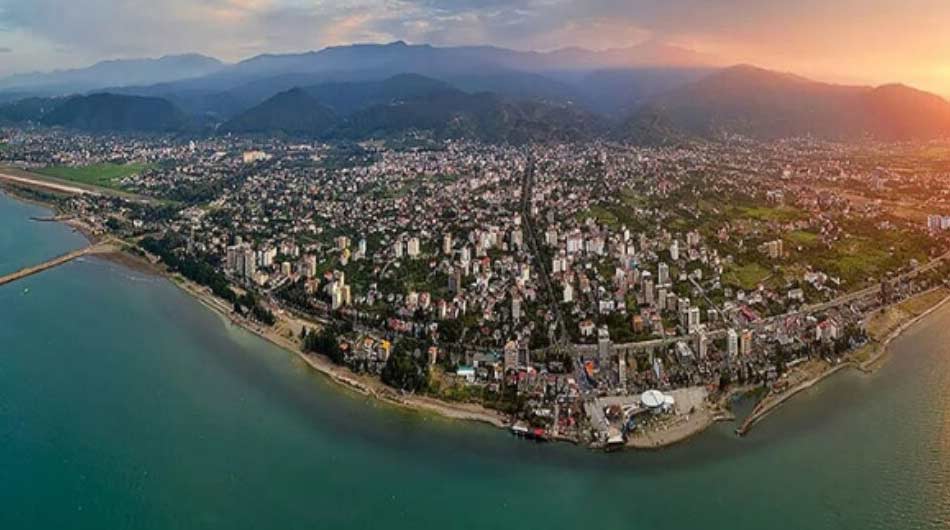 Nestled in the heart of Iran, Ramsar City stands as a testament to the enchanting power of nature. This captivating destination, often referred to as the "Pearl of the Caspian Sea," is a true haven for those seeking the perfect blend of natural beauty and cultural richness. Ramsar City's unique charm lies in its harmonious coexistence of pristine landscapes and a rich historical legacy, making it an ideal destination for travelers seeking an authentic and immersive experience.
A Natural Wonderland:
The most striking feature of Ramsar City is undoubtedly its remarkable natural beauty. Situated along the shores of the Caspian Sea, the city boasts picturesque beaches, lush forests, and stunning mountains. The Caspian Sea, the largest enclosed inland body of water in the world, provides a breathtaking backdrop to the city. Ramsar's shoreline is dotted with lush, sandy beaches that offer the perfect setting for relaxation, sunbathing, and water sports. The city's pristine environment has earned it the designation of a Ramsar Wetland of International Importance, further emphasizing the significance of its ecological diversity.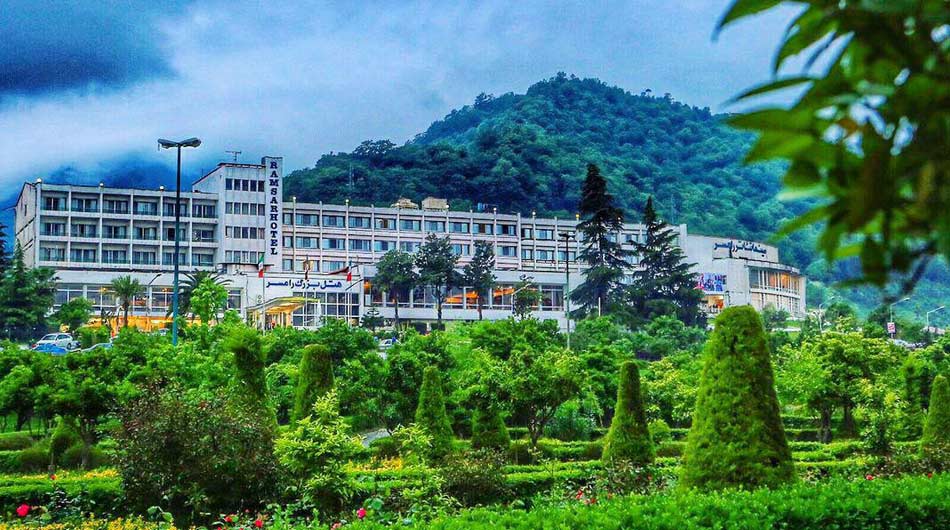 The lush forests surrounding Ramsar City are a nature lover's paradise. These verdant woodlands are home to a diverse range of flora and fauna, including rare and endangered species. For bird enthusiasts, the city offers an opportunity to observe a variety of migratory birds, making it a must-visit destination for ornithologists and birdwatchers. Ramsar's forests also present an excellent backdrop for hiking, providing visitors with a chance to immerse themselves in the beauty of nature.
Historical Significance:
Ramsar City is not just a treasure trove of natural wonders; it also boasts a rich historical legacy. The city's historical sites and landmarks bear witness to centuries of culture and civilization. Among the most notable attractions is the Ramsar Palace, also known as the Marmar Palace, which served as the summer residence for the last Shah of Iran, Mohammad Reza Pahlavi. This palace is a prime example of Persian architecture and offers visitors a glimpse into the opulent lifestyle of the Persian monarchy.
The Ramsar Museum is another must-visit destination for those interested in the city's history. The museum showcases a collection of artifacts, artworks, and historical documents that shed light on Ramsar's cultural heritage. It's an ideal place to learn about the city's evolution over the years.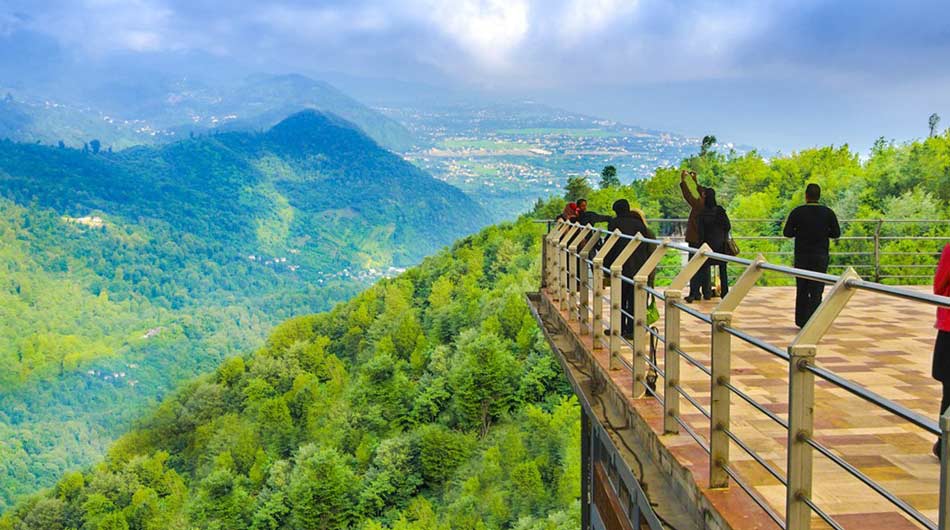 Cuisine and Culinary Delights:
No visit to Ramsar City is complete without savoring its delectable cuisine. The city offers a unique blend of Persian and Caspian culinary traditions. Fresh seafood, including Caspian caviar, is a specialty in Ramsar, and local restaurants offer a variety of mouthwatering seafood dishes. Additionally, the city is known for its fragrant and flavorful rice dishes, kebabs, and a range of vegetarian options, making it a food lover's paradise.
Hospitality and Accommodation:
Ramsar City's hospitality is as warm and inviting as its natural beauty. The city offers a variety of accommodation options to suit all preferences and budgets. From luxury resorts to cozy guesthouses, there's a place for every type of traveler. The locals are known for their hospitality and will go out of their way to ensure your stay is enjoyable.
The Ideal Getaway:
In Ramsar City, you'll find a rare combination of untouched natural beauty and a rich cultural heritage that invites you to explore, enjoy, and appreciate the wonders of our planet. As you soak in the mesmerizing views of the Caspian Sea, explore ancient palaces, and savor mouthwatering cuisine, you'll come to understand why Ramsar City truly deserves its reputation as a paradise of natural beauty and biodiversity. Don't miss the opportunity to experience this enchanting destination for yourself.
Tags:
Adventure holidays
,
Best time to travel to iran
,
best tour operator iran
,
Caspian Sea
,
Cultural sites of Iran
,
Fesenjan
,
Holiday in Iran
,
Iran
,
Iran Architectural
,
iran attractions
,
iran destinations
,
Iran sightseeing tours
,
iran Solo trip
,
iran tour
,
Iran tour packages
,
iran tourist attractions
,
Iran travel agency
,
iran travel expenses
,
Iran Travel Guide
,
Iran Travel Tips
,
Most Famous Dishes of Iran
,
must-visit Iran
,
Pearl of Caspian Sea
,
persia tour
,
Persian cuisine
,
Ramsar City
,
top tourist destinations
,
travel to iran
,
travelling to iran
,
trip to iran
,
vacation packages
,
visit iran
,
درناگشت