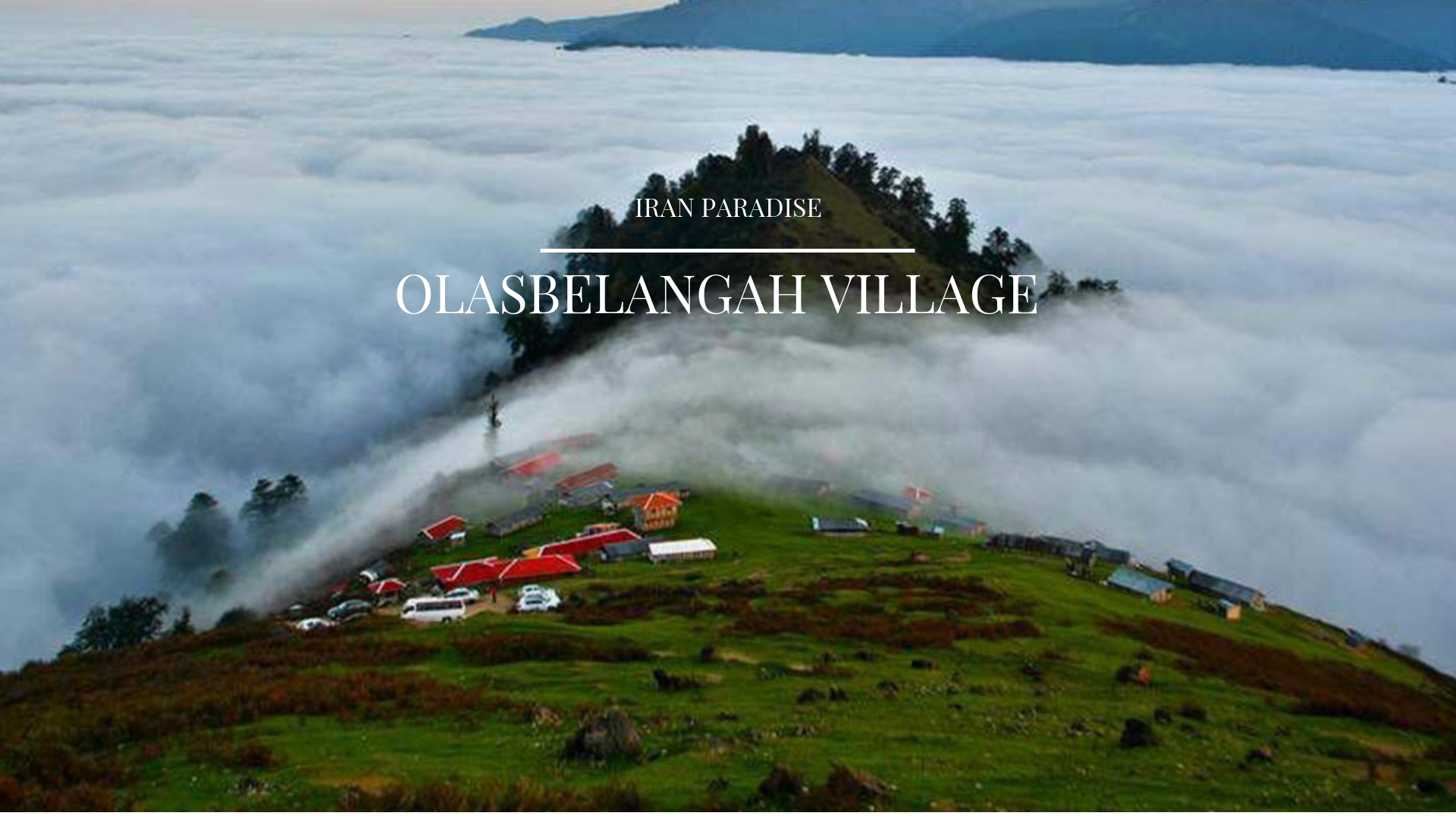 Olasbelangah village is nested on foothills of the Alborz mountain range. Teeming with timeless yet spectacular sceneries, wooden cottages and sounds of birds, the picturesque area is sometimes referred to as a lost paradise in northern Iran. The countryside can be reached via a 30-kilometer-long curvy road commences from Masal, itself a popular tourist destination in Gilan Province.
The mountains topped with green valleys and packed forests as far as the eyes could see. Gilan is one of the most famous of the northern provinces. Most locals prefer to spend their vacation time in one of Gilan's many vacation spots and escape the busyness and headaches of city life. Masal county, in particular, offers some uniquely breathtaking attractions.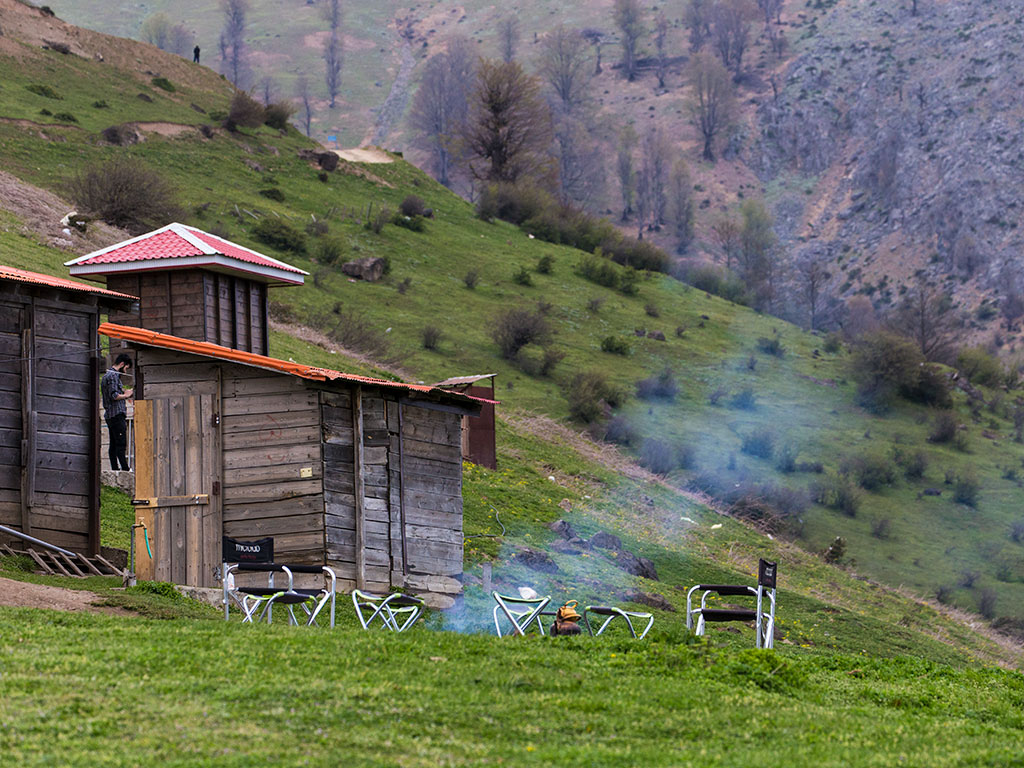 Except the new hotel, the rest of the houses are wooden and do not allow the construction of houses with materials. Unfortunately, the village is not equipped with a power grid, and electricity is provided for all uses with the electric motor, but it is not a concern, because there are all services in accommodations. Try to choose the best time for visiting the misty landscapes of the countryside. Walking through the evening, sometimes on the country-side, and from the road to the highlands of this beautiful village.
This is a scenic country house, at an altitude of 1489 meters above sea level. The area has many pastures and houses are mostly made of wood. The inhabitants of this area are Masal citizens who live there for a rest and spend the heating season.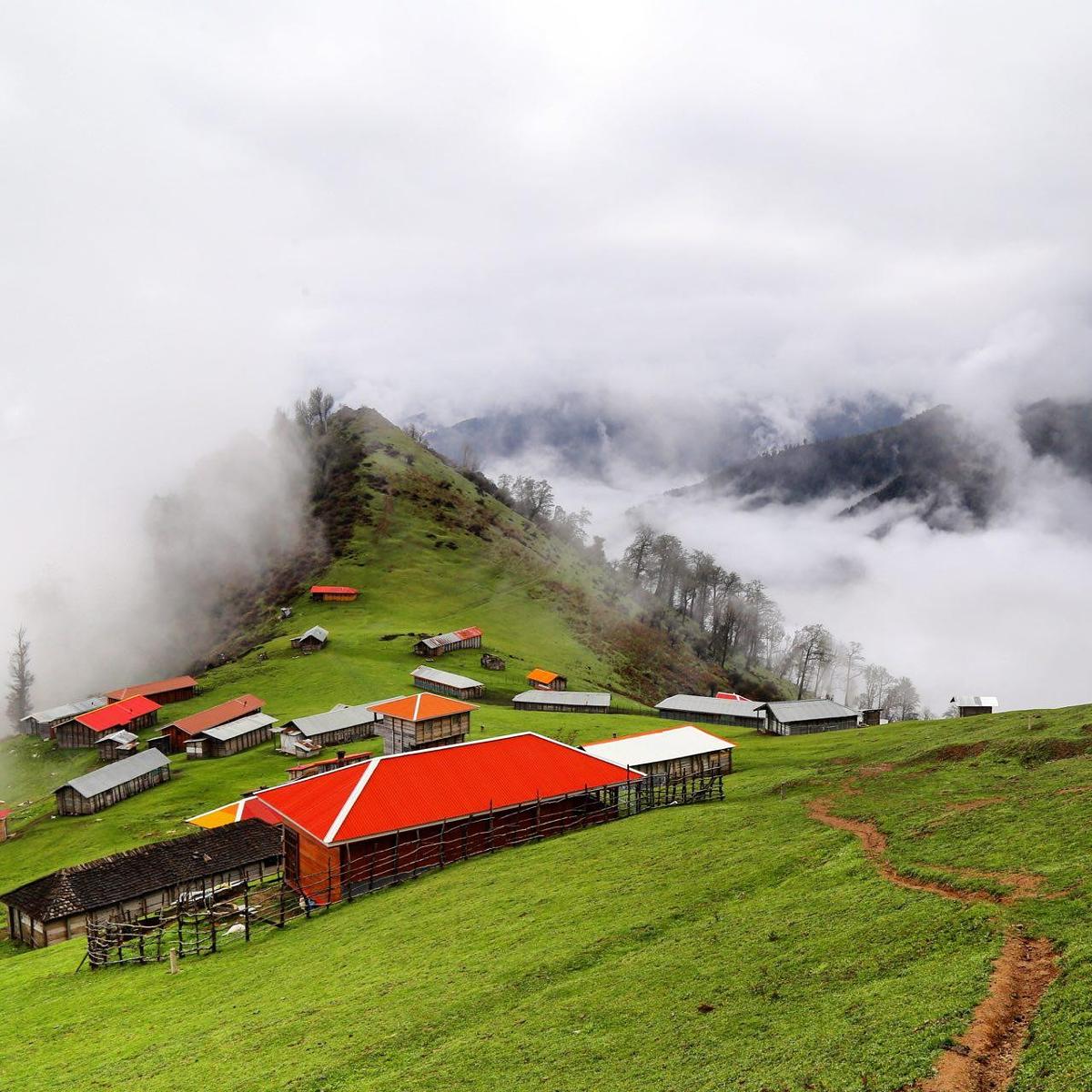 Although it has its own beauty in snow and cold weather. This is a heaven on the earth, Beautiful villas and cottages are available for staying. Traveling to this country will be one of the best memories. It is astonishing in spring and summer because of cold and foggy weather. You can find wonderful and clean landscape which is not usual in north provinces in Iran.
Also, the distance from Masal is 60 km from Talesh and about 55 km from Someh Sara. All of these routes are paved and you can choose one of them according to your destination. Proper accommodations are also made for tourists on this hill, depending on the crowded or budget you are considering, you can choose one of them for spending the night.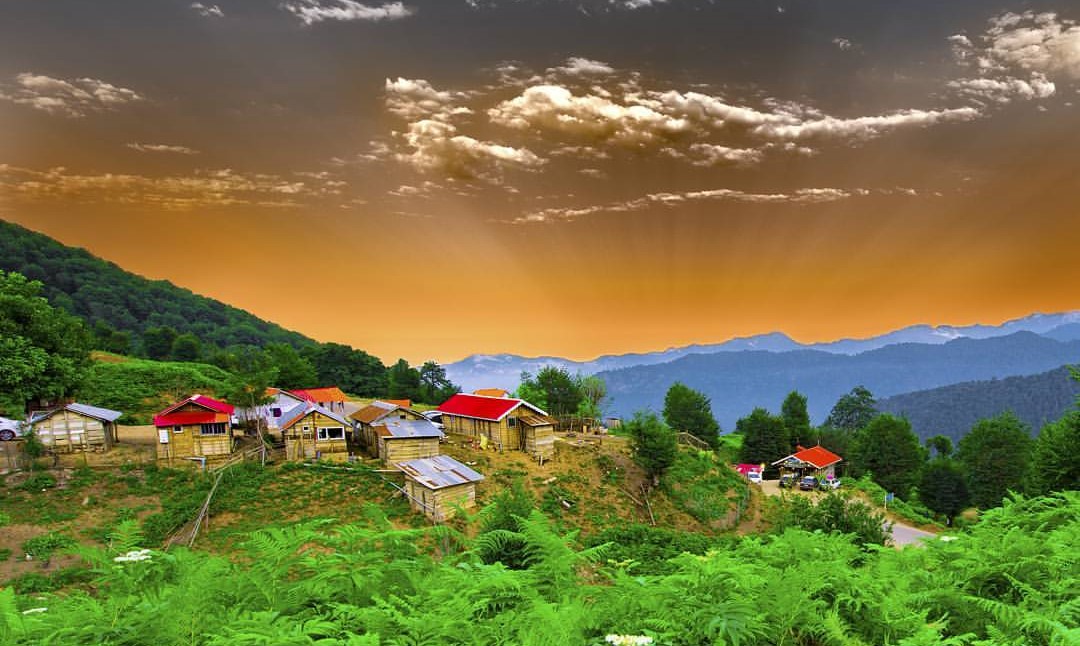 Tags:
Alborz
,
Alborz mountain
,
Alborz mountain range
,
Beautiful
,
cottages
,
destination
,
foggy weather
,
forests
,
Gilan
,
Gilan Province
,
heaven on the earth
,
Iran
,
Masal
,
Masal county
,
mountain
,
north
,
Olasbelangah
,
Olasbelangah Village
,
range
,
Someh Sara
,
Talesh
,
tourist
,
tourist destination
,
Village
,
villas