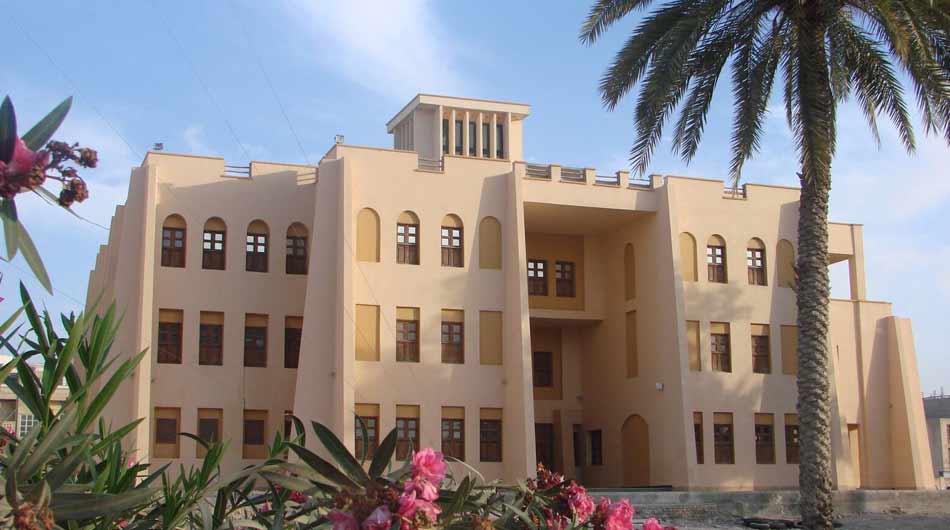 Hormozgan province has many museums with topics such as anthropology, which provide visitors with good information about the customs and culture of the people of this province. During your trip to this region from the south of our country, visit its museums.
Museum of Anthropology of the Persian Gulf
The city's complex of rain ponds is where you'll find the Bandar Abbas Persian Gulf Museum. Six of the ponds and reservoirs in this collection date back to the Safavid era. This museum's structure, which was built in 2006, exemplifies the southern region of the nation's architectural style. The anthropology and archeology sections of this museum are both presents.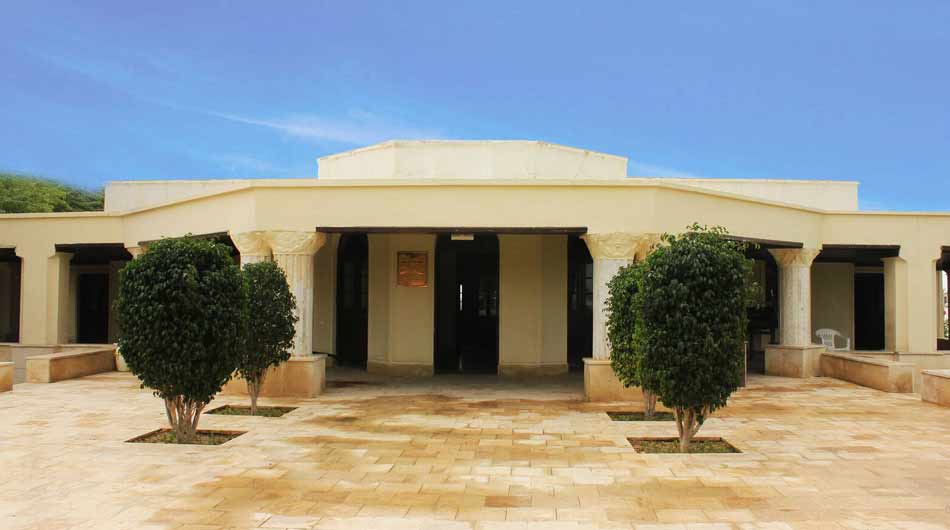 Bandar Abbas Water Museum
If you are interested in learning about water-related devices in the culture of the people of Hormozgan province and know how the people of the south tried to dig an aqueduct and reach water, be sure to visit the museum or the water treasure of this port city during your trip to Bandar Abbas.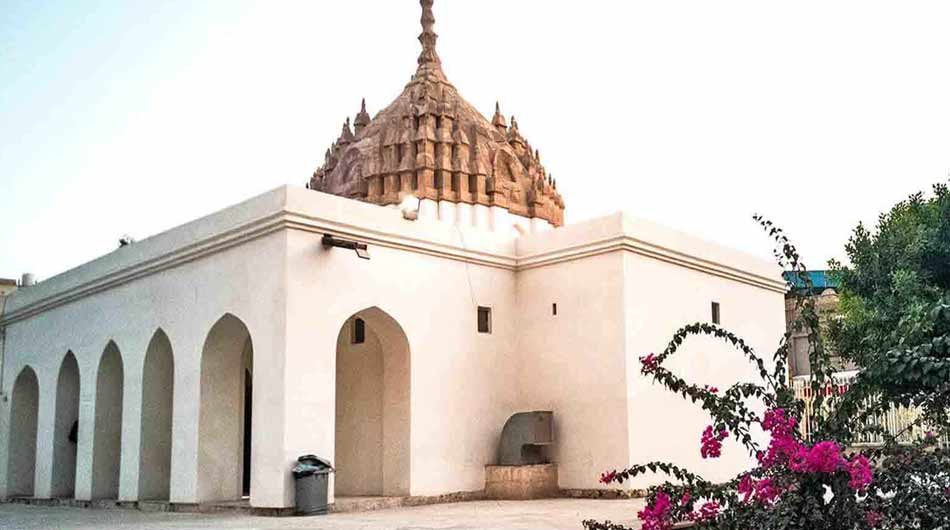 Hindu temple museum
Visit the Hindu temple in Bandar Abbas to see Hindu statues and learn more about their place of worship. Hindus in this city were given permission by Saad al-Mulk to erect a temple, which Indian traders did by amassing donations from other believers. This temple was also known as "Goran" when it was first constructed because the locals of Bandar Abbas used the term "Gor" or "Gir" to refer to Hindus.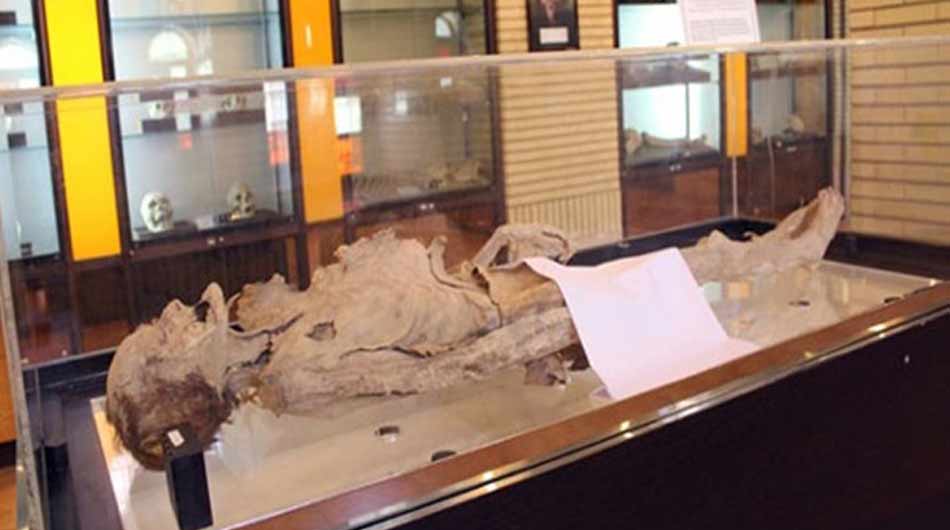 Museum of Natural History
For nature and environment lovers, the wildlife museum in Bandar Abbas can be one of the must-see places in this city, along with other historical attractions. In the museum, all kinds of fish, sponges, corals, sea urchins, oysters, etc., are kept..
Tags:
Bandar Abbas Water Museum
,
dorna gasht
,
Hindu temple museum
,
Hormozgan museums
,
Hormozgān Province
,
iran attractions
,
Iran city tour
,
iran daily tour
,
Iran private tour
,
iran tour
,
iran tour operator
,
Iran tour packages
,
Iran tours
,
Iran travel agency
,
Iranian tour operator
,
iranparadise
,
landscape
,
Museum of Anthropology of the Persian Gulf
,
Museum of Natural History
,
Nature
,
Persian Gulf Museum
,
Persian Gulf's Iranian islands
,
Qeshm Island
,
tour agency
,
tour operator
,
tour package
,
travel agency
,
travel company
,
travel to iran
,
trip to iran
,
درنا گشت
,
موزه آب خلیج فارس
,
موزه تاریخ طبیعی خلیج فارس
,
موزه مردم شناسی خلیج فارس
,
موزه های هرمزگان