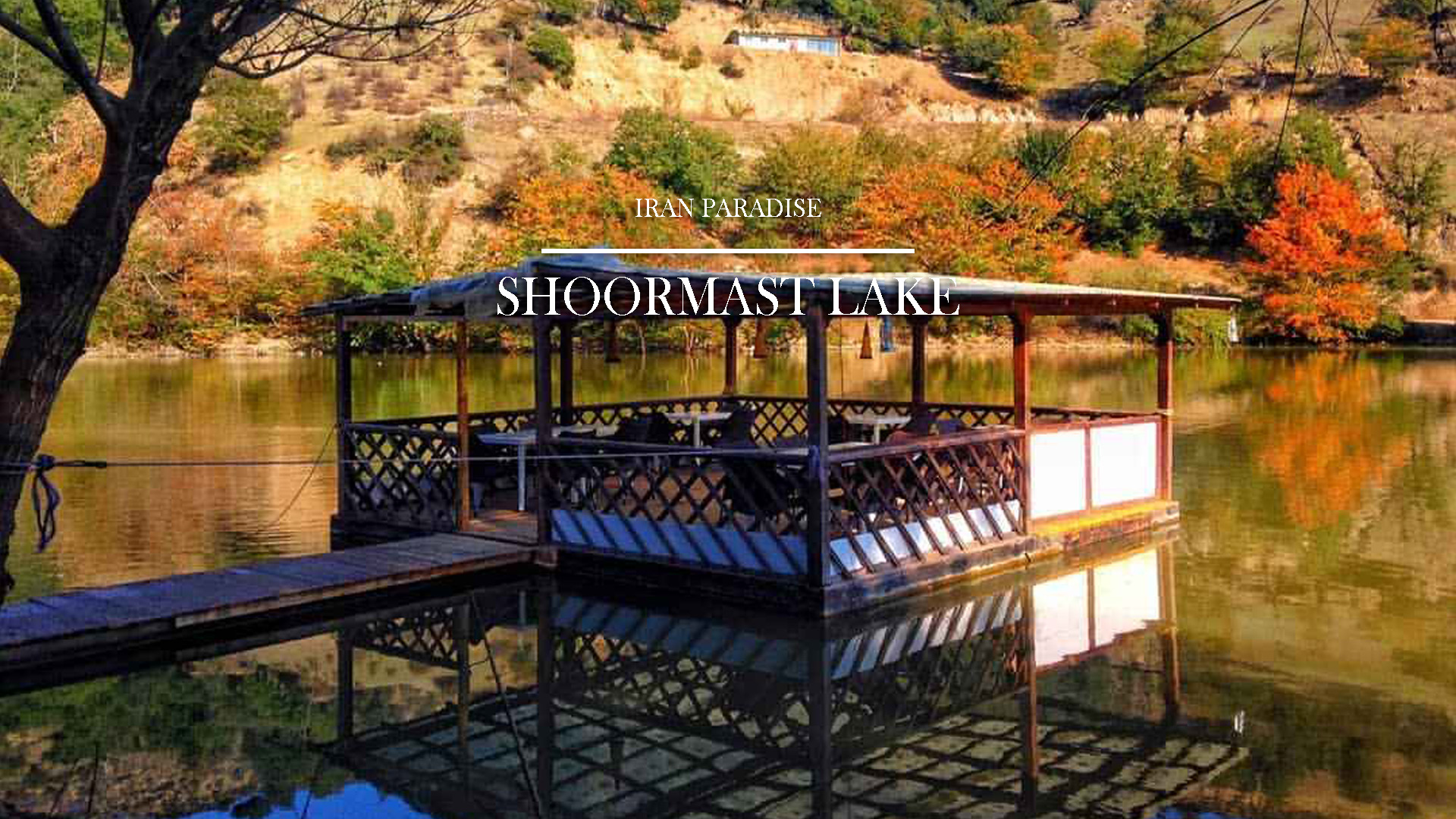 Generally, a lake is an area of open, relatively deep water that is large enough to produce a wave-swept "washed" shoreline, which can prevent vegetation from growing along the shore. Lakes are great places to boating and enjoying the silence and the view. One of the most amazing lakes you can visit in Iran is Shoormast Lake in Savad kuh, Mazandaran.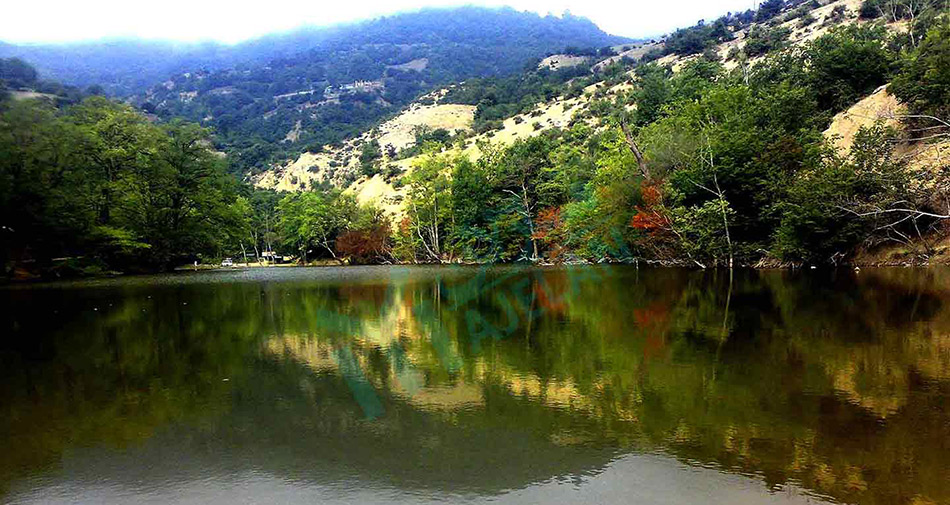 Mazandaran province, located in the north of Iran, is endowed with amazing nature. It's worth, visiting this city not only for its green views but also for its beautiful lakes.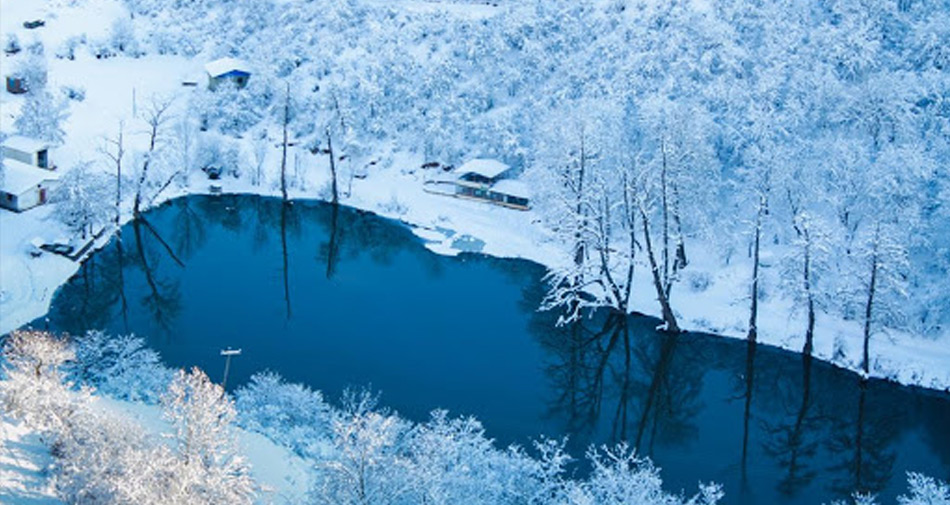 Shoormast Lake is one of the most prominent lakes in this province and its breathtaking view promises an unforgettable memory. It is the only natural lake in Savad Kuh which encompasses an area of 15,000 square meters with a length of 5 meters. It is situated 5.5 km from the city of Pol-e Sefid, on the heights overlooking the city, near the village of Shur Mast, surrounded by the forest and mountain and it has several recreational facilities.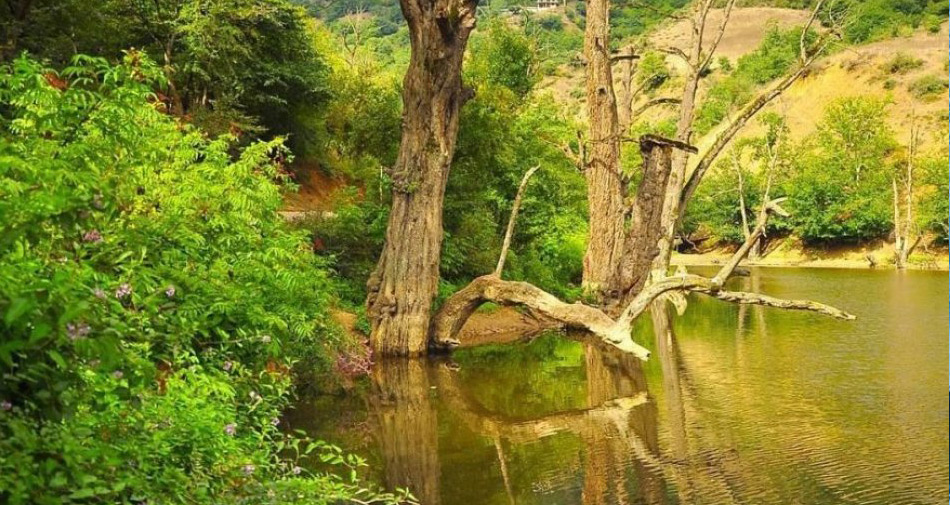 The beautiful landscape with the wooded area of old and tall alder trees make it worth a visit. The lake is filled by underground springs and surrounded by Tooska trees. Currently, it is a suitable hub for tourists, nature wanderers, and fishing enthusiasts. With improvement in access roads, and construction of a recreational resort including boats, pedal boats, waterskiing and accommodation services as well as rest rooms in the near futures, it will turn into a fascinating tourist attraction. Every year Shurmast Lake hosts several travelers, interested in eco-tourism, fishing, and biological studies. If you are a nature lover, don't miss this beautiful lake.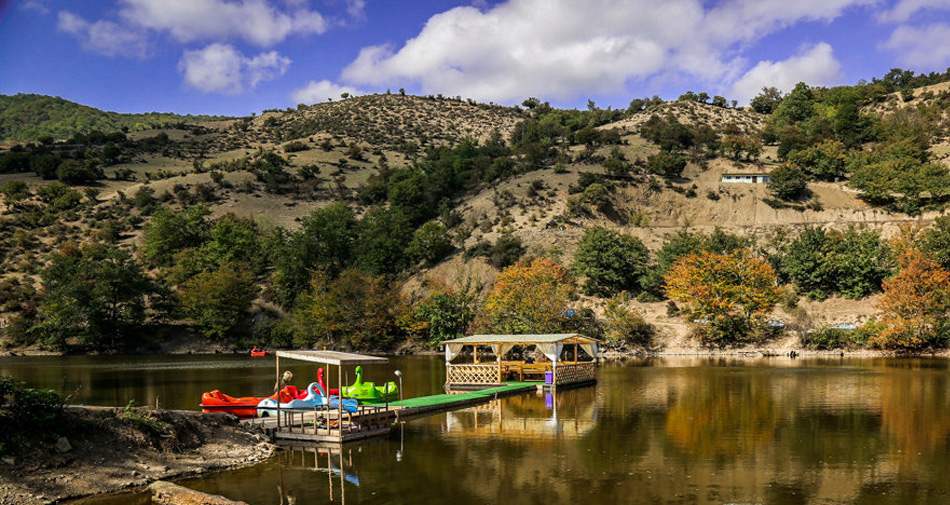 Regarding the location of the lake, which is a gateway to the province of Mazandaran from Savad Kuh and is about 200 km from the capital, it is expected that it will receive countless visitors soon. Also it is valuable as it is on the mainline of Tehran's North and has both paved road and railway. The road developments from Tehran to Savad Kuh and Ghaem Shahr have made it even more important.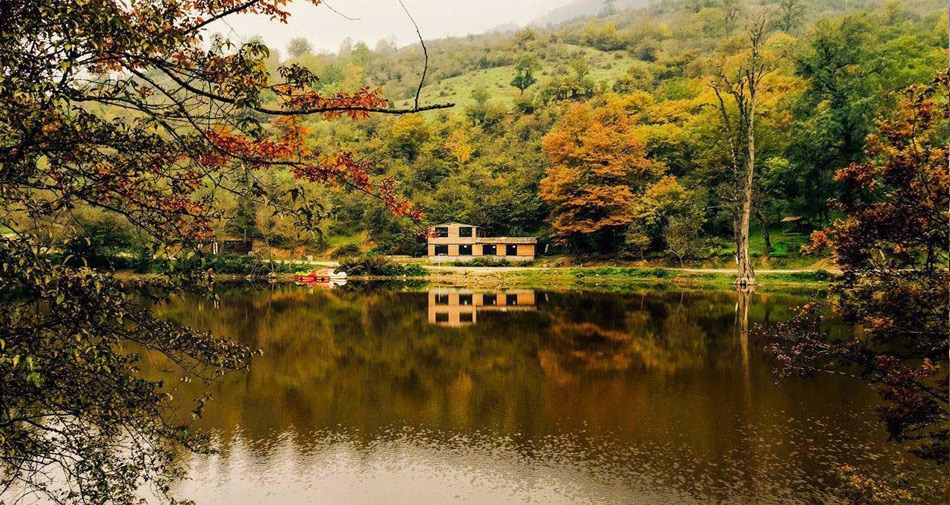 You can also visit some attractions around the Shoormast Lake such as: Arfa deh forest, Espahbod Khorshid Cave, Kangelo Castle and so many other spectacular places. You can also enjoy visiting the Versk Bridge which is one of the masterpieces of Iran's railways. Veresk Bridge in fact, is considered as one of the masterpieces of the world's architecture and it is located in Veresk valley, 85 kilometers from the south of Ghaemshahr in Savadkouh and connects Tehran-North railways. The greatness of connecting these two great and hard way mountain of Abbas Abad is an undeniable truth. Even foreign tourists have admitted its greatness and the iron will of the designers and builders.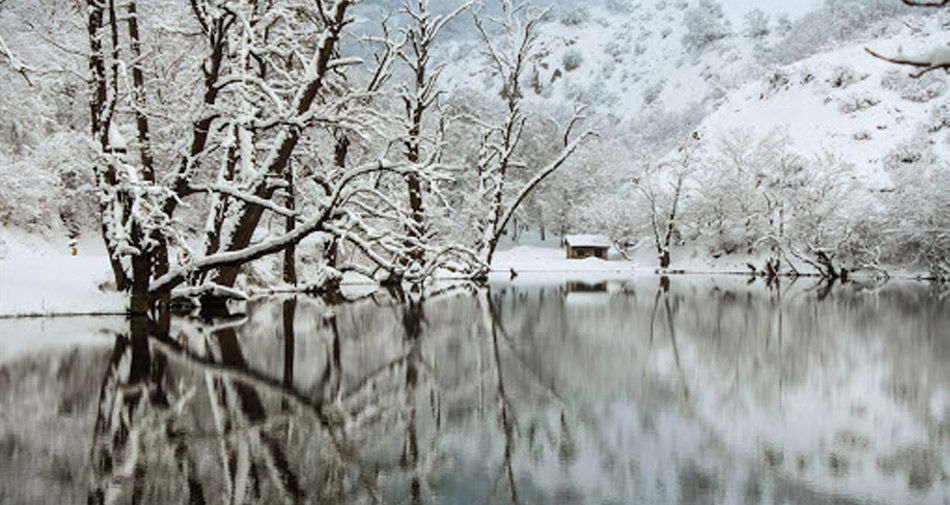 If you are willing to stay and enjoy this beautiful lake for more than one day, you can rent local houses in the lake or villages around it and don't forget to try delicious local foods.
Tags:
amazing landscapes
,
Beautiful
,
beautiful lakes
,
beautiful mountain
,
beautiful place
,
best place
,
Iran
,
Iranian tour operator
,
iranparadise
,
Mazandaran province
,
Nature
,
Pol-e Sefid
,
Savad kuh
,
shoormast
,
shoormast lake
,
shoormast mazandaran
,
shoormast savadkuh
,
Shur Mast
,
shurmast
,
shurmast lake
,
tour agency
,
tour package
,
travel agency
,
travel to iran
,
trip to iran
,
Veresk Bridge
,
waterskiing
,
wonderful place
,
دریاچه شورمست