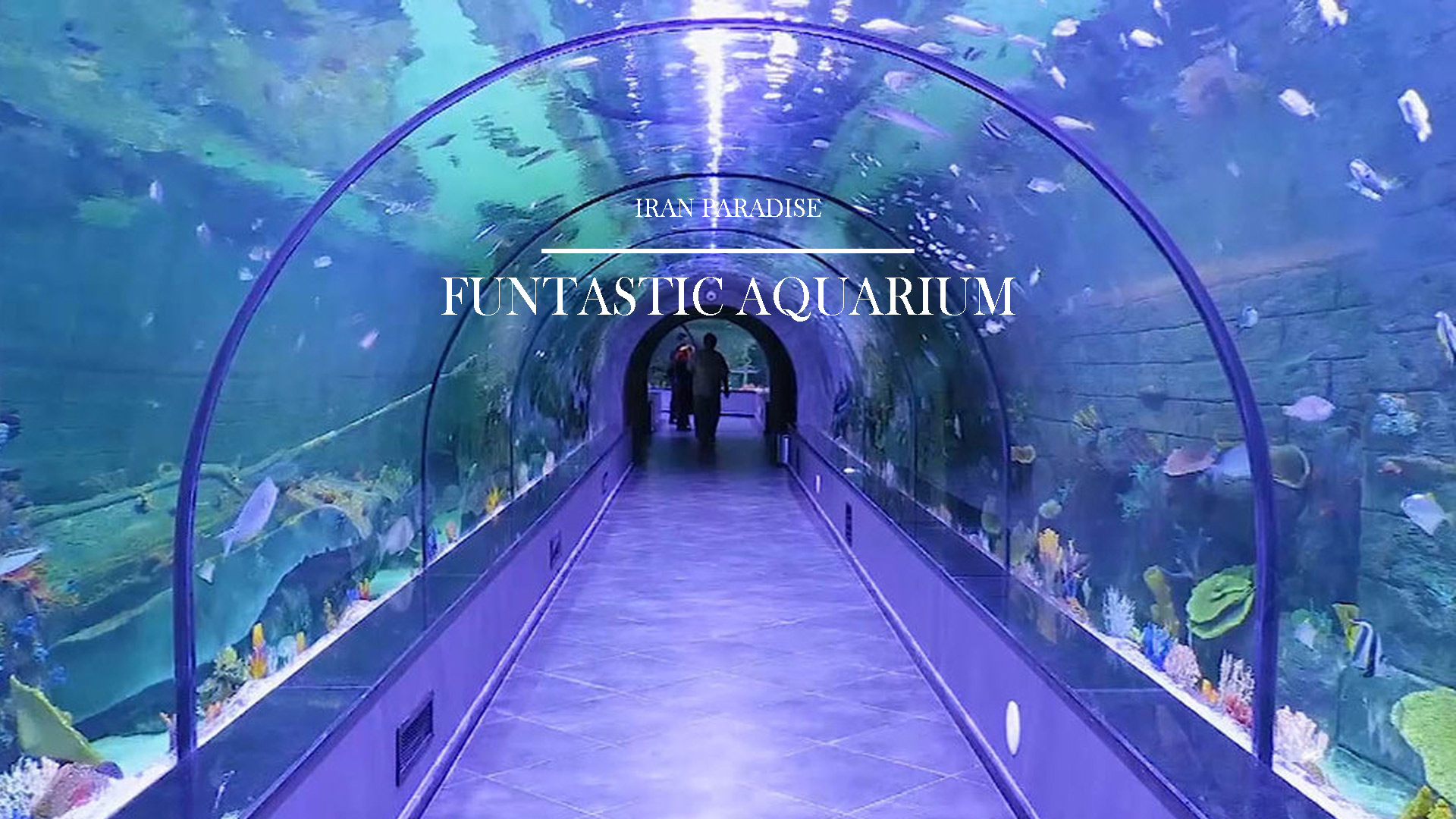 Watching the underwater world is an amazing experience for all of us. You have probably seen lots of different big and fantastic aquariums around the world.  The largest aquarium tunnel in Iran opens in Bandar-e Anzali, a port in the northern part of the country. This amazing place has already attracted many visitors, especially ones who have an interest in marine science.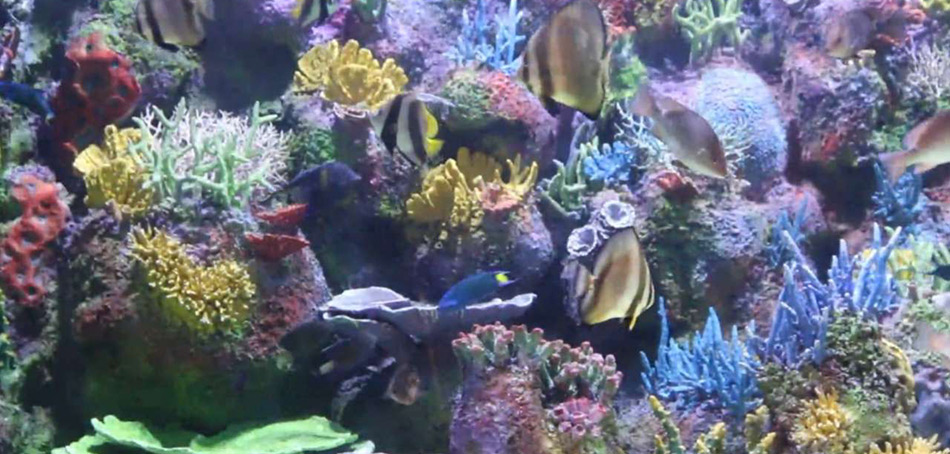 Bandar-e Anzali is actually one of the most important ports at the coast of the Caspian Sea, which officially became a Free Zone in 2005 in the hope of developing tourism, recreation infrastructures and offering a variety of services and facilities to keep tourists in the region. In 2017, the construction was announced by the Managing Director of Anzali free zone by the foreign investment with a 30-million-euro investment. At the same time, the development of recreation and tourism infrastructure in Anzali Free Zone started to keep more than 3 million annual tourists in the region.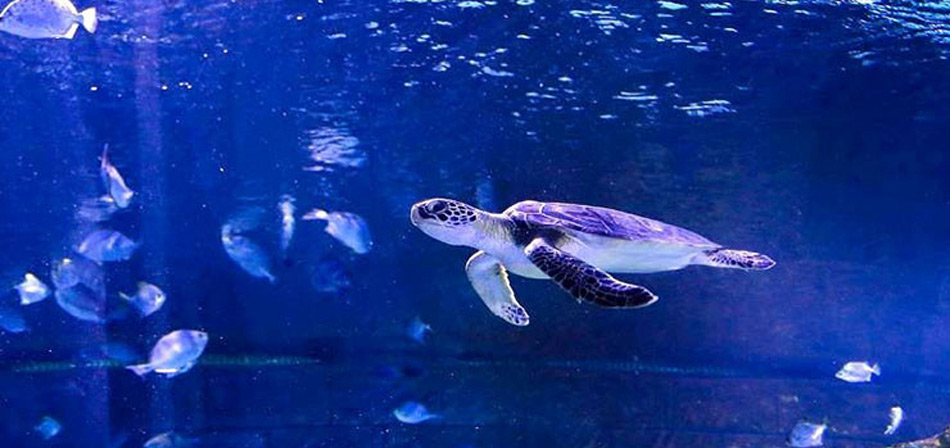 This huge aquarium is built in four floors. Anzali Aquarium is a newly founded aquarium with the largest aquarium tunnel in the country with a length of more than 40 meters and with more than 400 species of aquarium fish and beautiful and rare reptiles, which have been collected from around the world, to one of the most attractive recreational areas in the region.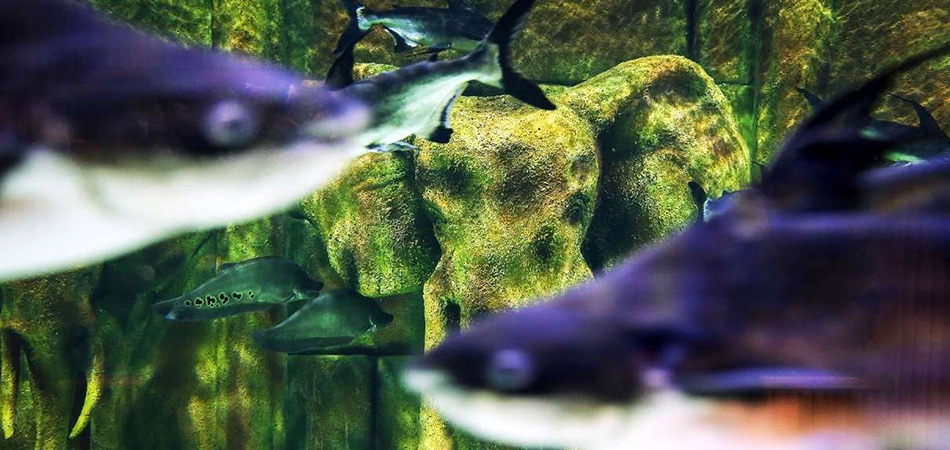 There are also other parts in the aquarium such as a reptile garden, an indoor amusement park, multi-dimensional cinema, residential suites, tunnel and business, and service sectors. If you have an interest in watching different types of fish, and other underwater creatures, this is the place. It is a great place to go especially with children to spend a few joyful hours.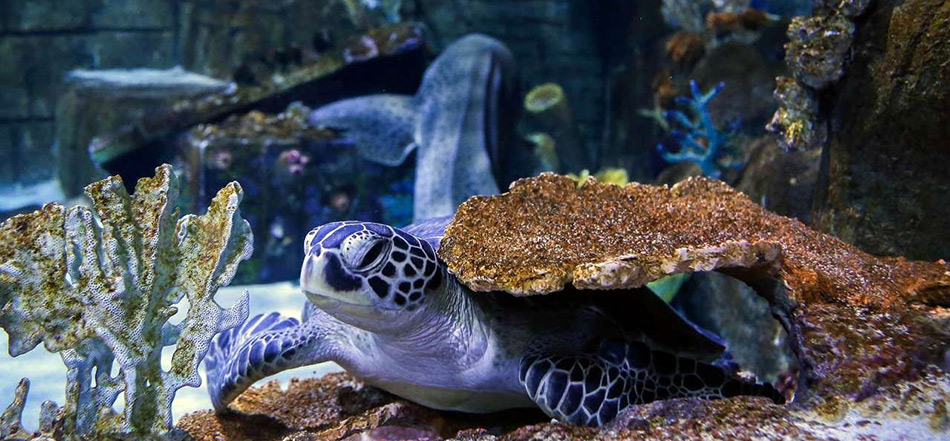 There is a screen next to each aquarium so you can see all the information referring to those fish and one of the nicest feelings in this place is feeding the fish that makes you joyful and you will never forget it.
There is also a big and great gift shop which you can enjoy shopping and a bowling alley which brings excitement to the tour.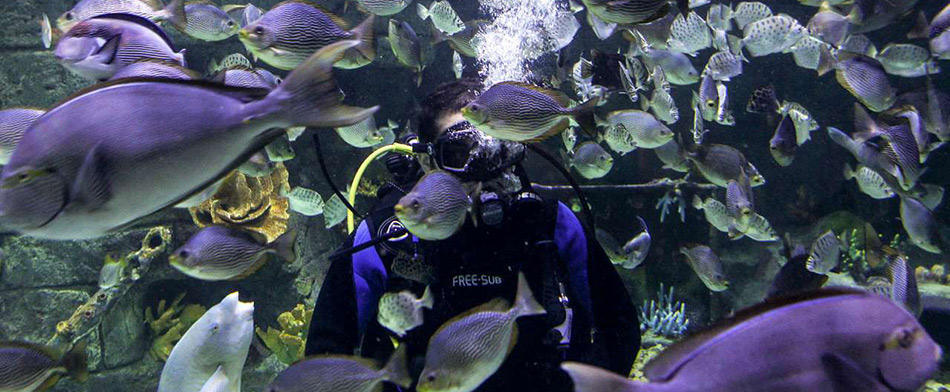 You are not allowed to take photos with flash inside the aquarium because it can hurt their eyes but the moment you arrive you can take a photo with your family in front of a green wall and after visiting the place you can get your photo printed with the aquarium background.
Tags:
amazing landscapes
,
amusement park
,
Anzali
,
aquarium
,
Bandar-e Anzali
,
Beautiful
,
beautiful place
,
best place
,
cinema
,
Funtastic Aquarium
,
Gilan Province
,
Iran
,
Iranian tour operator
,
iranparadise
,
largest aquarium
,
Mazandaran province
,
Nature
,
residential suites
,
tour agency
,
tour package
,
travel agency
,
travel to iran
,
trip to iran
,
underwater
,
wonderful place
,
آکواریوم انزلی